A night dedicated to the disco and electro music of the 1970s and 1980s will be organised at The Spot – Pool & Leisure on Friday, January 31.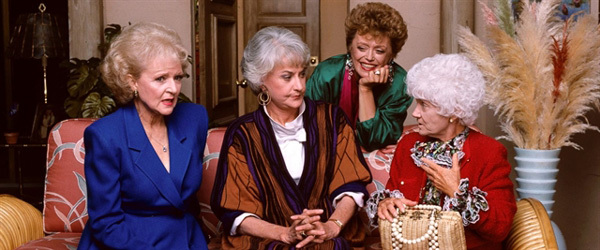 A scene from the 1980s American sitcom television series The Golden Girls. Theme songs of this series, together with those of other famous American TV series, will be presented during a music night held at The Spot – Pool & Leisure on Friday. Photo solarmovie.fun
For fans of famous American TV series, such as A-Team, Knight Rider, Airwolf, Dynasty, or The Golden Girls, the night will offer them a bit of nostalgia as it will feature theme songs of those series.
The night will take party-goers back to the decade of electro, when luminous leg warmers, head bands and ski jackets were fashionable, so everyone is invited to roll up their suit sleeves, slip on mirrored aviators to join in a night going back in time.
The night will start with 70s disco at the Spot from 8pm and head to Birdcage after midnight.
The Spot is at 238 Au Co Street, while the nearby Birdcage is at Alley 264, Au Co Street, Tay Ho District. Entrance fee is VND80,000 for both venues or VND50,000 for one. — VNS

The HCMC Ballet Symphony Orchestra and Opera (HBSO) will cooperate with the Italian Consulate General in HCM City to organise an Italian music night on October 5 featuring excerpts from famous Italian operas.