Ly Hoang Nam and his Australian partner Blake Ellis advanced to the semi-finals of the M25 Hong Kong Men's Futures tennis tournament on Wednesday.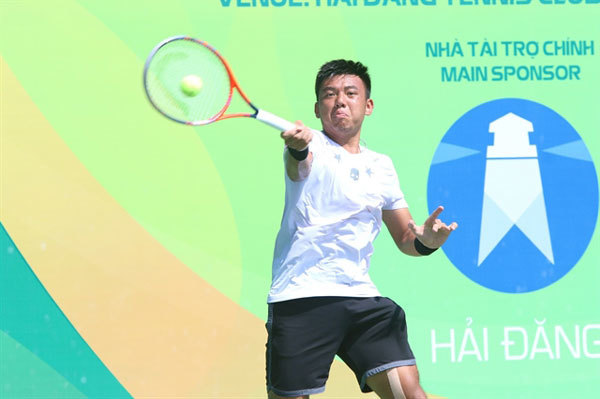 Ly Hoang Nam lost his singles match but won in doubles at the Hong Kong Men's Futures tournament on Thursday. Photo webthethao.vn
The number three seeded pair defeated Yuki Mochizuki and Shuichi Sekiguchi of Japan 6-1, 4-6, 10-5 in the quarter-final at the Victoria Park Tennis Courts.
They will face top seed Xin Gao and Yu Hsiou Hsu, a mixed duo from China and Chinese Taipei.
Earlier the same day, Nam was eliminated from the singles category when lost 4-6, 0-1 to Yuki Mochizuki in the round of 16.
VNS