A contemporary dance featuring special observations and feelings about space, people and the rhythm of life will be held in the Central Highland province of Dak Lak at 7.30pm on December 20 and at the Military Theatre, HCM City on the following day.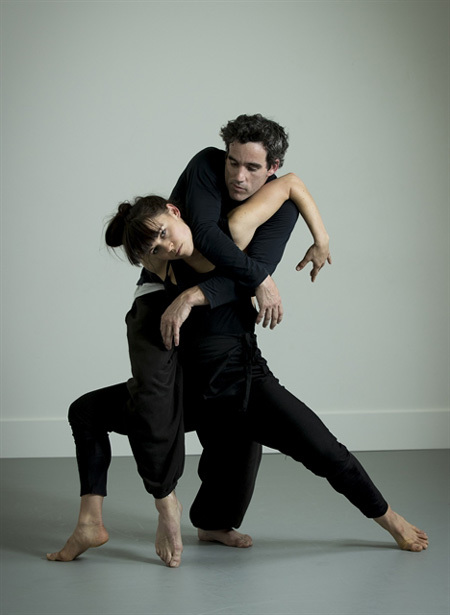 Ross McCormack and Emily Adams on the stage. Photo nzherald.co.nz

New Zealand choreographer Ross McCormack has created the event titled Đa Thức (Method) based on moving methods and personal rhythms of dancers, who found a way to move together by using a wooden bar of 5m long. The dancers continuously control the bar, either pulling or pushing. They use the bar as a common way to communicate and the dancers themselves appear in the dance as space movers.
Composer Jason Wright recorded folk melodies in Đắk Lắk to use as the background music for the dance.
The dance features artists Lam To Nhu, the runner up of So You Think You Can Dance 2012 contest, Vu Ngoc Khai, who got full scholarship for a dance course in the Netherlands after winning the first prize at the International Ayang Young Choreographer in South Korea in 2018, and other talents like Nguyen Duy Thanh, Nguyen Thach Sang and Nguyen Quang Tu.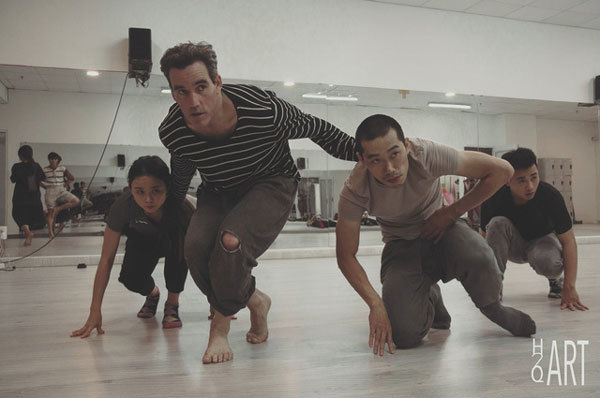 Artists rehearse for the performance. Photo H2O Art

The dance is hosted by H2O Art, which consists of graduates from the Vietnam Dance College.
The Army Theatre is located at 140, Cong Hoa Street, Ward 4, Tan Binh District.
The H2O Art organisation aims to connect Vietnamese contemporary dancers with partners all over the world.
McCormack graduated from the New Zealand School of Dance in 2001 and went on to perform with Douglas Wright Dance Company and the Royal New Zealand Ballet.
He had joined Australian Dance Theatre, Melbourne dance company Lucy Guerin Inc, Les Ballets C de la B before co-founding New Zealand dance theatre company Muscle Mouth in 2014, where he is Artistic Director. VNS

The contemporary dance, GAIA - Chúng Ta Là Một (Gaia - We are One), choreographed by Vietnamese-Canadian John Huy Tran, will be staged in HCM City this week.

A young, talented dancer-choreographer who has worked at Konzert Theater Bern in Switzerland and won many honours, Vu Ngoc Khai, has decided to return to Vietnam after 13 years in Europe.