Ngoc Chau, Miss Supranational Vietnam, competed alongside 79 other beauties at the Supra Model of the Year 2019 segment as part of the ongoing Miss Supranational 2019 beauty pageant in Poland.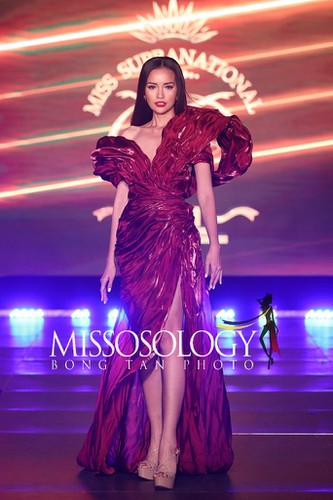 Ngoc Chau takes to the catwalk with other contestants from Asia.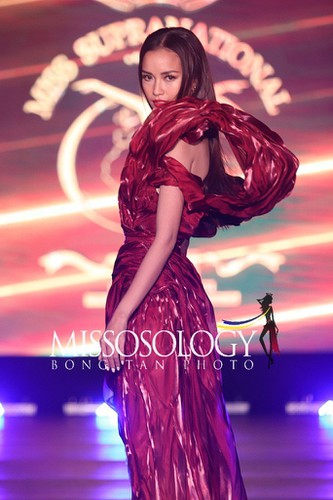 25-year-old Ngoc Chau is from Tay Ninh province and stands at 1.74 metres tall with measurements of 80-60-90. As well as winning Vietnam's Next Top Model in 2016, she won the crown of Miss Supranational Vietnam in 2018.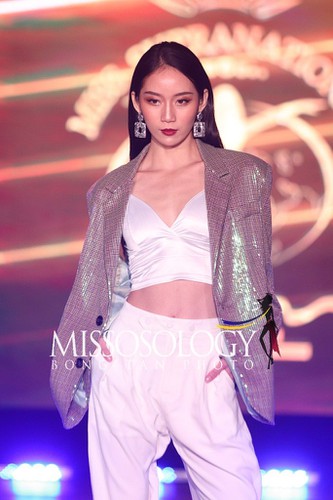 The representative from Macau (China) wins the Supra Model of Asia title.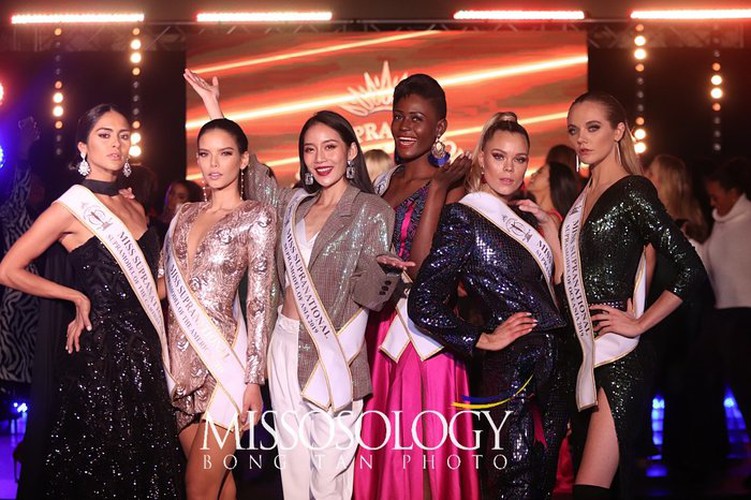 A string of other awards have been given out to contestants, with Miss Puerto Rico winning the Supra Model of the Caribbean title and Miss Colombia being awarded the Supra Model of the Americas title. Elsewhere, Miss Equatorial Guinea, Miss Iceland and Miss Australia won the titles of Supra Model of Africa, Supra Model of Europe, and Supra Model of Oceania, respectively.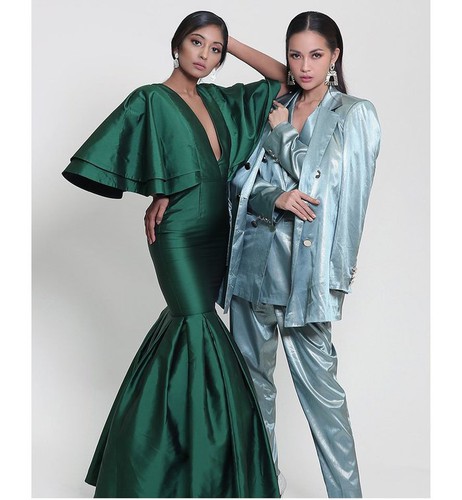 Ngoc Chau poses next to the beauty from Sri Lanka as she takes part in the Glam Fashion competition.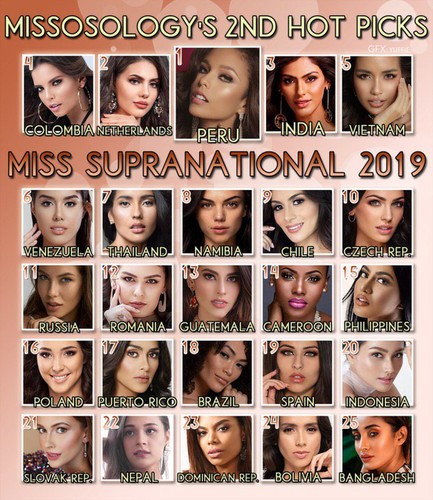 The Vietnamese girl was named among the Top 5 in the latest Hot Picks by fashion magazine Missososlogy.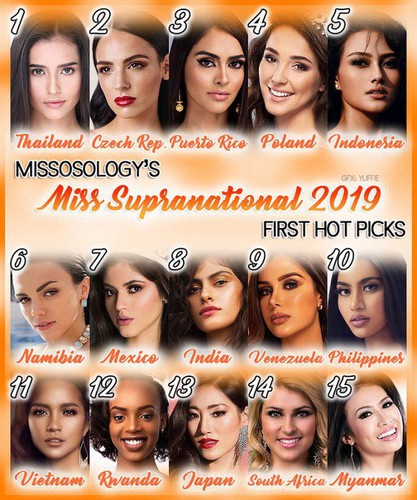 In the first version of Missososlogy's Hot Picks, she was placed in 11th position.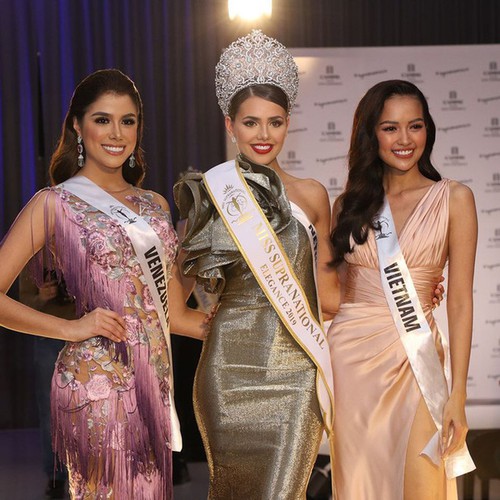 Ngoc Chau also bagged second place in the Miss Elegance segment.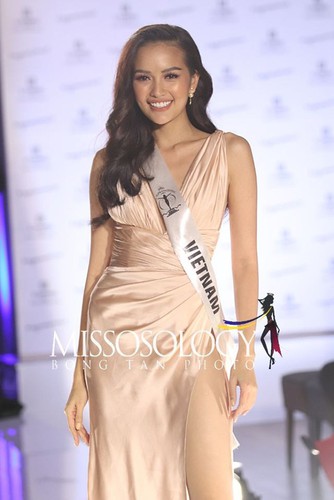 The grand finale of Miss Supranational 2019 is scheduled to take place in Poland on December 6. The Vietnamese beauty is expected to emerge victorious whilst representing the country in this year's global pageant.
VOV/Missosology

Ngoc Chau, Vietnam's representative at Miss Supranational 2019, has been named among the winners of the first round of the pageant's SupraChat segment at the ongoing competition in Poland.

Ngoc Chau and Tran Manh Khang have been selected as the Vietnamese representatives at the Miss/Mr Supranational 2019 pageant, which is scheduled to get underway in Poland from November 18 to December 6.