Ngoc Chau, Vietnam's representative at Miss Supranational 2019, finished in the Top 10 during the competition's final, winning the Miss Asian Supranational 2019 title in the process at the beauty pageant held in Poland from November 19 to December 6.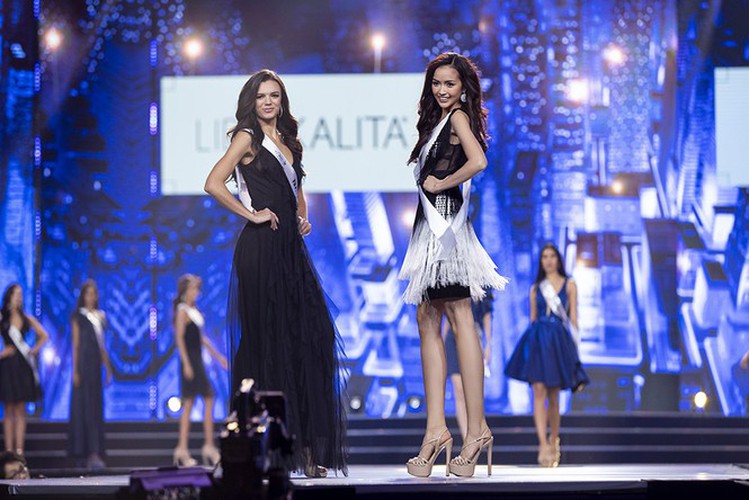 The morning of December 7 saw Ngoc Chau participate in the final round of Miss Supernational 2019 in Poland alongside 79 contestants from around the world.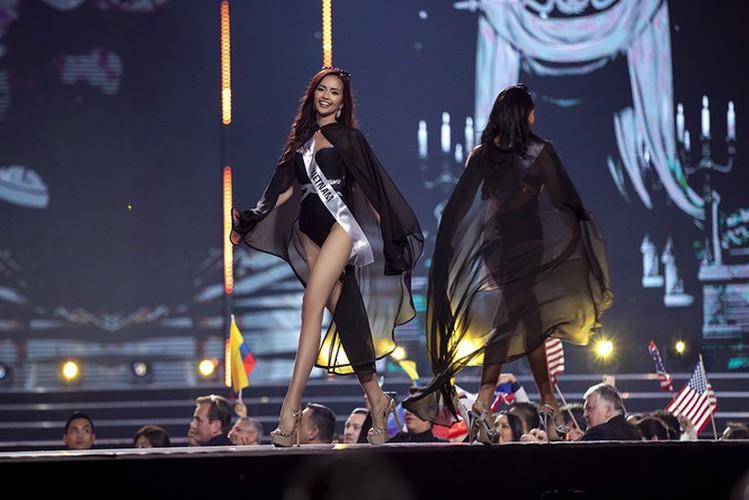 . After facing a range of competitions from plenty of strong opponents, the Vietnamese representative was able to finish among the Top 10 during the pageant's final, in addition to winning the title of Miss Asian Super National 2019.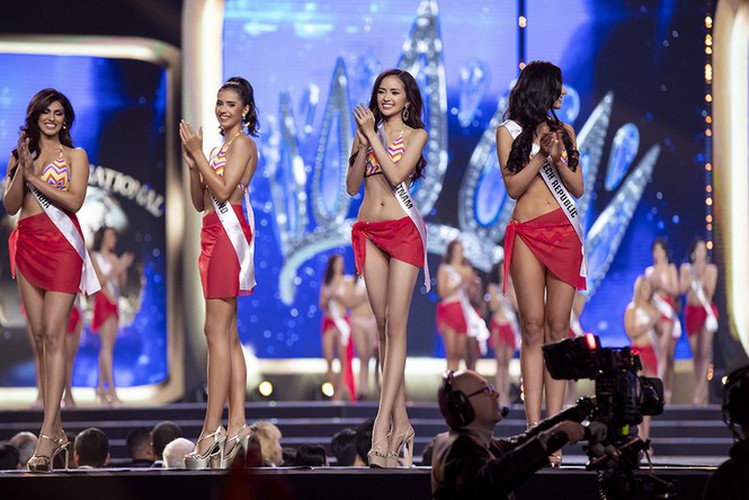 . Ngoc Chau expresses her happiness at achieving a positive result in the international beauty pageant. Her success comes following a great effort on her behalf over the past few days, in addition to the support from audiences in her homeland.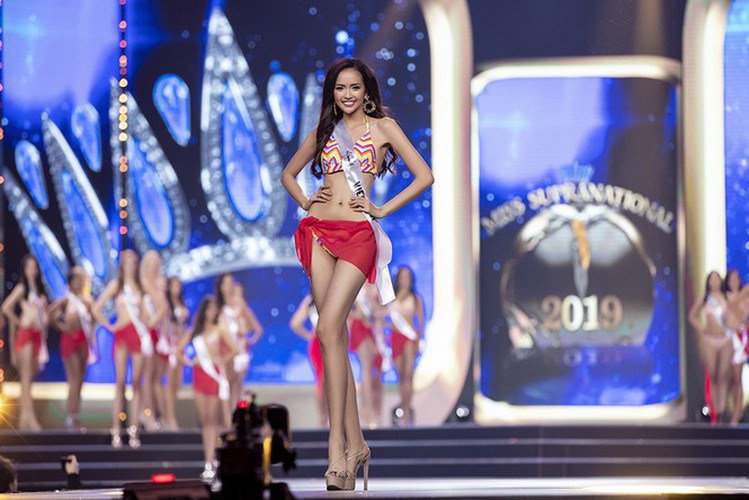 Nguyen Thi Ngoc Chau was born in 1994, she stands at a height of 1.74 metres with standard body measurements of 80-60-90 cm.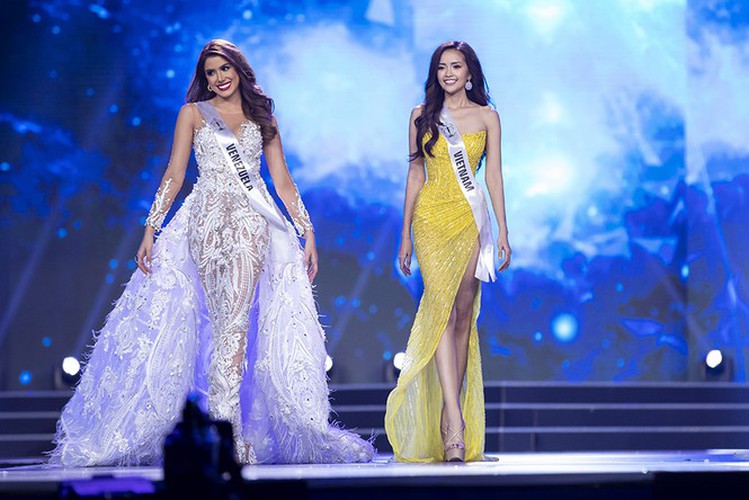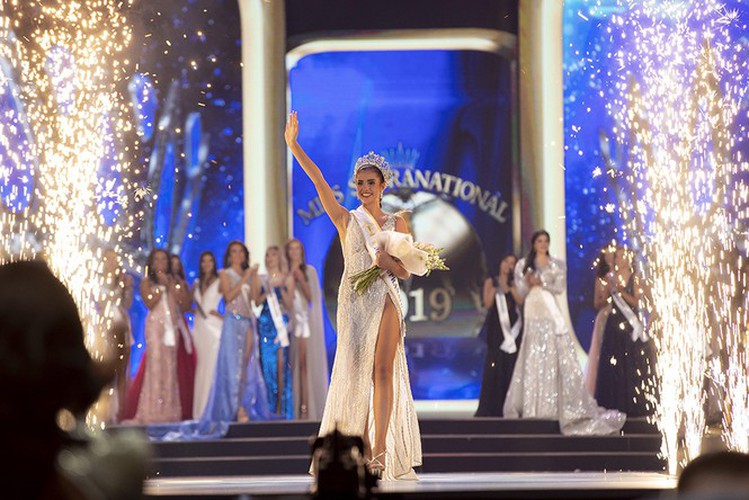 . During this year's pageant, the Thai beauty Anntonia Porsild won the crown of Miss Supranational 2019. The first runner-up title went to the representative from Namibia, while the Indonesian contestant was named as the second runner-up. Following this, the entrants from Peru and Venezuela won the third and fourth runner-up spots, respectively.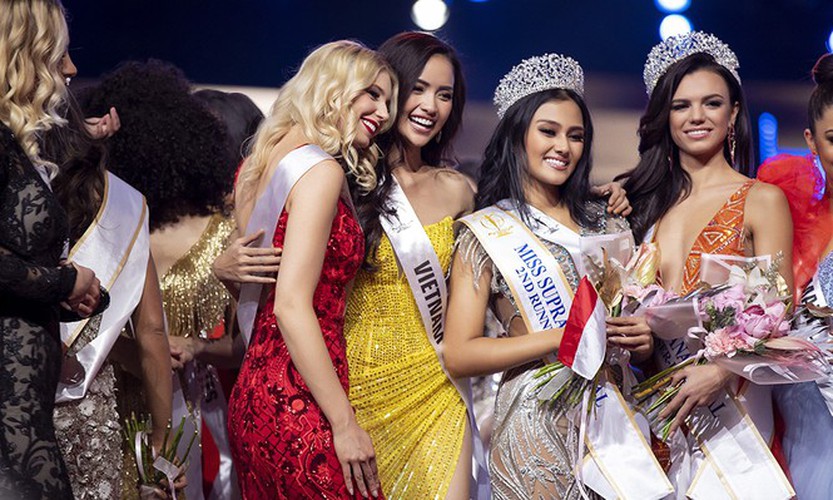 Elsewhere, the title of Miss Supranational Africa went to the representative from Cameroon, whilst the US representative won the Miss Supranational America title, with the entrant from the Dominican Republic winning the title of Miss Supranational Caribbean.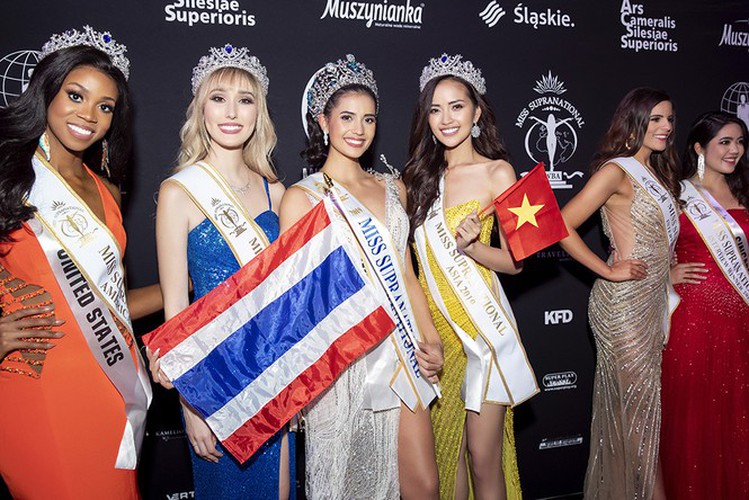 The Miss Supranational Oceania crown went to the beauty from New Zealand, while the representative of the Czech Republic won the Miss Supranational Europe award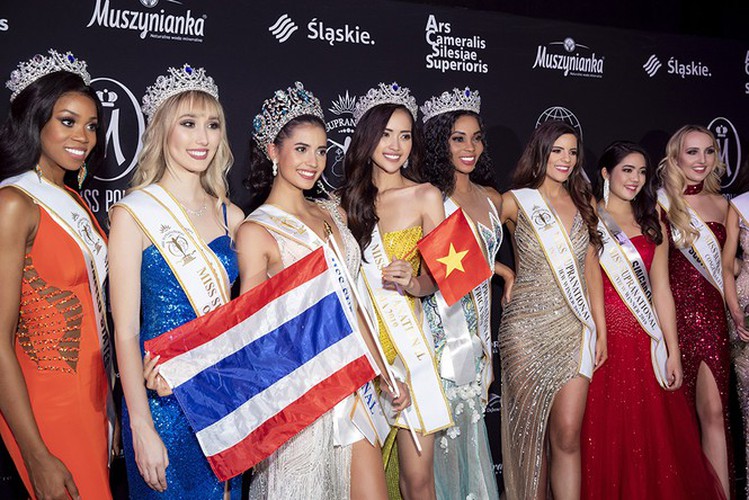 Miss Supranational 2019 took place between November 19 and December 6 in Poland. Nine years on from its inception, the pageant is considered to be one of the six largest beauty contests worldwide. In 2018, Valeria Vazquez Latorre, the Puerto Rico representative, won the crown, while Vietnamese representative Minh Tu was among the Top 10, winning the title of Miss Supranational Asia in the process.
Tienphong/VOV

Ngoc Chau, Miss Supranational Vietnam, competed alongside 79 other beauties at the Supra Model of the Year 2019 segment as part of the ongoing Miss Supranational 2019 beauty pageant in Poland.

Ngoc Chau, Vietnam's representative at Miss Supranational 2019, has been named among the winners of the first round of the pageant's SupraChat segment at the ongoing competition in Poland.