Vietnamese designer Patrick Pham presented a range of couture dresses and accessories that have been hand-made from Vietnamese textile materials at the recent Paris Fashion Week 2019 in France.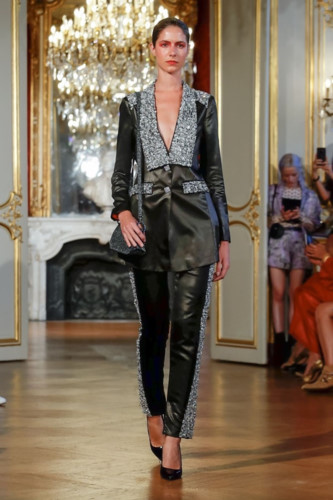 The dresses have been created using the nation's famous silk material known as "Lanh My A" which is also environmentally friendly.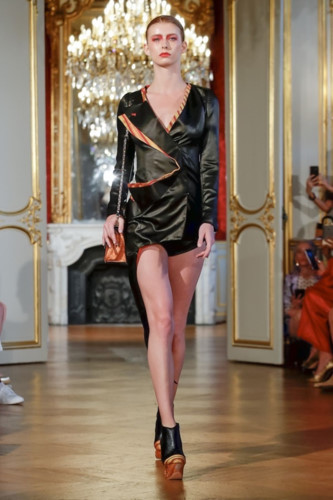 The collection features a total of 30 designs in a variety of colours. Designer Patrick Pham spent six months travelling through a number of different mountainous provinces and southern traditional craft villages in order to get inspiration for his latest collection.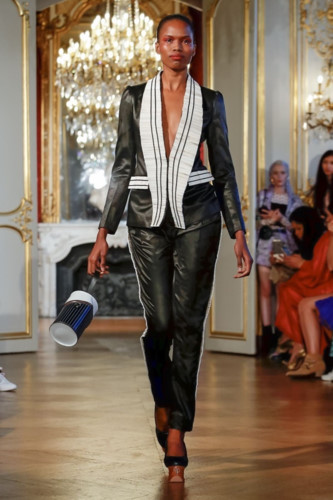 "Lanh My A" is a silk weaving product which is dyed using Diospyros Mollis fruit, known locally as "mặc nưa".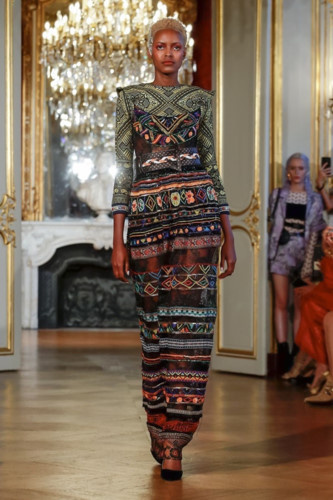 An outfit which has been designed in a bohemian style was a prominent feature of the collection.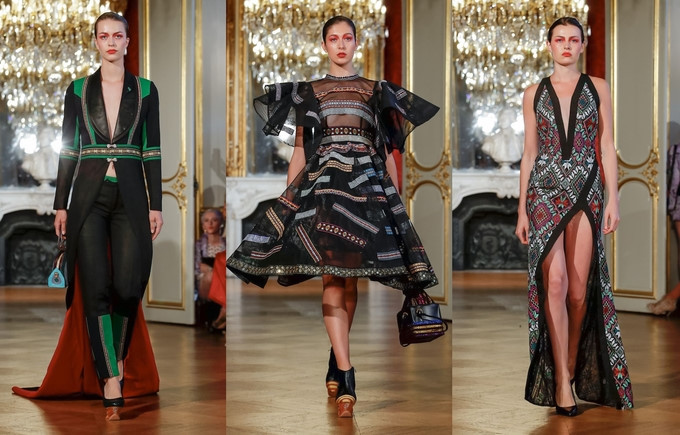 Earlier other Vietnamese designer Cong Tri had used "Lanh My A" as a material in his collections which he unveiled at both Tokyo Fashion Week and New York Fashion Week.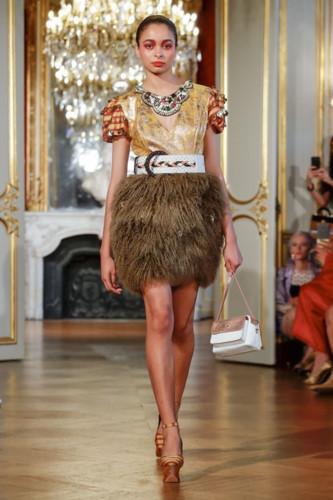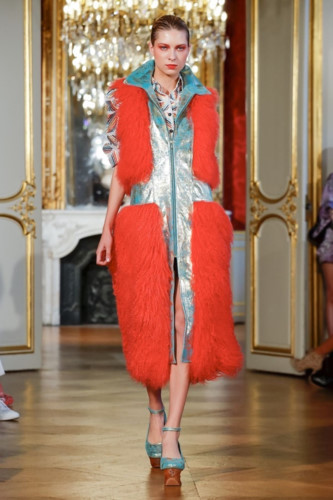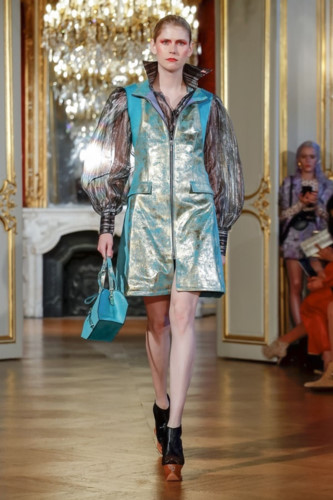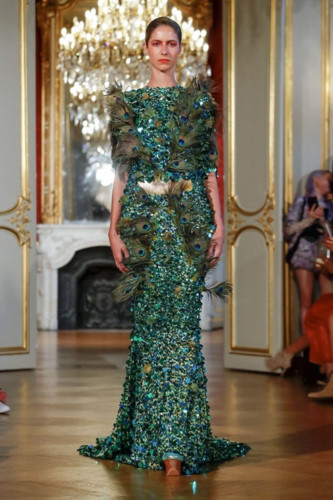 A sequin fishtail dress left a positive impression on viewers.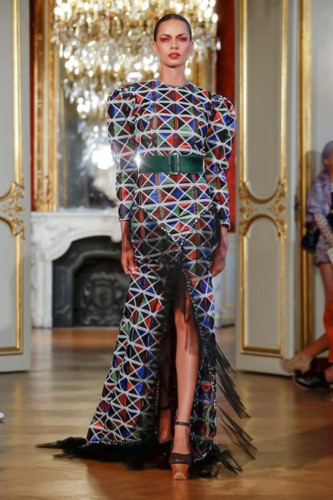 Patrick Pham was originally born in Ho Chi Minh city but was brought up in France. He has previous experience of showcasing his collections at world events including New York Fashion Week in the United States.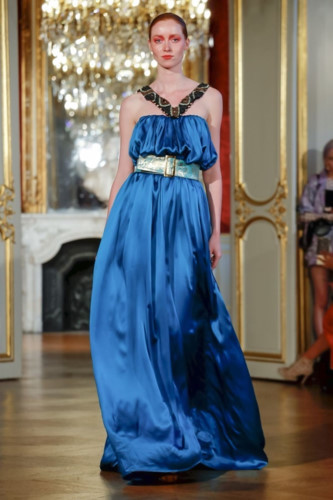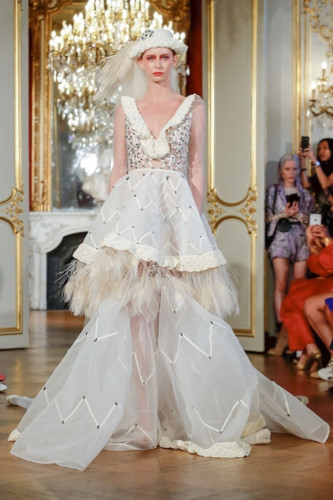 Nowfashion/VOV