An image that was taken in Vietnam by a foreigner, Luis Maria Barrio, has been listed among the Top 10 artworks in the Travel category by The Independent Photographer award.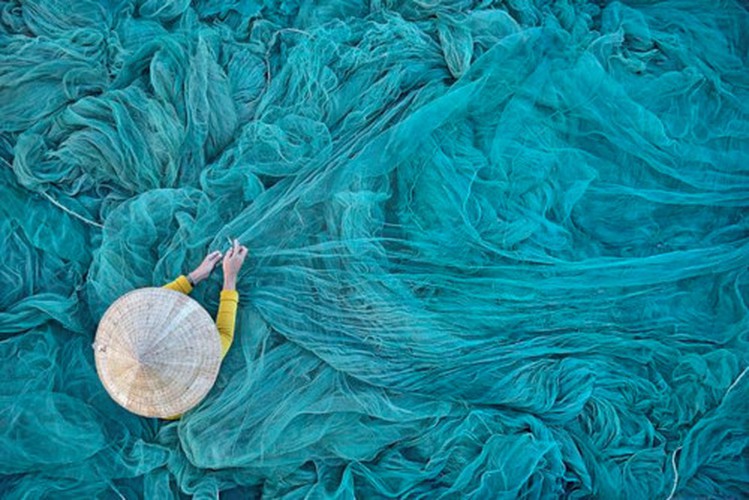 Taken by Luis Maria Barrio, the photograph titled "Fishing Nets in Vietnam" has been selected to be among the Top 10 of the Travel category in The Independent Photographer award.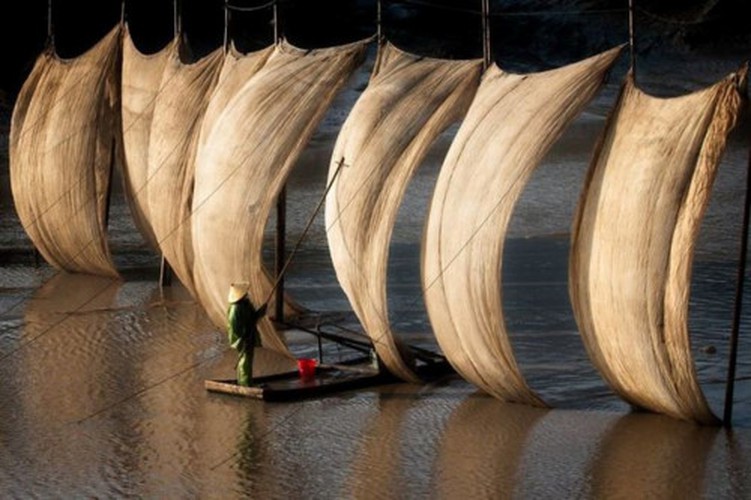 This image by Claire Tan beats off competition from 59 other worldwide entries to win the competition's first prize.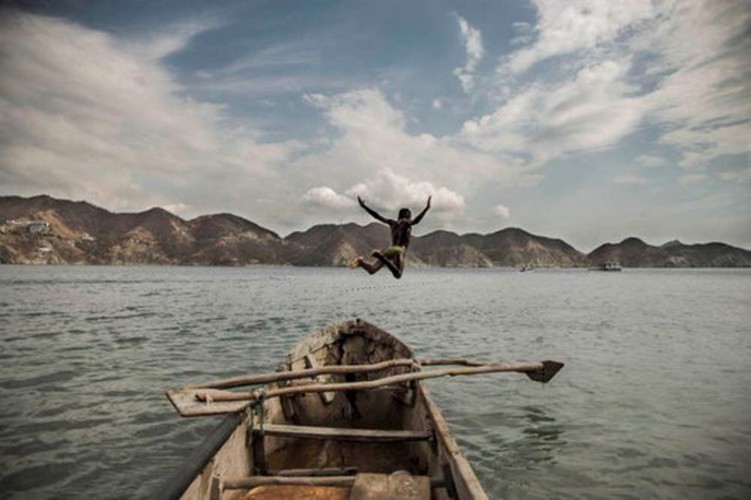 The second prize goes to an artwork by Rodriguez Laverde, a German national.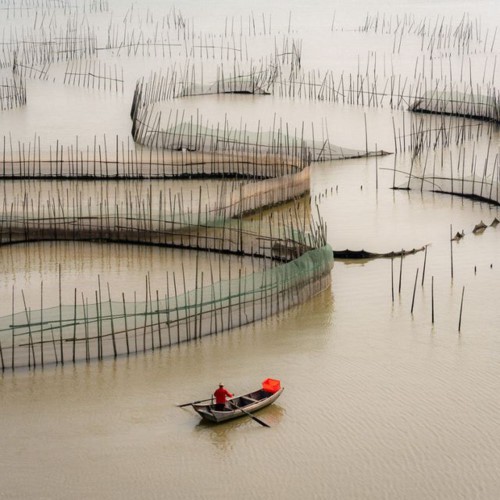 This photo by Hilda Champion is awarded third prize.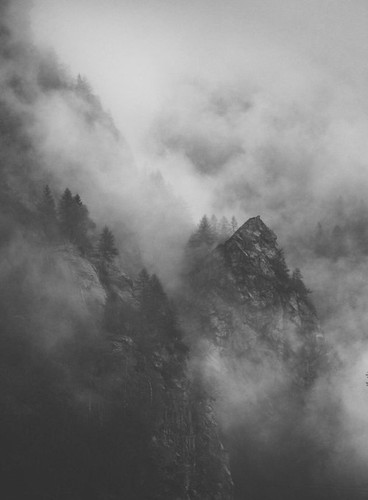 An image of mountains shrouded in mist captured by Matteo Garzonio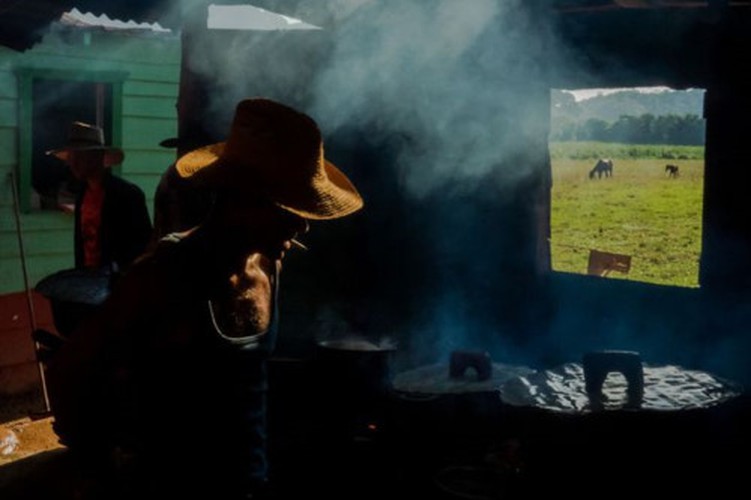 A photo covered in darkness and shadow taken by Carlos Antonorsi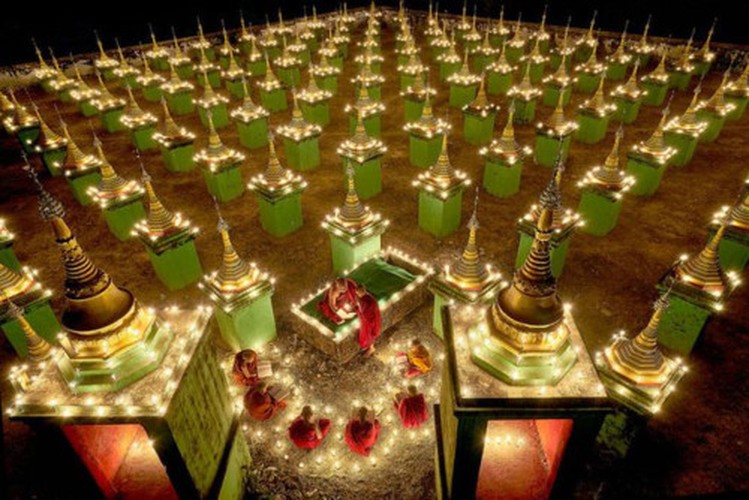 A photo by Thi Ha Maung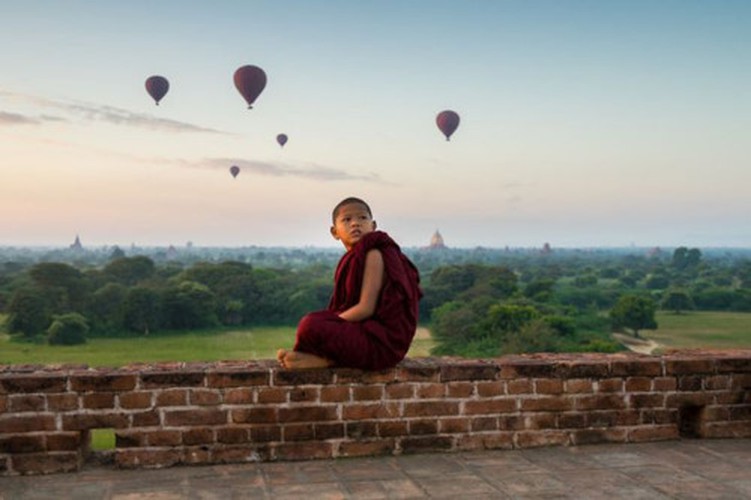 An artwork showing a Buddhist monk with hot air balloons in the background taken by Iñigo Bravo Saez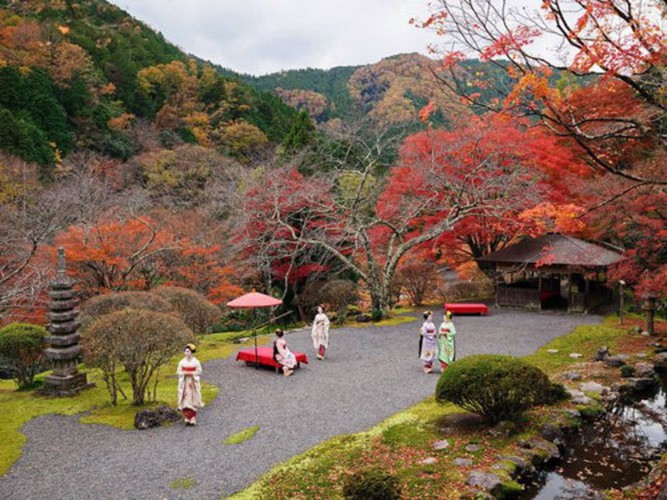 An image by Anoush Abrar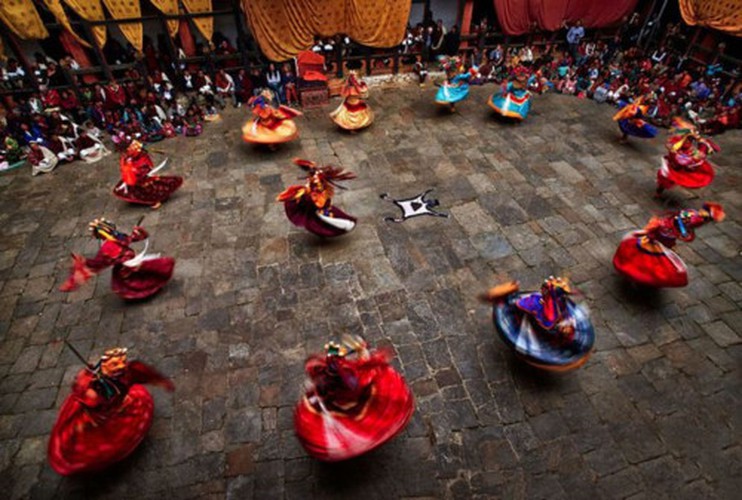 A photo captured by Stuart Chape
Dan Tri/VOV