Crown Talk, a prestigious forum on global beauty pageants, has named Phuong Anh, first runner-up at Miss Vietnam 2020, among its Top 10 picks for the Miss International 2021, due to take place in October in Japan.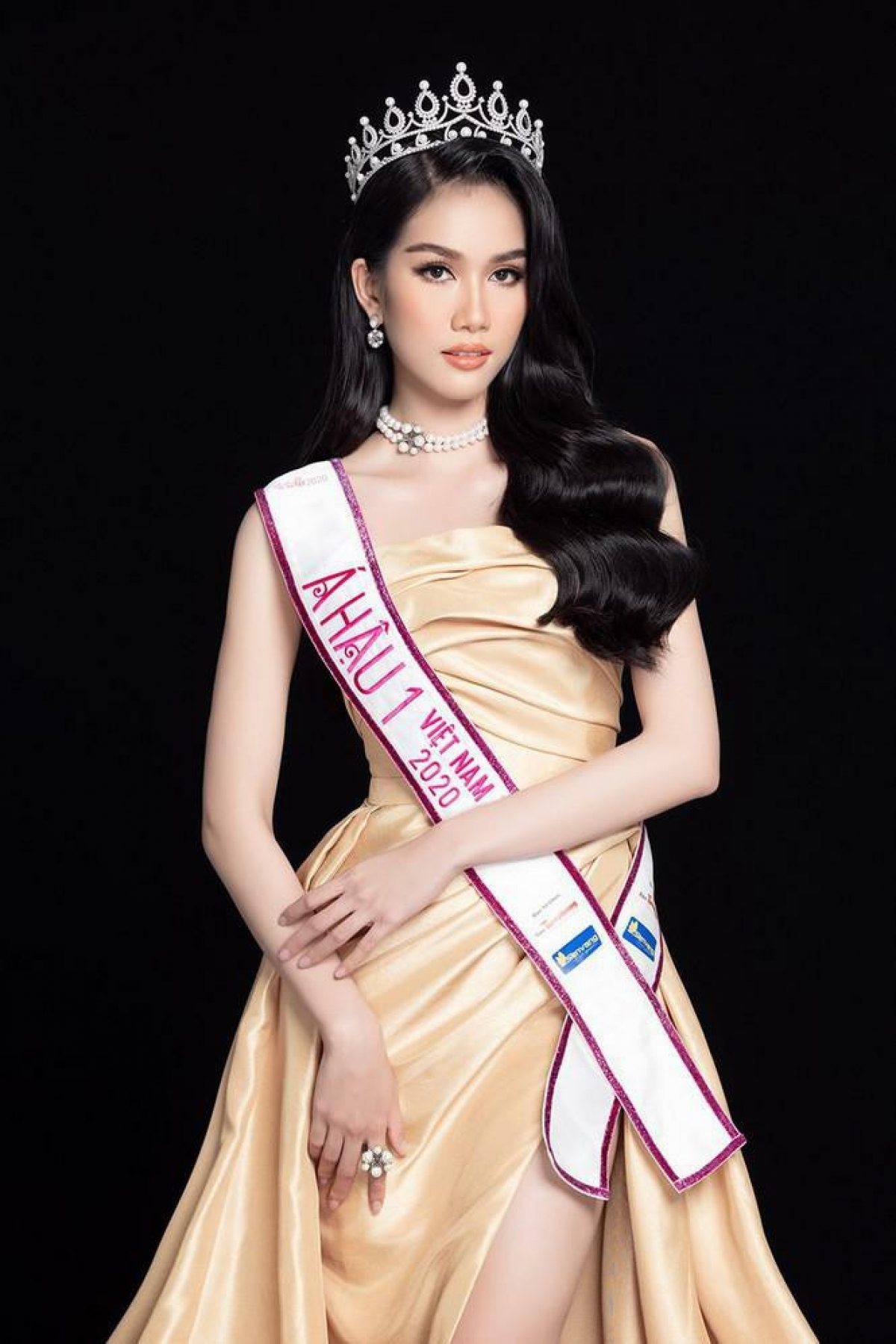 The forum placed the Vietnamese beauty seventh in their list.
Topping the list was the contestant from Venezuela, followed by beauties from Mexico, Canada, the Czech Republic, Indonesia, the United States, Kenya, Uruguay, and Costa Rica.
Phuong Anh, 22, is currently a student at the Royal Melbourne Institute of Technology (RMIT) in Ho Chi Minh City. She was also one of the top scorers during the 10th grade entrance examination of renowned Le Hong Phong High School for the Gifted in the southern city.
In terms of academic achievements, Phuong Anh came in third for French during the 2016 National Excellent Student Competition, whilst receiving direct admission to Hanoi Foreign Trade University and HCMC University of Technology (HCMUT) – Vietnam National University Ho Chi Minh City. She also passed the entrance examination of HCMC Foreign Trade University and received a four year Full-Ride Scholarship at RMIT.
The local beauty achieved an 8.0 in the IELTS test and a C1 DALF exam certification, the best diploma in the French language.
First launched in 1960, Miss International is a Japanese-based international beauty pageant organised by the International Culture Association. The pageant is one of the Big Four international beauty competitions, including Miss World, Miss Universe, and Miss Earth. VOV

Vietnamese representative Do Thi Ha has been forecasted to make the top ten of Miss World 2021, according to Missosology Magazine.

Le Thi Tuong Vy, a student from the Nam Can Tho University was crowned the 2020 Vietnam Miss University at a ceremony in Hanoi on January 19 evening.