Almost every H'Mong person in the Dong Van Stone Plateau, in Ha Giang Province, knows about silver carving artist Mua Se Sinh in Lao Xa Village, Sung La Commune, Dong Van District.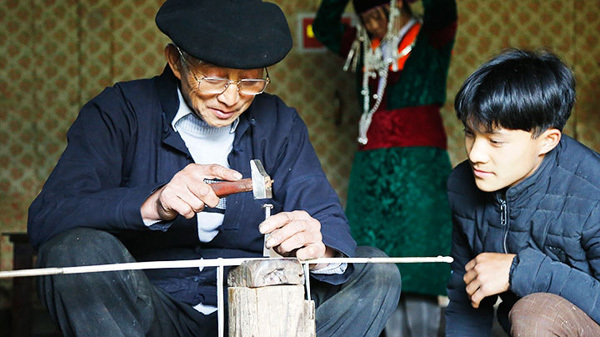 Artisan Mua Se Sinh meticulously teaches young artisans silver carving techniques.
Inheriting the traditional profession of his family, from a young age until now, at nearly 70 years old, he continues to teach his descendants the quintessence of silver carving. His white silver jewelry is famous for its unique and sophisticated carvings, always trusted in and ordered by people throughout the region. Not only that, many domestic and foreign tourists, who know the artisan Mua Se Sinh, have come to buy themselves jewelry such as rings, bracelets, anklets and necklaces.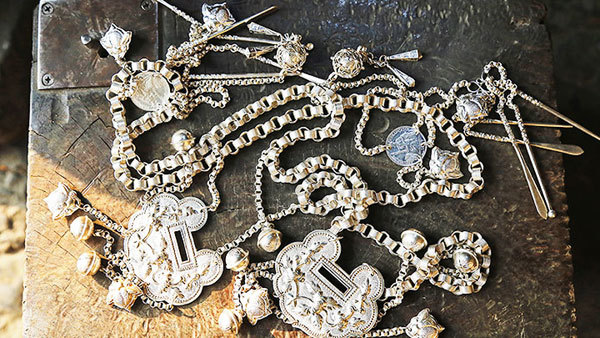 Exquisite jewelry from the artisans.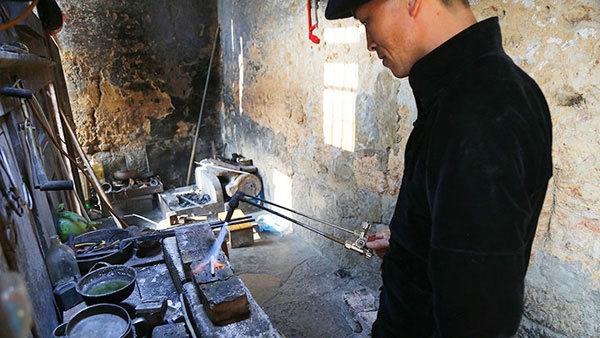 Silver smelting furnace for jewelry making.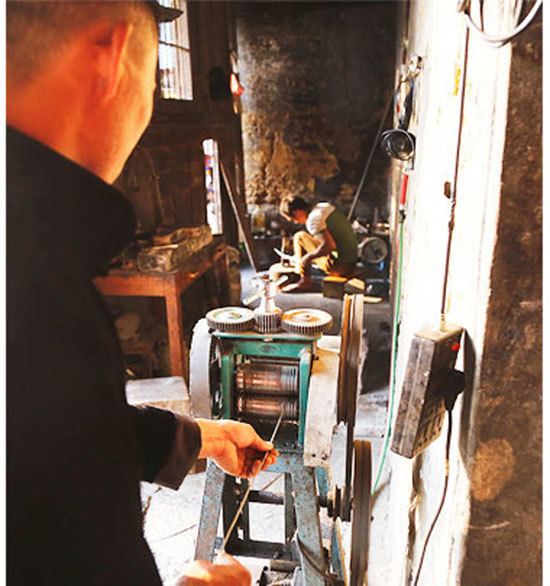 Many stages are supported by the use of machines.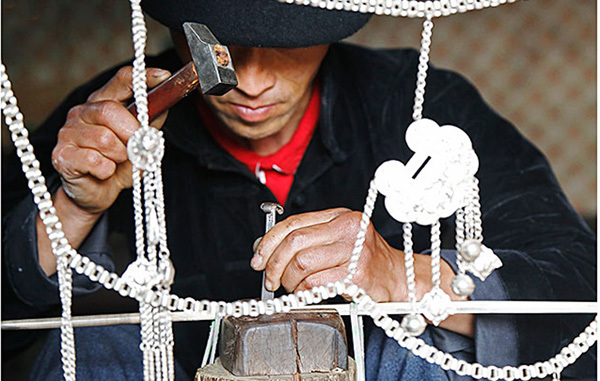 The silver carving stage requires a high level of skill, along with patience, and is usually undertaken by the master craftsman.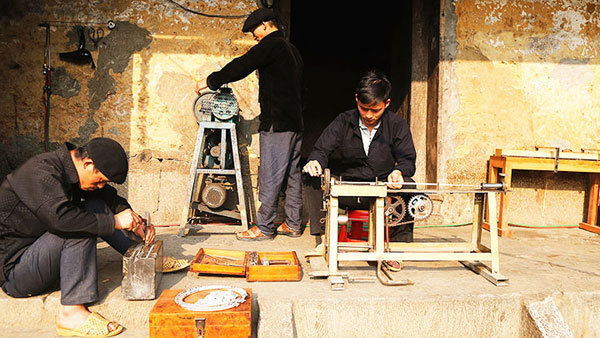 In the courtyard of the old artist's house, there is always a buzz.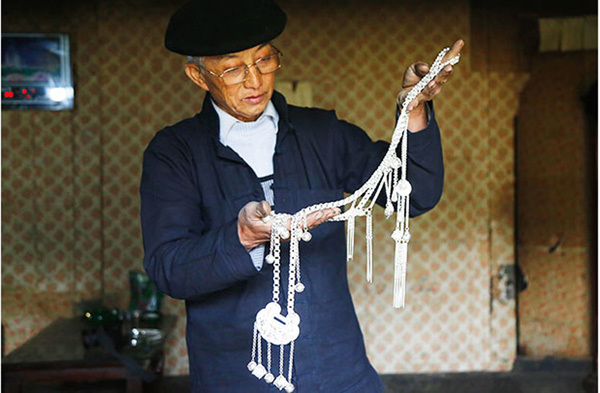 Artisan Mua Se Sinh checks the products before delivering them to customers.
Source: Nhan Dan

Known to be a home for typical "trinh tuong" (earthen) houses, pristine natural landscape and abundant flowers and fruits all year round, Lao Sa is one of the most beautiful villages of H'Mong people in Ha Giang province. 

Hanoi's Old Quarter is a charming place that many want to explore.