A queer film festival is taking place in Hanoi, bringing to Vietnamese audience more than 30 independent queer films from 20 countries and territories around the world.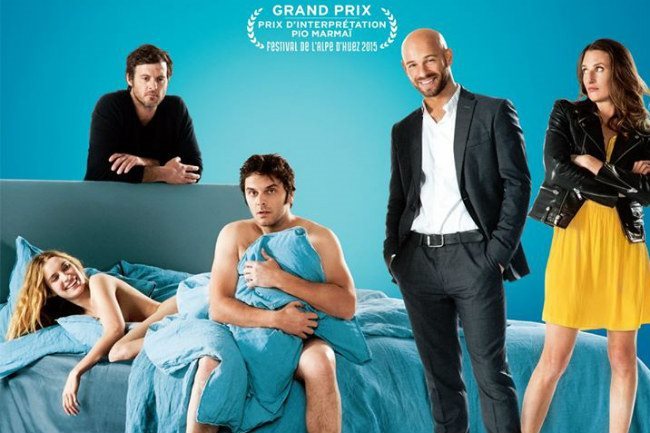 Poster of "First time", one of the films shown during the Hanoi International Queer Film Week 2019 - PHOTO: COURTESY OF ORGANIZER


All films are screened free of charge for the public at the French Cultural Center L'Espace and August Cinema until November 26. Twenty of them are officially selected for the Queer New Wave Awards.
Queer is a term describing sexual and gender minorities who are not heterosexual.
Using the humane message from a song by late musician Trinh Cong Son, the Hanoi International Queer Film Week 2019 with the theme "Hay yeu nhau di" (Let's love each other) aims to build a world nurtured by love and empathy, not only among people but also between beings and life.
Some of the films that are screened include "Gayby Baby" directed by Maya Newell, "I will be your hands and feet" by Katsuhide Yamago, "First time" by Maxime Govare, "Venus" by Eisha Marjara, "Girls Like Us" by Tina Graffman, and "Plan B" by Marco Berger.
The Hanoi International Queer Film Week was founded in 2017, with sponsorship of the Embassy of the Netherlands in Vietnam. It is the first and only international queer film festival to be licensed in Vietnam and a member of the Asia Pacific Queer Film Festival Alliance. SGT