The My Dinh stadium in Hanoi saw 54 motor racers gather together to compete in round two of the Vietnam Motor Racing Championship 2019.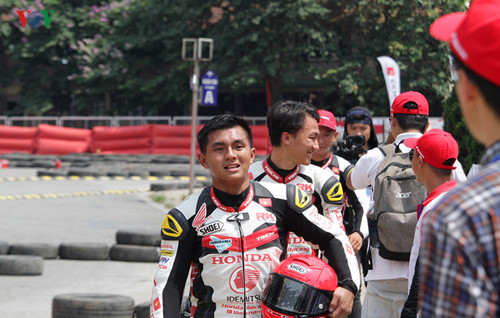 The race sees 54 motor racers from across the country competing.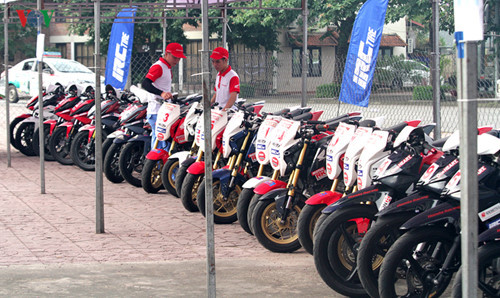 This is the first time that a round of the Vietnam Motor Racing Championship has been held in Hanoi.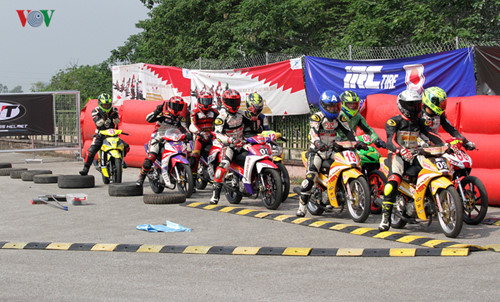 Competitors are competing across a range of different categories including MSX 125cc, Winner 150cc, Blade 110cc, and UB 130cc.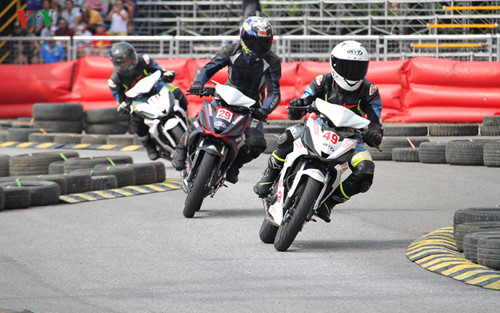 The main sponsor of the championship is Honda Vietnam.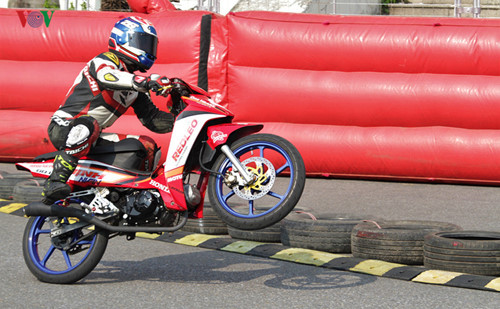 Despite the hot conditions, all of the racers put in maximum effort, putting on an exciting show for supporters.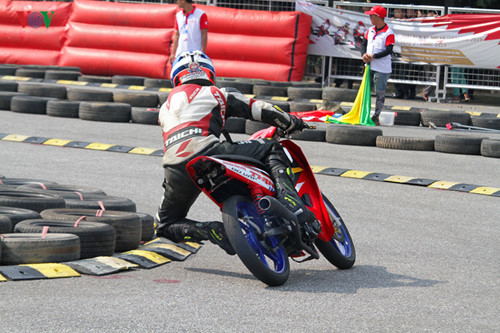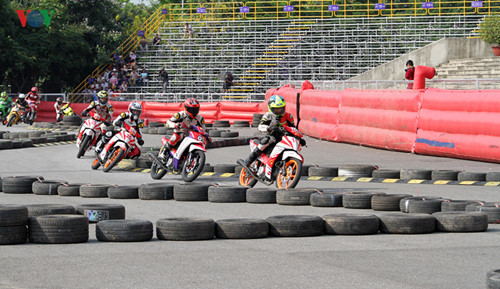 The racers received great support from fans throughout the stadium and were encouraged from the beginning to the end by their cheering.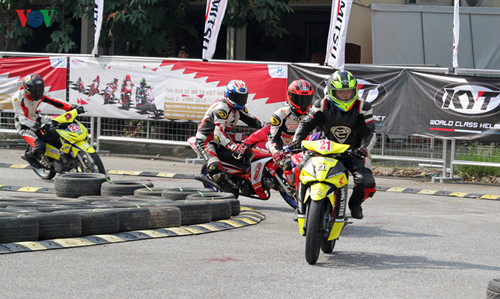 An exchange between the motor racers and fans took place after the race.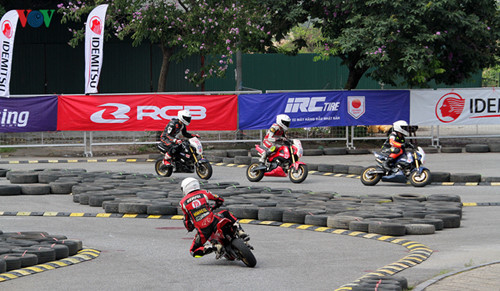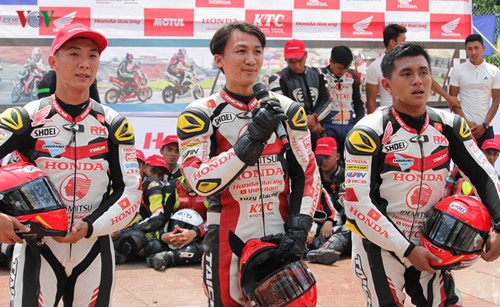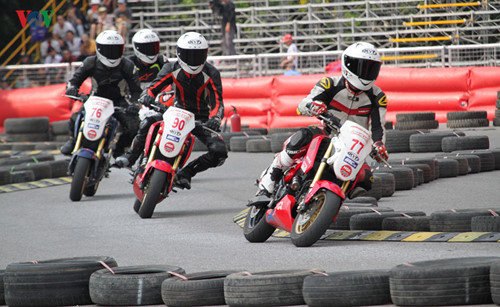 VOV

The Viet Nam Motor Racing Championship's second stage will be held on May 24-25 in Hanoi.