The Saigon Orange Hockey Tournament (SOHOT) is scheduled to run from May 3-5.
The man behind VN's hockey revolution
Hockey community passes the puck to Vietnam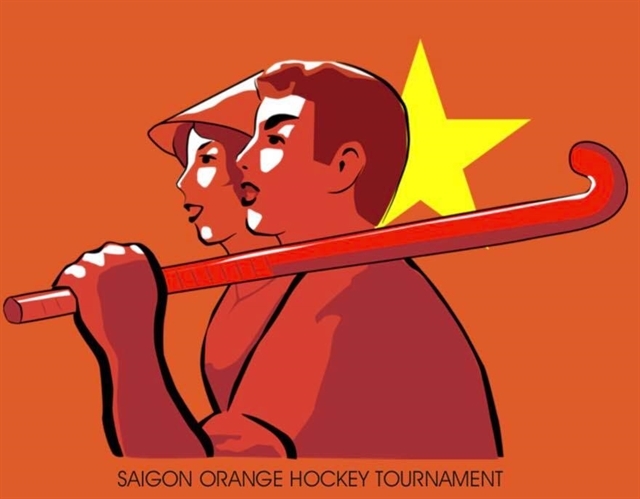 The logo of the Saigon Orange Hockey Tournament. — Photo courtesy of organising board.
The first edition of the event will include nine teams from Singapore, Hong Kong, Malaysia, Thailand, the Netherlands and Viet Nam.
Teams will be divided into groups. After four matches, the top two ranked teams will play the final. The third and fourth ranked teams will play for third place.
After two years of running a friendly tournament, Freek Jansen from Holland, the event's organiser, has decided to create a yearly tournament on a higher level.
Previously, the friendly tournament was held to celebrate the Dutch King's Day in HCM City and was combined with a small field hockey tournament.
Now, the event has been expanded, with nearly 100 people flying in from six different countries to compete. — VNS