Serbian coach Ljupko Petrovic will take the helm of Thanh Hoa FC to lead the club in the upcoming V-League 2021.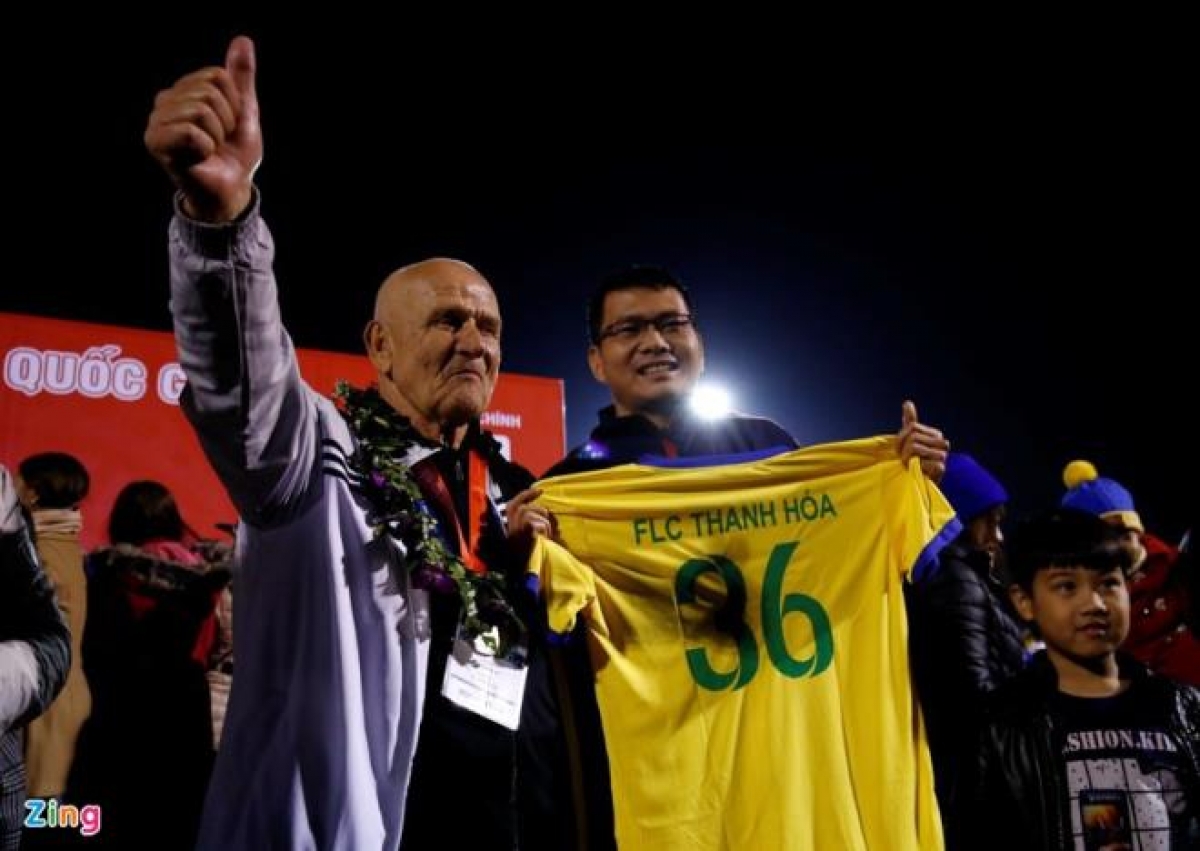 Petrovic is scheduled to arrive in Hanoi on Dec. 12 where he will be placed in quarantine for 14 days according to COVID-19 regulations and will undertake a new task at Thanh Hoa FC.
The Serbian expert is due to sign a one-year contract with the club, according to zing newswire.
Petrovic has planned to invite Alen Tupajic, his former assistant, to Thanh Hoa FC. Both of them worked together when Petrovic coached the club in 2017.
Tupajic is currently working in Kuwait and he has expressed his desire to work alongside Petrovic if the Serbian coach returns to Vietnam.
Tupajic coached Thanh Hoa FC in two matches in 2017 when Petrovic was fined by the V.League organizing board. He left a good impression on spectators by helping Thanh Hoa FC defeat HAGL 3-2 after 0-2 loss in the first half.
Returning to Vietnam, Petrovic is expected to revive Thanh Hoa FC after their poor performance in the 2020 season. In 2017 he helped the club clinch second position in a tight race against Hanoi FC. VOV

Bangkok United's former coach Alexandre Polking has been appointed as HCM City FC's new manager after the departure of Chung Hae-seong, the club has confirmed.