The Vietnamese men's football team progressing to the quarter-finals of the Asian Cup and their first ever gold medal at the Southeast Asian Games marks a year of memorable landmarks for football in the nation.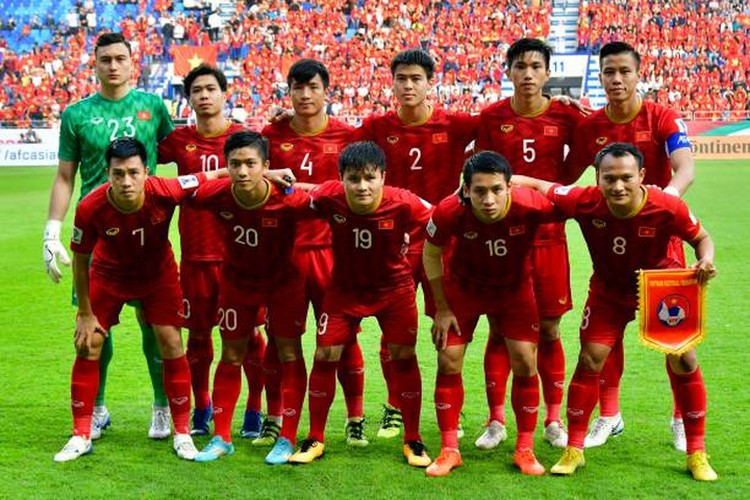 The Vietnamese national team achieved their best ever showing at the Asian cup, having made it to the quarter-finals of the continental competition. Let's take a look back at their historic journey through their five games at the tournament: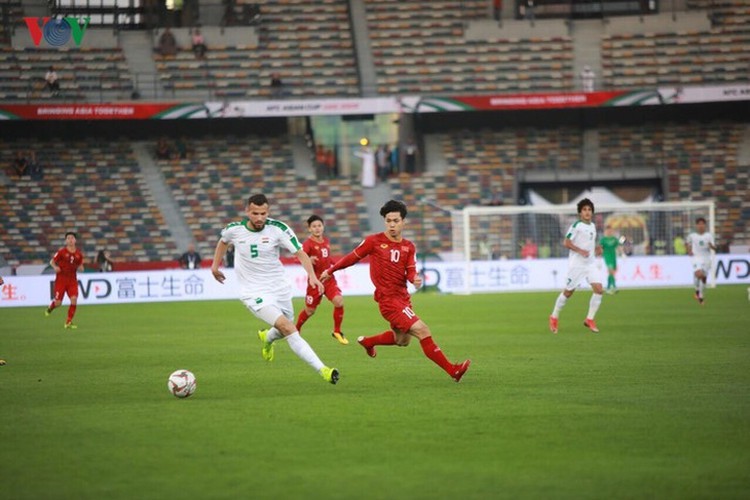 Vietnam suffered a 3-2 loss to Iraq in their first match of Group D at the AFC Asian Cup 2019. The Zayed Sport City Stadium in Abu Dhabi, the United Arab Emirates (UAE), hosted the fixture on January 8.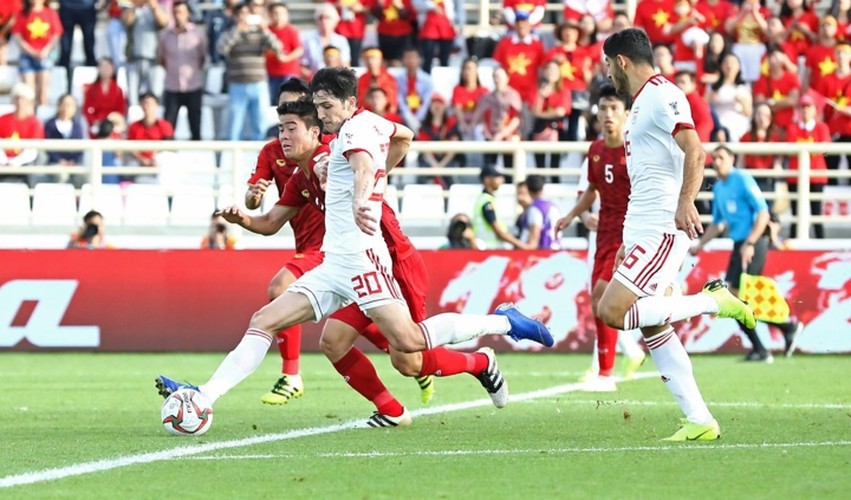 Things looked like they were going particularly badly following a 2-0 defeat at the hands of Iran, the strongest team in Group D, during their second encounter at the AFC Asian Cup in the UAE on January 12.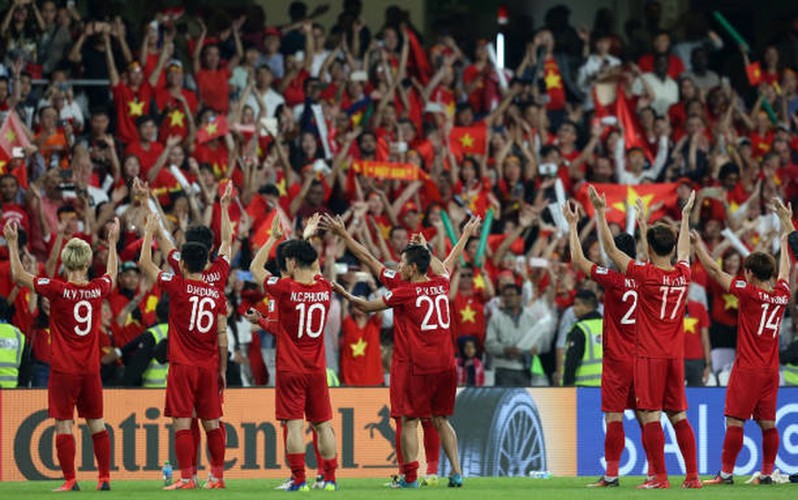 The national team managed to squeeze through to the knockout stages thanks to a 2-0 win over Yemen in their final match of Group D in the UAE on January 16. The win gave the team a chance of reaching the knockout stages of the Asian Cup providing other results in different groups went their way.
Vietnam were able to secure the last place in the knockout rounds after narrowly making it past Lebanon based on fair-play points.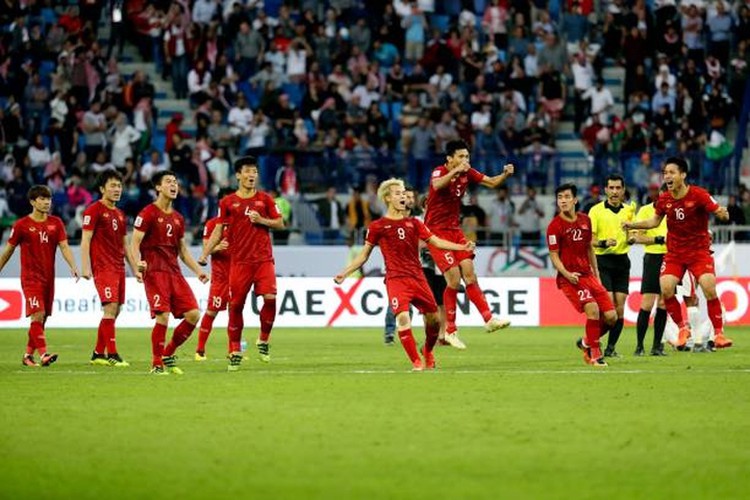 The second round ended in dramatic fashion with Vietnam beating Jordan 4-2 on penalties to book their place in the quarter-finals of the Asian Cup.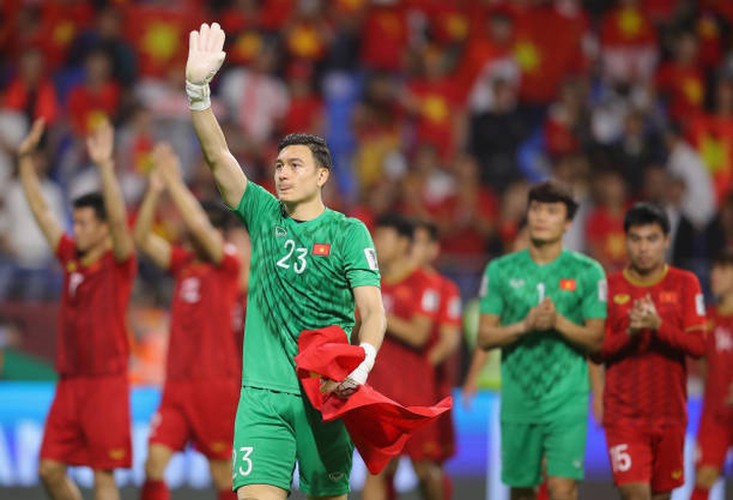 The quarter-finals saw the national team take on regional powerhouse Japan on January 24 where they were ultimately defeated. Despite the loss, getting to the quarter-final stage represents Vietnam's best ever showing at the Asian Cup.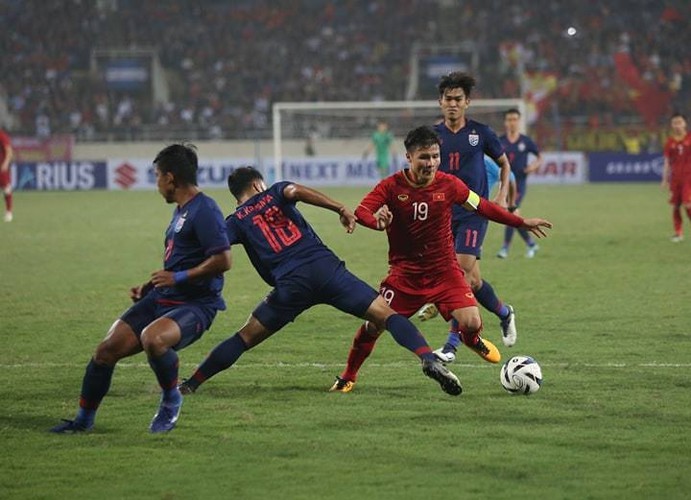 Other notable landmarks achieved throughout the year include Vietnam enjoying a thumping 4-0 win over Thailand in the qualifying round of the AFC U23 Championship 2020 at the My Dinh National Stadium in Hanoi on March 26. The four goals came through Duc Chinh, Hoang Duc, Thanh Chung and Thanh Son.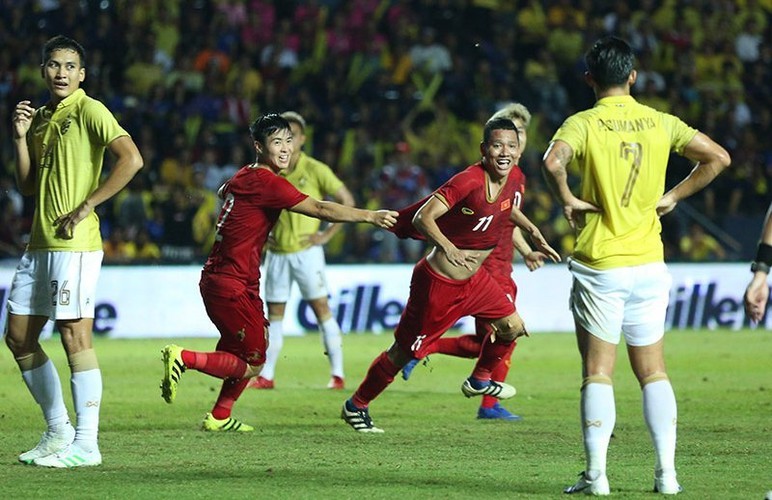 Elsewhere, Vietnam also finished the King's Cup as runners up, defeating host nation Thailand 1-0 before losing on penalties to Curaçao in the final.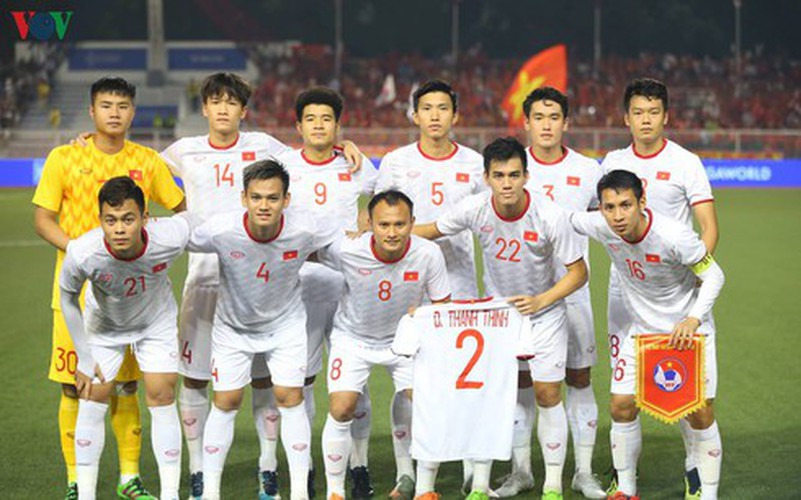 The Vietnamese men's football team were also looking to win their first ever gold medal during the squad's participation in the 30th SEA Games in the Philippines.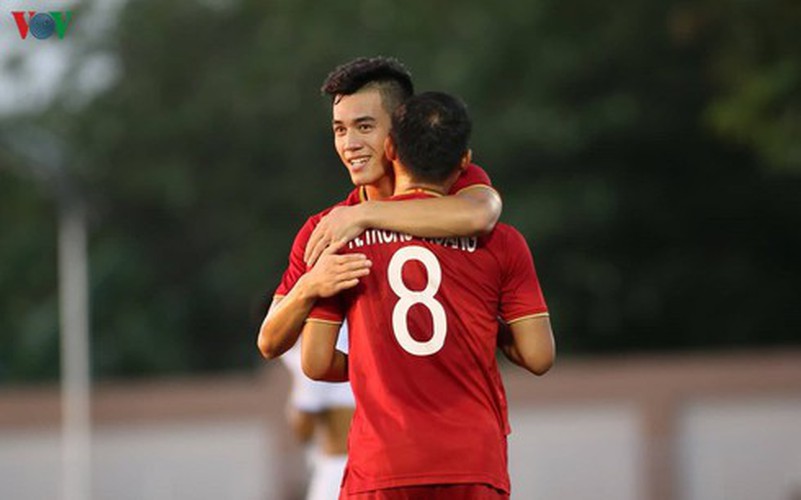 The group stage saw Vietnam in good form, defeating Brunei 6-0, Laos 6-1, Indonesia 2-1, and Singapore 1-0, in addition to drawing 2-2- with Thailand.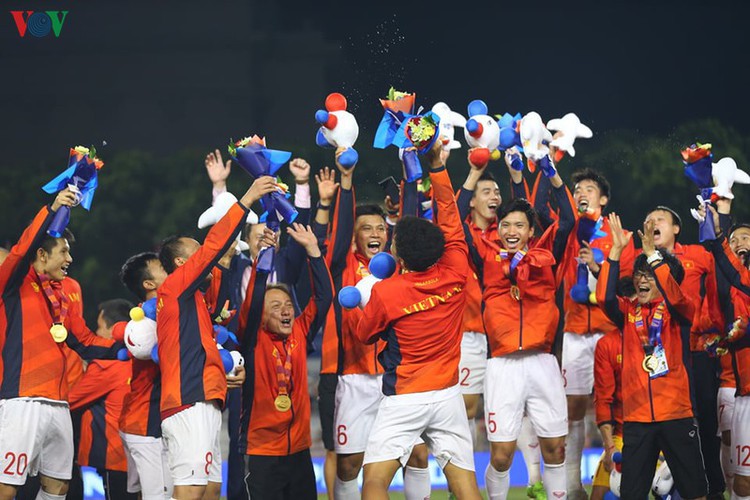 Vietnam trounced Cambodia 4-0 in the semi-finals to progress to the final.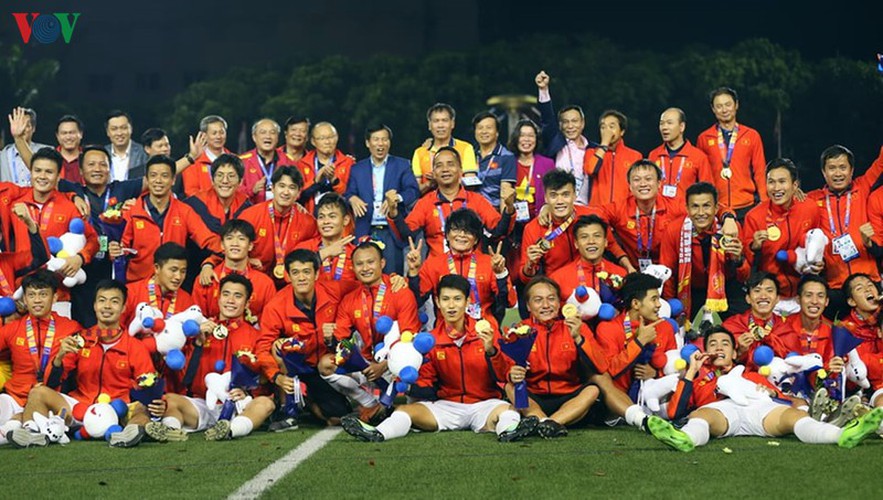 Vietnam won their first-ever SEA Games gold medal after defeating their Indonesian rivals 3-0 during the final in the Philippines on December 10.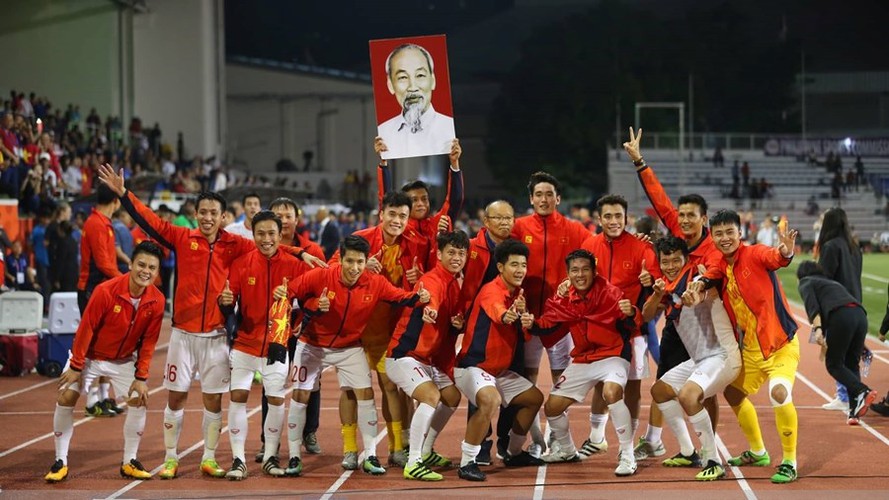 VOV