French-Vietnamese musician and singer Dorothée Hannequin will for the first time perform in Vietnam in two shows, one at the French cultural center L'Espace in Hanoi on February 21 and another at the French Institute in HCMC on February 22.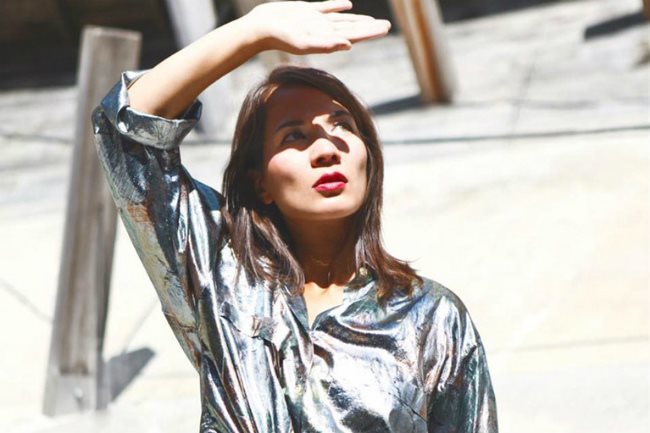 Singer Dorothée Hannequin will perform in two pop-rock shows in Hanoi and HCMC late this month - PHOTO: COURTESY OF ORGANIZER
Nicknamed The Rodeo, Dorothée Hannequin is a multi-talented female artist also known as an actress, costume designer and film producer.
The Rodeo and other musicians, including bass guitarist Jérôme Laperruque, drummer Gaëtan Allard, guitarist Dorothée Hannequin and keyboardist Mathieu Geghre will fascinate the audience by their smooth voice and sweet melodies filled with melancholy.
Dorothée Hannequin was born and raised in France. Her father is French and her mother is Vietnamese. Her music style combines pop and rock and is inspired by Europop between 1960 and 1970. SGT