The ninth annual Southern Food Festival began in Dam Sen Cultural Park in Ho Chi Minh City on May 30 as part of a range of activities held to celebrate International Children's Day.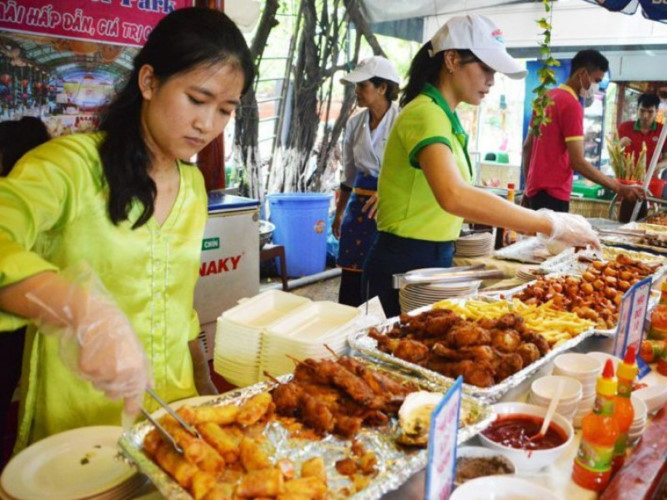 This year's event has been jointly organised by the HCM City Department of Tourism, the HCM City Tourism Association, and Phu Tho Tourist Service Company.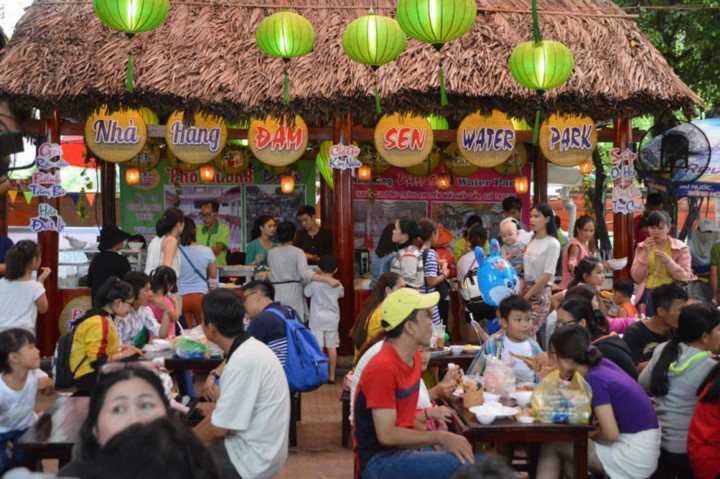 In total the festival features 55 booths from a range of cities and provinces from across the southern, central, and Central Highlands regions of the country. Visitors to the festival won't be short of options with over 500 dishes set to be on offer during the event.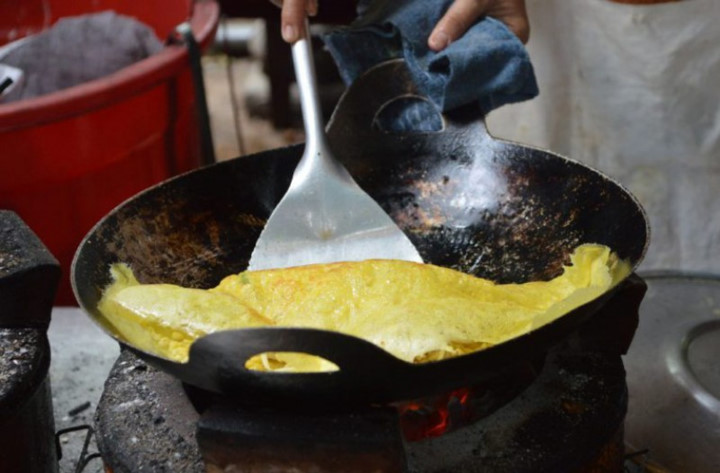 Over the years the festival since the festival began, Dam Sen Park has become a perfect destination for guests to come and enjoy the cuisine on offer.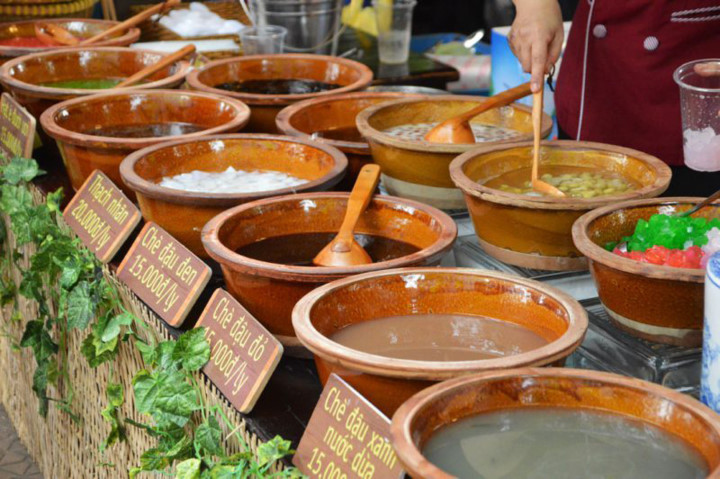 Varieties of mouth-watering sweet soup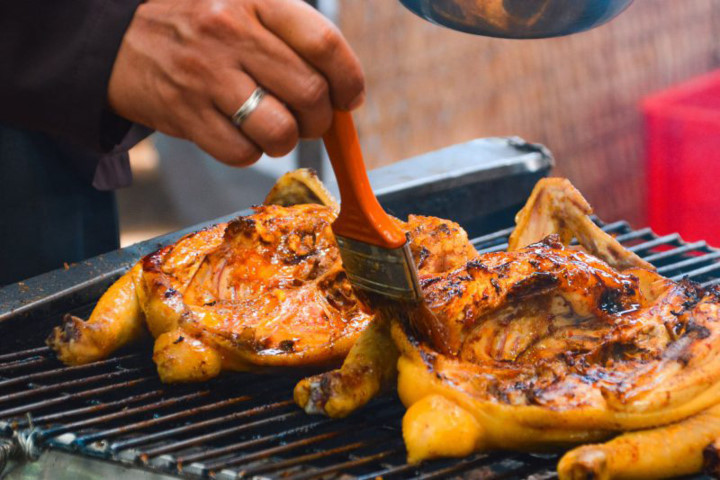 Grilled meat is a popular choice for many visitors.

The festival is set to run until June 2.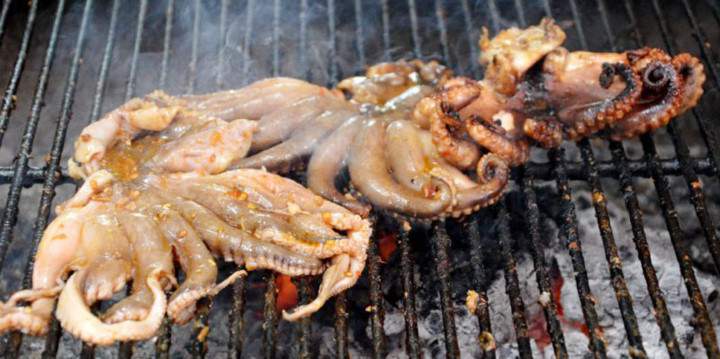 The four-day festival will feature a variety of activities, including art performances from 11am to 1pm and 6pm to 8pm each day, a fashion show for children, and a 3D laser water music show.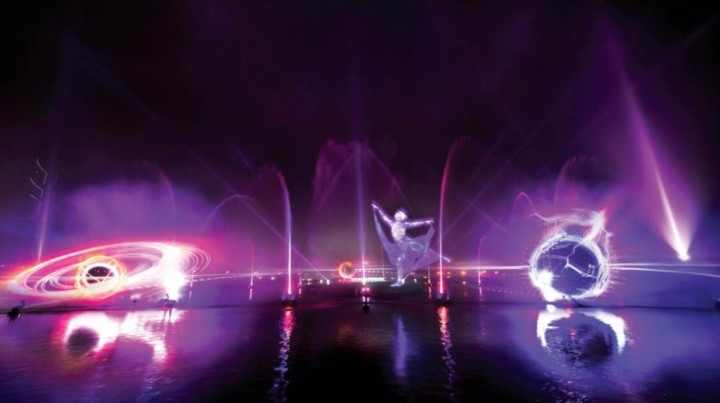 The impressive 3D laser water music show is a wonderful spectacle for visitors.

Vietnamese food ranks among the top 15 favourite cuisines in the world, according to a survey conducted by YouGov, a UK global public opinion and data company.  

Owners of orchards and farmers from 19 localities in the southern region will showcase hundreds of varieties of fruits at the Southern Fruit Festival to be held from June 1 to August 31 at the Suoi Tien Theme Park in HCM City.

Nearly 500 dishes are to be introduced during a southern cuisine festival which will be held in Dam Sen Cultural Park in Ho Chi Minh City between May 30 and June 2.