Flower fans in Hanoi will have the chance to enjoy thousands of exotic fresh flowers from Japan when an exhibition dedicated to the blooms opens in the city on Thursday, December 19.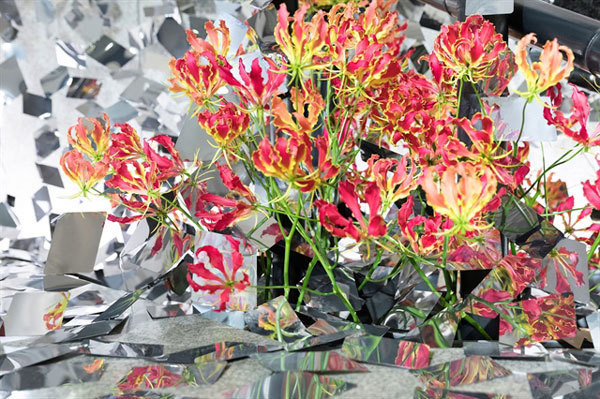 Gloriosa Lily.

Entitled "Japan in Flowers", the exhibition will showcase 2,200 examples of 50 different kinds of fresh flowers from the Land of the Rising Sun. The event is organised by the Hanoi-based Metáphore Flower Boutique, in collaboration with Omori, a leading flower wholesaler in Japan. All the flowers will be imported to Vietnam through auctions at Tokyo's Ota Flower Market – the third largest of its kind in the world, which hosts the biggest flower auction in Japan.
As the event is taking place in the winter, it's the organiser's intention to introduce the best of the season.
According to the event's press release, guests will have the chance to get into "a fairyland created by multi-coloured flowers" or to have selfies with delicate and garden-fresh flowers.
A 200sq.m flower garden will be set up in front of the building where the exhibition is being held. The garden will feature flowers that are only available during the fall/winter season, such as Japanese Ranunculus Charlotte, Gloriosa Lily and Chrysanthemum Tom Pearce.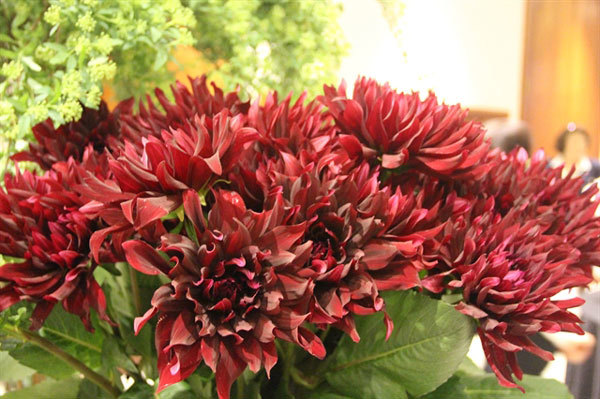 Exotic flowers will be presented at "Japan in Flowers".

Guests can also join a workshop on flower arrangement conducted by French artist Glenn Arvor, who has 18 years of experience in his field.
The organiser expects that the event will also create an opportunity for local flower shops and flower traders who are looking for business co-operation especially during this festive season.
The free "Japan in Flowers" will take place from 9am until 8pm at Ballroom Press Club, 12 Ly Dao Thanh Street, Hanoi. — VNS

As the sun sets, Le Son Hai carefully opens the petals of a fresh blooming lotus flower and stuffs dried green tea leaves inside. Then he covers the petals with a lotus leaf and ties it tightly shut.

Vietnam has great potential for the export of ornamental plants and animals thanks to its diverse and favourable natural conditions, said Minister of Agriculture and Rural Development Nguyen Xuan Cuong.