Vietnam's representative Luong Thuy Linh, at Miss World 2019, has beaten off fierce competition from her rivals to make it into the Top 10 of the pageant's Top Model segment.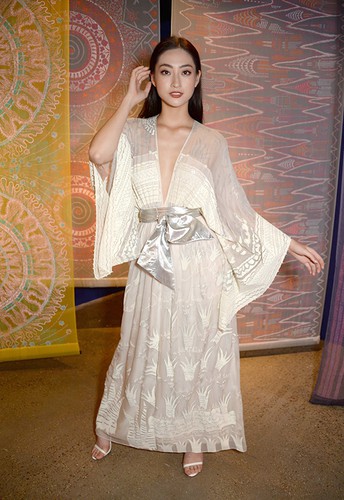 After originally being named among the Top Model segment's Top 40 contestants, Thuy Linh continues her good form by displaying her strong catwalk skills and talent during the competition. With impressive measurement of 89-64-92, the Vietnamese beauty successfully secures a place among the Top 10 finalists.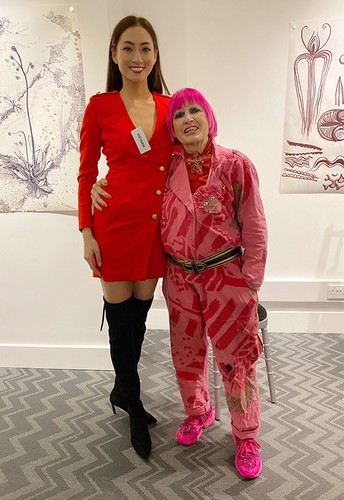 Along with the pageant's other contestants, Thuy Linh wears a design created by judge Zandra Rhodes (right). The prestigious judge has previously designed outfits for a number of famous stars, including Princess Diana, Princess Michael of Kent, and guitarist Brian May.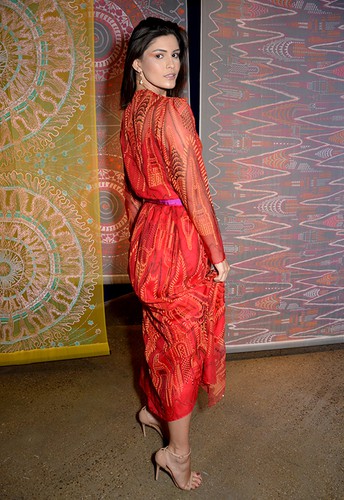 Following a strong performance, Elis Coelho of Brazil found herself ranked first in the segment.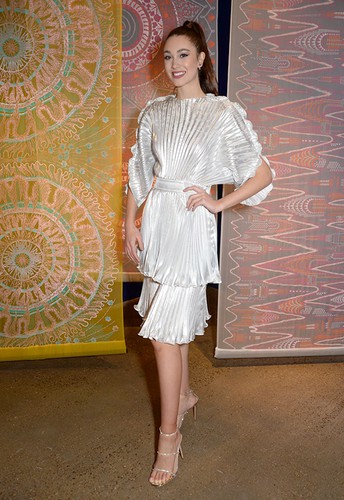 Denisa Spergerova of the Czech Republic came in second.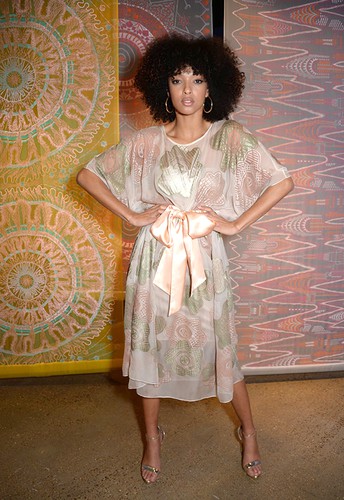 Third place went to Ophély Mézino of France.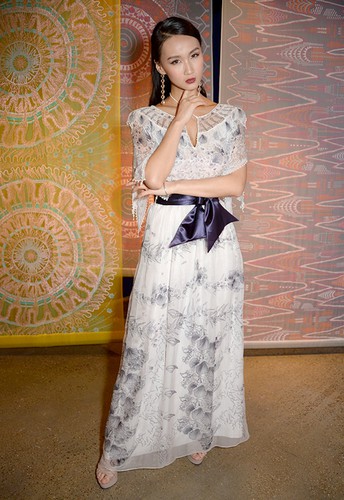 Lila Lam of Hong Kong followed in fourth position,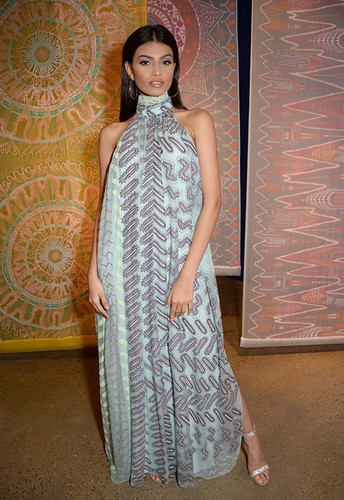 Suman Rao of India,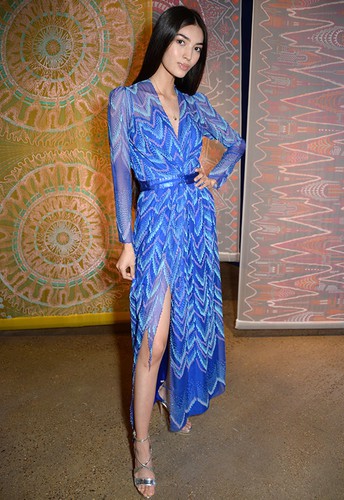 Madina Batyk of Kazakhstan,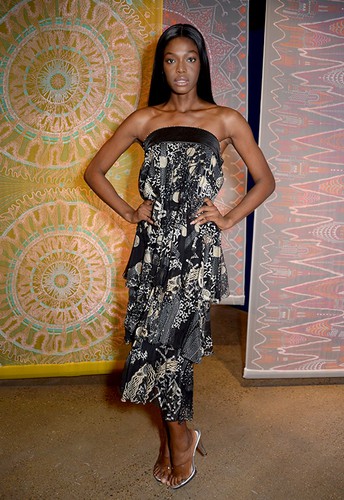 Nyekachi Douglas of Nigeria,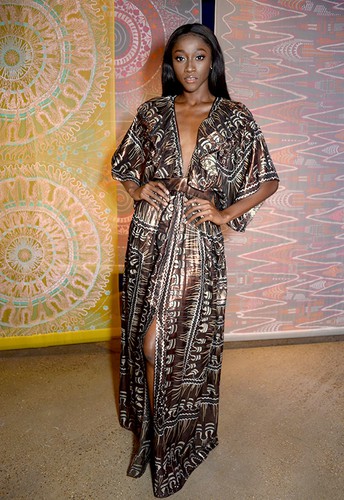 Tya Jane Ramey of Trinidad & Tobago,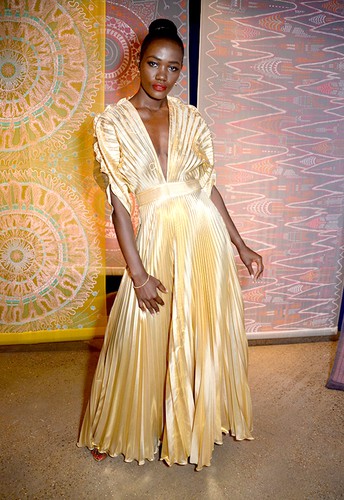 and Oliver Nakakande of Uganda.
Miss World/VOV

Luong Thuy Linh, Vietnam's representative at Miss World 2019, has been named among the top 40 contestants of the Top Model segment, according to the beauty pageant's official fan page.
An array of beauties from Japan, Thailand, and India are considered to be among the strong Asian rivals facing Vietnamese representative Luong Thuy Linh in the Miss World 2019 pageant as it gets underway in London, the UK.