The organisers of the Miss World Vietnam 2019 beauty pageant have unveiled the luxury tiara which will be presented to the competition's winning beauty queen during a recent press conference in Danang.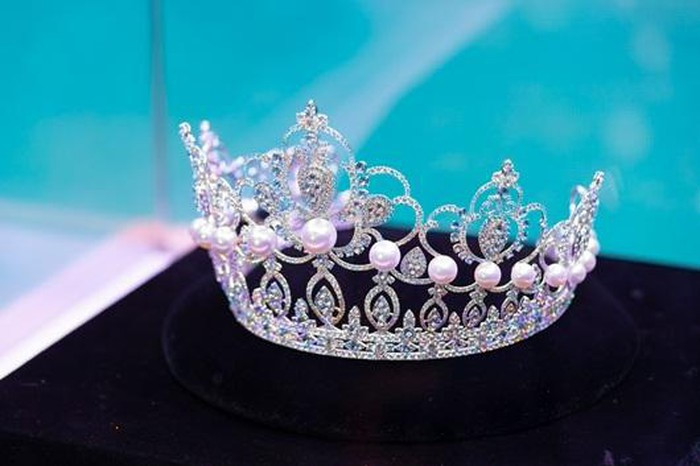 The tiara has been adorned with 12 Akoya pearls and nine South Sea pearls to symbolise luck.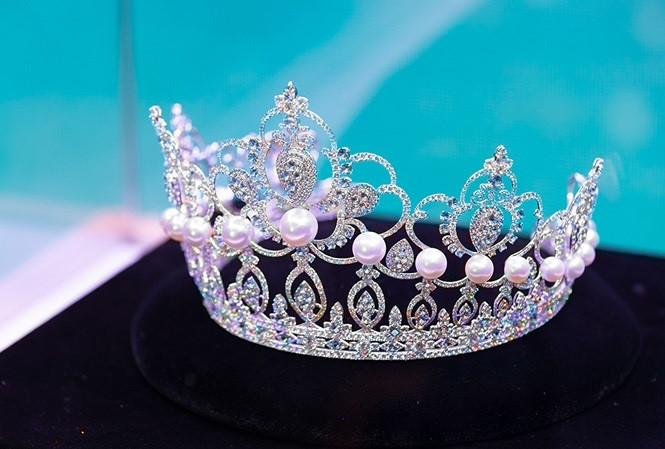 In addition it also contains 1,641 diamonds and 581 aquamarine sapphires.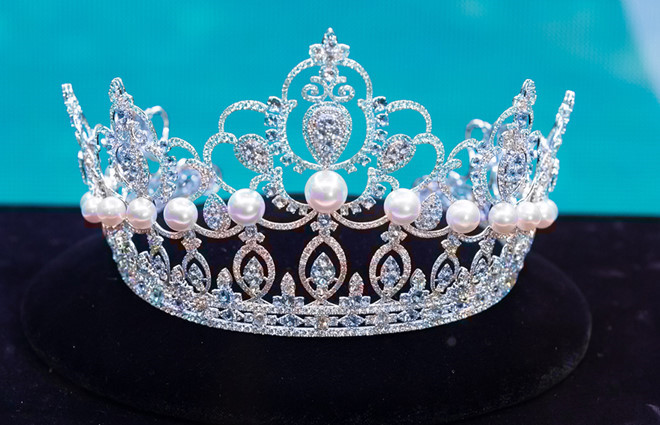 The total value of the tiara that the Miss World Vietnam 2019 winner will be given is VND3 billion.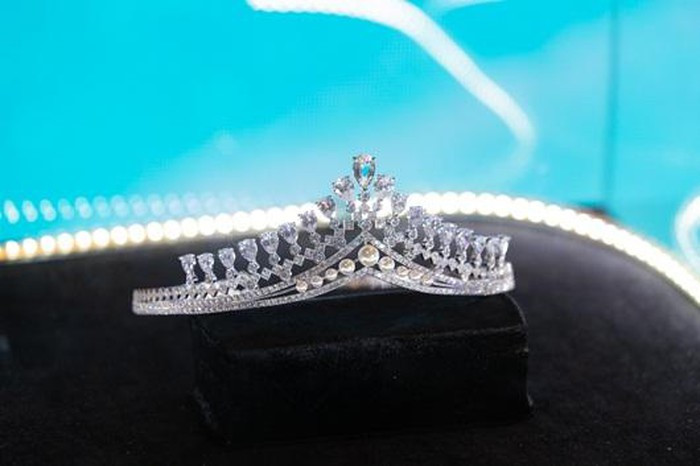 Here are the tiaras the competition's first and second runners-up will receive.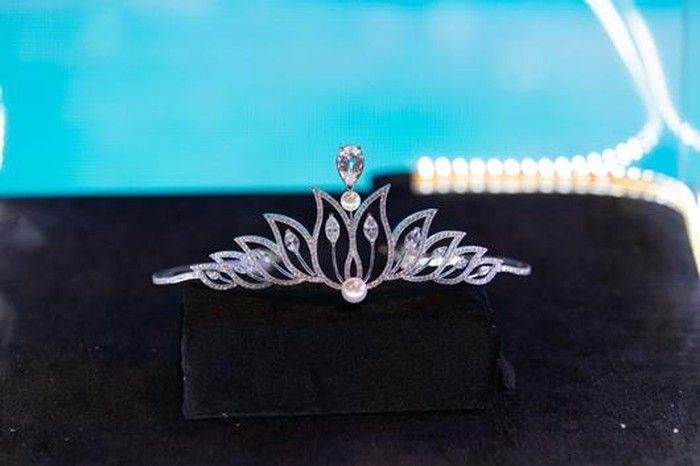 The throne of the triumphant queen has been shaped like giant lotus petals and is decorated with hundreds of gemstones.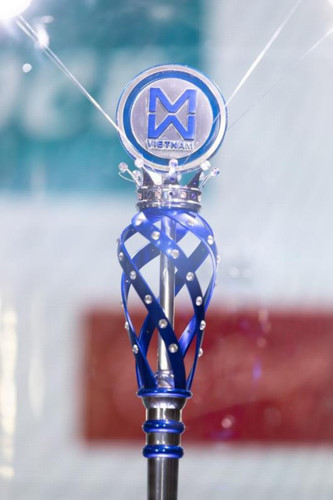 The beauty pageant's scepter, which has been decorated with 83 gemstones, has also been revealed.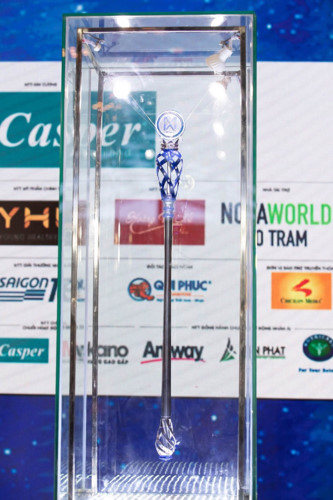 VOV