The best 20 contestants from the nation's southern region were announced during the final night of the southern round of the Miss World Vietnam 2019 pageant which was recently held in Ho Chi Minh City.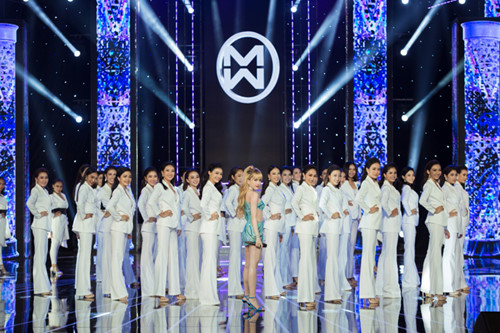 A total of 33 contestants competed in the final night of the southern round of the Miss World Vietnam pageant on June 22.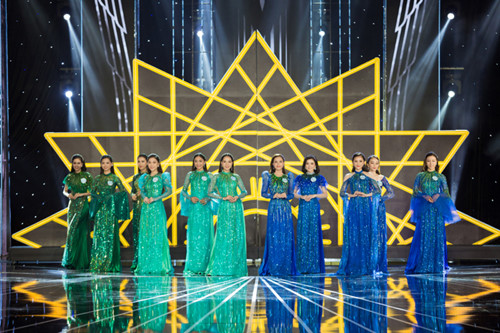 The contestants dazzle whilst wearing an Ao Dai, a Vietnamese traditional long dress, by designer Brian Vo.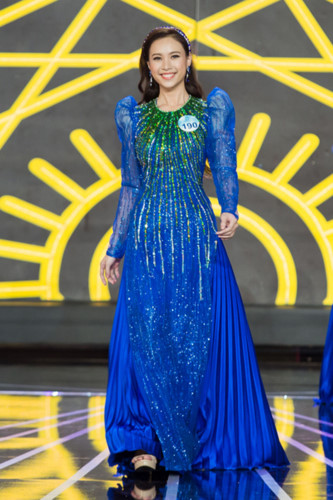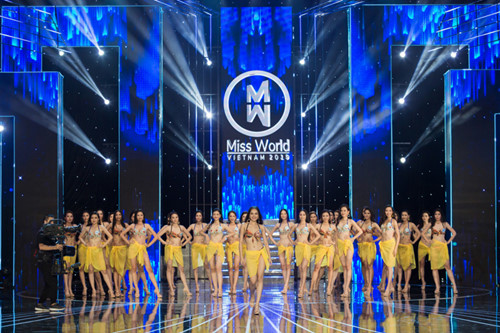 Their wonderful figures are put on show during the swimsuit segment.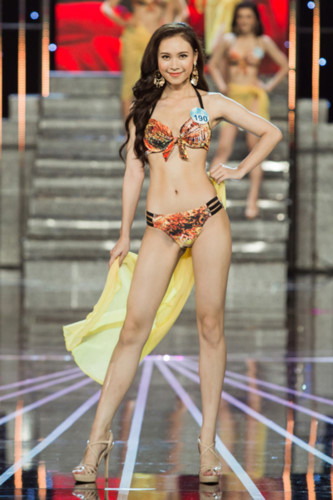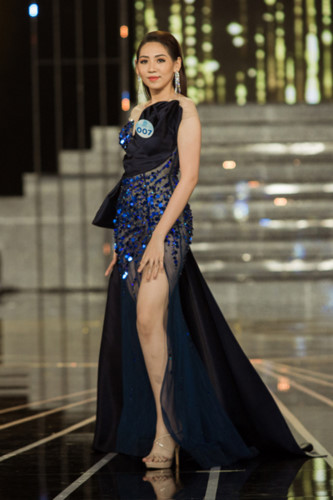 The evening gown segment sees the contestants look graceful.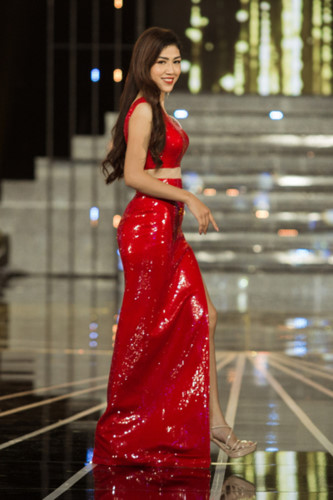 With the Top 20 announced, they will compete in the final round in Danang on August 3. Here are those among the Top 20: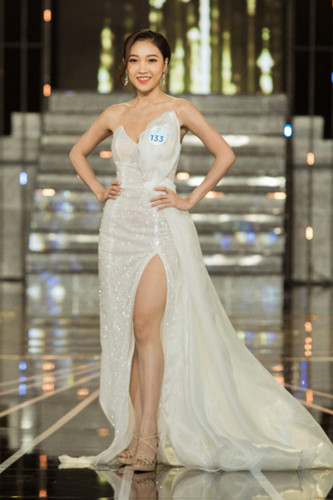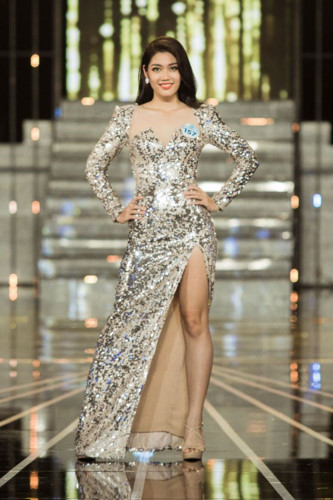 Nguyen Thi Thanh Khoa, No. 095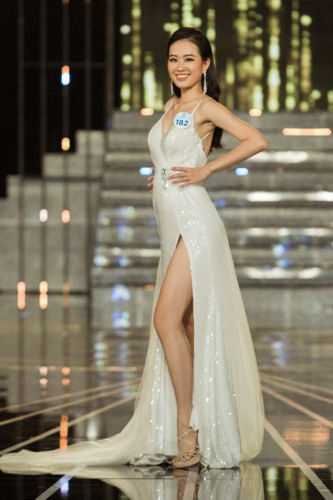 Tran Dinh Thach Thao, No. 182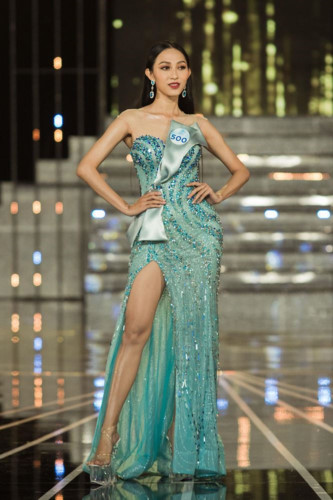 Nguyen Thi Thu Hien, No. 500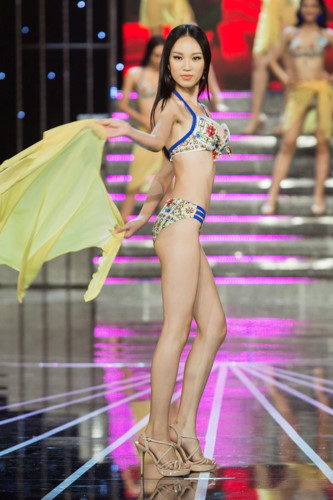 Lam Thi Bich Tuyen, No. 069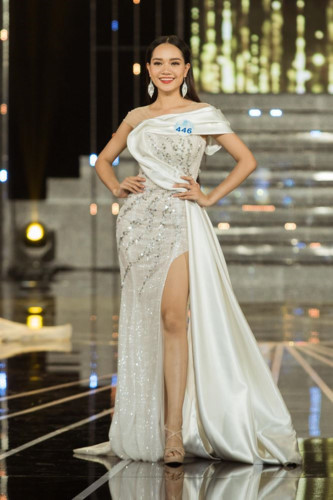 To Mai Thuy Duong, No. 446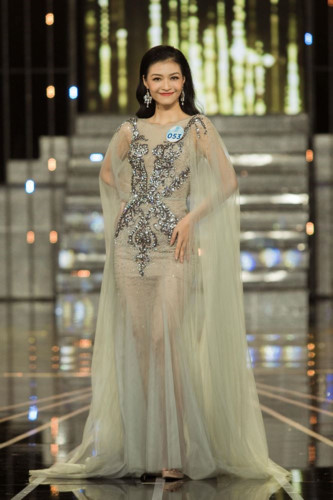 Nguyen Ha Kieu Loan, No. 053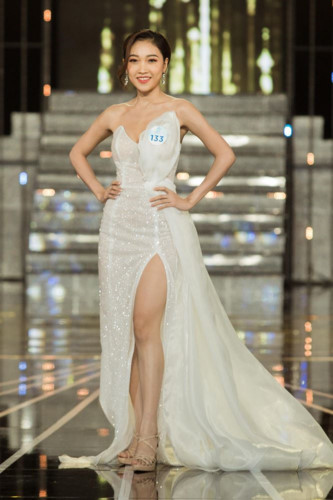 Le Thi Thu, No. 133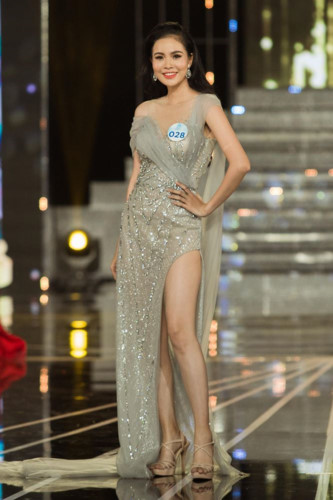 Le Trinh Trinh, No. 028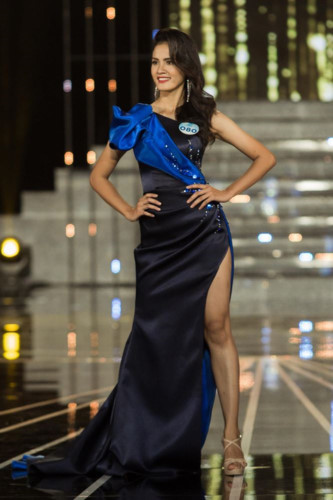 Duong Thi Ngoc Thoa, No. 080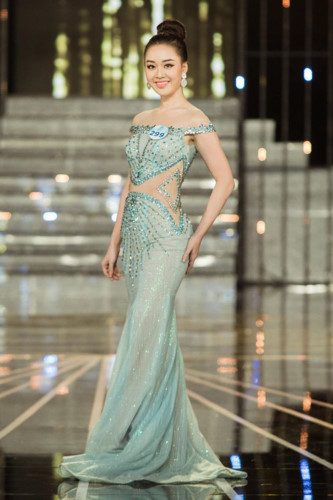 Hoang Hai Thu, No. 299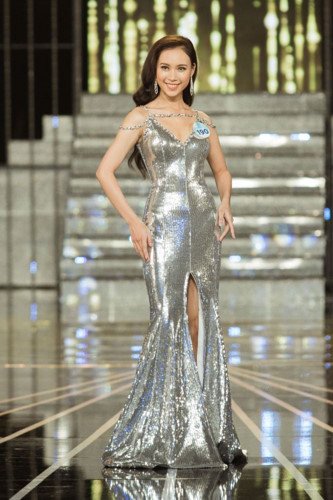 Nguyen Truong Dieu Y, No. 190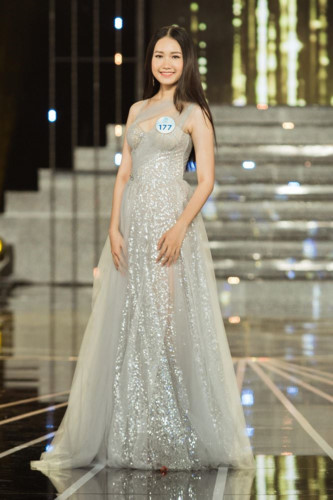 Phan Anh Thu, No. 177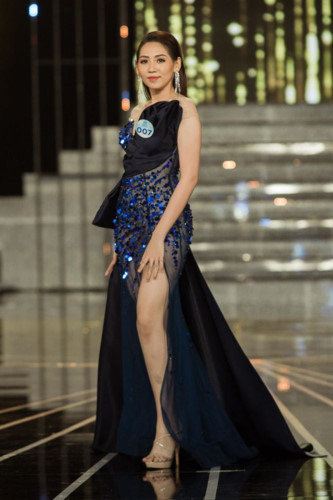 Huynh Ai Xuan, No. 007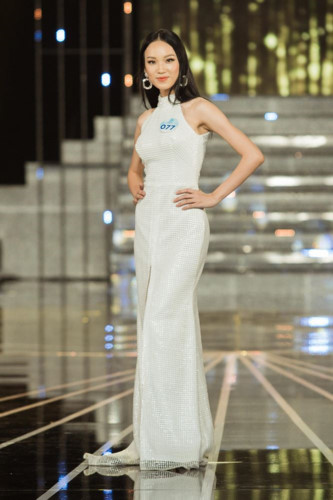 Tran Hoang Ai Nhi, No. 077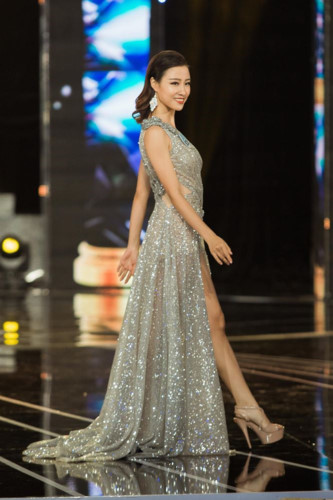 Nguyen Phuong Hoa, No. 525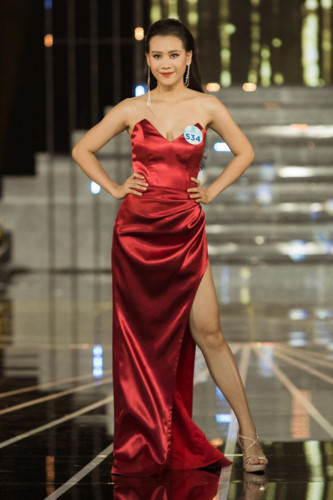 Huynh Thi Thanh Dang, No. 534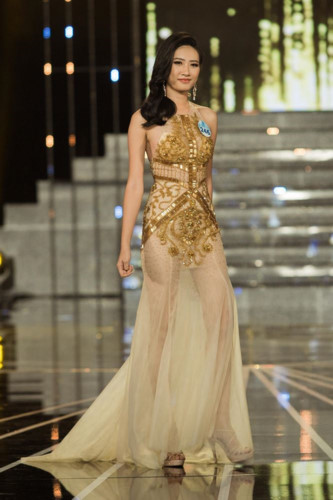 Lam Que Phi, No. 246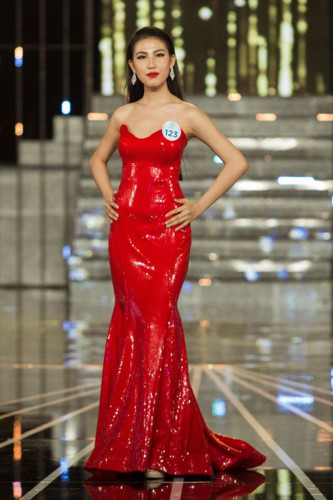 Tran Hoang Phuong Trang, No. 123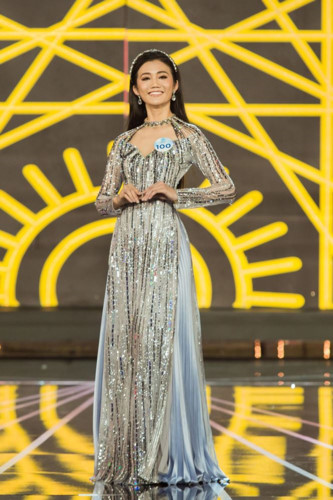 Nguyen Thi Ngoc Diep, No. 100, received the most votes in the southern region's final round. She has made it to the finals of Miss World Vietnam 2019 which will take place on August 3 in Danang.
Ngoisao/VOV