The organisers of the Miss World Vietnam 2019 pageant have launched a vote on the Top 39 finalists through a swimsuit photo collection ahead of the grand final which is set to take place on August 3 in Danang.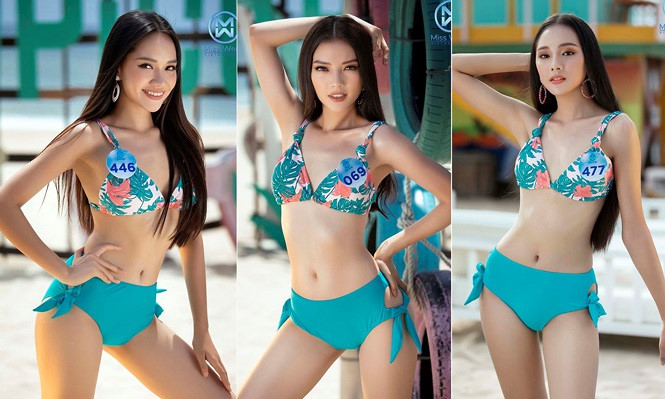 Members of the public will have the opportunity to vote for their favourite contestant through the website and fan page of the Miss World Vietnam 2019 pageant. The winner will automatically make it through to the Top 25.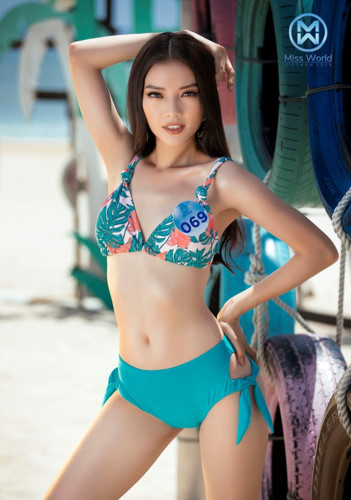 Contestants revealed their wonderful figures whilst in swimsuits featuring a tropical pattern. Here, contestant Lam Bich Tuyen poses for a photo.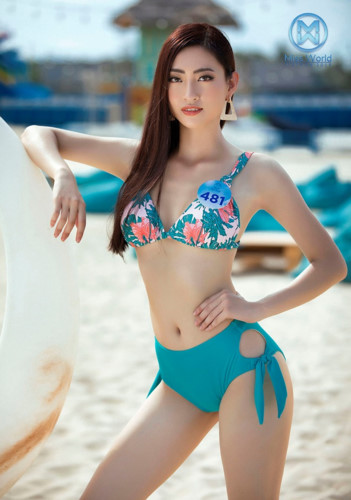 The pageant was launched two months ago. After going through the preliminary rounds in the southern and northern regions, the organisers have selected the Top 39 contestants who will progress to the final round. Among them is contestant Luong Thuy Linh, pictured here in the swimsuit collection.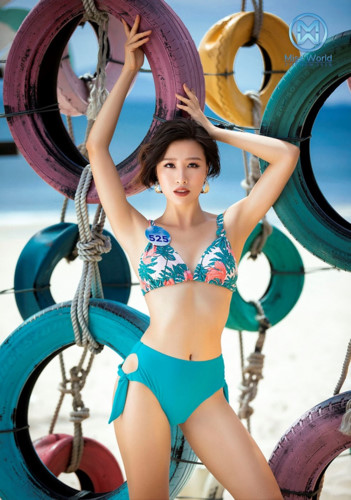 The grand final of the pageant is scheduled to take place in Cocobay Danang on August 3. Already Nguyen Phuong Hoa is being touted as a potential winner of the contest.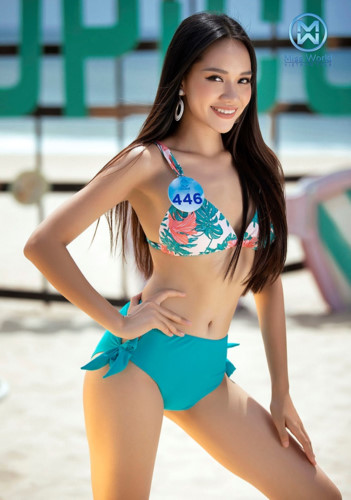 The competition's overall winner will go onto represent Vietnam at the Miss World 2019 pageant in December. So far, To Mai Thuy Duong has impressed the public with her elegant long hair and beautiful smile.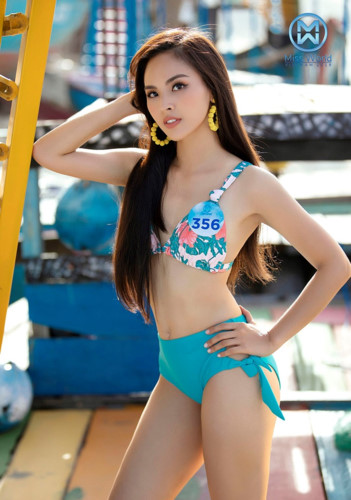 Here are some photos of the pageant's Top 39 finalists. Nguyen Thi Quynh Hoa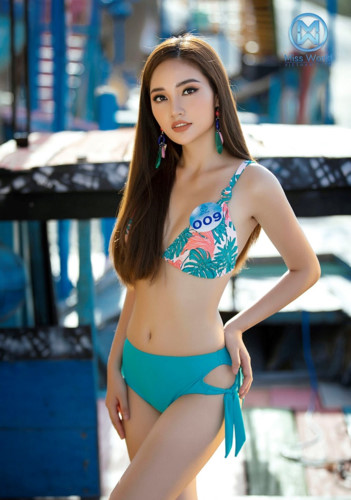 Nguyen Thi Lan Anh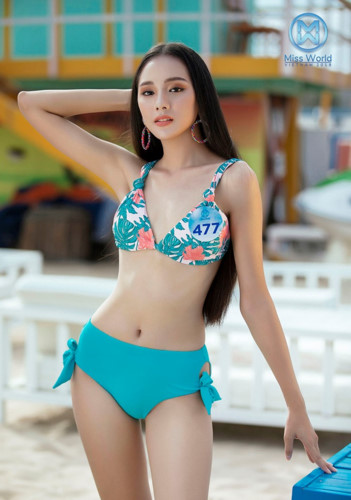 Nguyen Thi Bich Thuy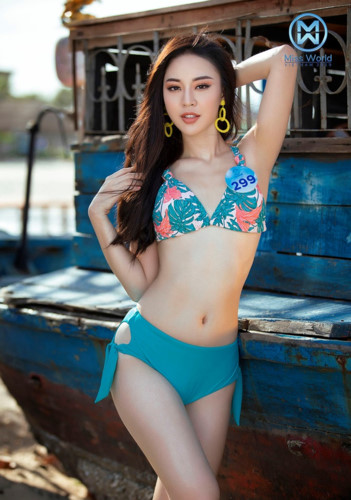 Hoang Hai Thu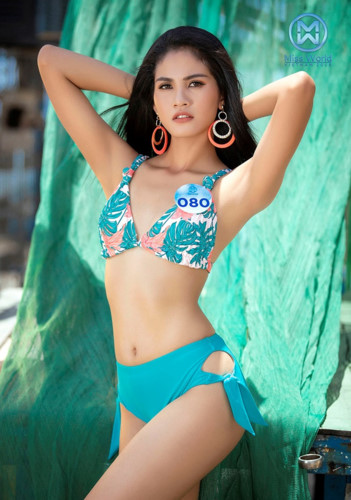 Duong Thi Ngoc Thoa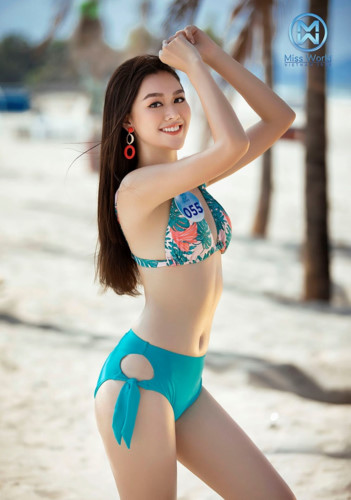 Nguyen Tuong San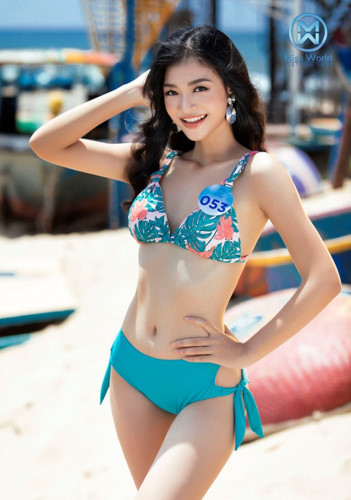 Nguyen Ha Kieu Loan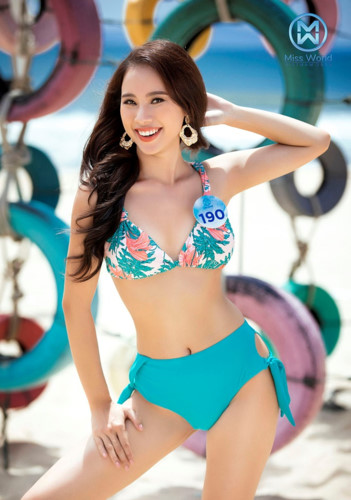 Nguyen Truong Dieu Y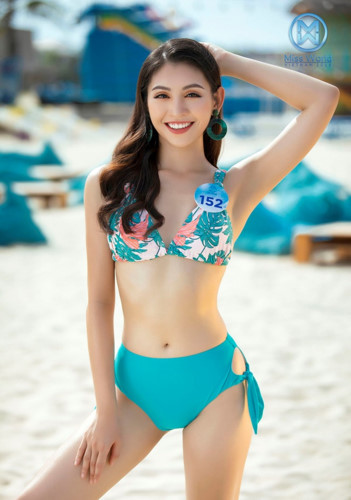 Le Thanh Tu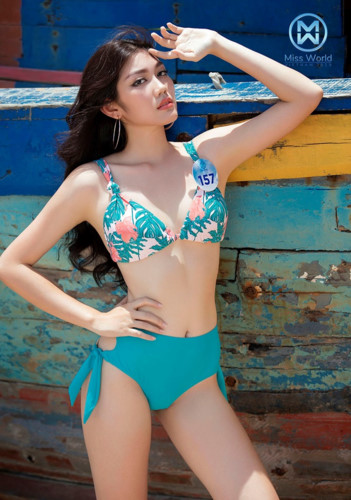 Pham Ngoc Bao Ngan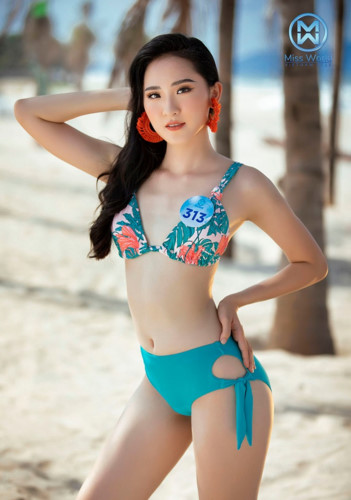 Phan Cam Nhi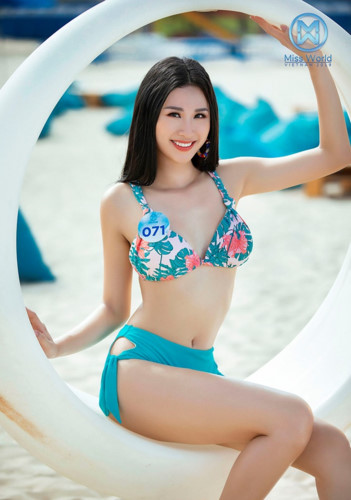 Pham Thi Anh Thu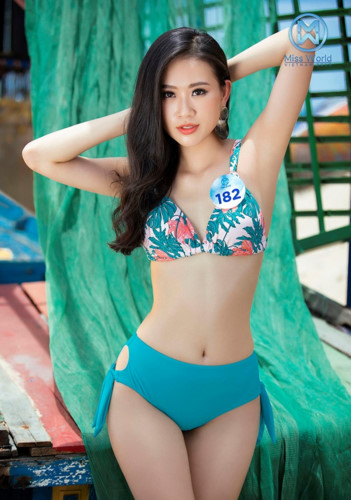 Tran Dinh Thach Thao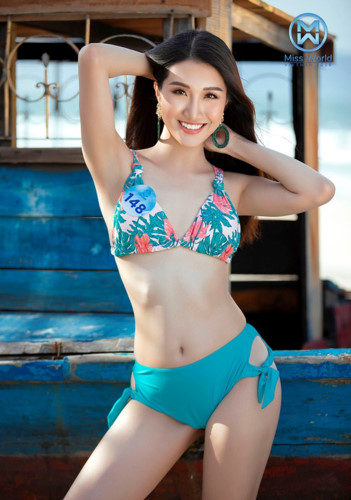 Ta Huyen My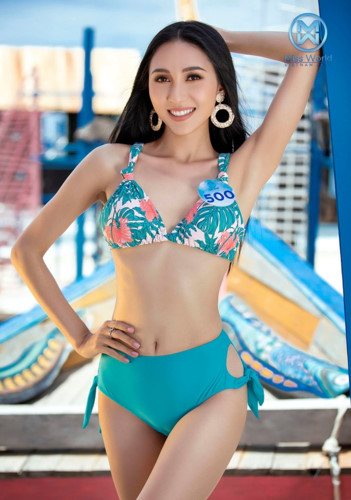 Nguyen Thi Thu Hien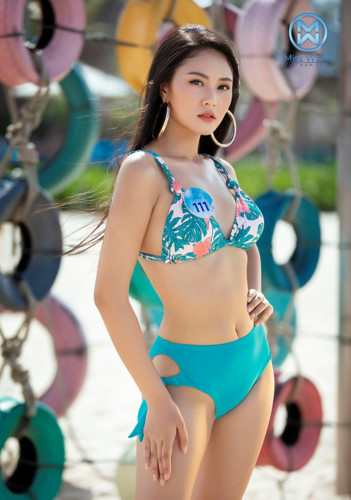 Hoang Thi Bich Ngoc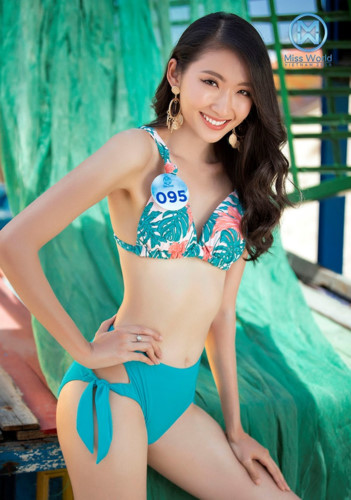 Nguyen Thi Thanh Khoa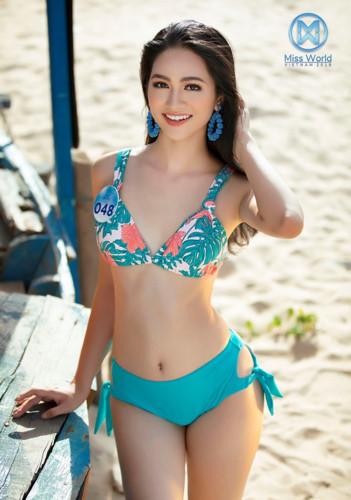 Nguyen Thi Thu Phuong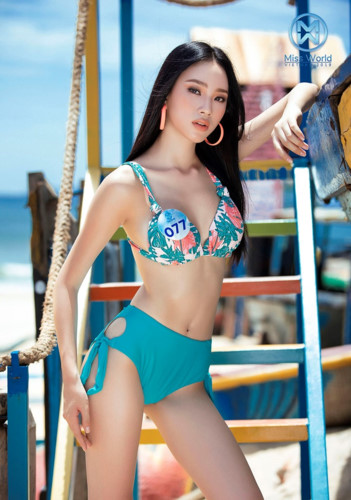 Tran Hoang Ai Nhi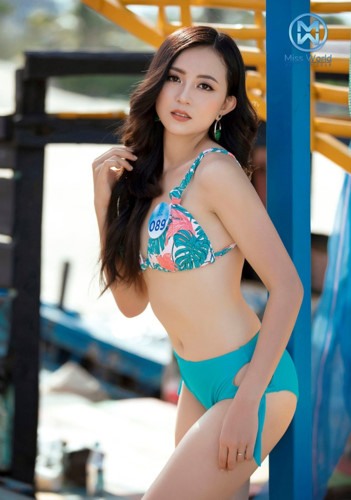 Tran My Ngoc
Tien Phong/VOV