Truong Ngoc Anh, a Vietnamese actress and film director, was the recipient of the 14th Asian Star Prize during the Seoul International Drama Awards which took place on August 28.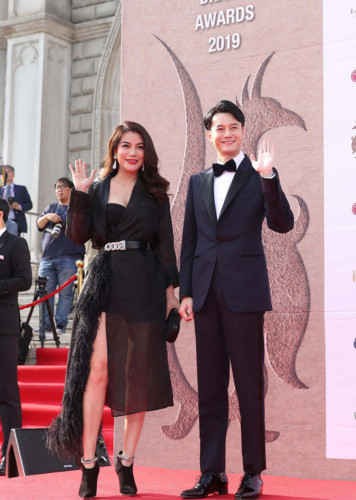 The Vietnamese beauty was accompanied by local actor Anh Dung while appearing on the red carpet.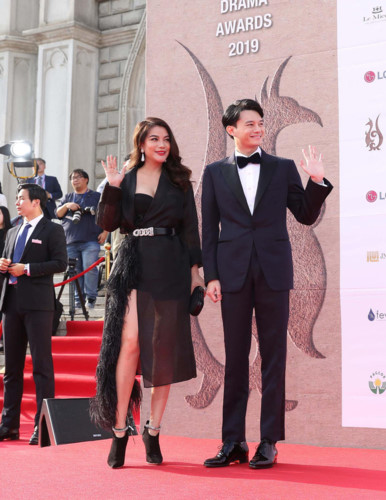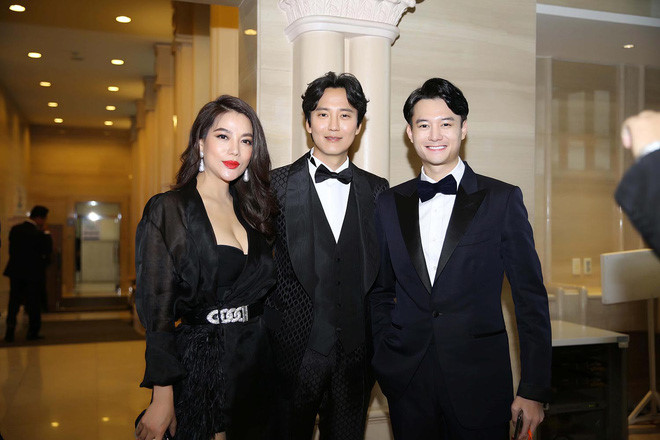 In attendance at the event were an array of renowned Korean movie stars, including Jang Nara, Ji Chang Wook, Kim Nam Gil, Lee Jung Ah, Davichi, Kim Dong Wook, and No Min Woo.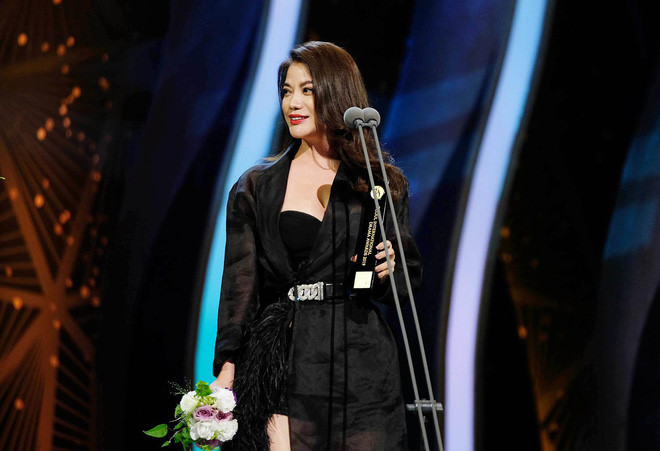 Ngoc Anh takes to the stage to receive her Asian Star Prize award.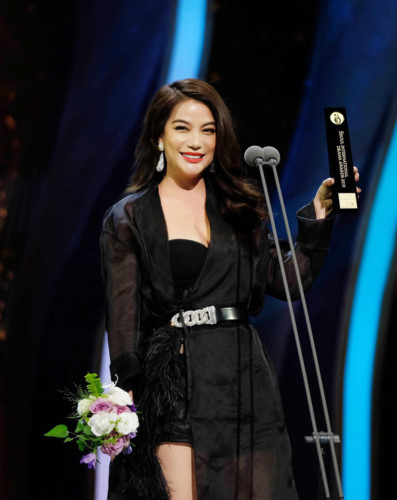 The award is given in recognition of Anh's positive contributions to both domestic and international films.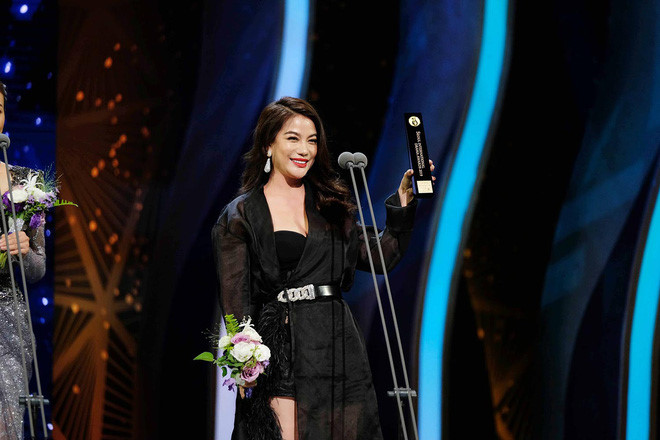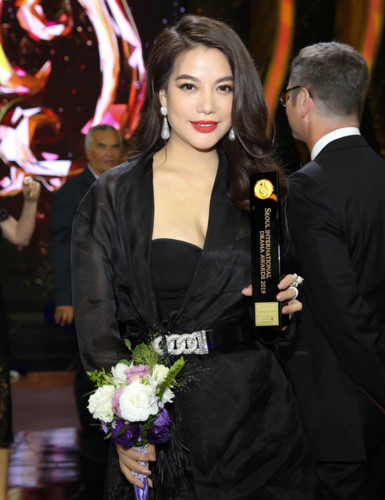 Previously, Ao Lua Ha Dong, also known as the White Silk Dress, starring actress Truong Ngoc Anh as the leading lady, had received the KNN Audience Award at the Busan International Film Festival 2006.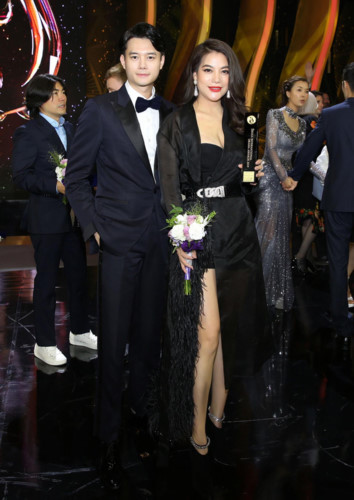 Huong Ga, Rise, produced by Truong Ngoc Anh, also receive a number of prizes at international film festivals.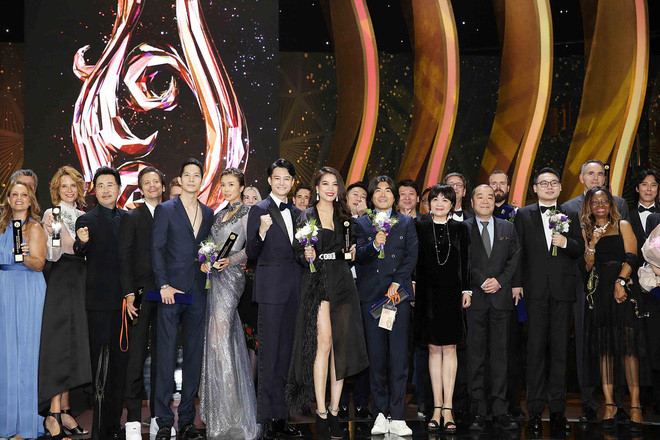 Truong Ngoc Anh captures the public attention earlier this year when appearing in Abduction. The film also feature famous actors such as Scott Adkins and Andy On.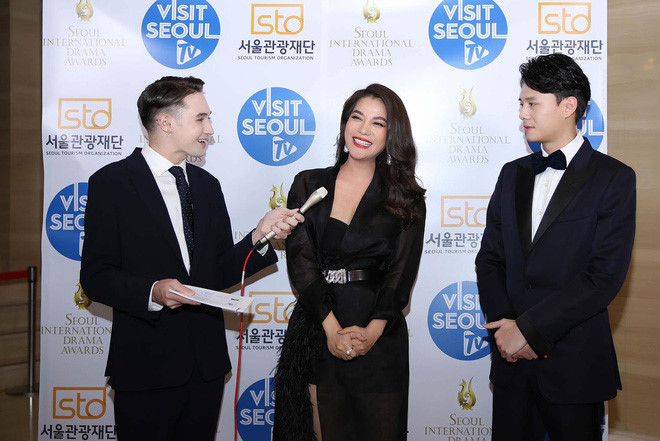 After returning from the Republic of Korea, Truong Ngoc Anh is set to link up with director Cuong Ngo in preparation for a film titled "Huong Ga 2".
VOV/News