These collections of ornamental trees are impressive for both the quantity and quality of the trees.
Having a special love for ornamental trees, young architect Viet Dam currently owns more than 200 ornamental trees, including many rare and "mutant" varieties. Photo: VietDam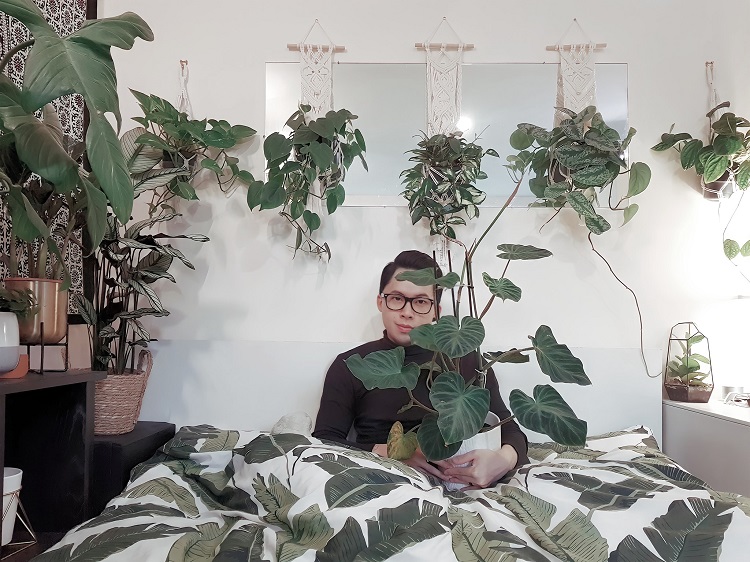 Viet Dam said that he started collecting about 2 years ago, after he moved to a new apartment with a larger space. Photo: VietDam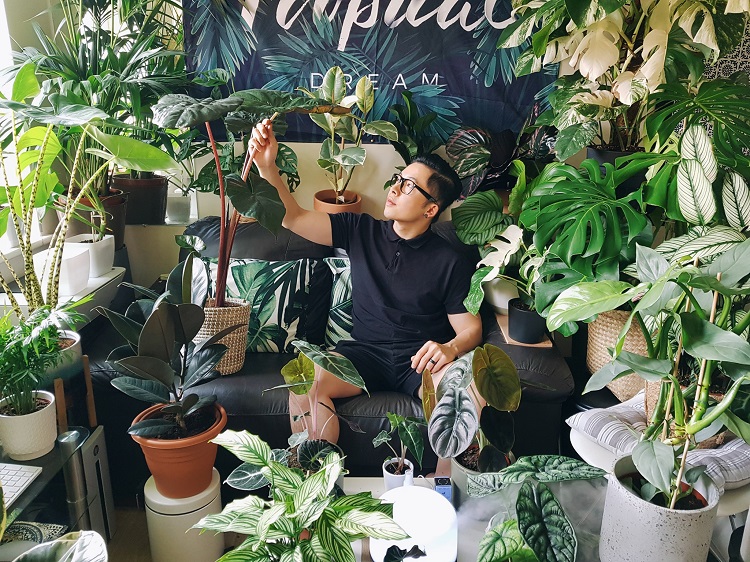 At first, he planted a few pots of herbs (mint, rosemary, thyme, etc.), fragrant pine and orchids. Later, the number of plants in his house increased more and more. Photo: VietDam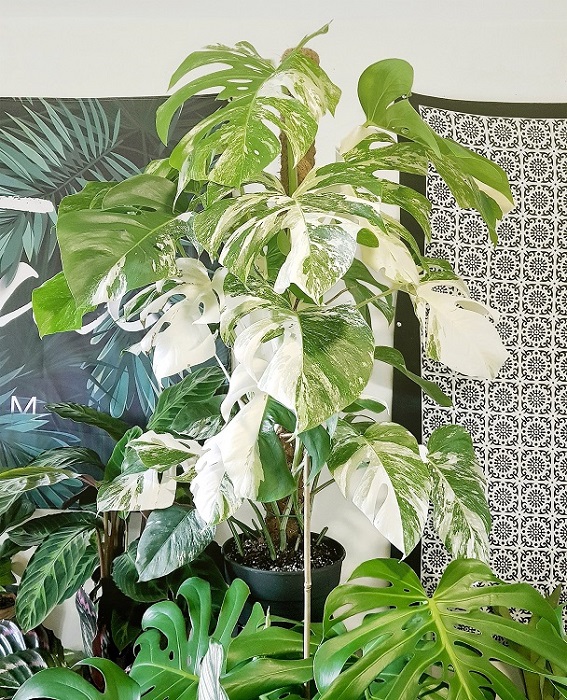 These plants - Monstera Borgisiana Variegata, Philodendron El Choco Red, or Anthurium Regale – are priced at thousands of USD. Photo: VietDam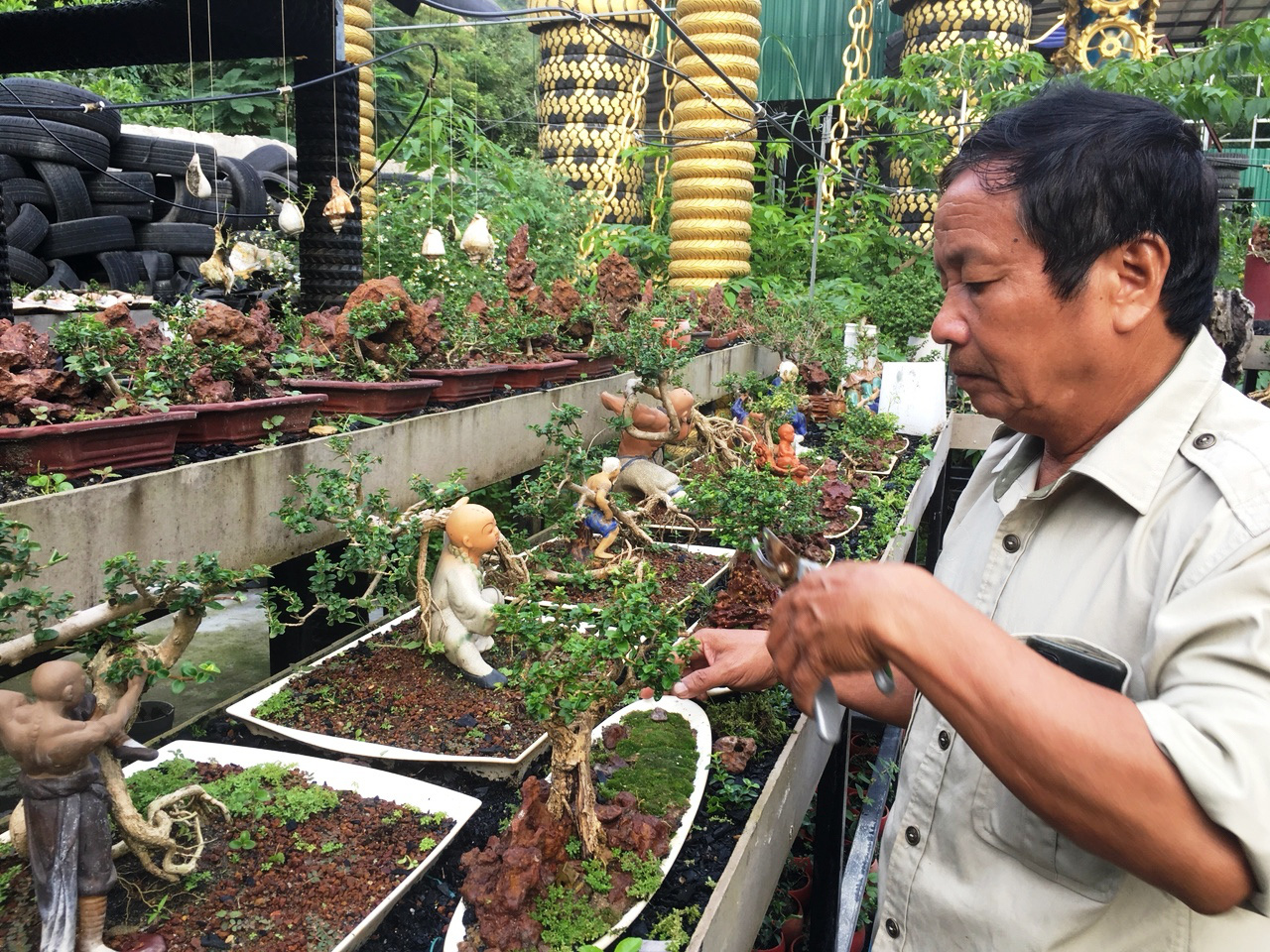 In late 2020, Nguyen Van Phung in Phuoc Thuong village, Phuoc Dong commune, Nha Trang city, Khanh Hoa was recognized by the World Records Union to own "The largest collection of bonsai and mini miniatures in the world" with 4,575 bonsai. Photo: Dan Viet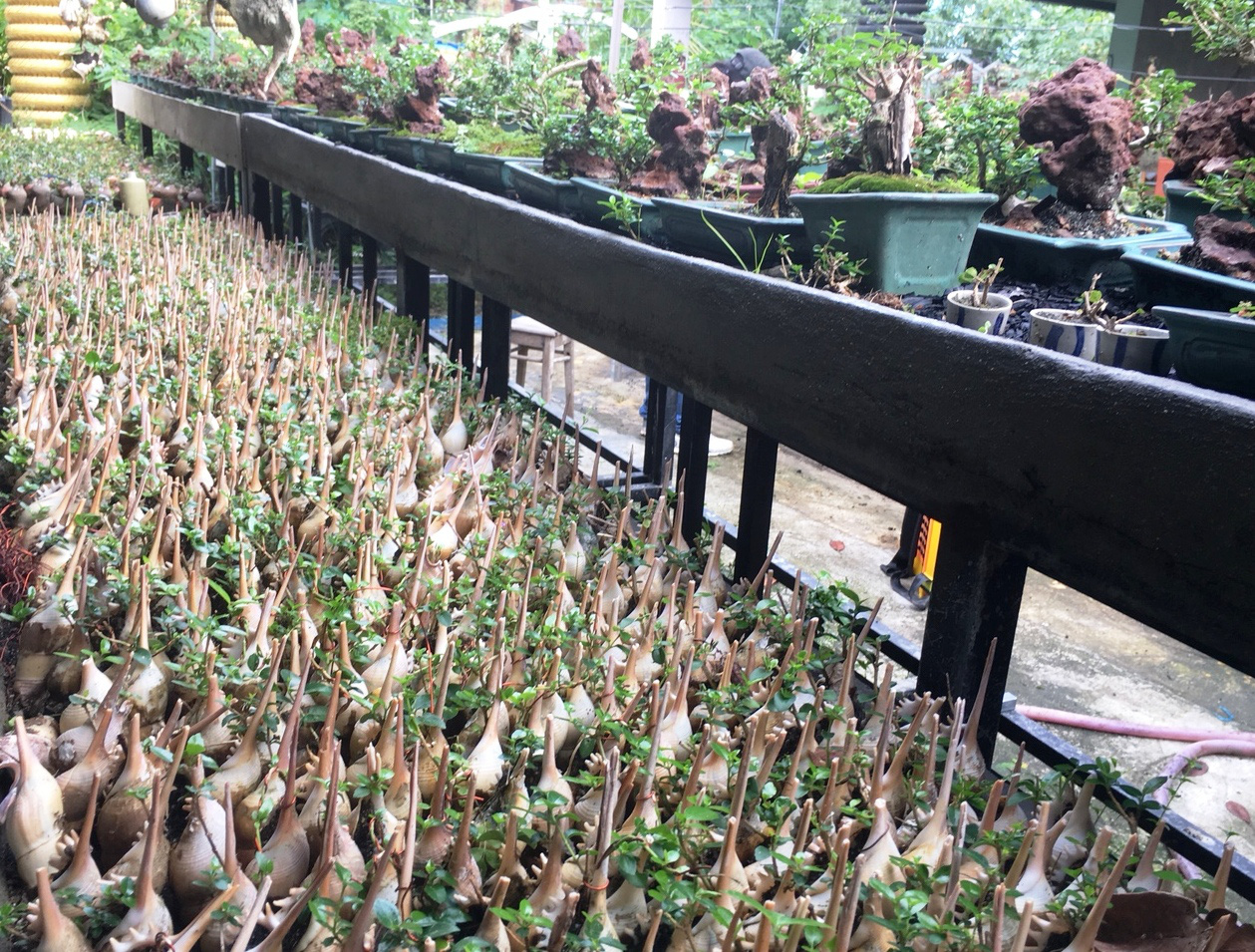 Phung's collection includes mini bonsai trees that are over 50 years old. They are grafted with snail shells, seashells, jars, old bottles, statues... Photo: Dan Viet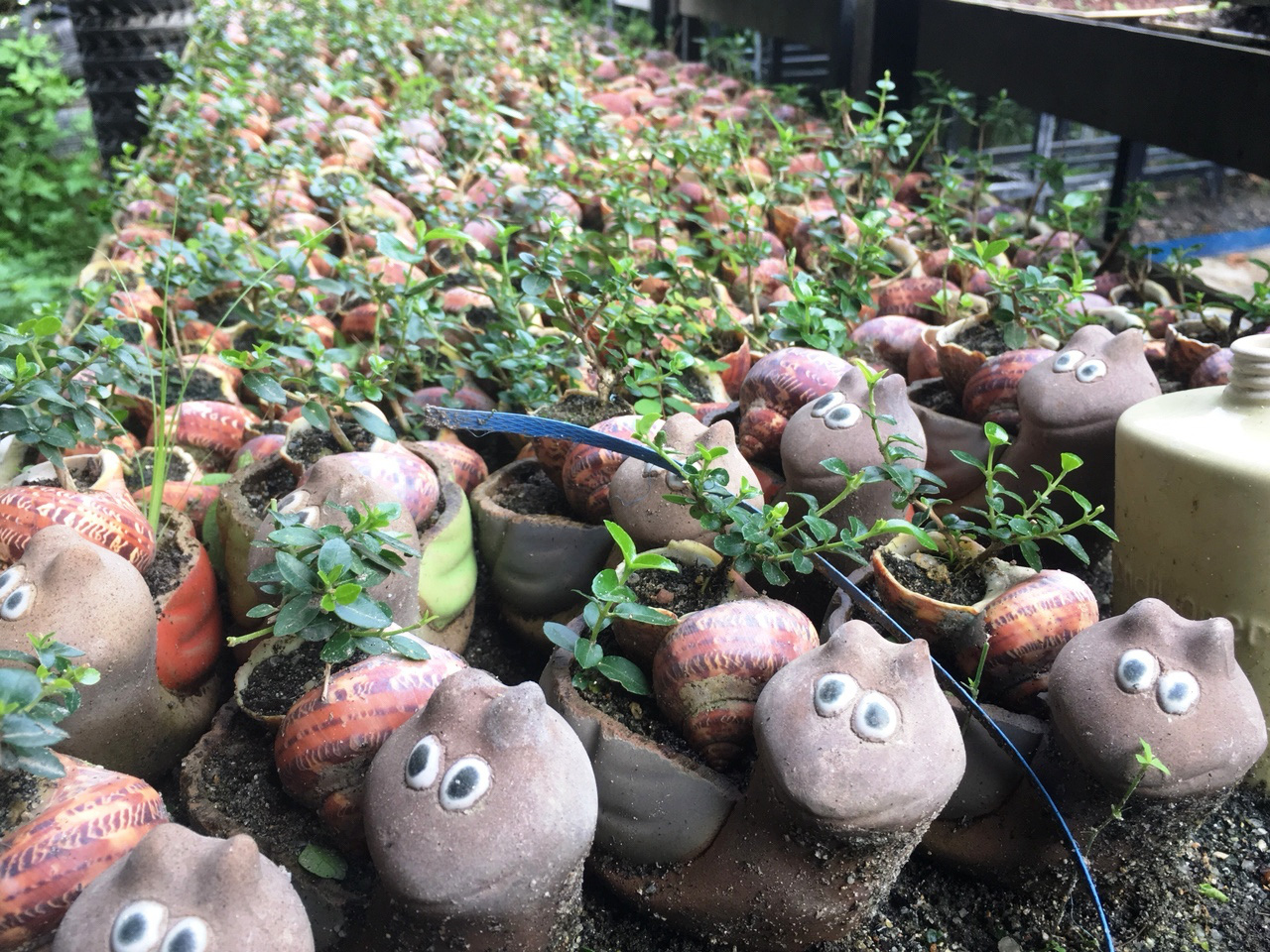 According to Phung, taking care of the bonsai collection is like taking care of a baby. Photo: Dan Viet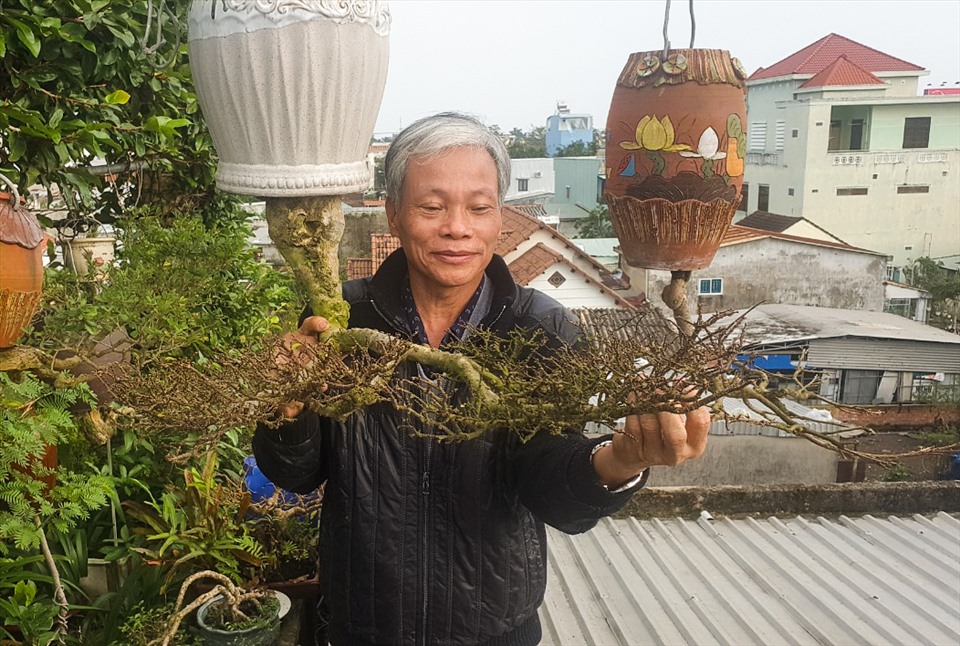 Le Thanh in Tam Ky City, Quang Nam Province is famous for his unique upside-down bonsai pots. He is named in the Vietnamese record book. Photo: Lao Dong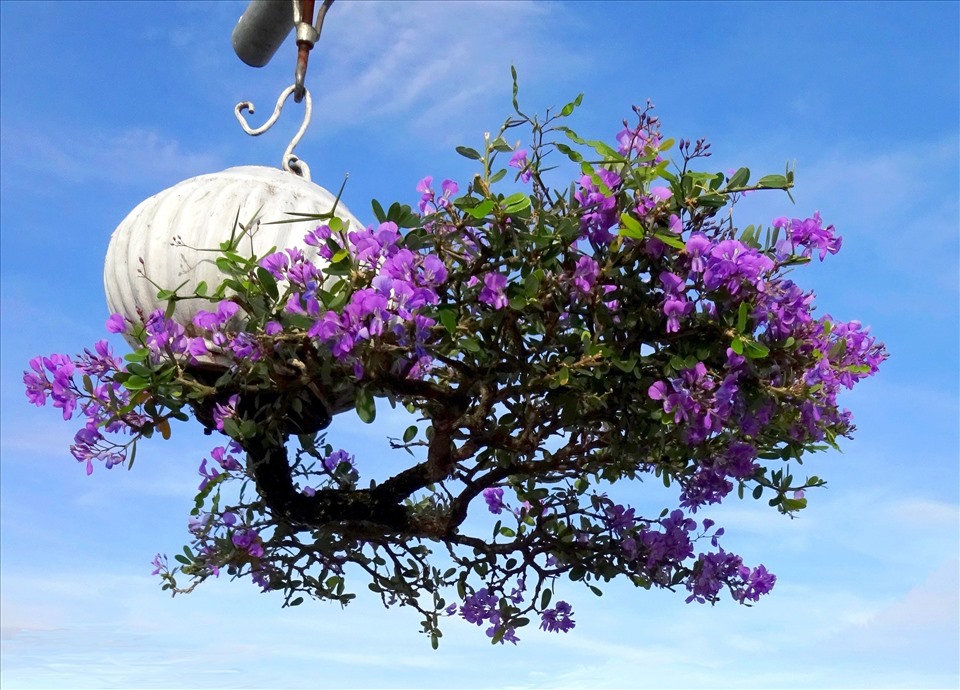 At first, Thanh only planted in small pots, then created larger pots with different plants such as jackfruit, orange, roses, orchids, lilies... Photo: Lao Dong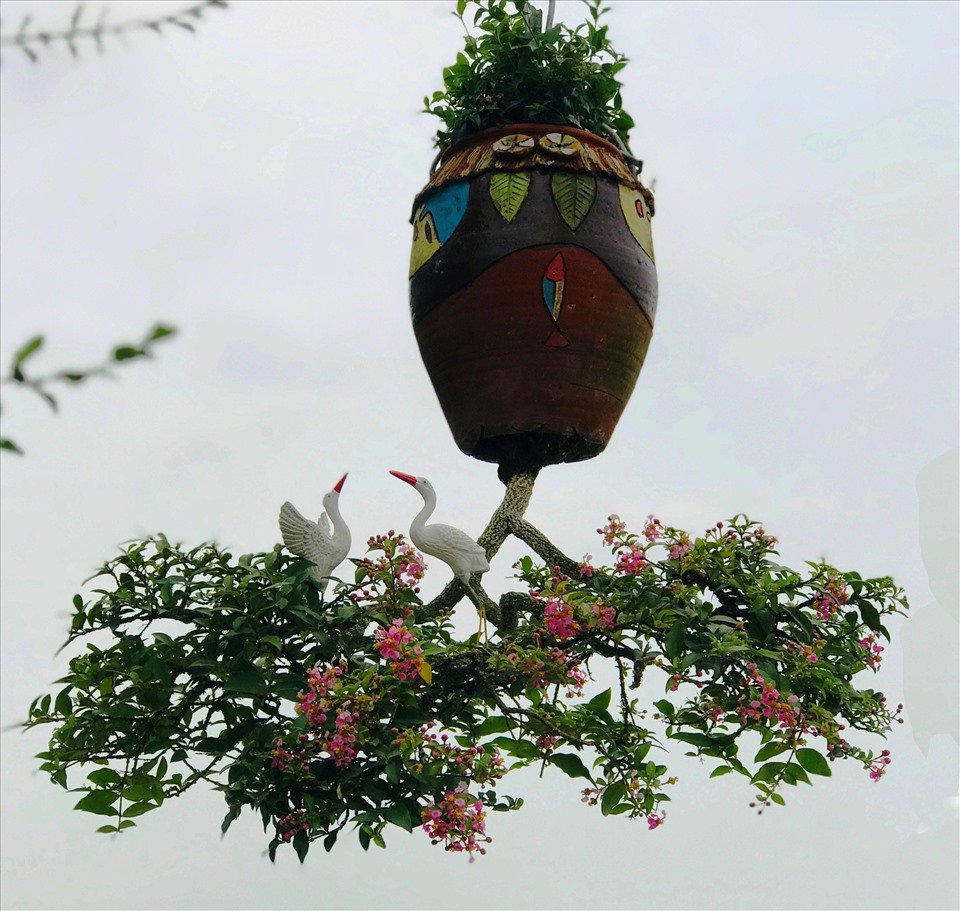 Upside down bonsai trees can form many different designs. Photo: Lao Dong
Le Ha

Hidden behind vegetable farms in Xuan Thoi Son commune in Hoc Mon district in Ho Chi Minh City, the one-hectare bonsai garden of artisan Le Thanh Tam impresses any visitor.