The vegetables and fruits that Nguyen Thi Nhu Quynh posts on her Facebook page are made of clay but look just like the real thing.
The photos shared by the 33-year-old woman in Hanoi on her Faceboook page include images of clay models created by her own hands. 
The photos have received nearly 100,000 likes and tens of thousands of comments praising Quynh's talent.
Quynh said she became aware of modeling clay 10 years ago after reading an article about a lollipop made from clay. "It strongly inspired me to this hobby," she says.
At that time, making models of clay food was not popular, so it was quite difficult to find and buy raw materials. She had to order materials from foreign websites at high prices.
Materials to make these models are very diverse, so it took her a lot of time to collect sufficient materials.
In order to make lifelike products, Quynh spent a lot of time to learn how to make them online. Another important factor was to have a keen eye for the smallest details of real food to complete the works as realistically as possible.
"The models of clay food require meticulous techniques to be accurate," Quynh, the owner of a fashion brand, said.
A clay product has to go through several steps: color mixing, shaping, coloring and finally a protective layer.
On average, each model takes her 4-5 hours while some products take her a few days to complete. "I mainly make food models because I have a special passion and inspiration for this type of model. I also make human doll and baby doll models."
So far, Quynh has made about 1,000 products.
Clay products made by Quynh: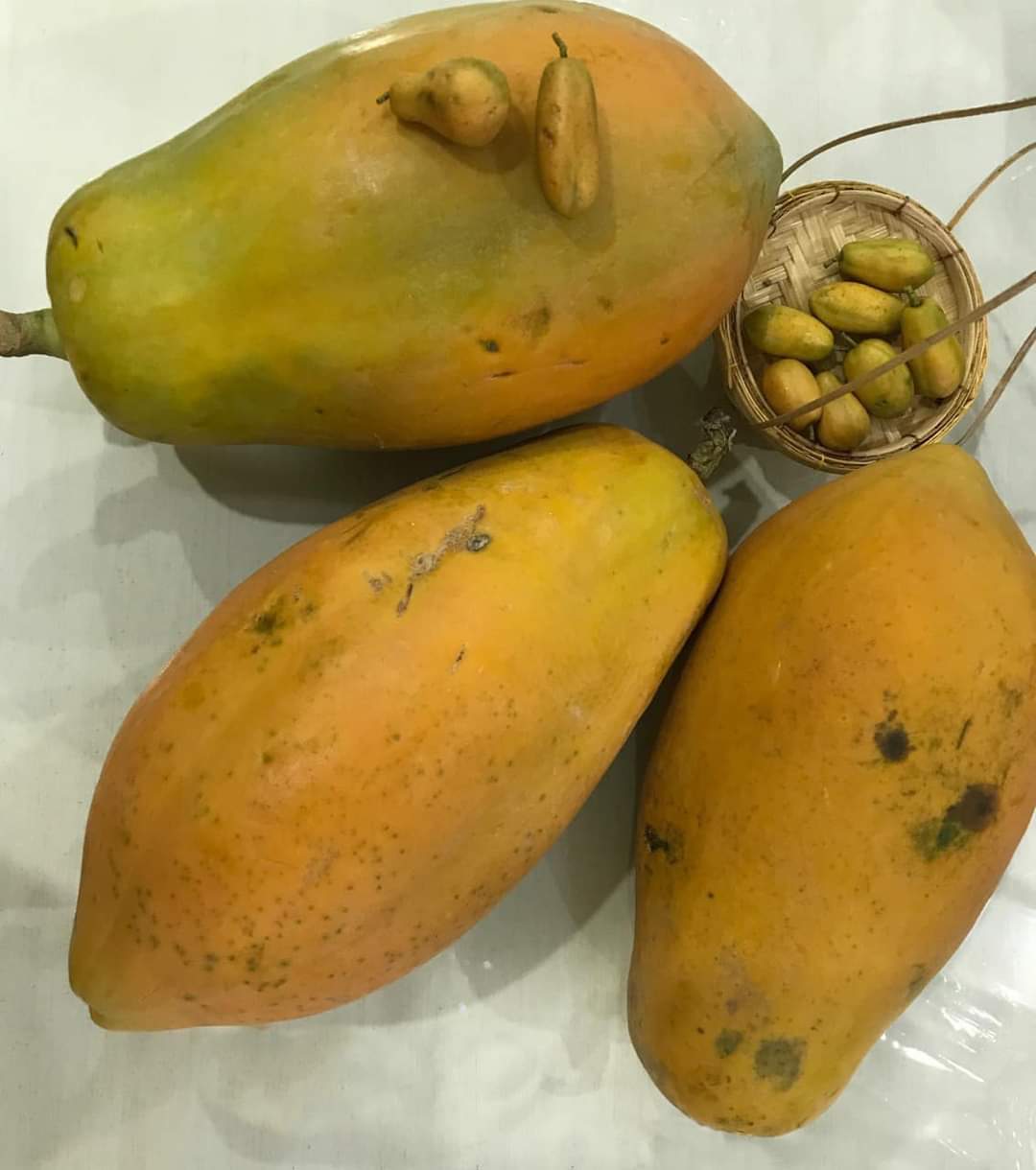 A clay-made papaya basket next to real papayas.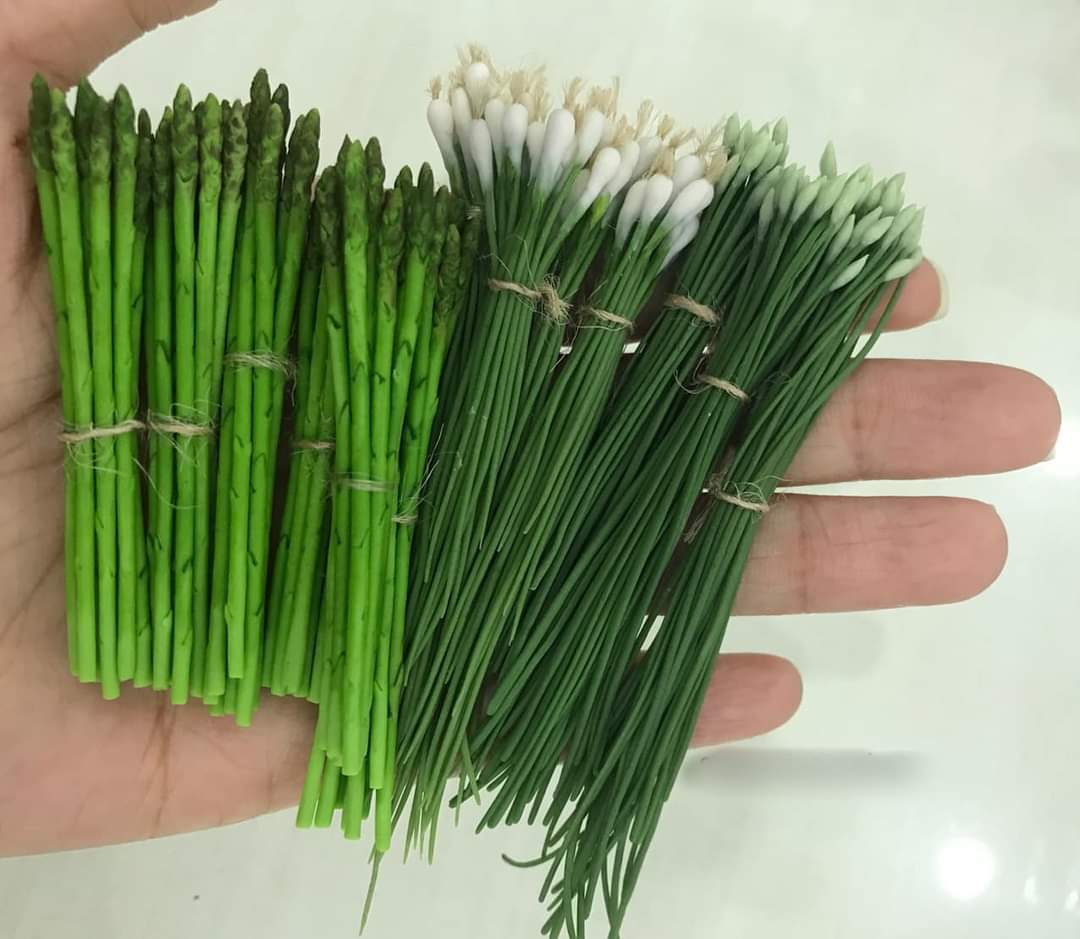 Green onions, chives, asparagus... of a high degree of sophistication.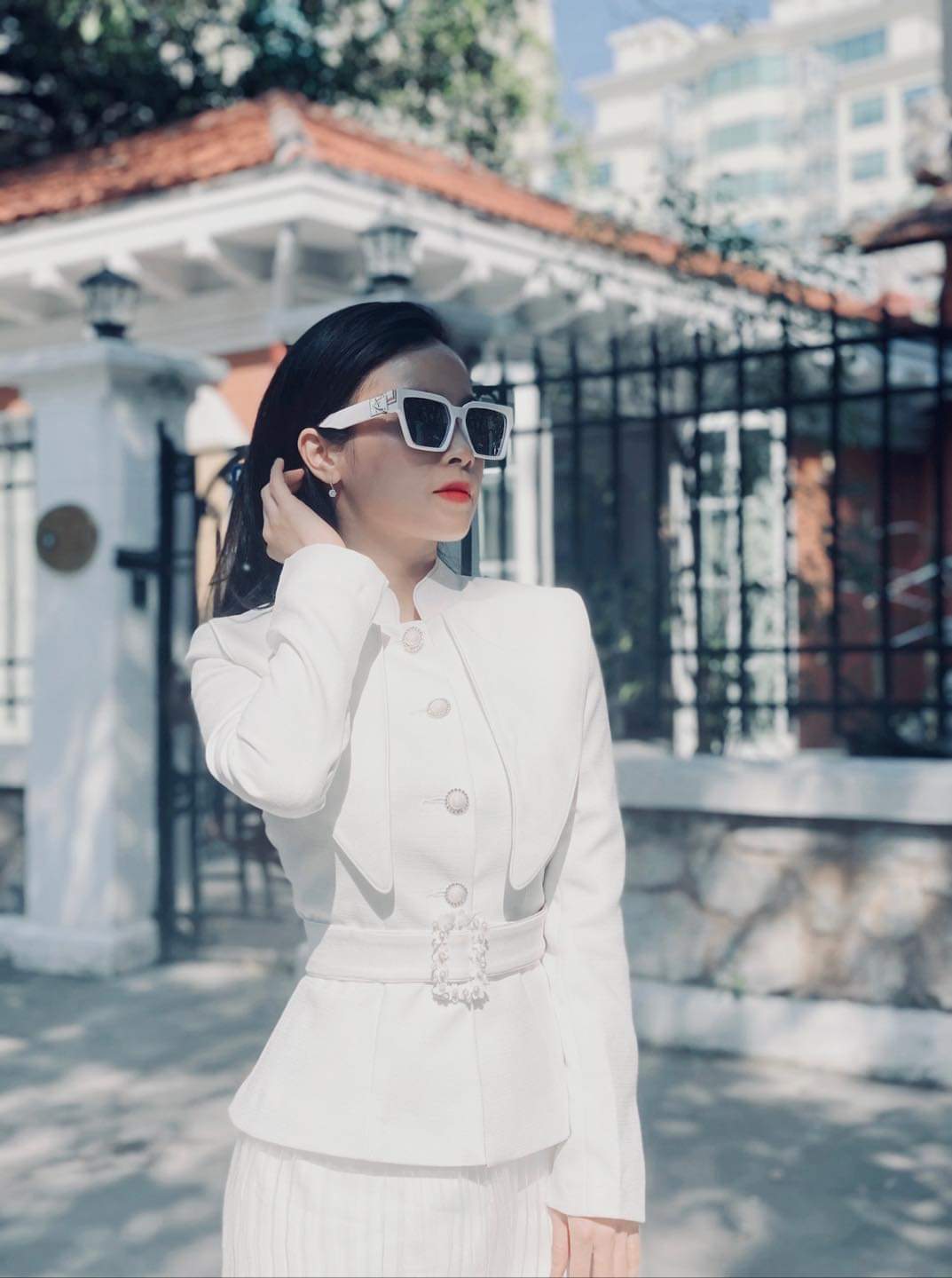 Nhu Quynh - the creator of surprisingly realistic clay products.Đăng Dương
Dang Duong 


Trays featuring food from the country's three regions and various offerings for the Lunar New Year festival, known locally as Tet, have been vividly created using clay by an artisan in Ho Chi Minh City.
The dishes on Vietnamese people's offering trays for Tet days made of clay have attracted buyers. Many original products have been created to celebrate the nation's traditional Tet.