Hanoi played host to Vietnam Fashion Week Spring/Summer 2020 which kicked off with a show featuring an array of traditional and charming designs in Dien Hong garden on September 13.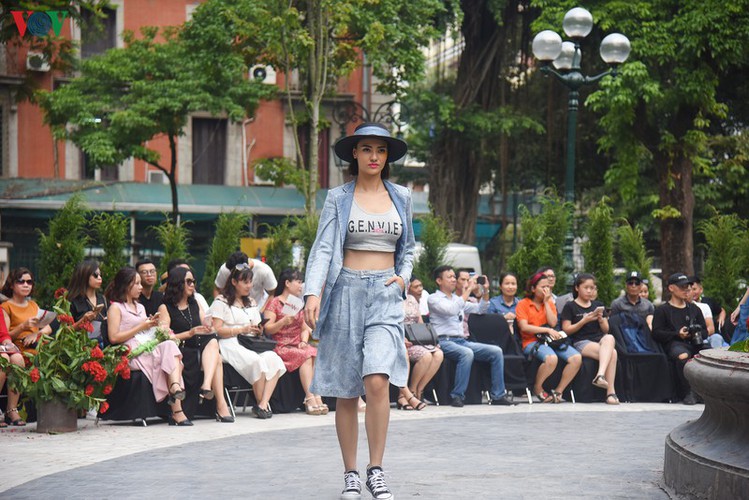 Opening the three-day Vietnam Fashion Week Spring/Summer 2020 event were designers from GenViet Jeans who had the opportunity to debut their latest collections.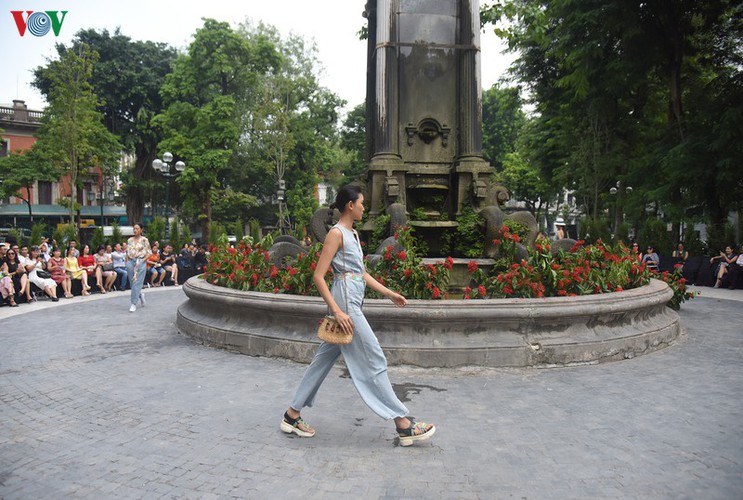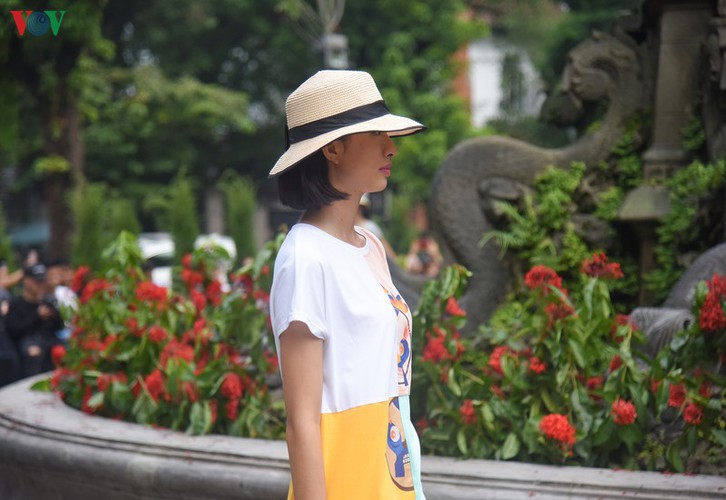 Each of the designs skilfully feature patterns of folk paintings.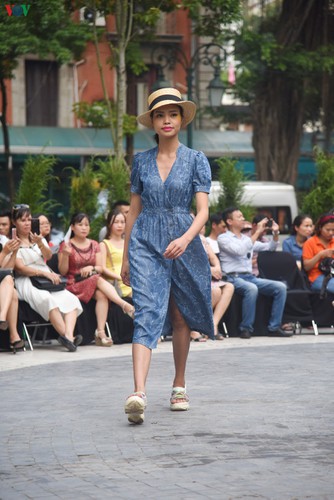 Some of the designs on show even use Tencel in order to better suit the climate and make the models feel more comfortable whilst wearing them.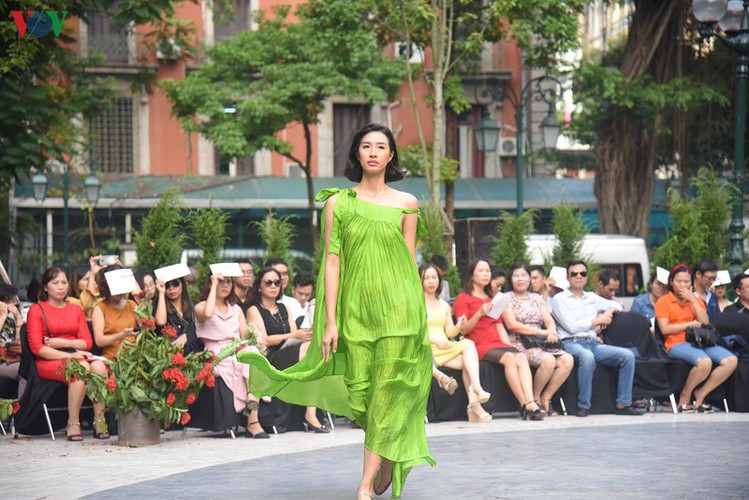 Silk was used as the main material throughout the latest collection by designer Phuong Thanh.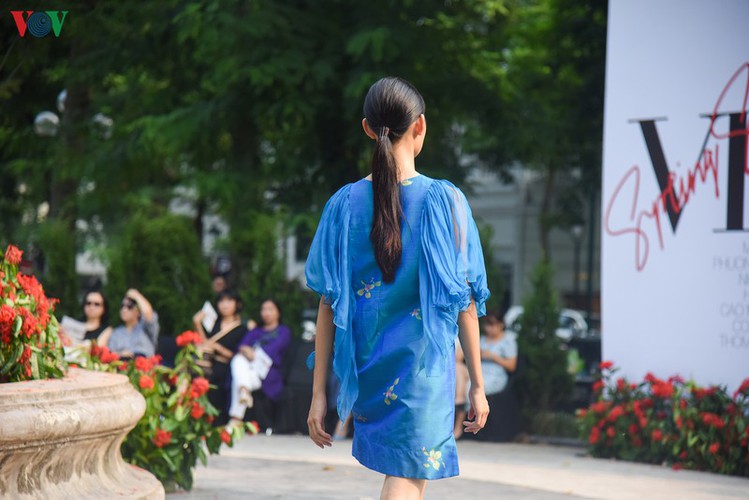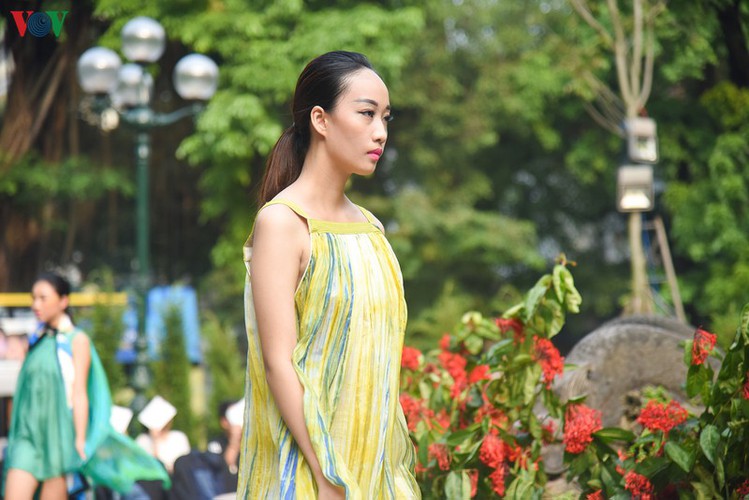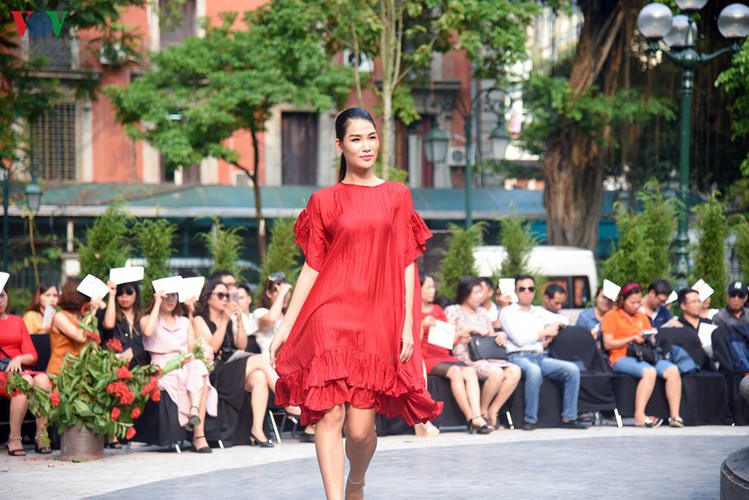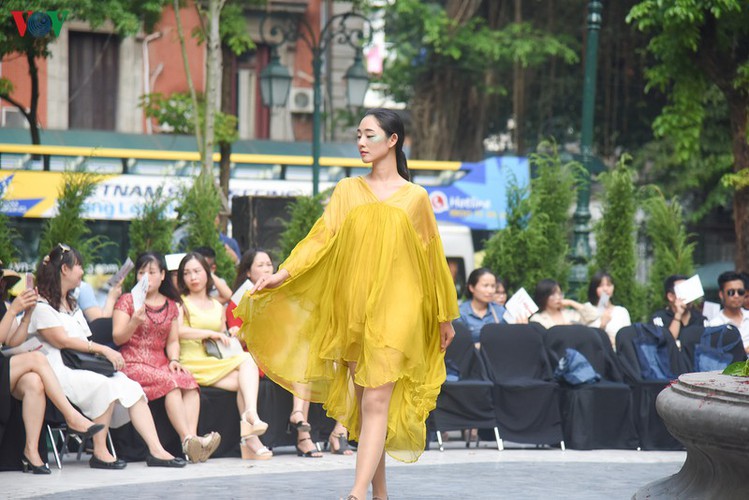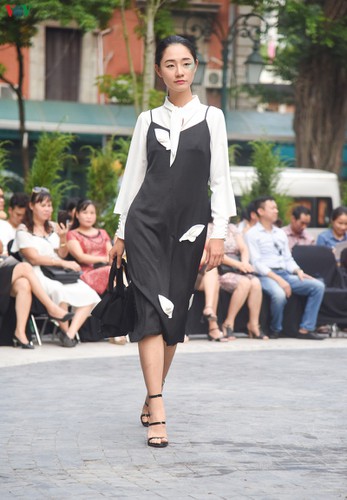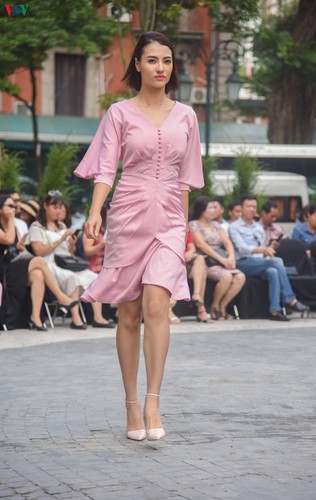 Designer Minh Minh used the platform of her collection to promote a message of modern, strong, and charming women.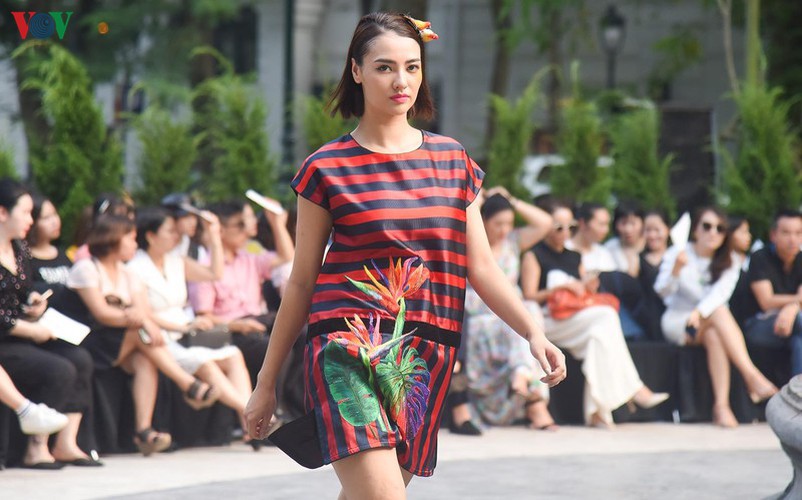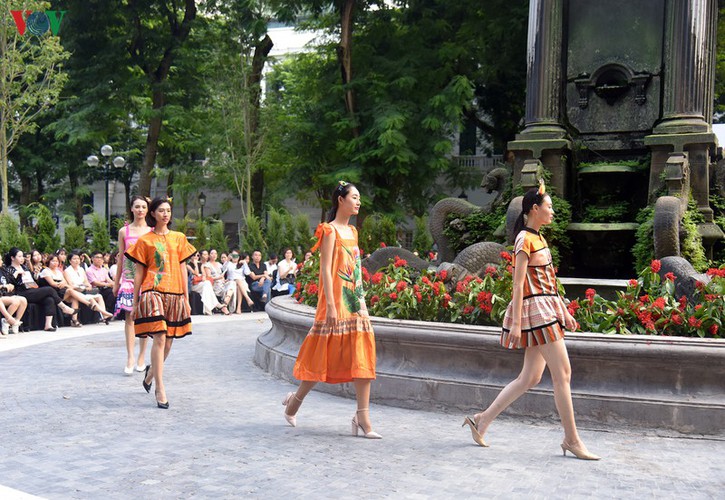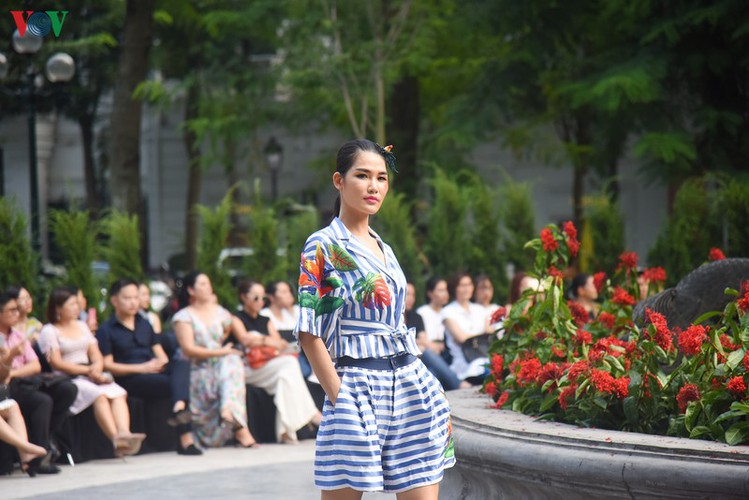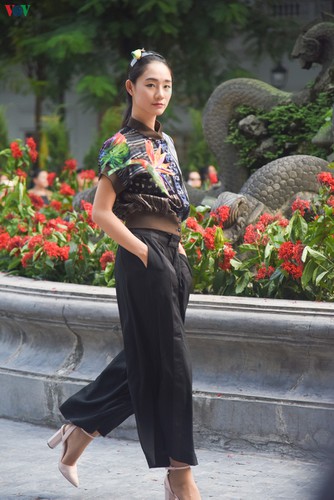 Designer Nhi Hoang's outfits utilised simplicity and dynamism, both of which are a popular feature of many Vietnamese people's fashion sense.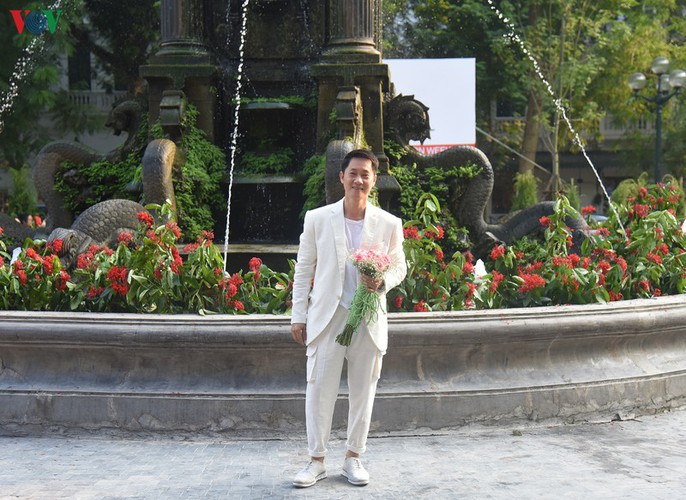 Designer Hung Viet's latest collection closed the first day of Vietnam Fashion Week Spring/Summer 2020.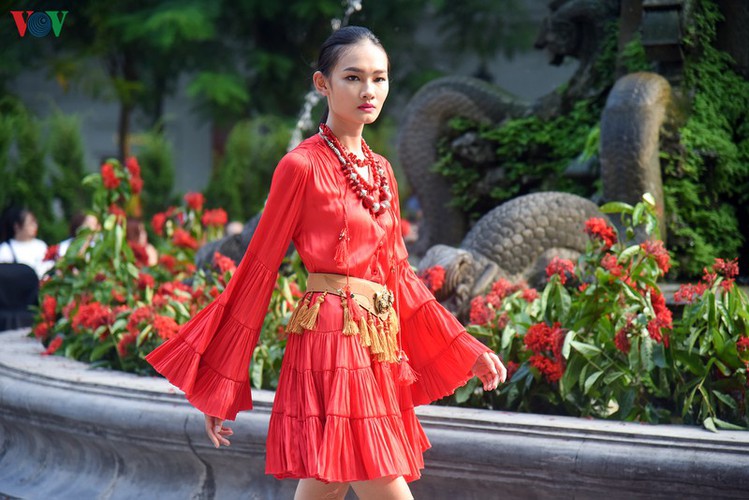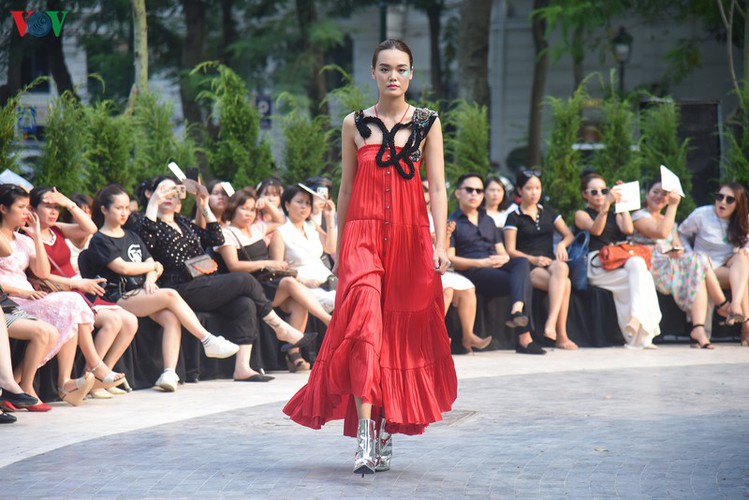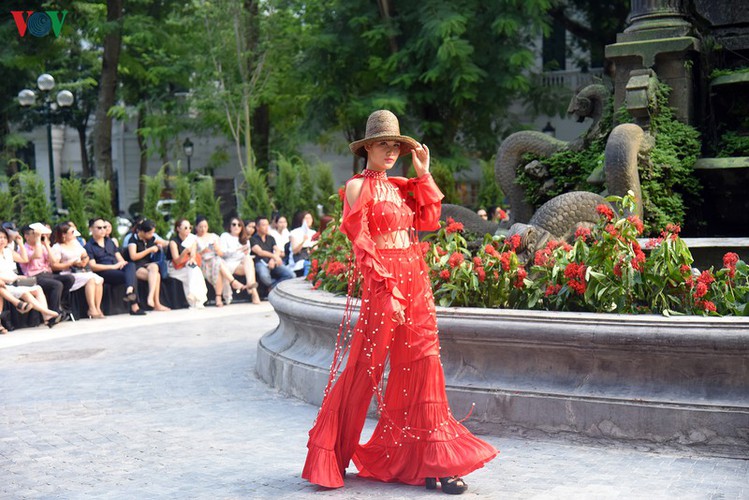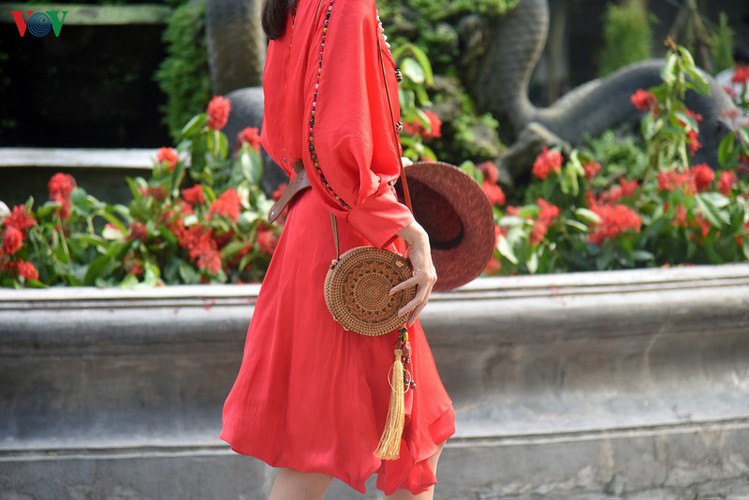 The collection showcased many unique hats and bags which were accessorised to make the designs appear both modern and stylish.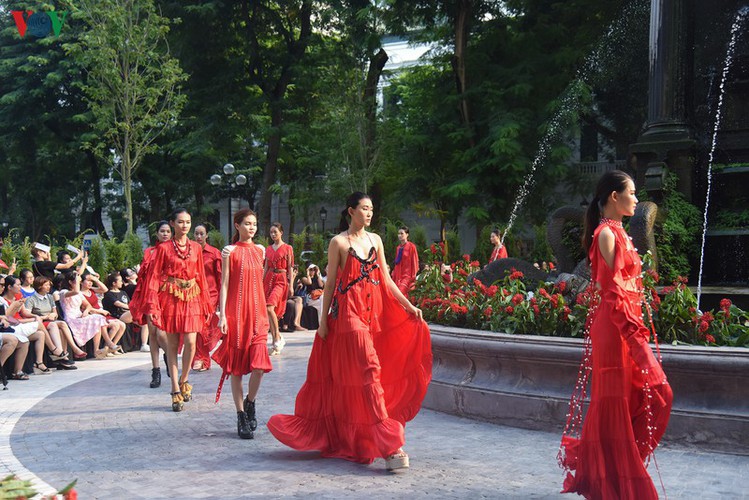 VOV