The Vietnam Jungle Marathon (VJM) 2019 is scheduled to begin in Pu Luong nature reserve in the central province of Thanh Hoa on May 25.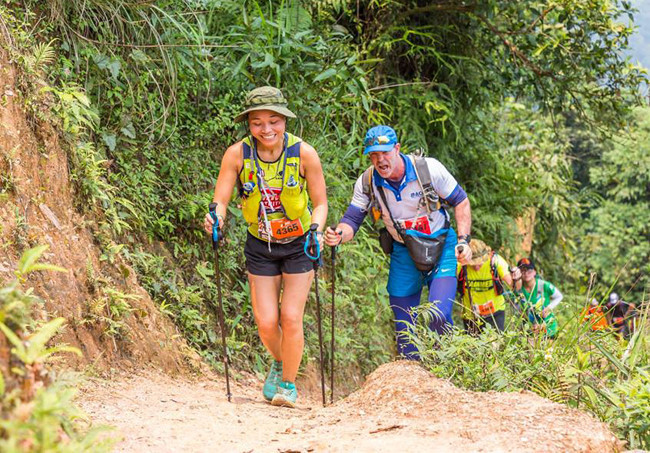 This year's event will mark the third consecutive year that Pu Luong nature reserve has hosted the VJM.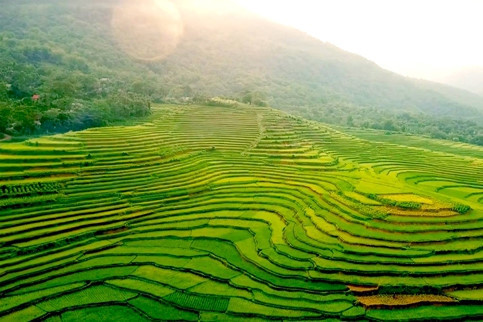 The marathon this year is scheduled to attract nearly 1,000 runners from across 46 different countries.

By mid-April, 900 participants were registered for the competition on the 10km, 25km, 42km, 55km, and 70km routes.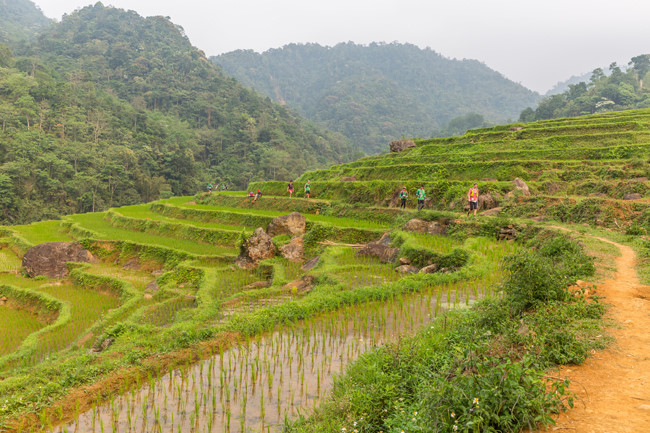 The routes will take the runners through lush jungles, limestone cliffs, and rice paddies in Pu Luong nature reserve.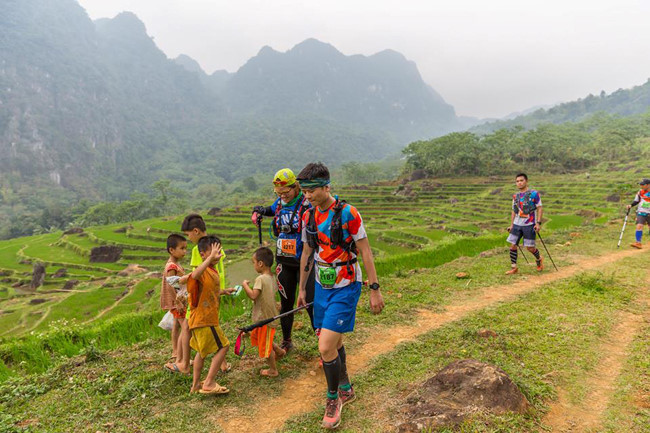 When on the routes, participants will meet with ethnic minorities and partake in several challenges.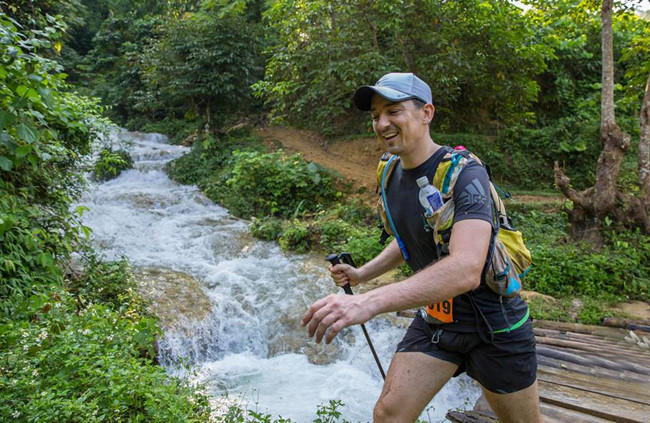 The race provides a great opportunity for competitors to discover the beautiful landscape of Pu Luong nature reserve and the traditional culture of ethnic people throughout Thanh Hoa province.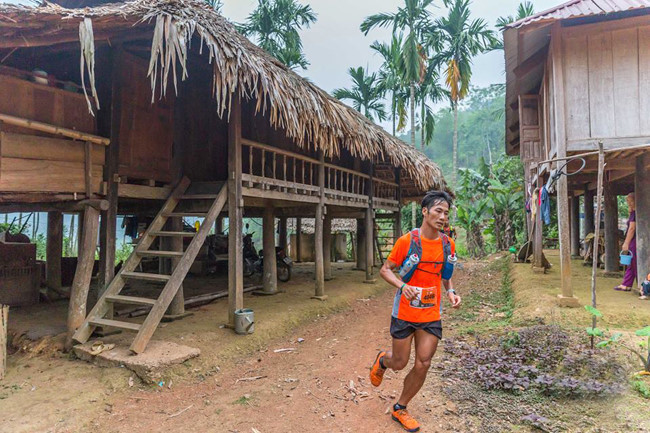 Vietnam Jungle Marathon/VOV