Vietnam Television (VTV) has secured the broadcasting rights for the 2022 FIFA World Cup qualification match between Vietnam and Indonesia for $400,000.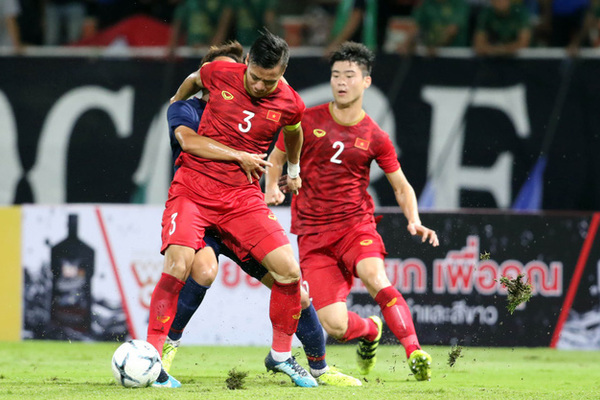 VTV also announced that the match, which will start at 7.30 pm on October 15 at Bung Karno Stadium, will be broadcasted live on VTV6.
Next Media Company successfully bought the broadcasting rights for the match with Malaysia on October 10, with UAE on November 14, Thailand on November 19 and Indonesia on June 4, 2020. The broadcasting rights for other Vietnam matches with Malaysia on March 31, 2020 and with UAE on June 9, 2020, haven't been bought.
The Football Association of Indonesia transferred the broadcasting rights to a third party that valued the rights at USD400,000.
This is a record figure for a single Vietnam national team game. It is higher than the USD80,000 charged for the Vietnam-Thailand World Cup qualifier match on September 5 and the USD300,000 price for the Vietnam-Thailand match in the King's Cup tournament.
Nguoi Lao Dong/Dtinews