Belows are the most prominent sports events of the year.
1. Vietnam's achievements at 30th SEA Games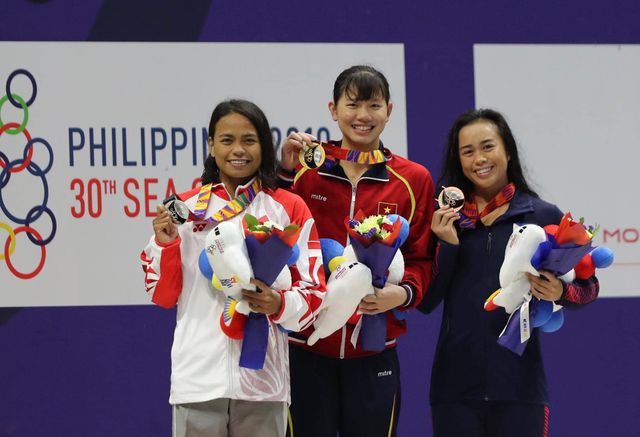 Vietnam finished second at the 30th SEA Games and won a total 288 medals including 98 gold medals, 85 silver and 105 bronze. Vietnamese athletes won 16 gold medals in track and field alone, higher than Thailand, Vietnam's biggest rivals.

Vietnam will be the host for the 31st SEA Games in 2021.


2. Vietnam wins first SEA Games football gold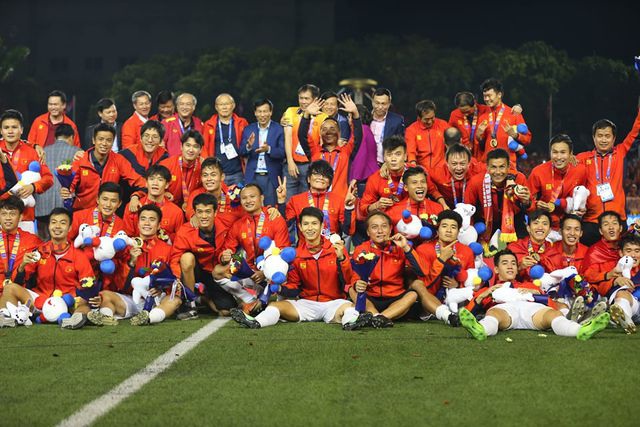 For the first time in 60 years, Vietnam won it's first-ever SEA Games football gold. Coach Park Hang Seo and the team's journey was followed by millions of people. They had two major winning matches, 4-0 against Cambodia and 3-0 against Indonesia, in the semi-final and final.


3. Vietnam female football team successfully defends SEA Games title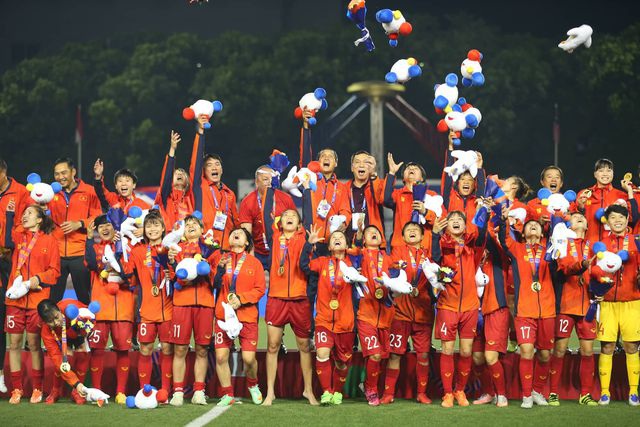 Under the guidance of coach Mai Duc Chung, the team defeated Thailand in the final and won the gold. In August, the team also became the champion at the Southeast Asian women's championship. Increasing numbers of people have started to pay attention to the female team and their efforts. After winning SEA Games, the team was awarded about VND22bn (USD950m).


4. Vietnamese team's outstanding performance in the Asian Cup 2019 and World Cup's qualification round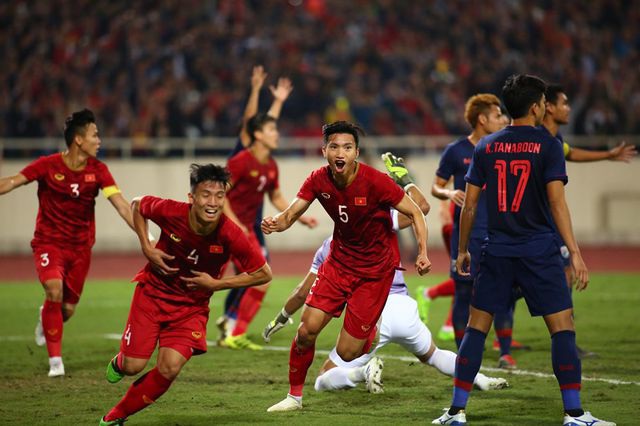 Vietnam entered the tournament in high spirits and wanted to go as far as they could. They produced an outstanding performance during the World Cup 2022's qualification round and reached the quarter-final of the Asian Cup 2019.


5. Weightlifter Le Van Cong sells his gold medal to raise fund for cancer patient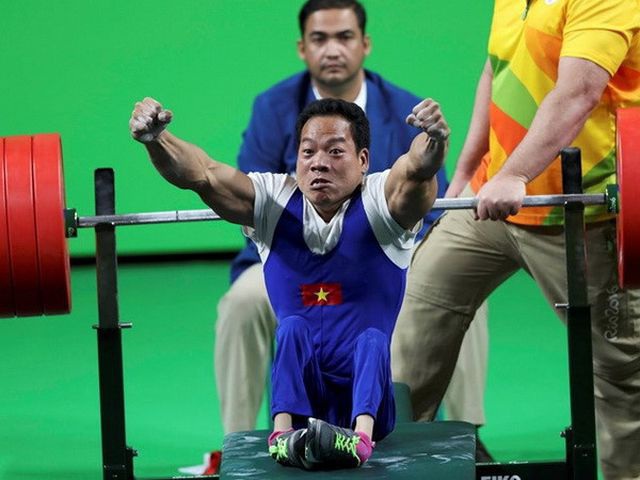 Le Van Cong auctioned his power-lifting World Cup gold medal and raised VND125m. He then donated the money to Doan Thi Bich Huong, an 11-year-old girl who is struggling against cancer.


6. Hanoi Football Club won domestic tournaments and did well in the AFC Cup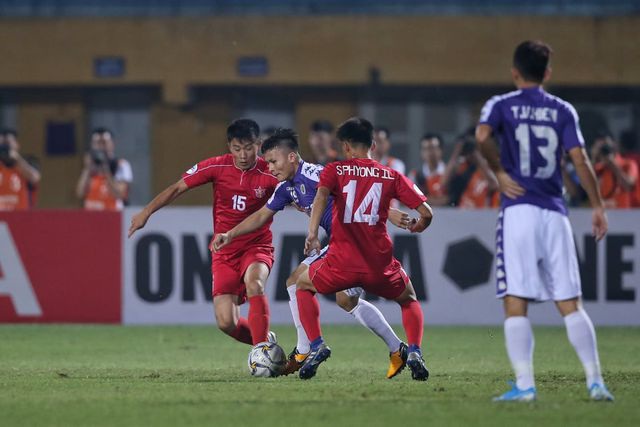 Hanoi FC stood unrivalled domestically. It won the V-League as well as the National Cup 2019. It reached the AFC Cup 2019 Inter-Zone Play-Off Final but lost to North Korea's 4.25 SC. However, it failed to qualify for the next AFC Cup due to it did not attending enough national youth tournaments.


7. Le Quang Liem wins Asian Continental Championship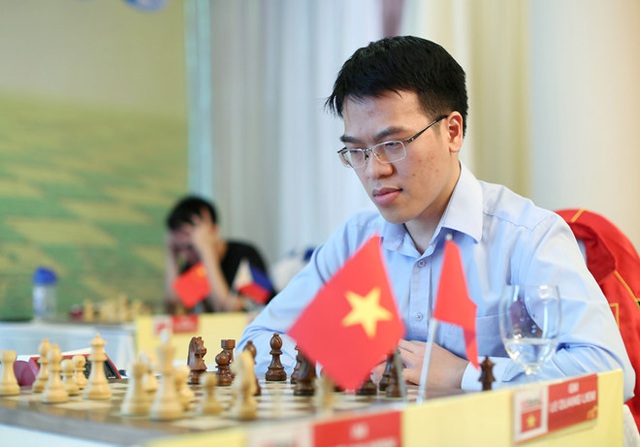 It is one of the biggest wins of his career. Liem won the Asian Continental Championship in Xingtai, China. He defeated Sethuraman from India and earned USD11,000.


8. Vietnamese football players join overseas clubs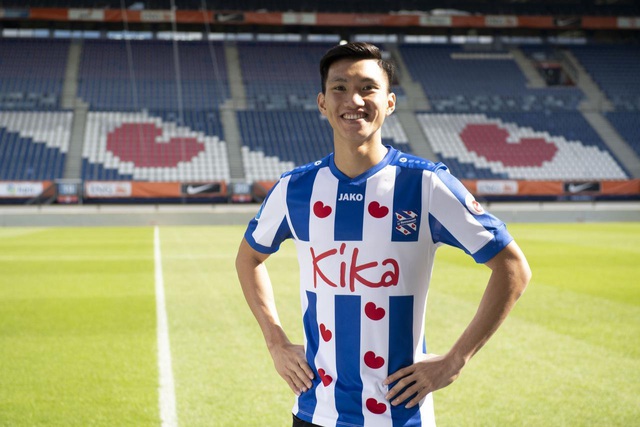 Many Vietnamese players have signed contracts with football clubs in various countries including Thailand, Japan, South Korea and Holland and Belgium.


9. Flares at stadiums and concerns over domestic hooligans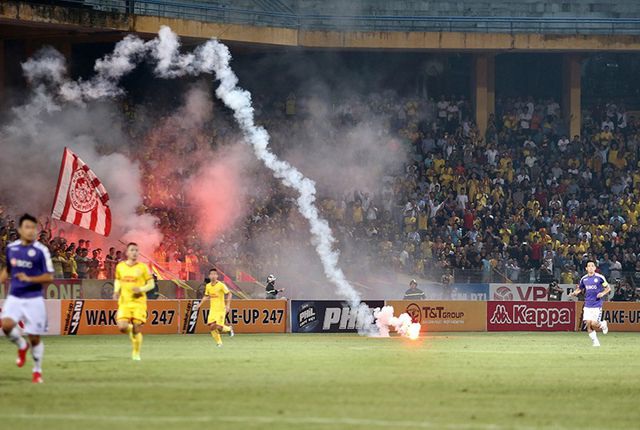 Hang Day Stadium managers were fined after flares were lit. There were also various small incidents reported in Vietnam, causing injuries to other people and disrupted the matches. Vietnamese authorities were urged to quickly deal with the problem to prevent the situation from getting worse and badly affect Vietnam's images.


10. Vietnamese tennis player wins gold medal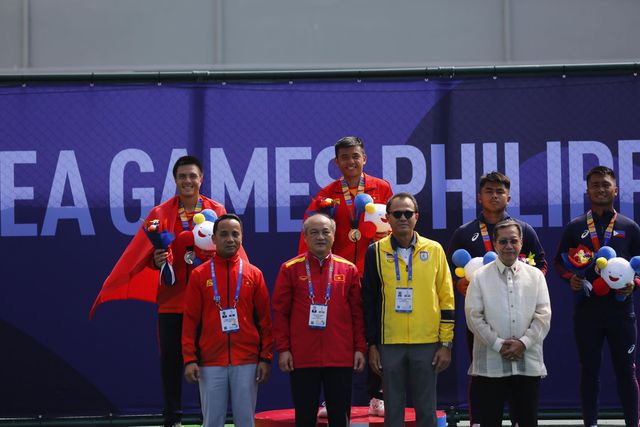 Vietnam left its first impression on the SEA Games tennis. Two Vietnamese players, Ly Hoang Nam and Daniel Nguyen, competed in the final. Ly Hoang Nam won the nation's first gold medal in the men's tennis competition at the SEA Games on December 6. Dtinews