Vietnam head coach Park Hang-seo completed his full 25-player squad on October 8 with the return of defender Doan Van Hau (Heerenveen SC) from the Netherlands.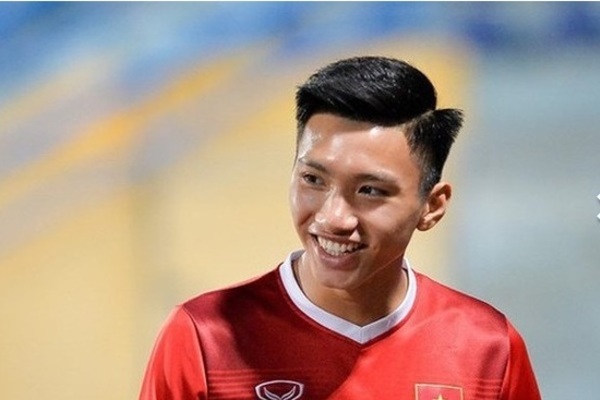 Doan Van Hau
In order to avoid the opponent's investigation, the Republic of Korea tactician and his assistants have decided to carry out Tuesday's training session behind closed doors. Accordingly, reporters will not be let in, while the training venue has not been disclosed either.
Park's caution is quite comprehensible as today's training is the first session that he has the strongest squad in hand. It is also the only training session that the Vietnamese team said no to reporters during the camp.
The tactical preparations on October 8-9 will be of decisive significance to Vietnam's second Group G match against Malaysia, which strongly impacts the possibility of Vietnam advancing further in the 2022 World Cup Asian qualifiers.
As scheduled, Vietnam and Malaysia will have official training sessions tomorrow at the host venue, My Dinh Stadium, during which reporters will be entitled to conduct a 15-minute interview with each side.
The Vietnam-Malaysia match in the second round of the 2022 World Cup Asian qualifiers is set to take place at 8pm on October 10. Nhan Dan