Vietnamese actor Lien Binh Phat will be honoured at the 2019 Asian Stars: Up Next Awards presented by the International Film Festival & Awards Macao (IFFAM) and American entertainment media company Variety.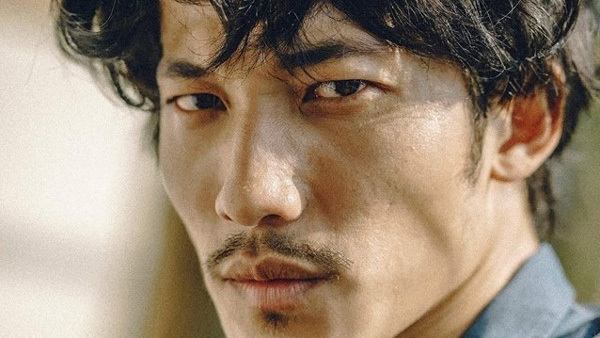 Vietnamese actor Lien Binh Phat is a rising film star in Vietnam. Photo variety.com
The awards, which recognise and promote Asian on-screen talent with great potential, will be given at the 4th International Film Festival & Awards Macao in Macao from 5 to 10 December.
Besides Phat, seven other artists from six Asian countries will also receive the award, include Asmara Abigail (Indonesia), Bea Alonzo (Philippines), Bumi Pednekar (India), Jennis Opraset and Praewa Suthampon (Thailand), Lim Yoona (South Korea) and Ryota Katayose (Japan).
Phat previously won the Gemstone Award in the best newcomer category at the Tokyo International Film Festival.
According to film critic Marcus Manh Cuong Vu, it is a great honour for a young Vietnamese actor to be appreciated internationally.
A native of the southern province of Kien Giang, the 29-year-old actor is an emerging star and TV host in Vietnam.
He is considered as a new factor of the country's film industry after playing Dung Thien Loi in Song Lang (The Tap Box), a drama that pays tribute to cai luong, a traditional Vietnamese musical theatre art. The film recently won the Golden Lotus, the State's most coveted prize for a cinematic work. – VNS

Song Lang (The Tap Box) may be the first movie of Lien Binh Phat but audiences have been left impressed considering it was such a tough role for a newcomer.

Two Vietnamese movies Song Lang (The Tap Box) and Có Căn Nhà Nằm Nghe Nắng Mưa (Like an Old House) will attend the 4th ASEAN International Film Festival from April 25 to 27 in Kuching City, Malaysia.

The Vietnamese movie "Song Lang" (The Tap Box) by producer Ngo Thanh Van has continued to win new international awards, most recently from the Australian Cinematographer's Society.