Hoang Hanh, Vietnam's representative at Miss Earth 2019, has been awarded a bronze medal in the beauty pageant's national costume contest.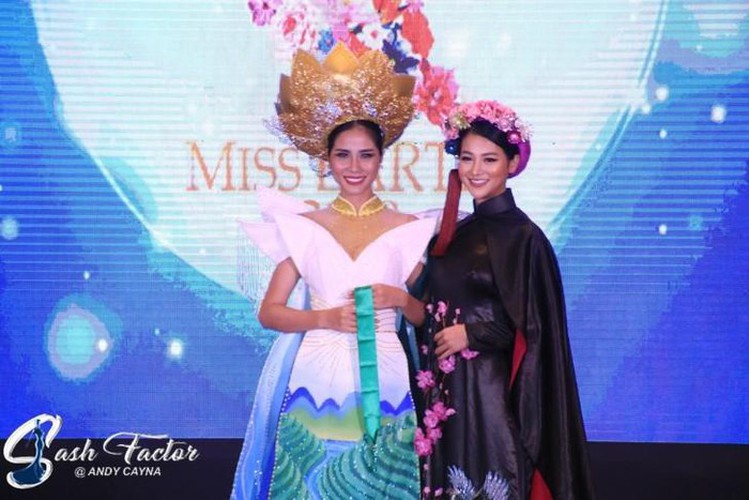 A total of 85 contestants participated in the national costume contest at the Century Park hotel on October 14.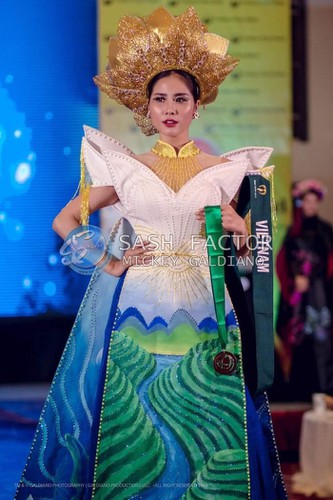 During the contest, Hoang Hanh's outfit had been carefully designed by Nguyen Minh Tuan. The Vietnamese beauty dazzled the audience by wearing an Ao Dai decorated with six lotus petals.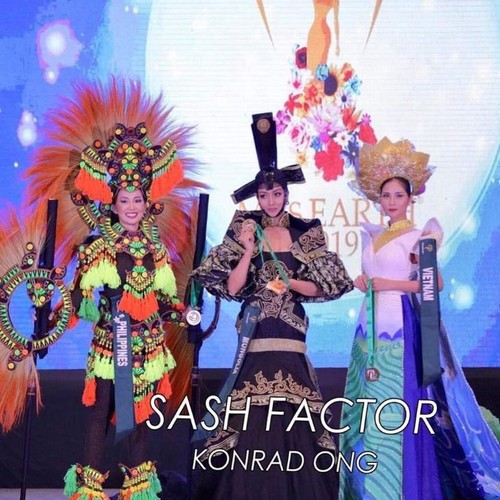 One noticeable feature of the costume were the 5,000 crystals used as accessories.
The pageant's next event will be the evening gown contest, with Hoang Hanh set to compete in it on October 16.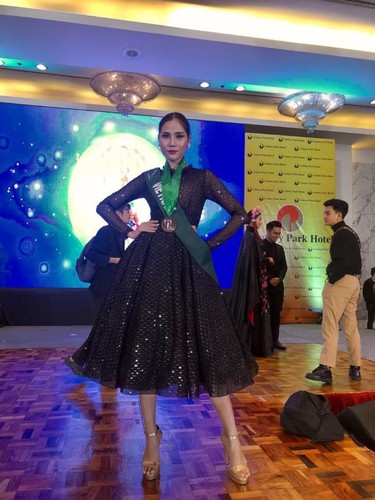 As Vietnam's representative, Hoang Hanh stands at 1.76 metres tall and has measurements of 88-63-94. She has previous experience taking part in pageants having finished as the first runner-up during Miss Asia Beauty 2017.
VOV/Tienphong

Hoang Hanh, Vietnam's representative at Miss Earth 2019, has unveiled a number of images featuring the outfit she will wear when competing in the national costume segment of the ongoing beauty pageant in the Philippines.

Missosology, the world's leading magazine on beauty pageants, has named Vietnamese representative Hoang Hanh among its Top 15 Second Hot Picks for the ongoing Miss Earth 2019 contest in the Philippines.

A total of 77 contestants from the Miss Earth 2019 pageant participated in a swimsuit contest which saw members of the press serve as judges in the Philippines on October 2.