Vietnamese cueists are competing at the Carom Billiard 3-Cushion - Survival 3C Masters tournament in South Korea on Friday.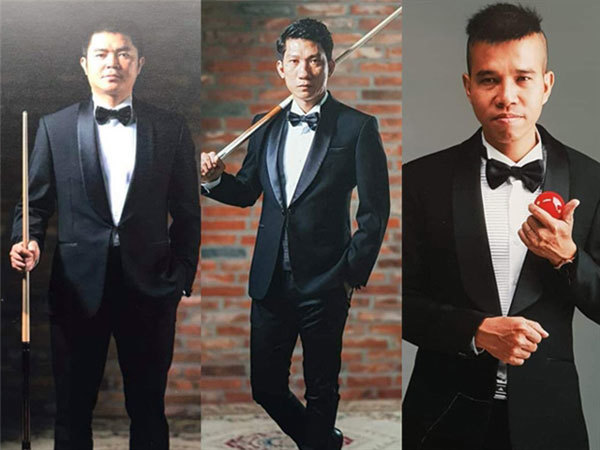 Three Vietnamese cueists will compete in the Survival 3C Masters Seoul 2019. — Photo 24h.com.vn
Tran Quyet Chien, world No 3, Nguyen Quoc Nguyen, world No 11, and Ngo Dinh Nai, world No 13, will all be trying their luck.
Chien has jumped to world No 3 after winning the the 10th Asian Carom Billiards Championship in HCM City last month. This is the highest world rating attained by a Vietnamese billiard player.
The Survival 3C Masters tournament, which has attracted the participation of the world's leading players such as Dick Jaspers, world No 1, Frederic Caudron, world No 2, and Semih Sayginer, world No 4, is offering a total cash prize of US$241,600.
The winner of the tournament will walk away with US$50,000 while runners-up will receive $21,000 and $18,000.
The event will last until May 12.
VNS