Designer Vu Viet Ha is poised to introduce his latest Ao Dai, a Vietnamese traditional long dress, collection to audiences in Toronto, Canada, in July.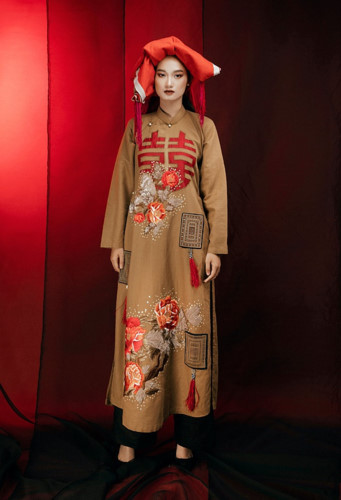 The fashion show will be running as part of the Vietnamese cultural festival which will take place this month in Canada.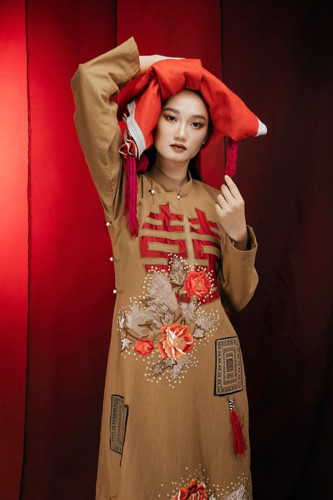 The collection has drawn inspiration from weddings of the nation's 54 ethnic groups.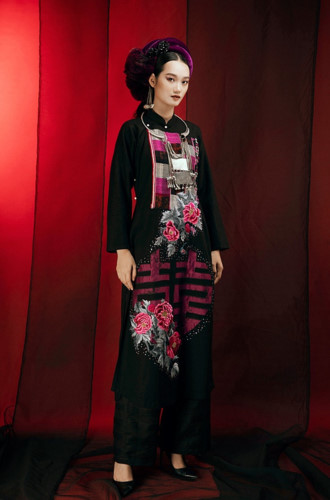 The outfits in the collection follow a classical style taken from the 1930s.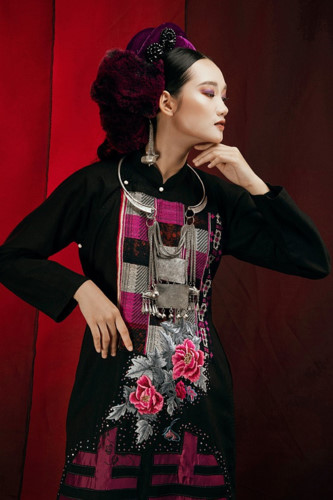 Brocade is the main material used throughout the collection.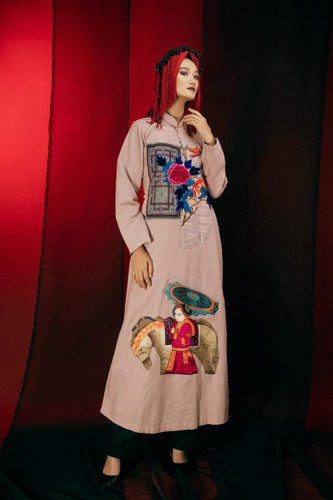 As the designer, Viet Ha prefers to use dark colours to show the traditional culture of the various ethnic groups from across the country.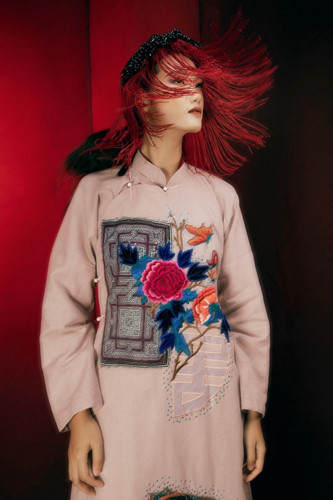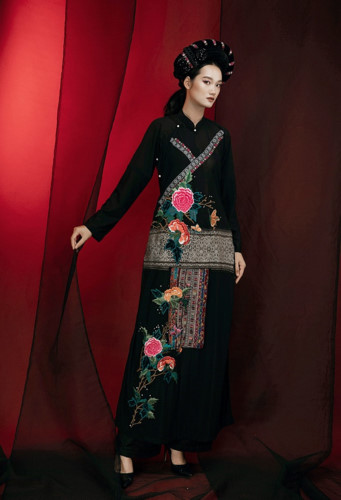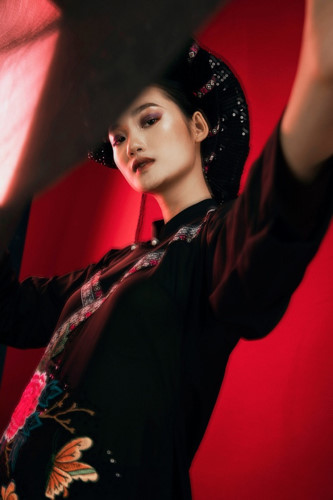 The Ao Dai fashion show by designer Vu Viet Ha is scheduled to take place in Nathan Phillips Square in Toronto, Canada, between July 13-19.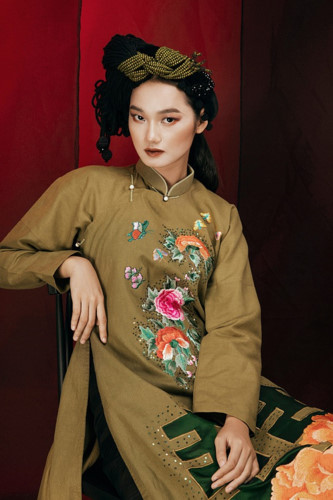 Ngoisao/VOV

Vietnamese designer Hoai Nam was able to use the platform of the ASEAN Fashion Festival, which is running as part of ASEAN Week 2019, to unveil his latest collection with the theme of a "Flower dream" in Seoul.

A Vietnamese designer has been accused of copying a design of famous Israeli fashion designer Lior Charch.  

The Vietnamese traditional long dress known as an Ao Dai was modeled by Russian students and Vietnamese people in Moscow, Russia, featuring various styles, materials, patterns, and colours by designer Minh Hanh.