Two images taken by Vietnamese photographs have been selected to be among the Top 50 photos which will progress to the final round of the #Women2019 Photo Contest launched by Agora Images.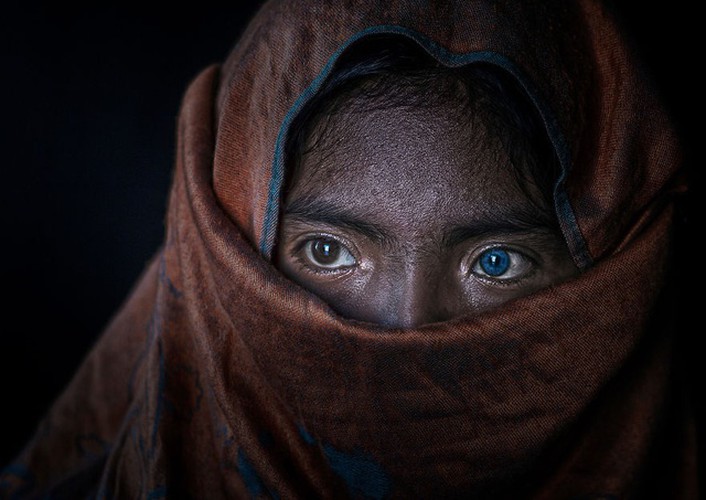 The Top 50 have been chosen from a total of 12,250 entries sent in by photographers from around the world. Voters will be able to select the best image, with the winner being awarded US$1,000 as a cash prize. The photo titled "Champa eyes", submitted by Vietnamese photographer Tuan Ngoc, has been listed among the best 50 photos. It features an ethnic Cham girl named Sa Pa who lives in Phan Rang city who has two different colour eyes.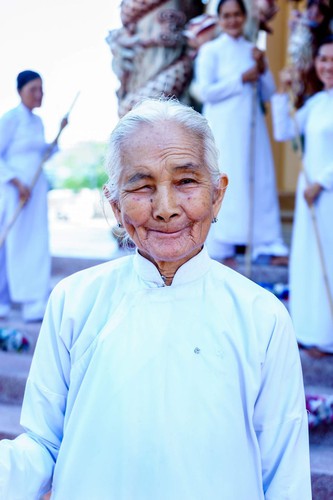 This photo titled "My Grandmother" was snapped by Vietnamese photographer Andy Lam and is among the Top 50. It was taken while the photographer paid a visit to a temple in Tay Ninh province.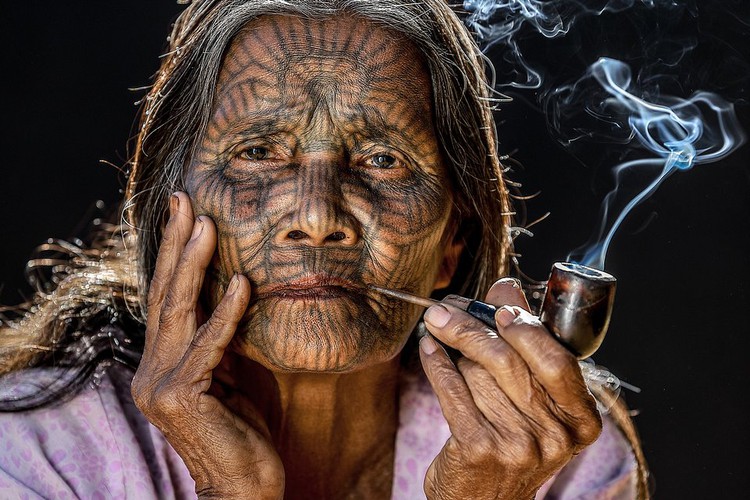 Here are some standout photos to make the Top 50. "Old woman" by Ye Pyae Soe Hlaing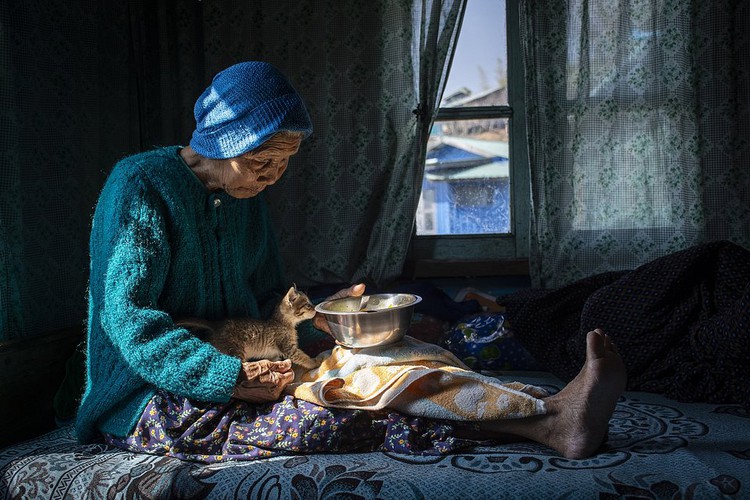 "My Grandma with Her New Friend" taken by Salai Van Lian Mang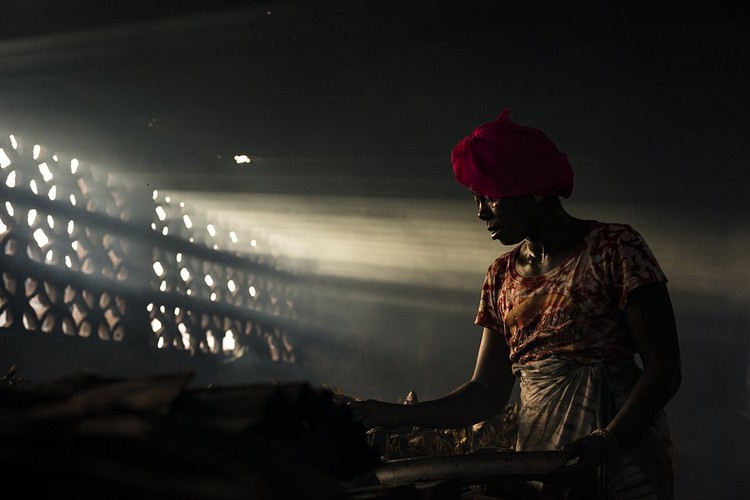 An image titled "Working" by Wilmer Valdez Hinojosa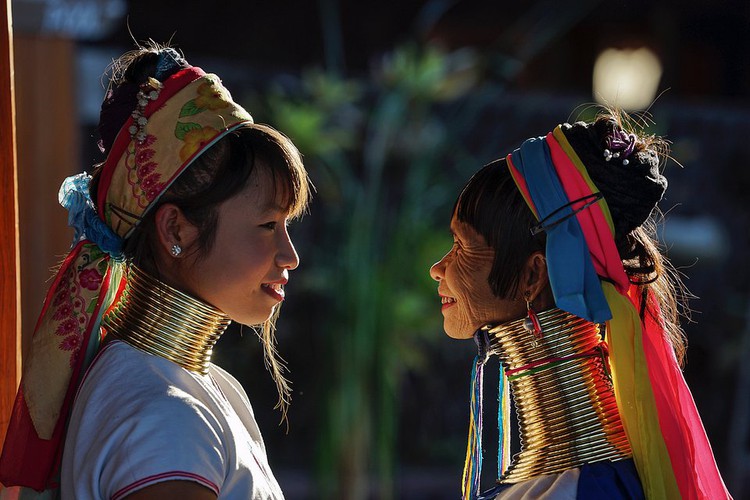 "Generation" was snapped by Wadi Aye.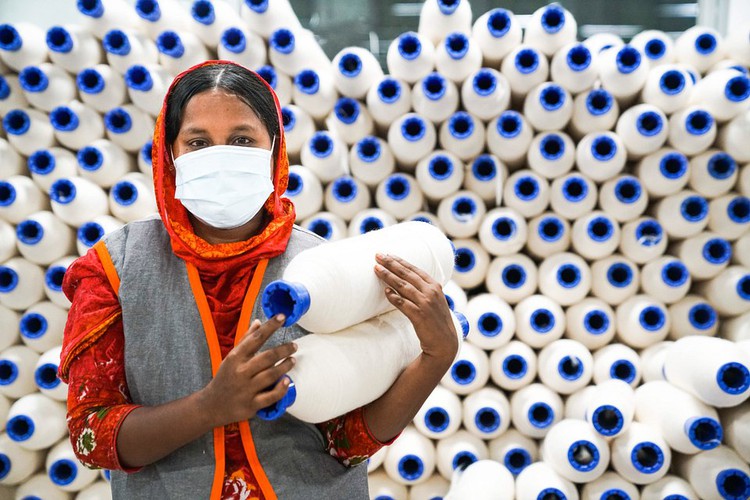 "Woman empowerment" by Md Readul Alam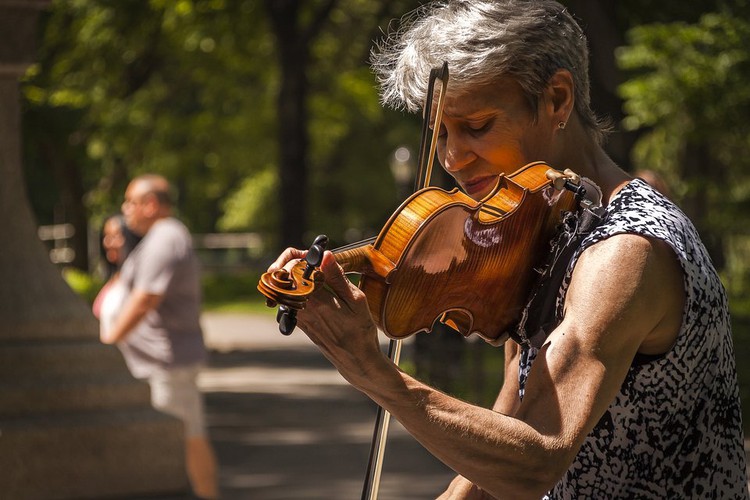 "The violinist" photographed by Rafael Granados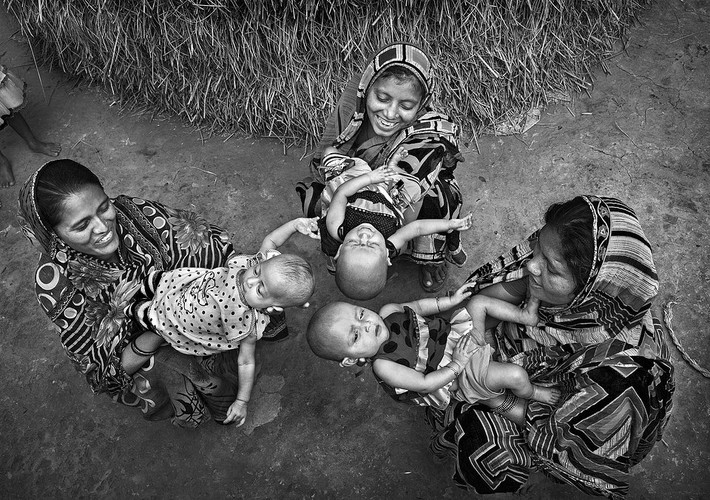 "Happy motherhood" taken by Pranab Basak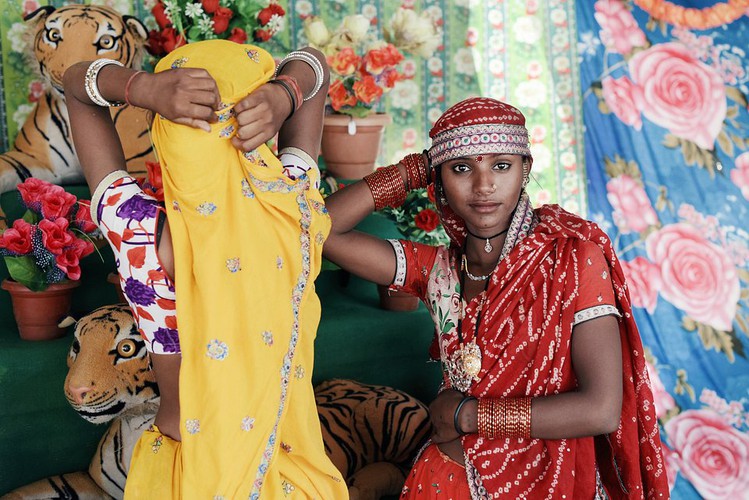 "Beauty of Rajasthan" was snapped by Emrah Uygun.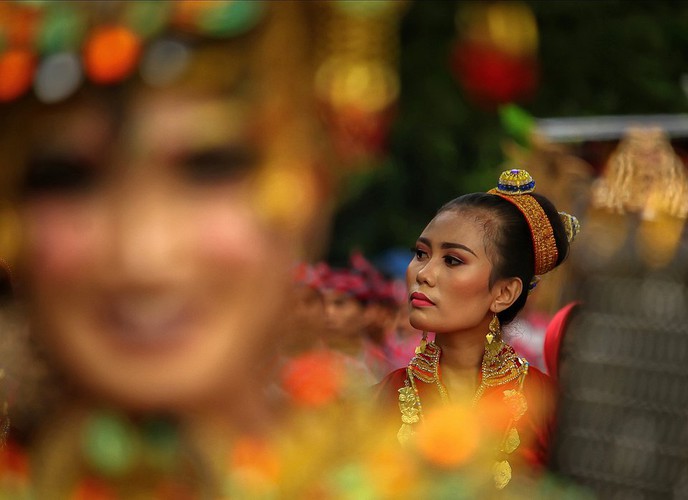 An image titled "Focus" by Boby Kuen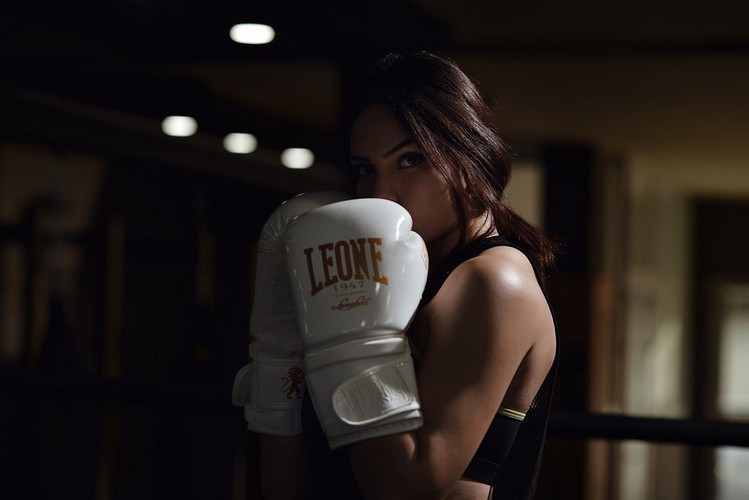 "Woman" by Kaan Türker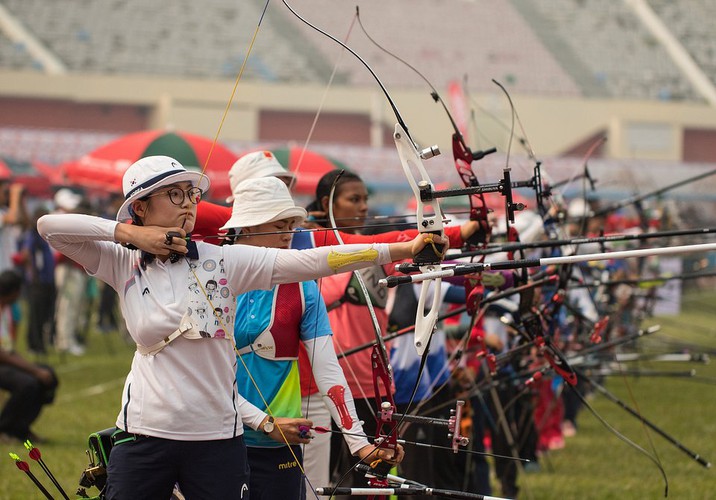 "Women archer" photographed by Azim Ronnie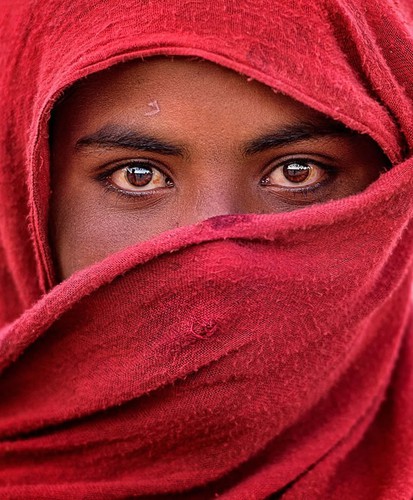 "Hidden beauty" by Adeel Chishti
Agora/VOV