CONG TRI Fall-Winter 2021 collection honors Vietnam's crafts with his sophisticated designs.
Designer Cong Tri has launched his latest collection CONG TRI Fall-Winter 2021, which was introduced on Vogue Runway.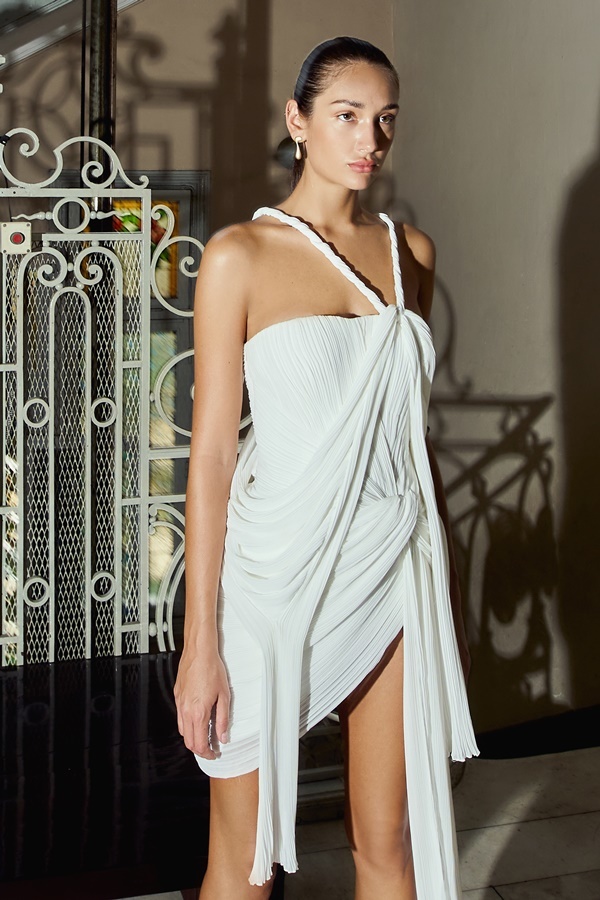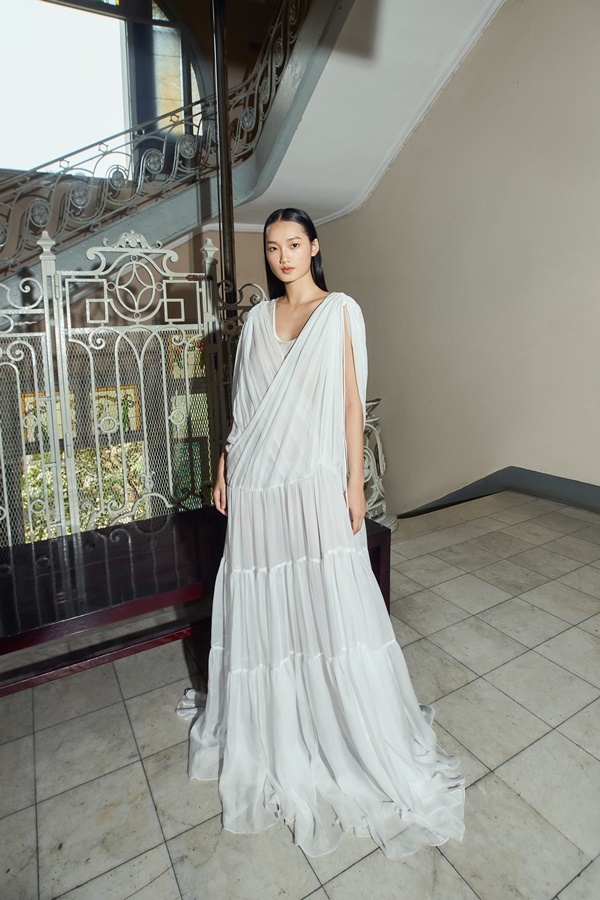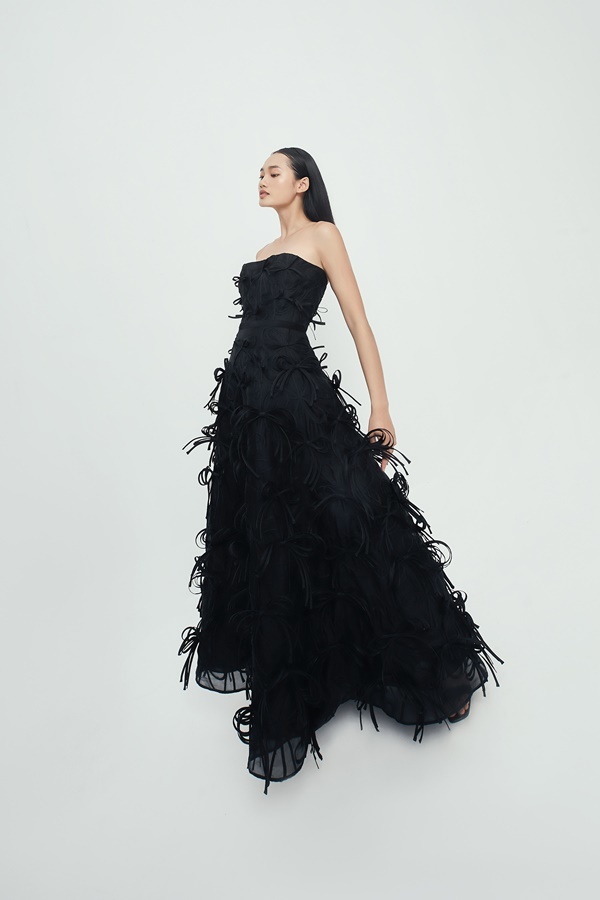 The new collection highlights material processing techniques and is inspired by bows.
In this collection, bows appear in many different shapes, from soft, floating 3D bows to large 2D impressively embroidered bows.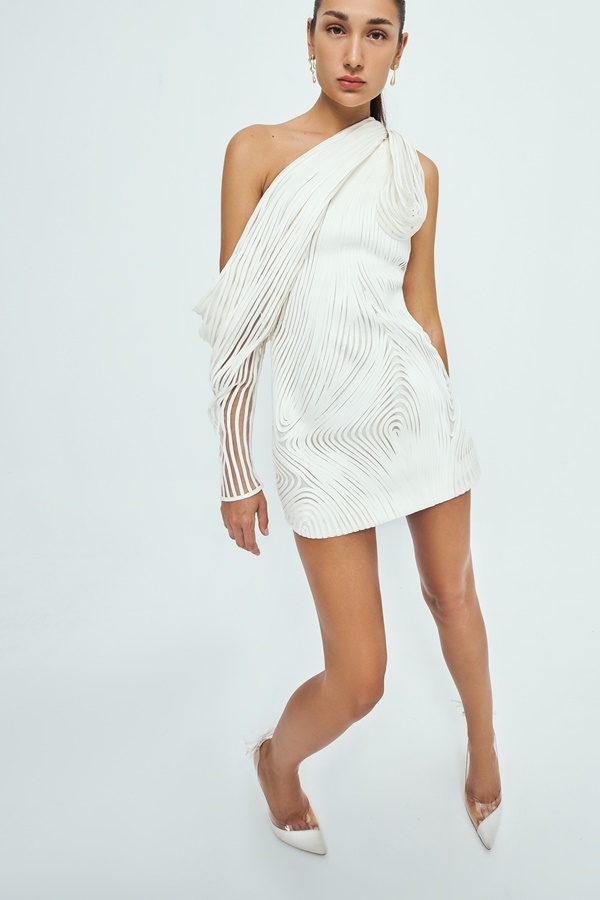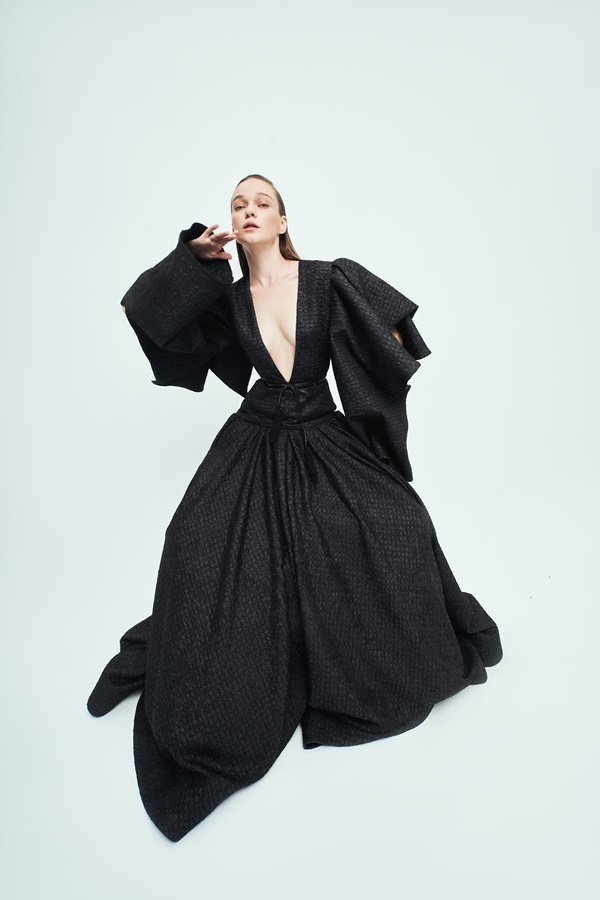 The designer brings back strapless and off-shoulder dresses to show off the neck and collarbone, and at the same time, deeply cut the V-neck to create a highlight.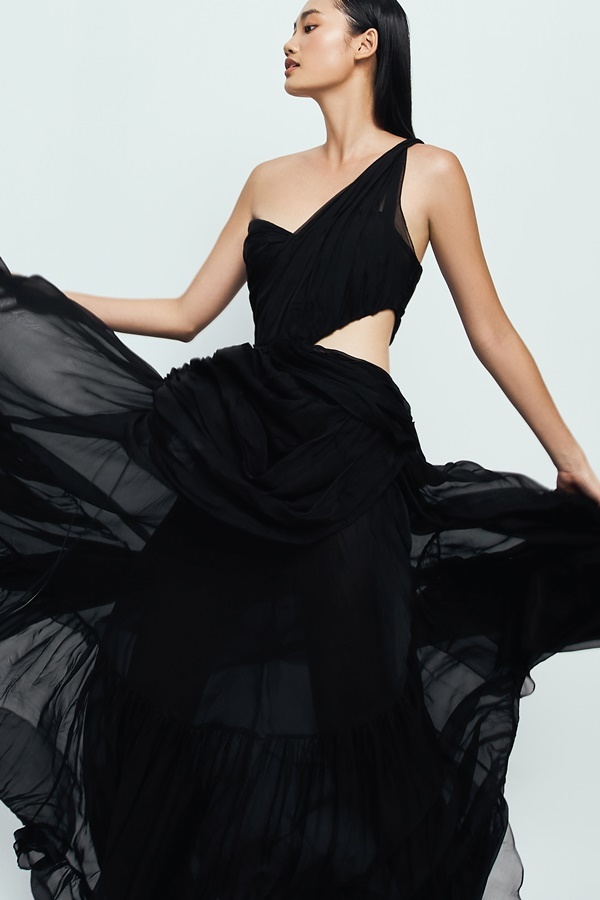 .Cong Tri mixes bra-tops with wide-legged pants and a jacket to create a rebellious style. The oversized look is used on pleated jacket and suit designs.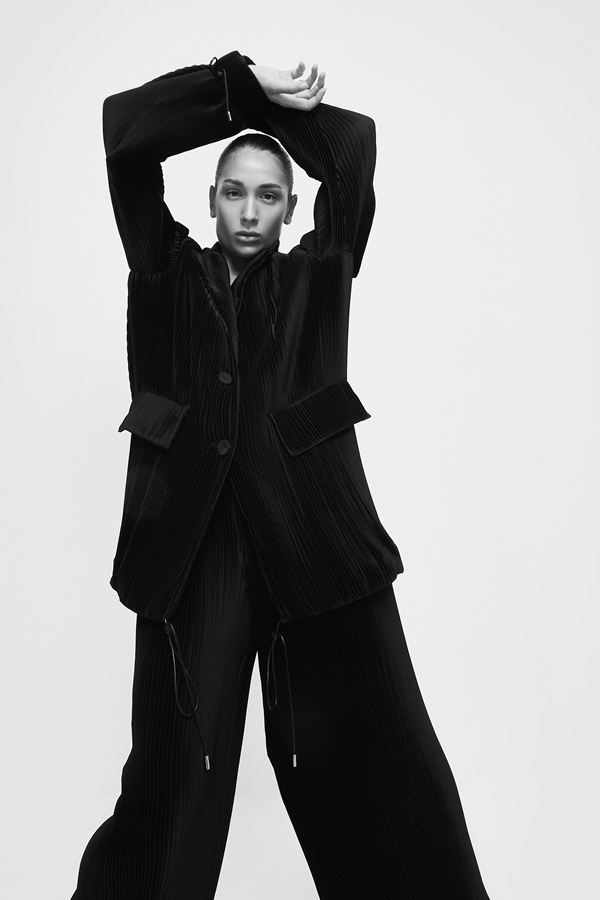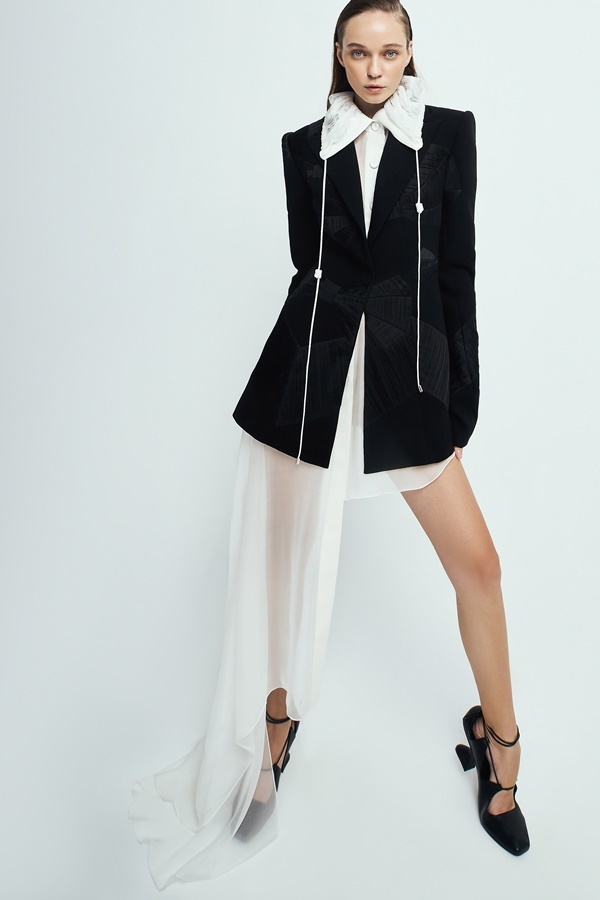 Using high quality materials such as organza, taffeta and silk, Cong Tri applies new techniques to create a new material surface.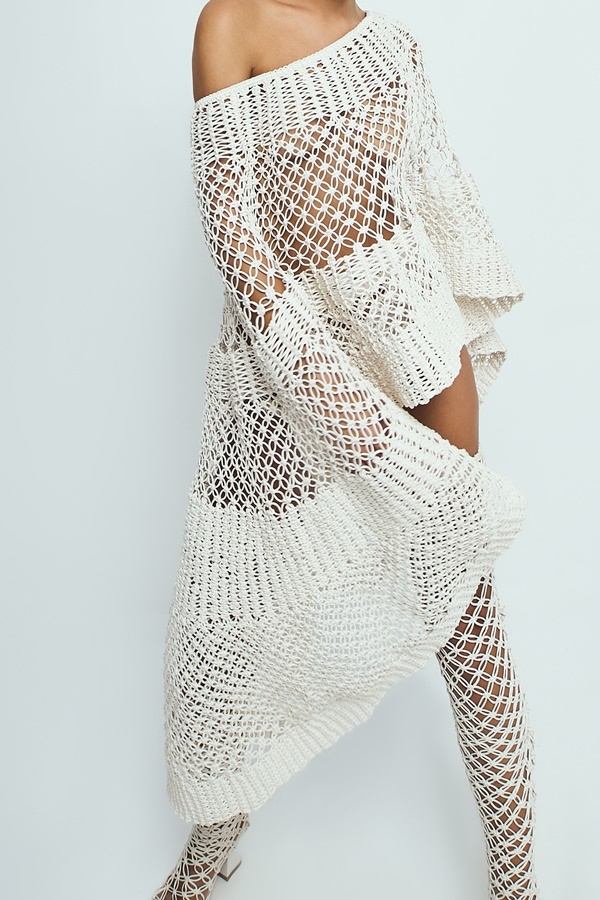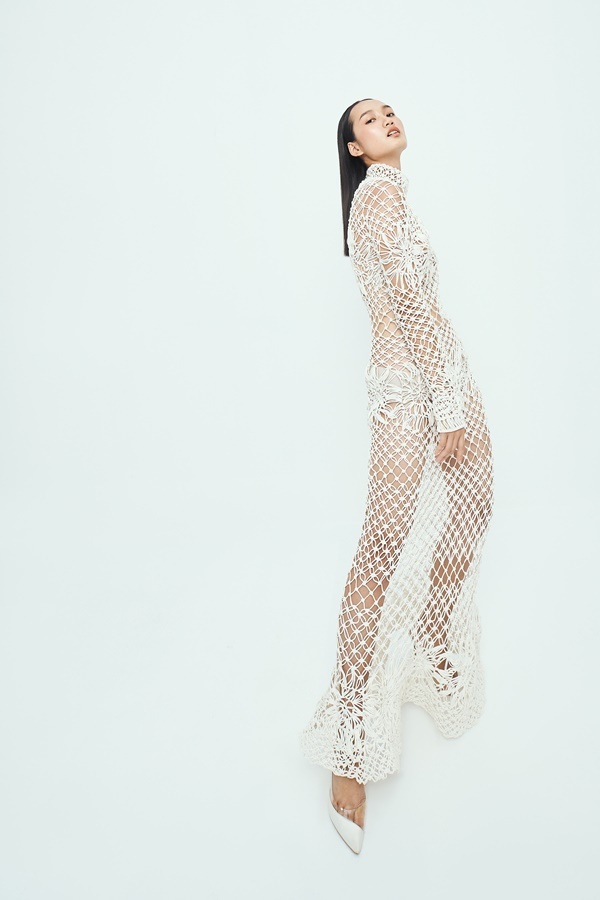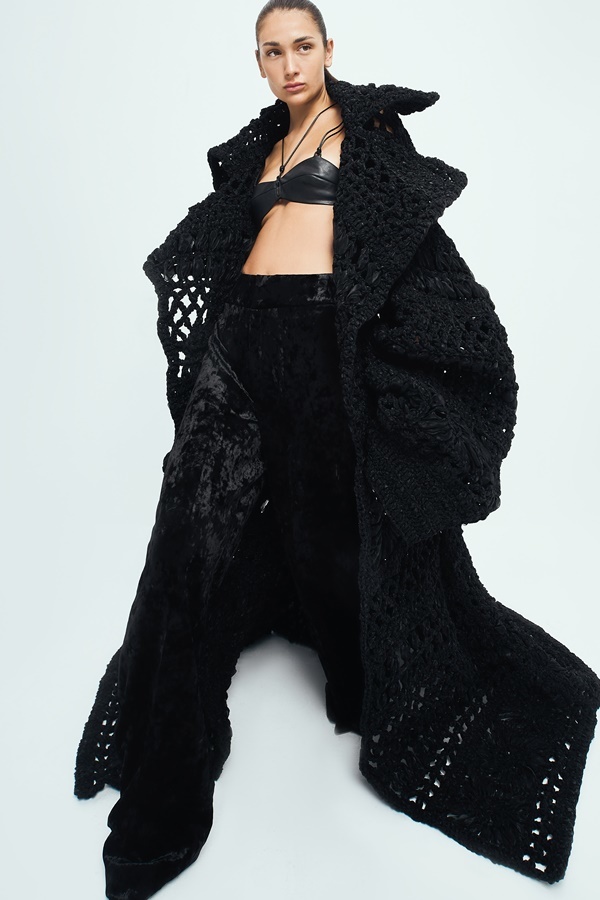 Origami fabric folding is used as a sophisticated highlight.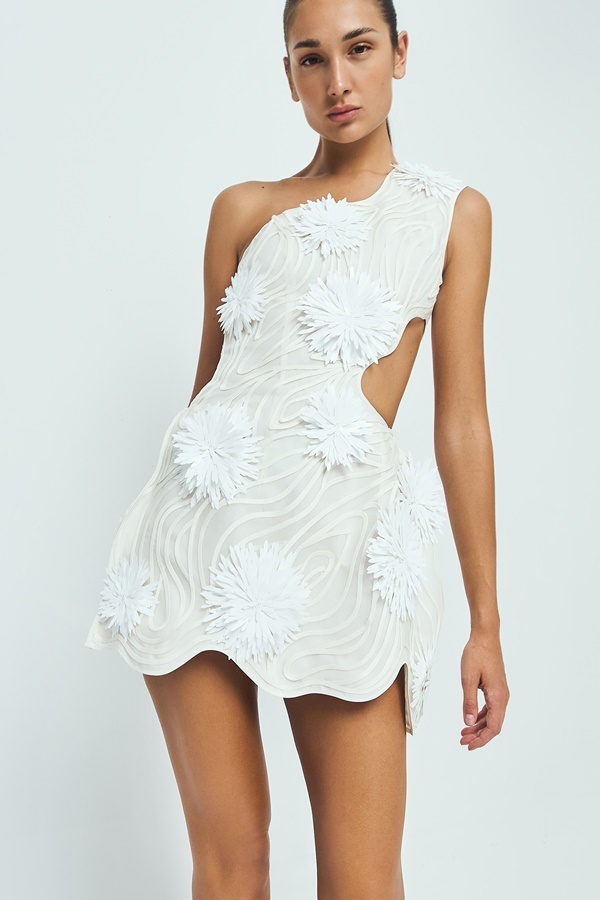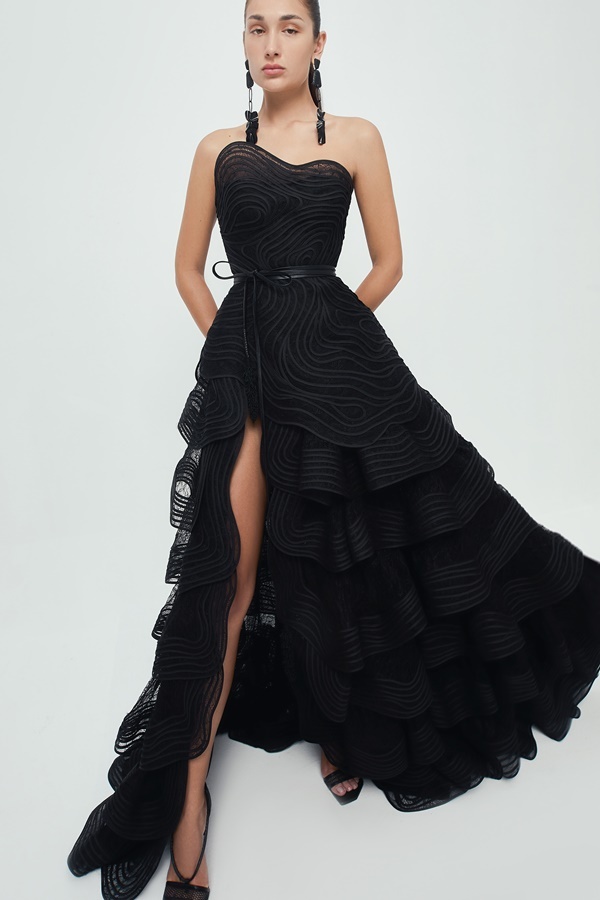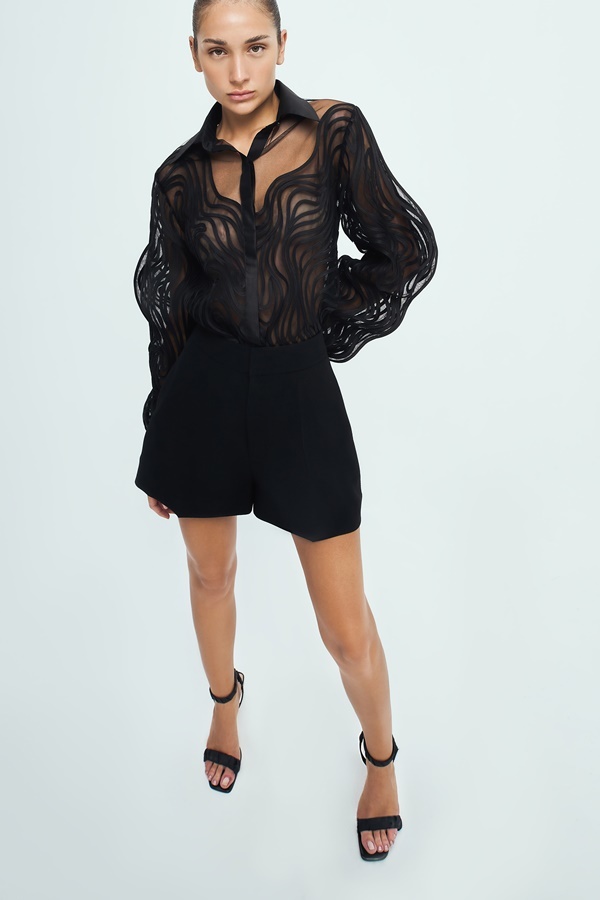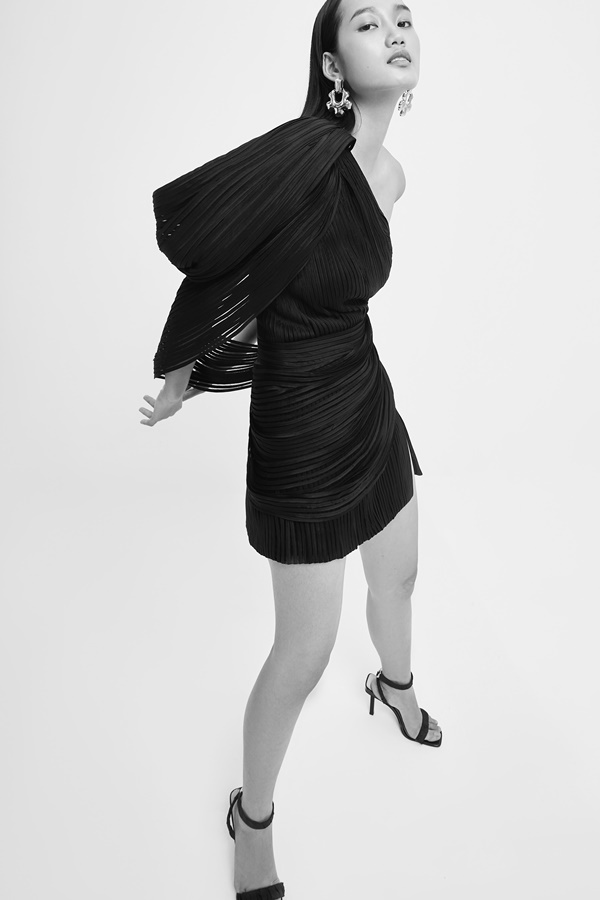 Cong Tri also uses two brand features, dahlia flowers and bows, to create a visual highlight for the new collection.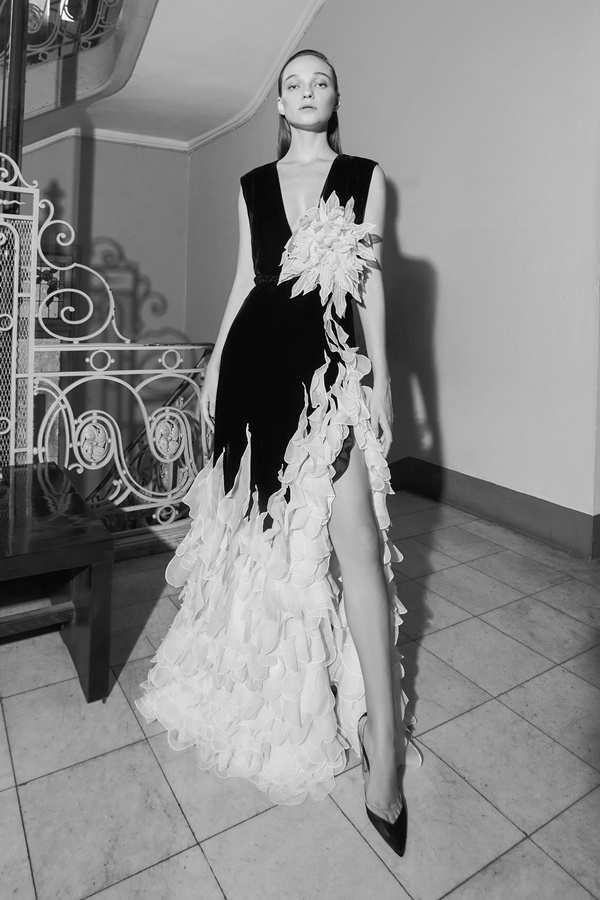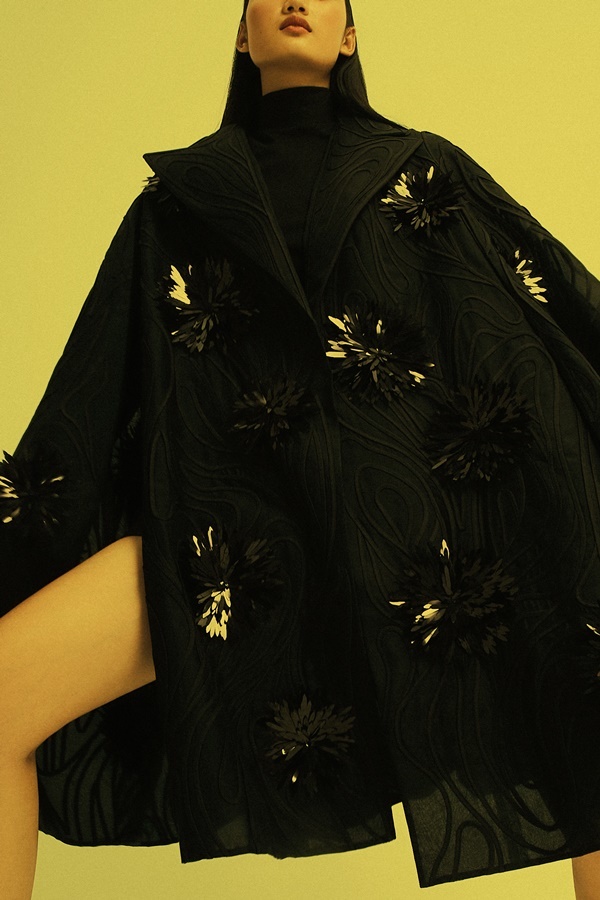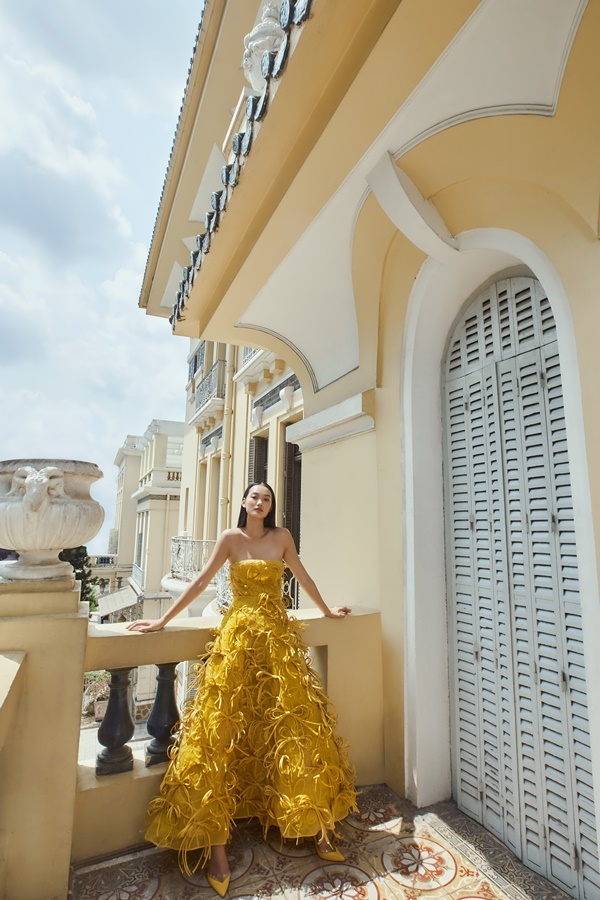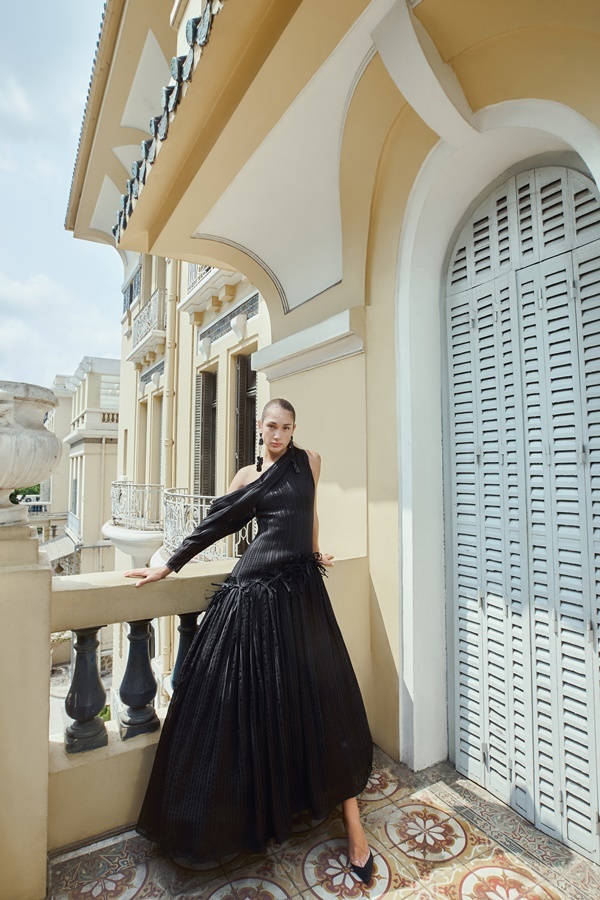 Dahlia flowers and 3D ribbons are embossed to create interesting accents for the designs.
Cong Trí rose to fame even when in school after his collection won second prize at the 2001 Asian Young Fashion Designers Contest organized by the Textile and Fashion Federation of Singapore and the Singapore Trade Development Board.
In 2014 he became a member of the Asian Couture Federation. He has attended leading fashion events abroad such as the Tokyo Fashion Week in 2016 and 2017 and New York Fashion Week Fall Winter 2019 and Spring Summer 2020.
His clothes have been worn by western stars like Beyoncé, Katy Perry, Gwen Stefani, Rihanna, and Jacqueline Fernandez.
Tri's Spring 2021 Ready-to-Wear collection has been published on Vogue.com.
H.N
A young man has found a way to split fibers from leaves to use them as materials for textiles and garments. A teacher can turn rough granite slabs into lively pictures.

Established in 2018 by 28-year-old Vu Thi Thanh Van, theMay is her start-up project inspired from the Cham ethnic group's traditional crafts of brocade weaving in My Nghiep Village and pottery in Bau Truc Village in Ninh Thuan Province.