The southern region's Top 34 contestants for the Miss World Vietnam 2019 pageant have been revealed, with a number of notable picks, including a 19-year-old contestant.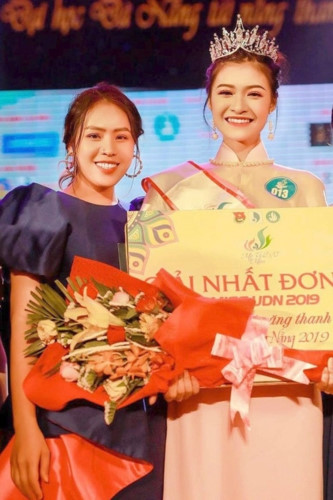 Nguyen Ha Kieu Loan had previously been named the winner of a beauty contest held by Danang University earlier in the year. The 19-year-old girl is well known around her area for taking part in a variety of youth activities.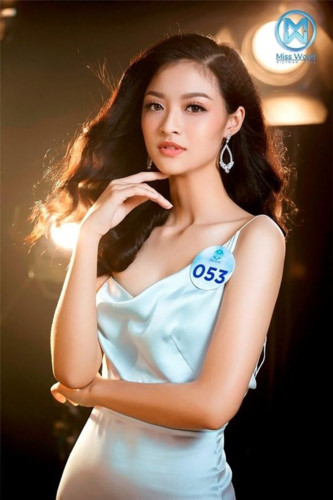 Kieu Loan is leading a current poll of contestants on the Miss World Vietnam 2019 pageant's fan page.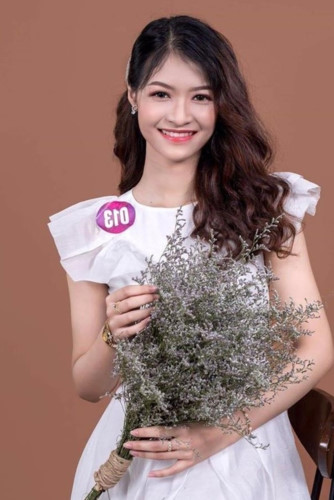 She has stated that her dream job is to become a diplomat.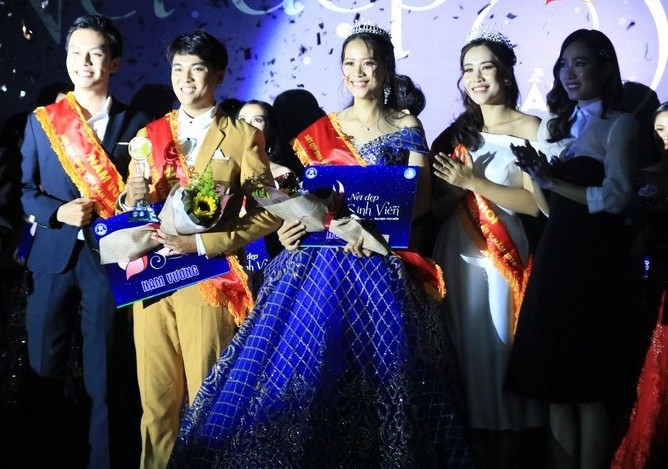 Huynh Thi Thanh Dang, wearing a blue dress, came first in a beauty contest hosted by Van Hien university.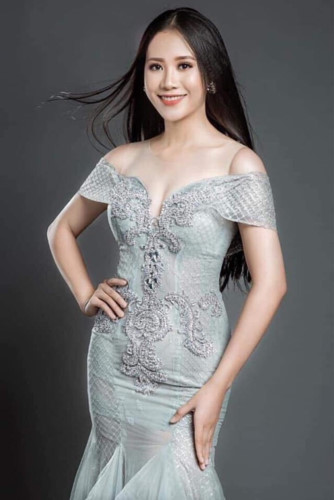 The 19-year-old girl stands at 1.70 metres tall and is studying in the economics faculty at a university in Binh Thuan province.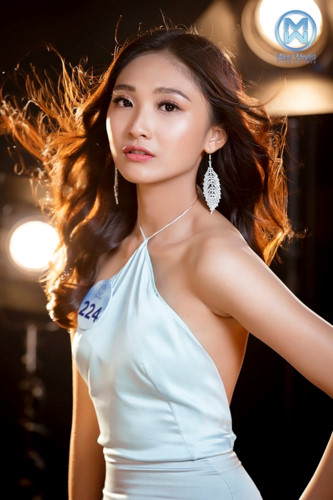 Huynh Thi Ngoc Han is currently a student at Van Hien University.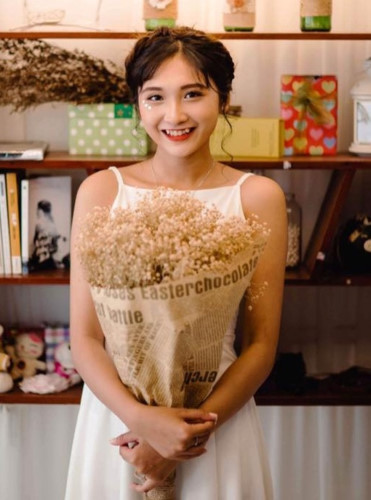 She originally comes from Tay Ninh province.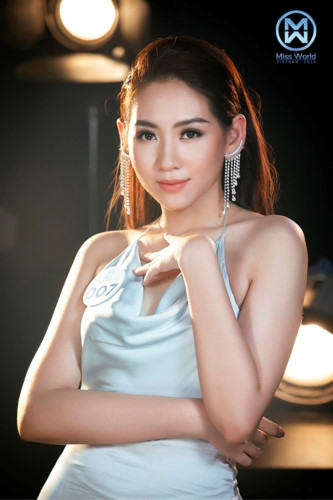 Huynh Ai Xuan stands at 1.73 metres tall and weighs 50kg. She finished among the Top 5 of a beauty contest held by the Ho Chi Minh City University of Technology earlier in the year.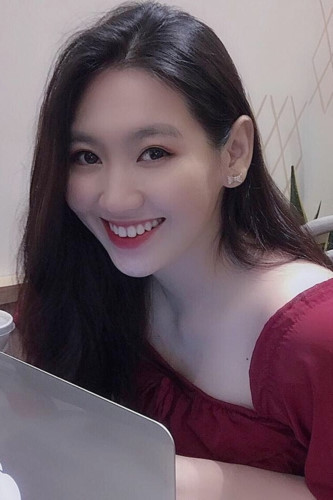 A snapshot of Ai Xuan in her daily life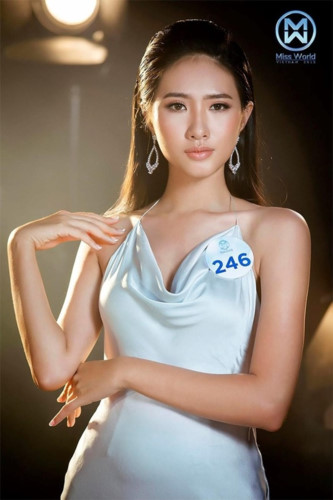 Nguyen Truong Dieu Y of Dak Nong province is a student of the Central Highlands University.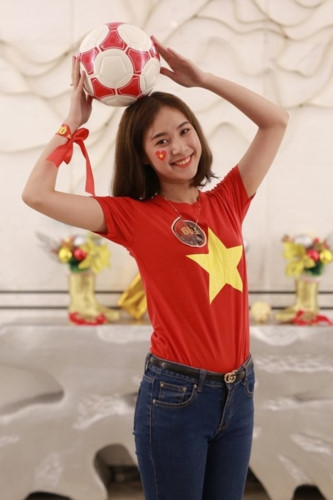 In this photo, she poses to show her support for the Vietnamese men's football team.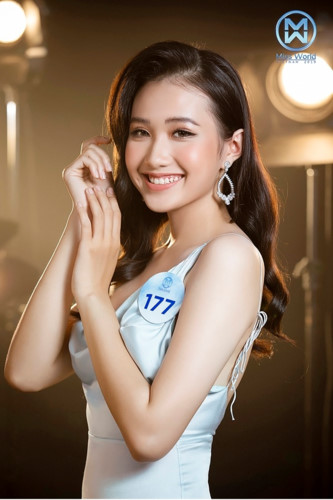 Phan Anh Thu of Thua Thien-Hue province stands at 1.75 metres tall.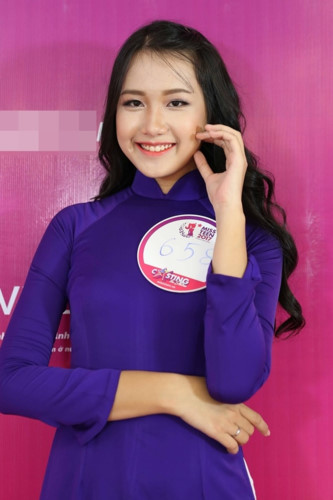 Anh Thu competed in the first ever version of Miss Teen 2017. The finals of the pageant's southern region are to be held in the Hoa Binh Theatre in Ho Chi Minh City on June 22 with the Top 25 advancing to the next round.
VOV/VNE

The organisers of the Miss World Vietnam 2019 pageant announced on June 10 a list of 34 contestants who will progress to the final round of the southern region.