Famous designer Younhee Park from the Republic of Korea recently debuted her latest collection during the Fashion Voyage 2 show which took place in Ha Long bay.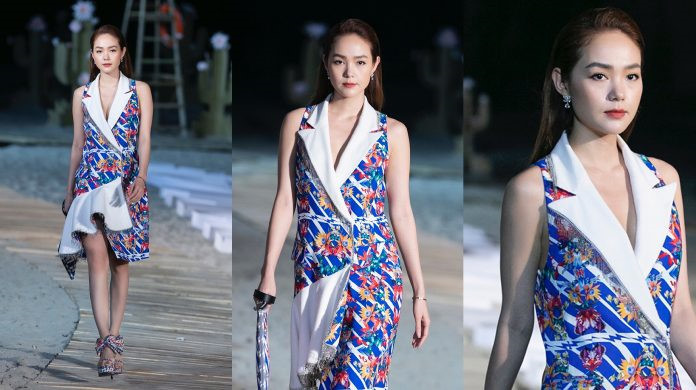 Vietnamese singer Minh Hang played the role of vedette during designer Younhee Park's fashion show.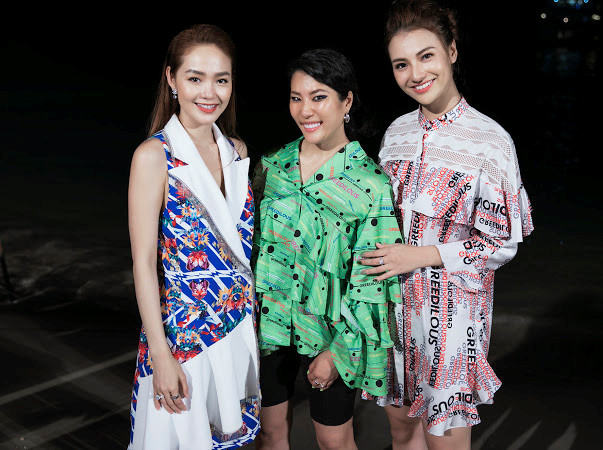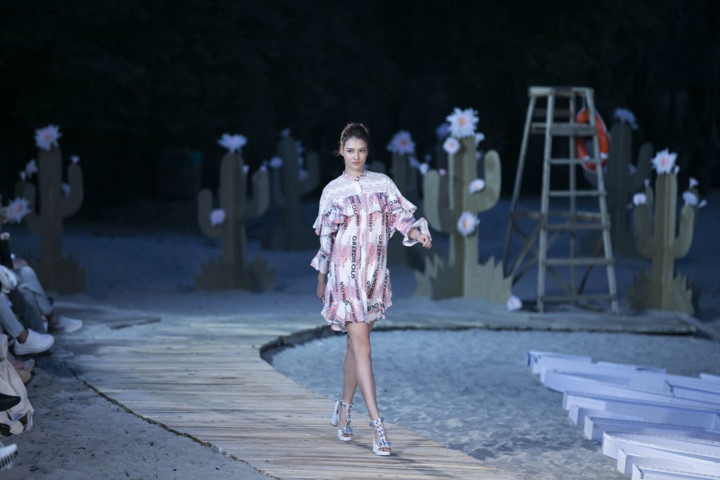 Minh Hang, designer Younhee Park, together with model Hong Que (L-R), pose for a photo.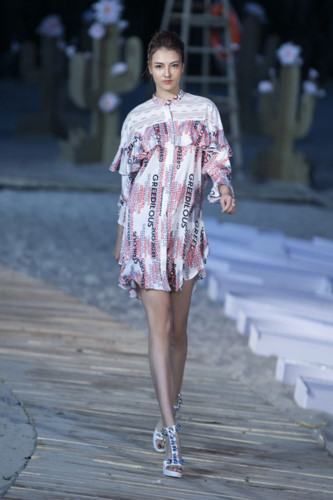 Model Hong Que looked spectacular as she opened the fashion show.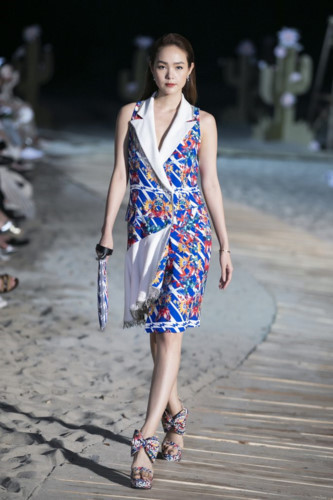 The stylish dress was highly influenced by feminism and featured a print pattern.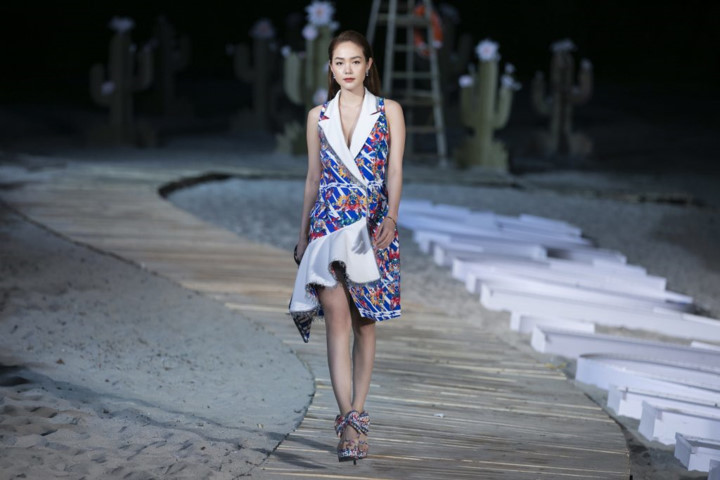 As an esteemed guest of Vietnamese designer Long Kan at the Fashion Voyage 2 in Ha Long bay, designer Younhee Park was able to introduce her collection titled "Spring Summer 2019" on May 18.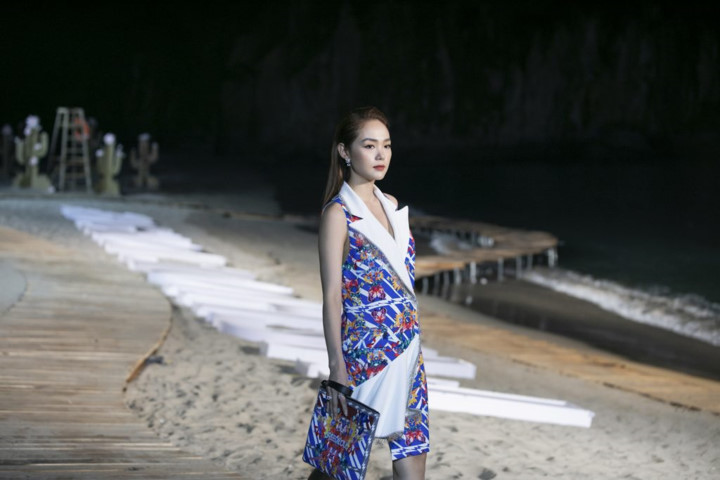 The event was held in a specially built outdoor stage.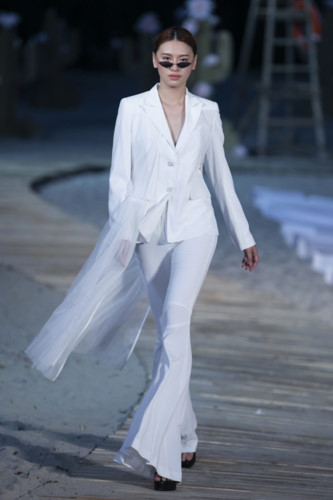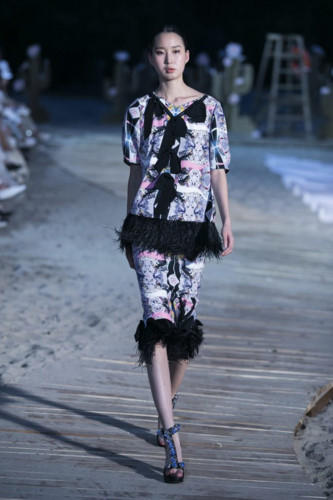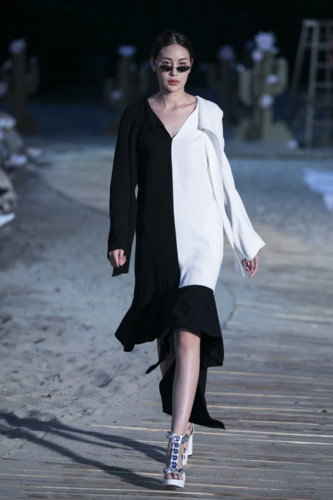 White and black were the key colours that could be seen throughout the Korean designer's collection.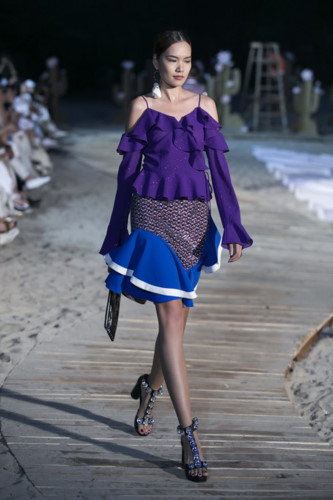 Younhee Park is a popular designer among many famous celebrities worldwide.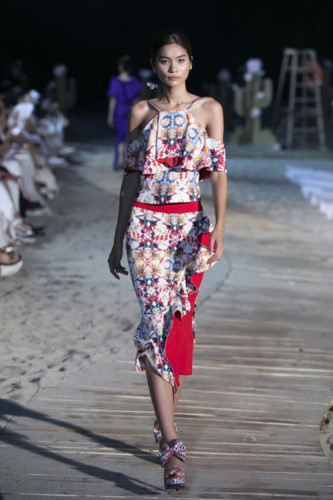 Her collection is hugely popular among fashionable Korean celebrities.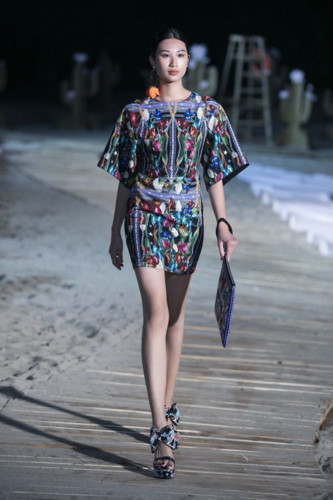 Younhee Park is a well-known figure who has taken part in a range of high-profile fashion events such as Paris Fashion Week, New York Fashion Week, and Seoul Fashion Week.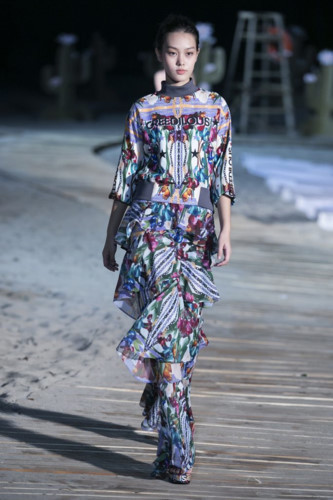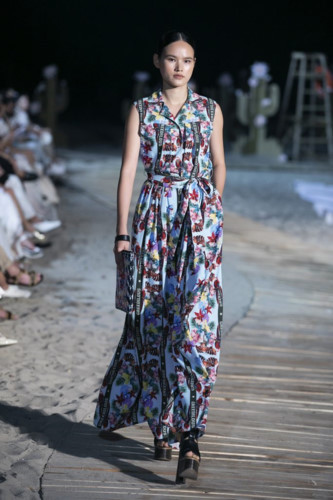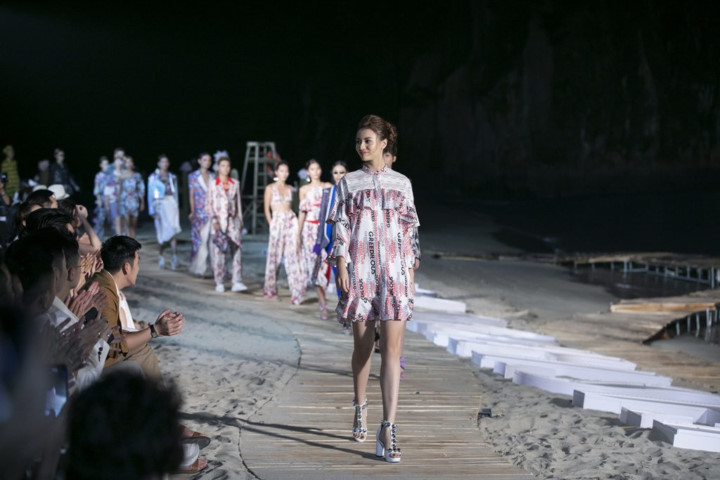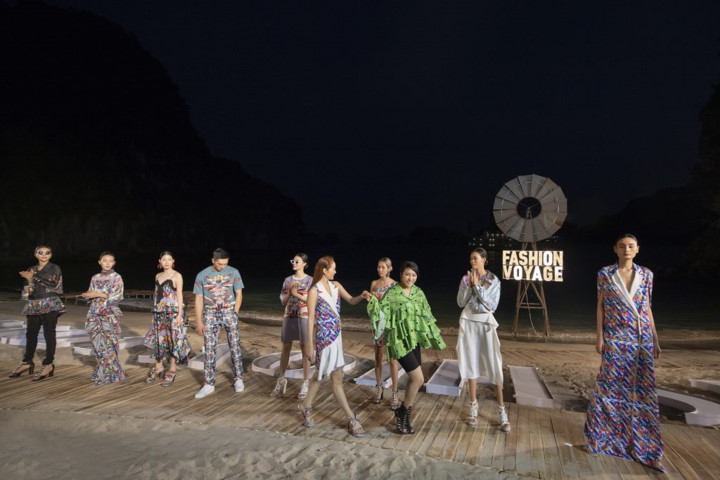 VOV/Team Kieng Can