Hanoi-born beauty Ha Vi Vi has been selected to represent Vietnam in the fifth version of the Miss Asia Award 2019 beauty pageant.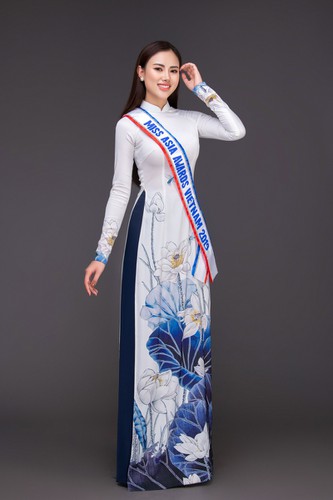 For this year's competition, the beauty pageant will involve the participation of 23 contestants representing various nations from across the world.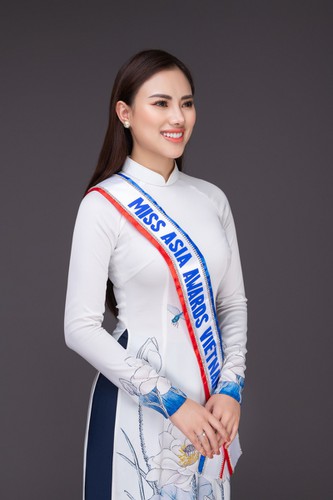 Ho Chi Minh City is set to host the final round of Miss Asia Award 2019, which the final scheduled to take place in the southern city on November 3.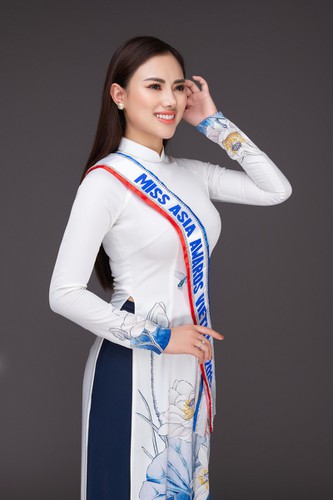 Born in 1997, Vi stands at 1.72 metres tall. She weighs 52 kg and has measurements of 91-60-94.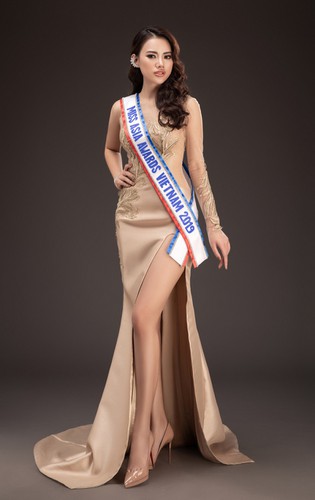 Vi is a graduate of Hanyang university in the Republic of Korea.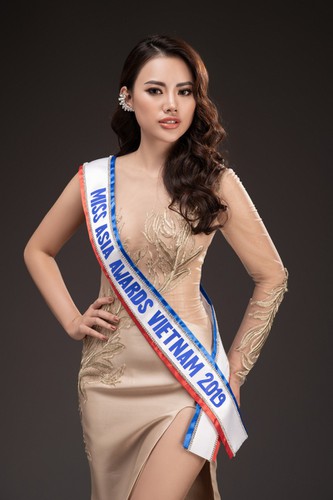 Despite her education abroad, she currently works in Vietnam as a director for a large cosmetic corporation.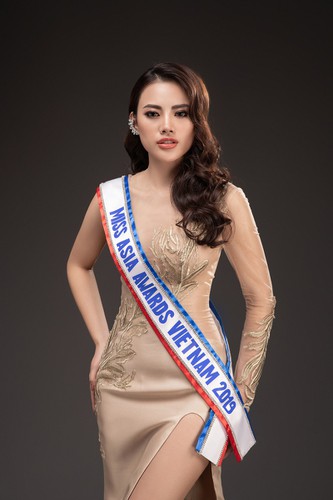 The Vietnamese representative is looking to bring an image of a modern woman to the beauty pageant who, as well as being beautiful and kind-hearted, is also independent and successful.
Phapluat/VOV