Kieu Loan, Vietnam's representative at Miss Grand International 2019, secured a Top 10 finish during the pageant's grand final which was held in Venezuela on October 26.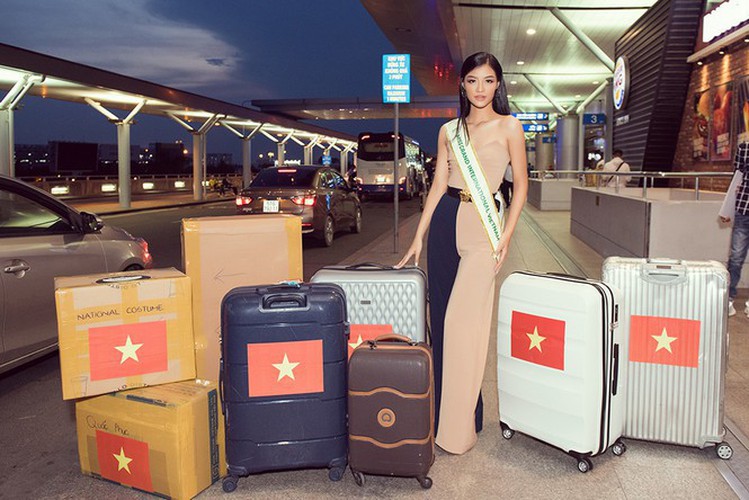 Kieu Loan sets foot in Venezuela to compete in the contest on October 8, bringing with her seven large suitcases weighing a total of 150kg and containing over 40 bespoke outfits for the competition.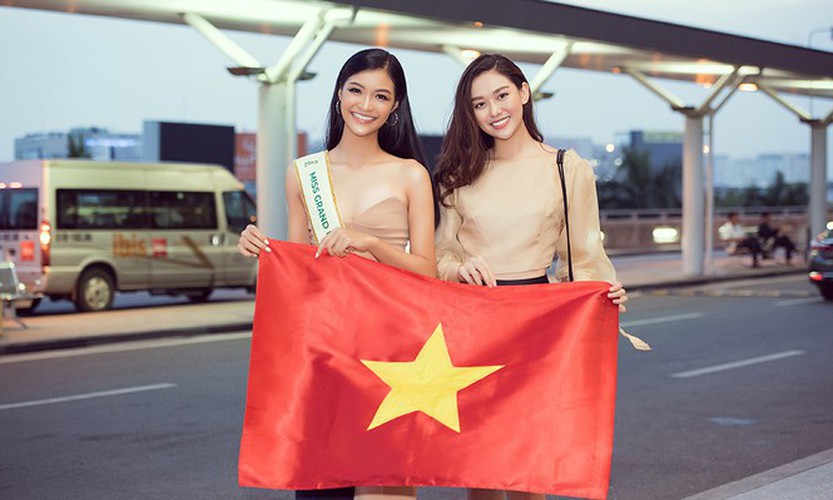 Tuong San, the nation's entrant to Miss International 2019, arrives at the airport to offer her support to her friend.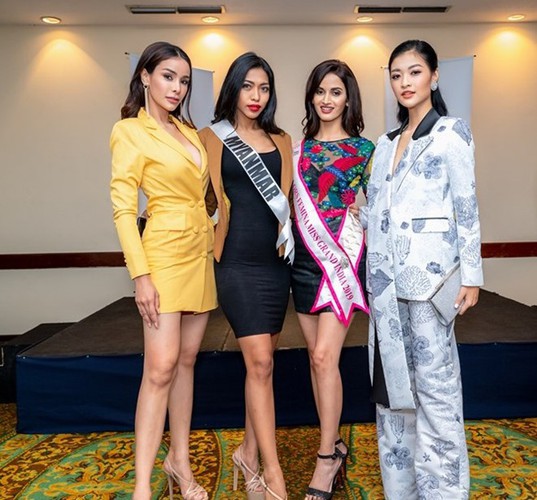 During the first day of the competition Loan dresses in a stylish suit.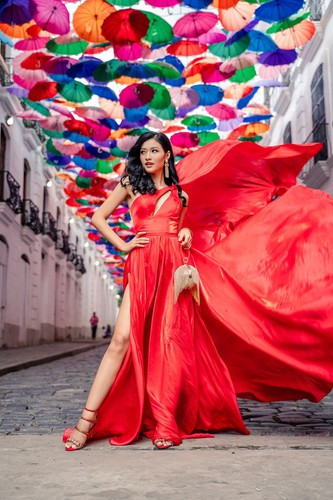 Kieu Loan shines during a photoshoot held on a Venezuelan street, impressing plenty of viewers in the process.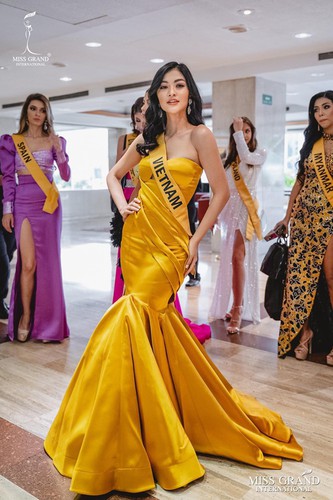 The girl from Danang shines whilst rocking a yellow evening gown during a press conference at the pageant.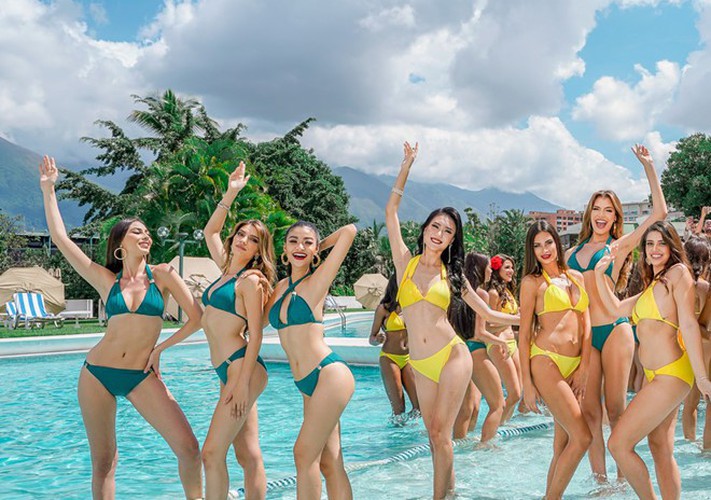 The beauty competes in the swimsuit segment.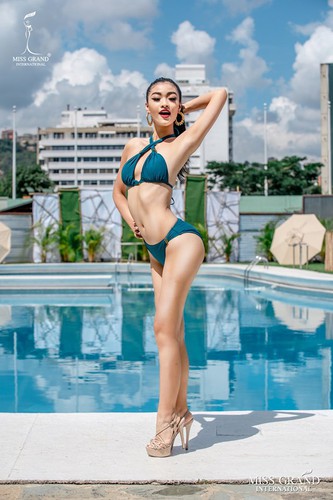 The Vietnamese girl finds herself among the Top 10 in the best swimsuit award.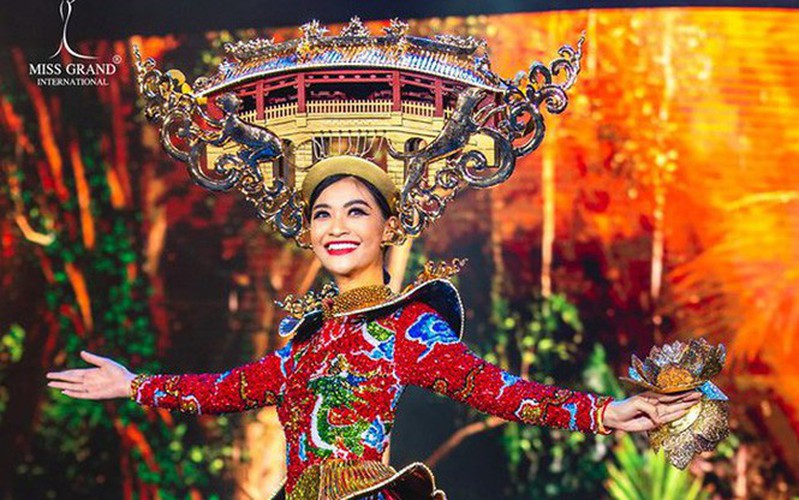 In addition to her strong performance in the swimsuit segment, Loan also clinched a Top 10 spot in the voting for the best national costume.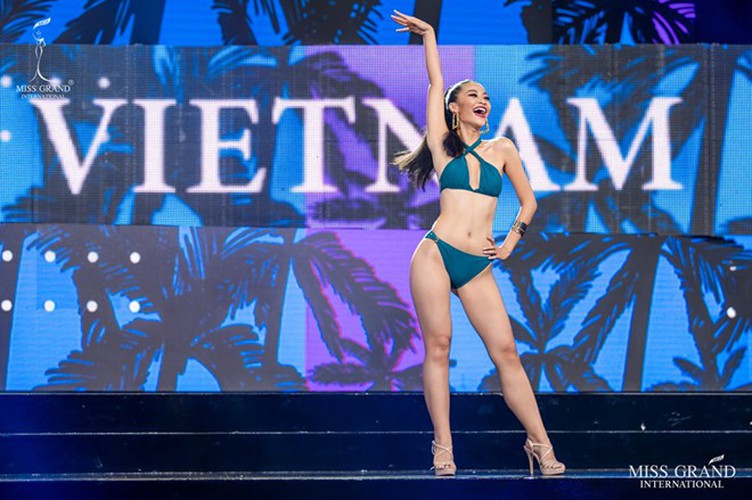 The semi-finals provide the Vietnamese beauty with the chance to display her great confidence.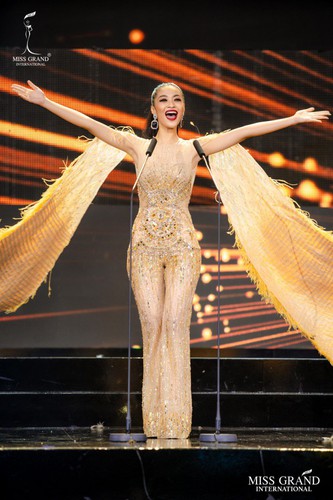 Let's review her amazing journey throughout the beauty contest.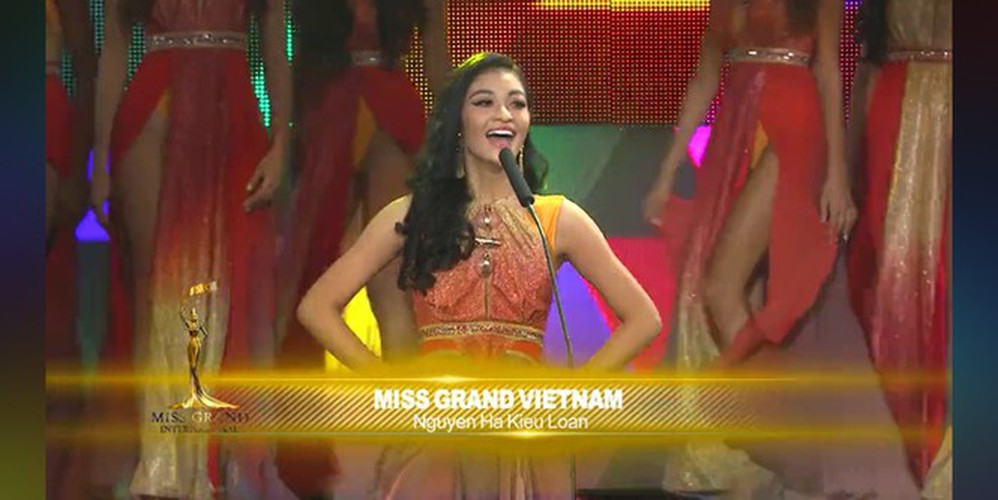 Loan competing in the Q&A segment at the grand final of Miss Grand International 2019 on October 26.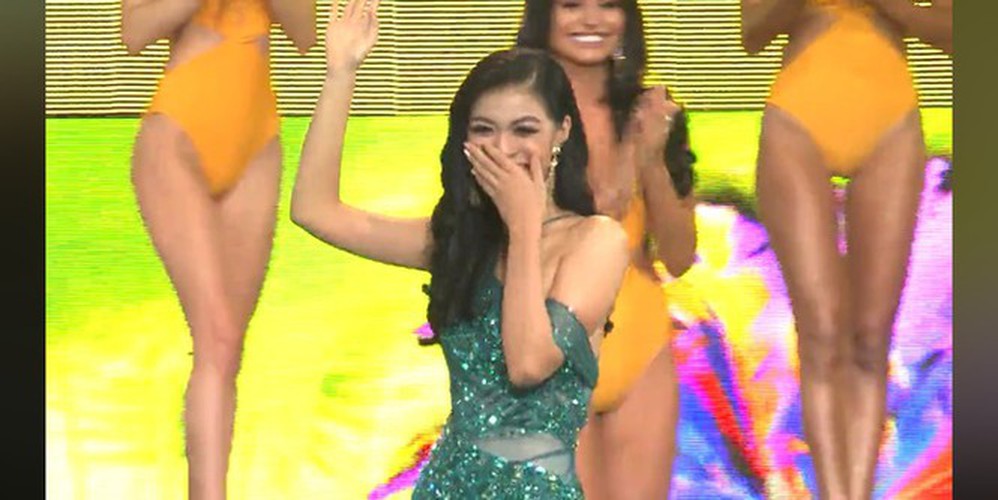 At the conclusion of the pageant, the Vietnamese representative secures the Miss Popular Vote title and finishes in the Top 10.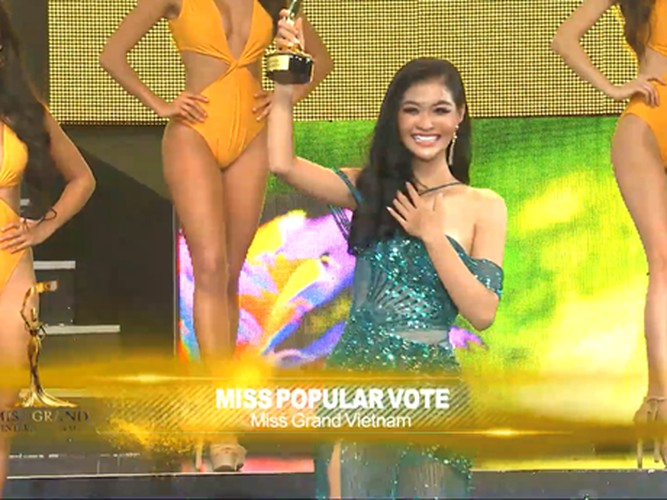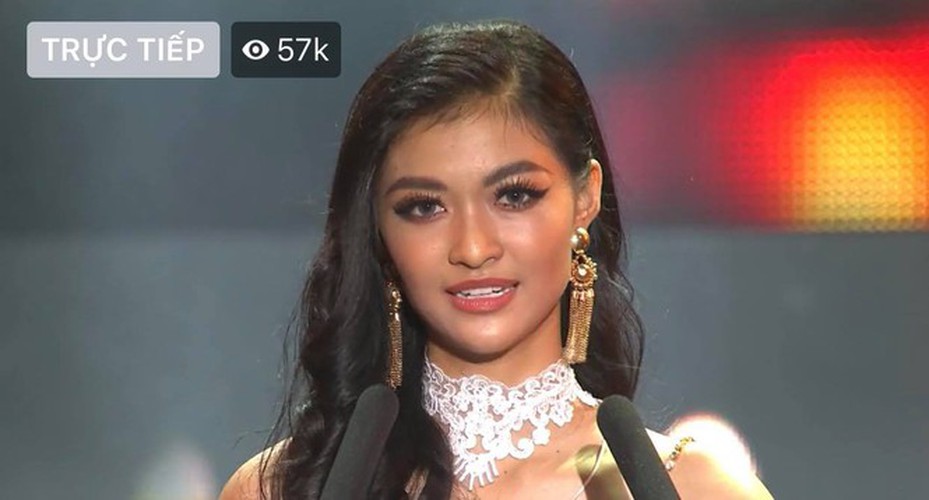 Due to her strong performances during the competition, Loan has left a positive impression on both judges and viewers worldwide.
VOV/VNN