A host of Korean stars, including Park Min-young, Yoona, and Lee Jung-eun are scheduled to touch down in Hanoi this November for the Asia Artist Awards 2019 show, according to the ceremony's organising board.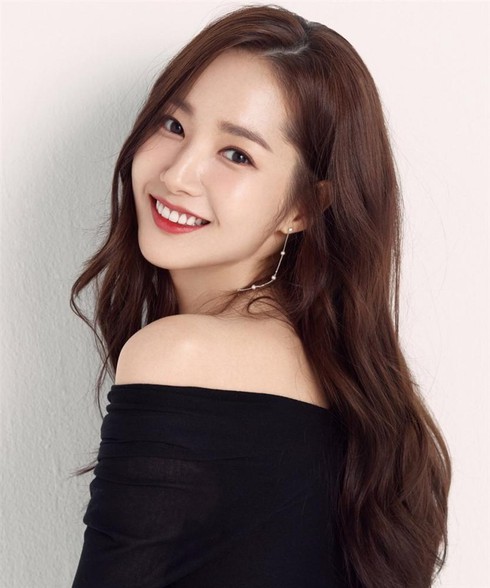 Park Min-young
A major star taking part in the awards show will be 33-year-old Park Min-young. She is most well known for her role as the main character in the popular film "What's Wrong with Secretary Kim".
Yoona
Alongside Park Min-young will be 29-year-old Korean singer and actress Yoona. She first rose to prominence as a member of girl group Girls' Generation, which went on to become one of the Republic of Korea's (RoK) best-selling groups.
Aside from her group's activities, Yoona has participated in a number of television dramas, such as "The K2" in 2016, "The King in Love in 2017", and "Exit" in 2019.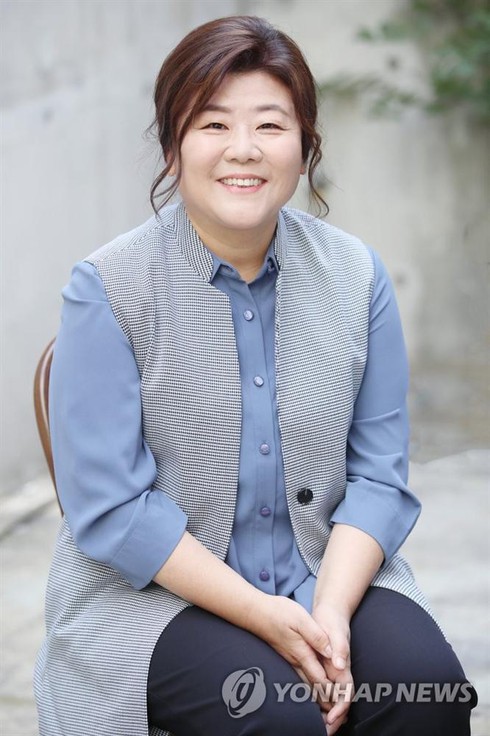 Lee Jung Eun
Completing the trio will be Korean actress Lee Jung Eun who impressed global audiences with her performance in the Korean black comedy thriller titled "Parasite", which won the Palme d'Or at the 2019 Cannes Film Festival.
First established in 2016, the Asia Artist Awards are held to honour artists who enjoy significant achievements in both music and cinematography in the RoK and throughout Asia.
According to the organising board, this year's event is expected to attract hundreds of leading artists from the RoK, Vietnam, and a variety of other Asian countries.
The event is set to take place at the My Dinh National stadium on November 26. VOV