Since 2018, the women's football tournament has become an annual event of the San Chi people in Binh Lieu, which attracts not only local audience but tourists throughout the country. 
Women's football is popular in Vietnam but the image of young girls of San Chi ethnic group in Huc Dong commune, Binh Lieu district, Quang Ninh province in traditional costumes and headscarves playing football is especially impressive.
Each game lasts for 40 minutes, with 14 players. Players wear traditional San Chi ethnic skirts, not sports clothes.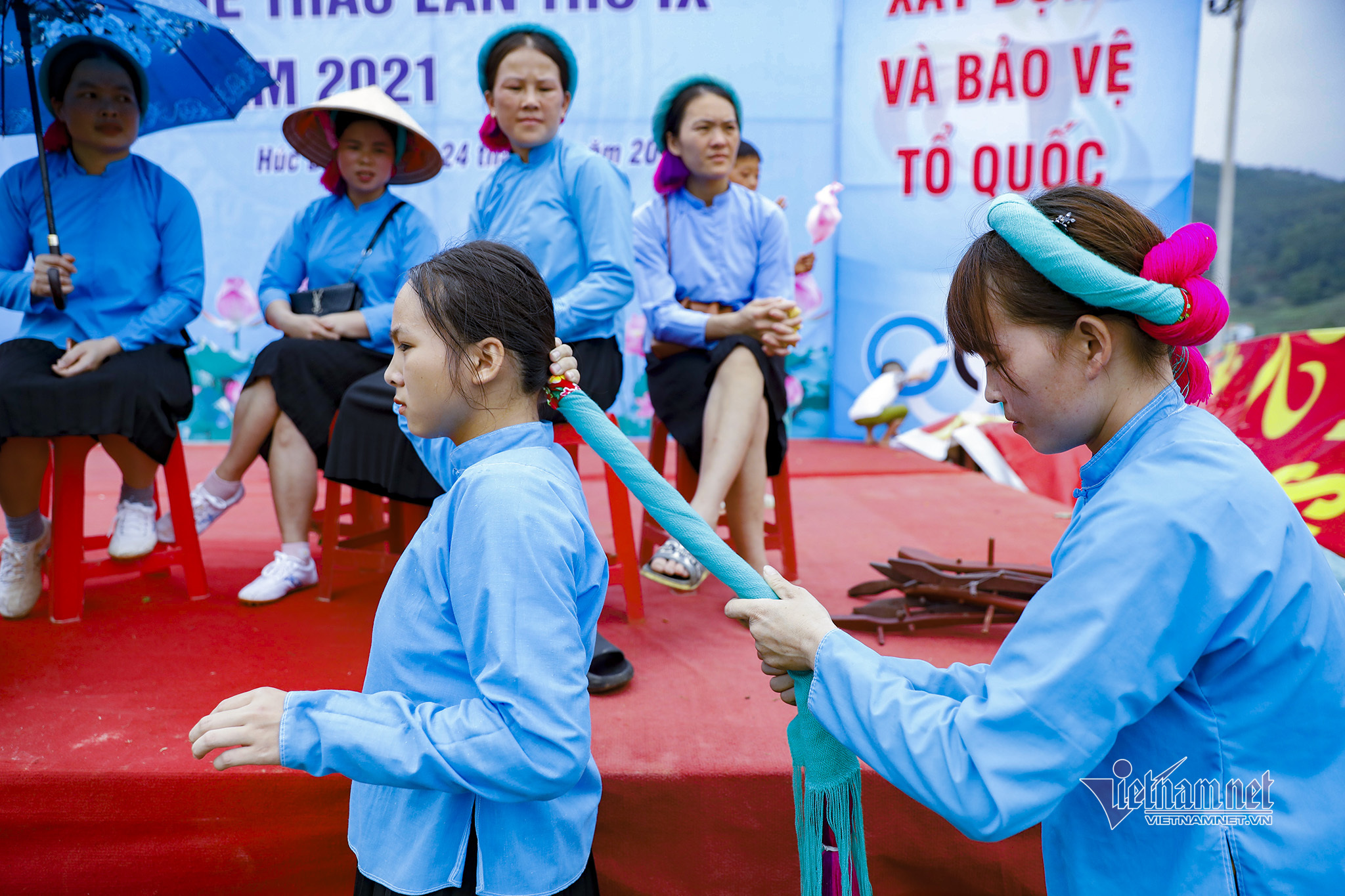 The players of both teams prepare their costumes before their game.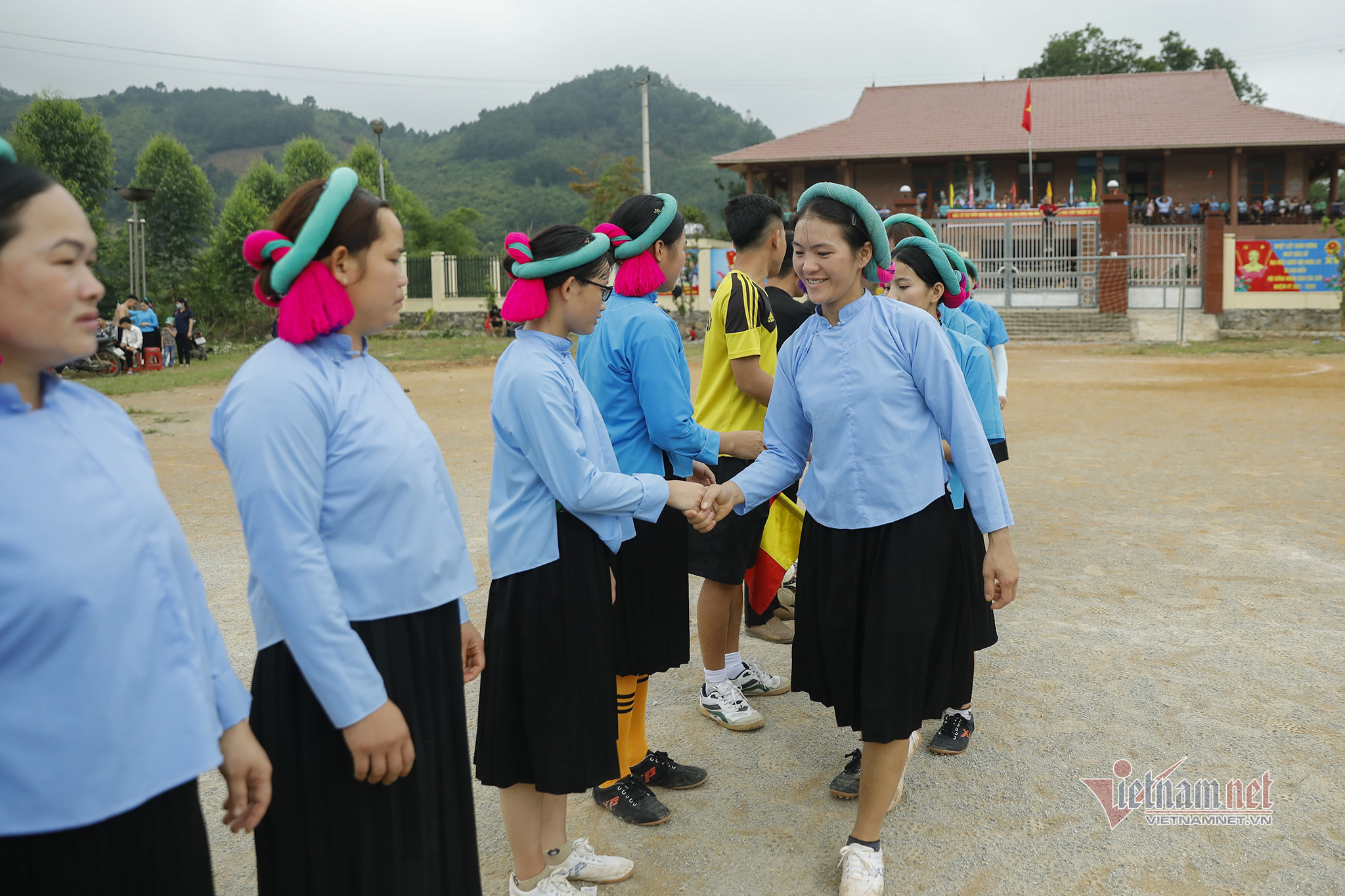 A friendly greeting between players of the two teams before the game.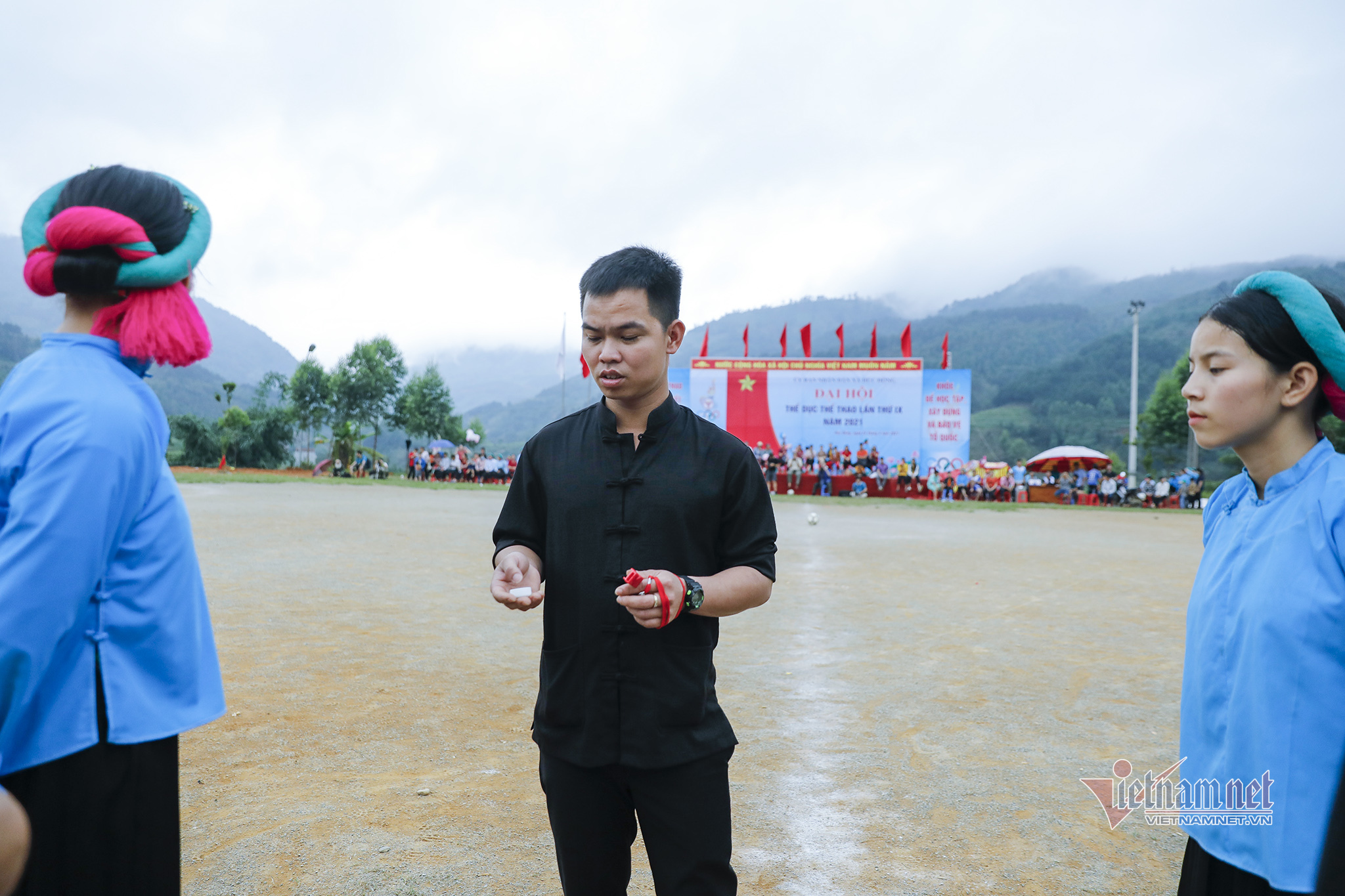 Only the referee is a man.
Although playing football in traditional costumes, players move and compete for the ball very flexibly and fiercely.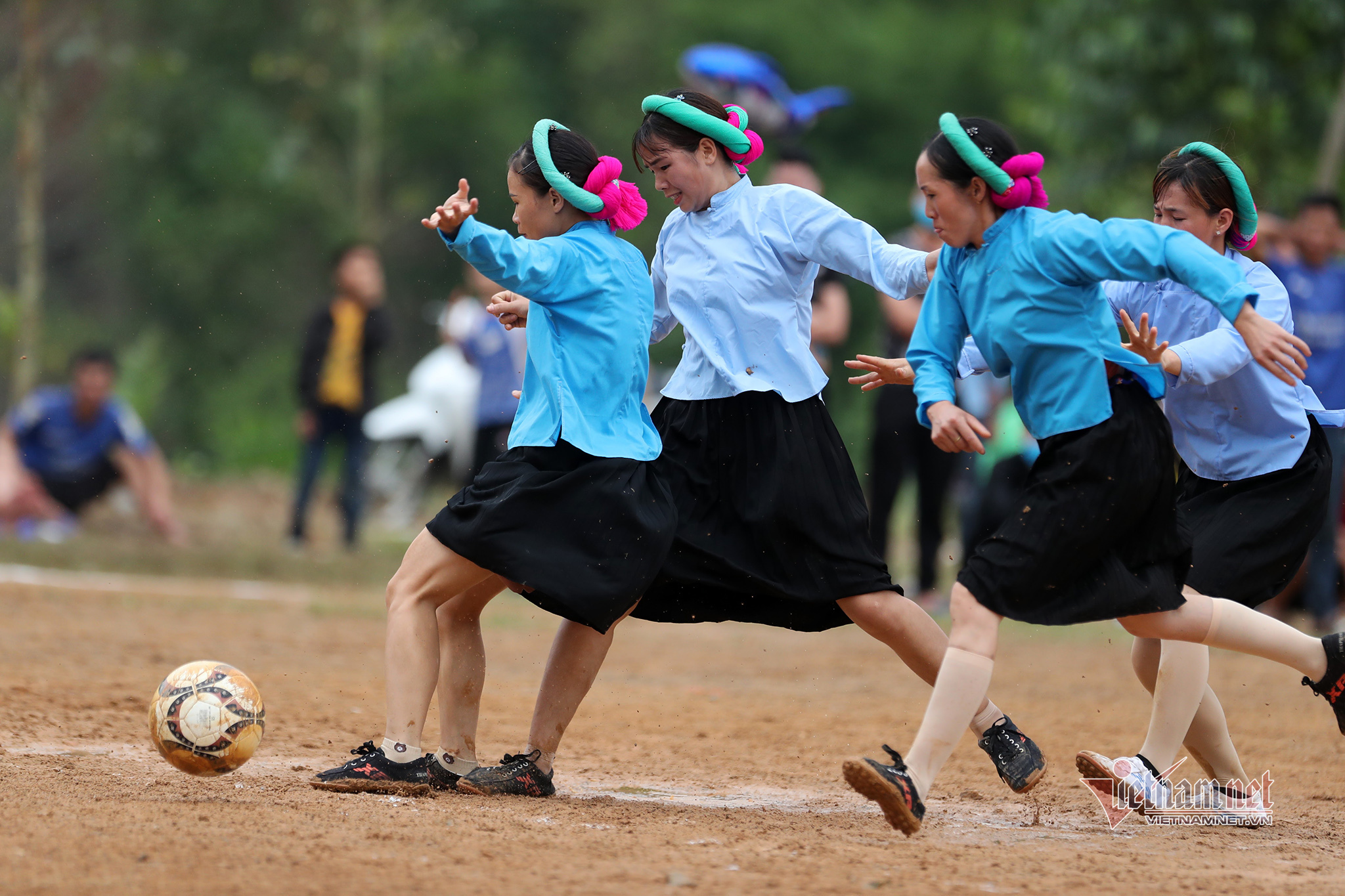 A pretty fierce ball fight.
They play as bravely as male players.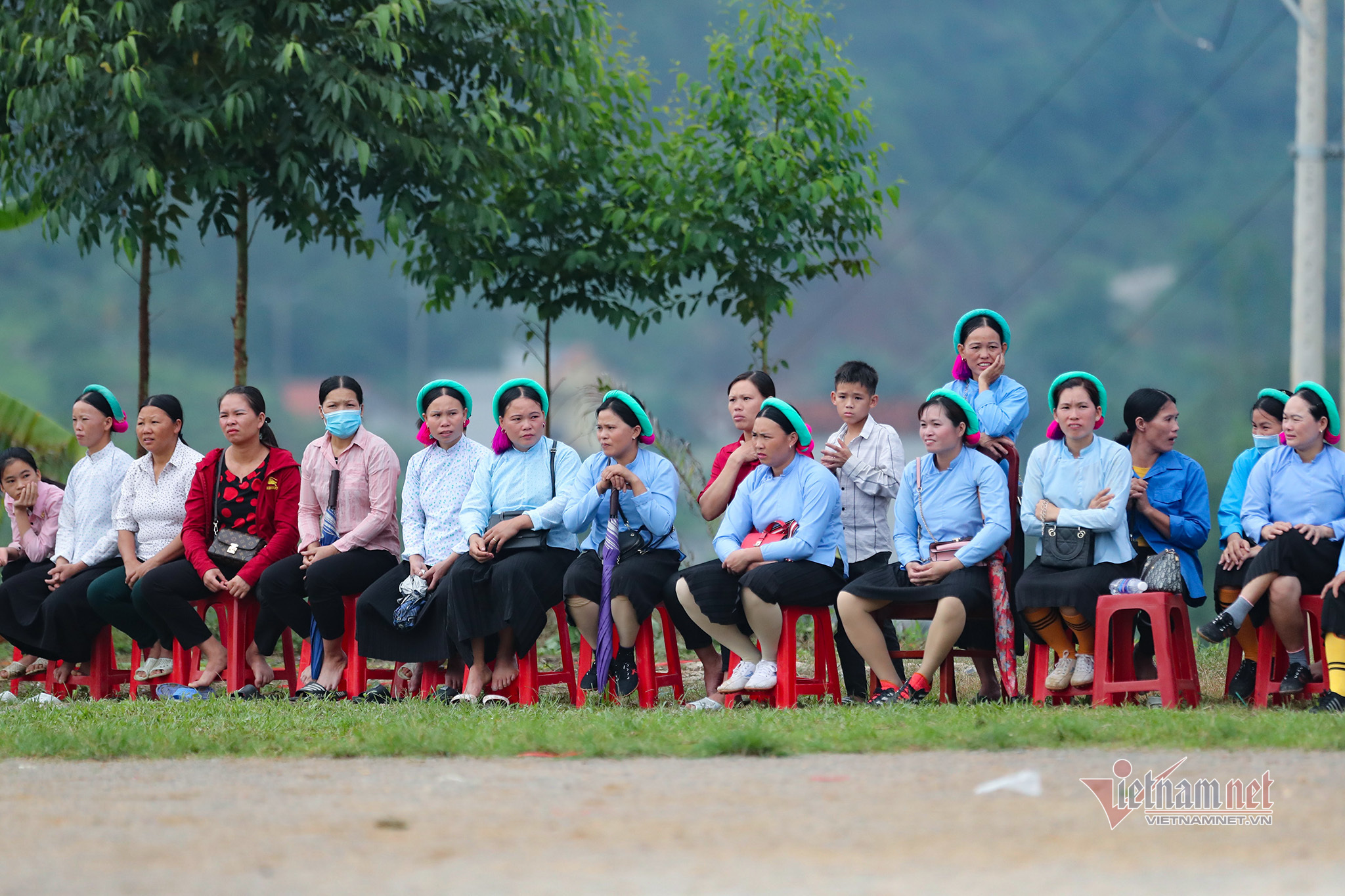 The audience and the substitute players attentively watch the game.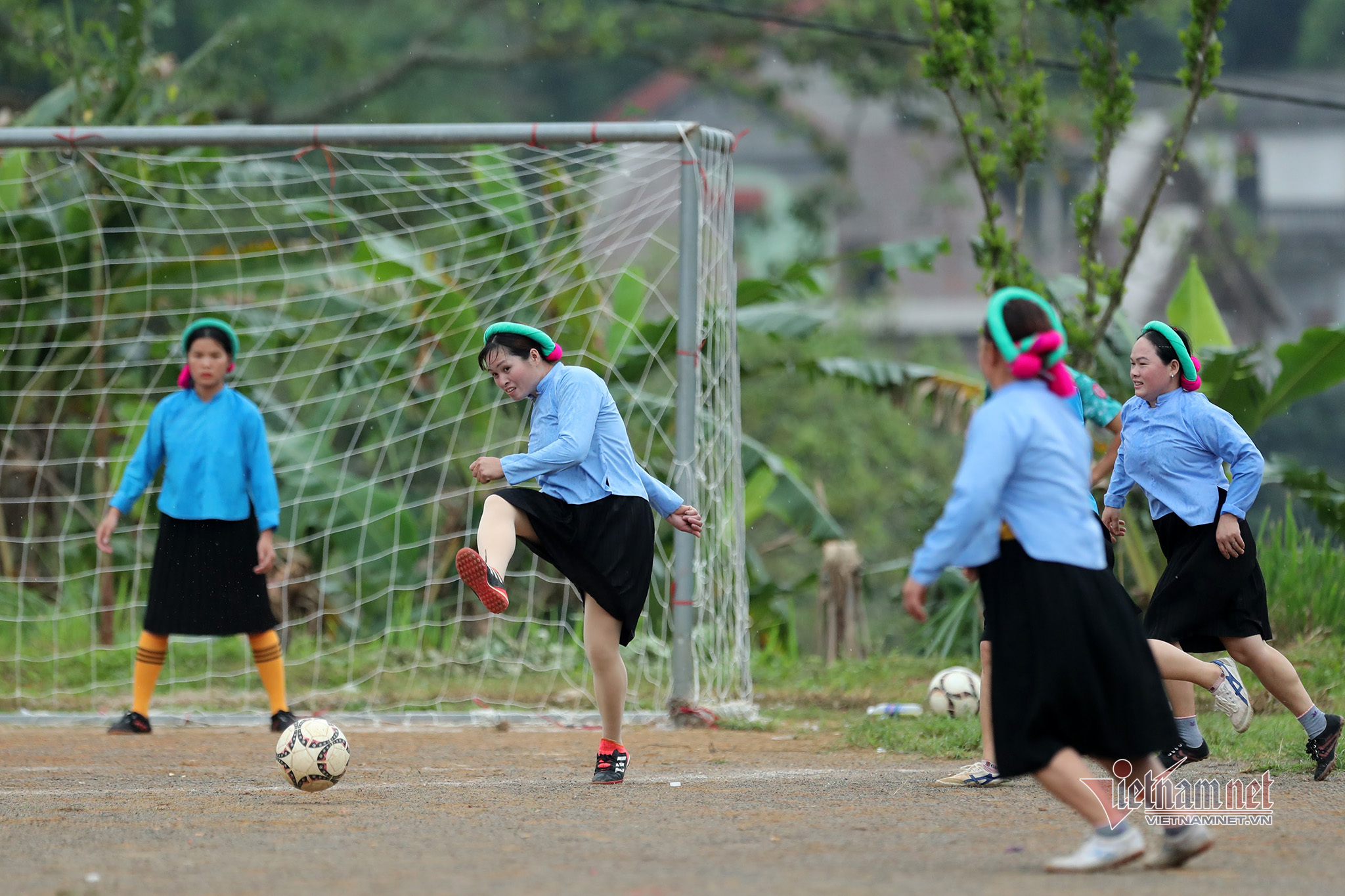 The female goalkeeper saves her team.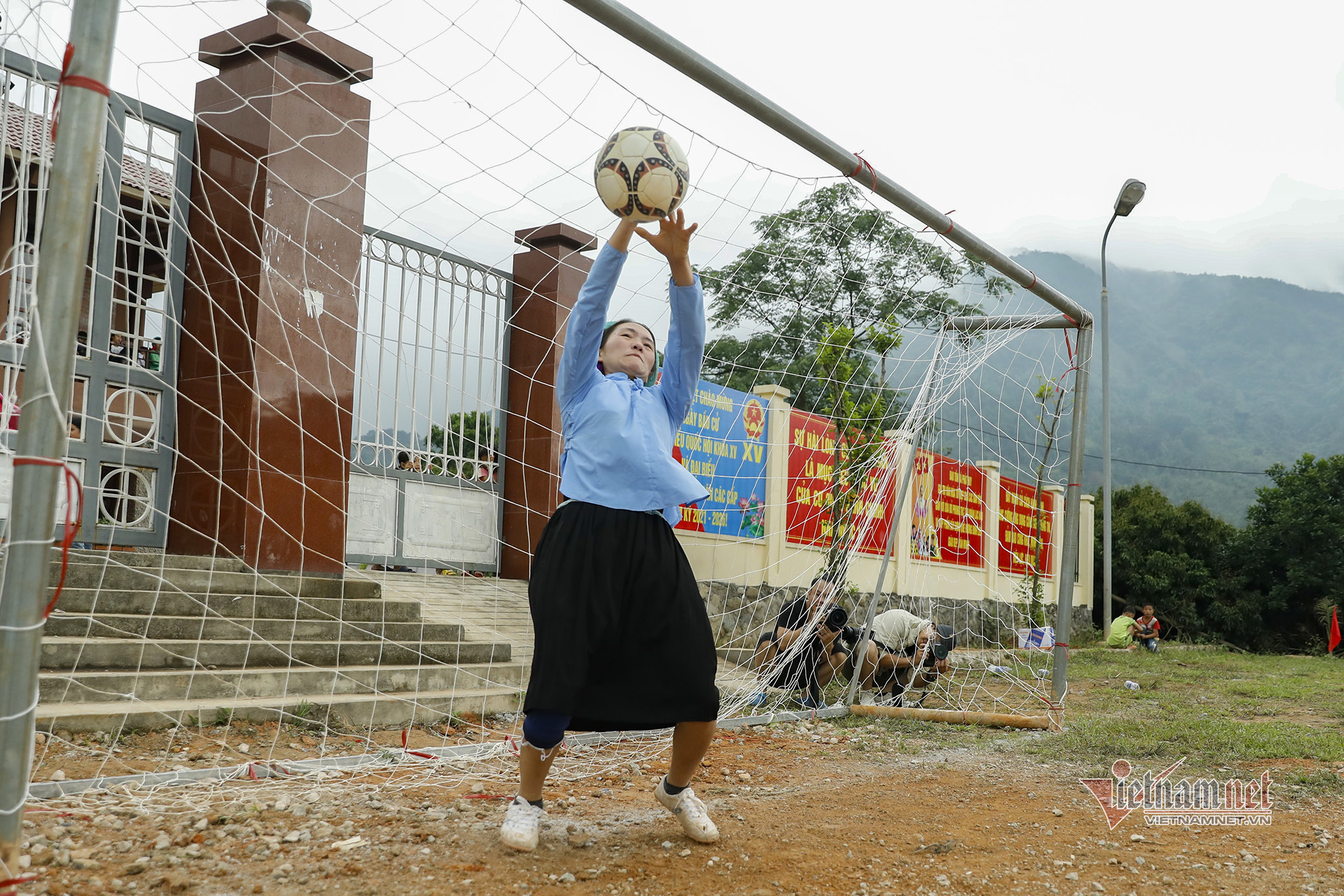 The skillful move of a player.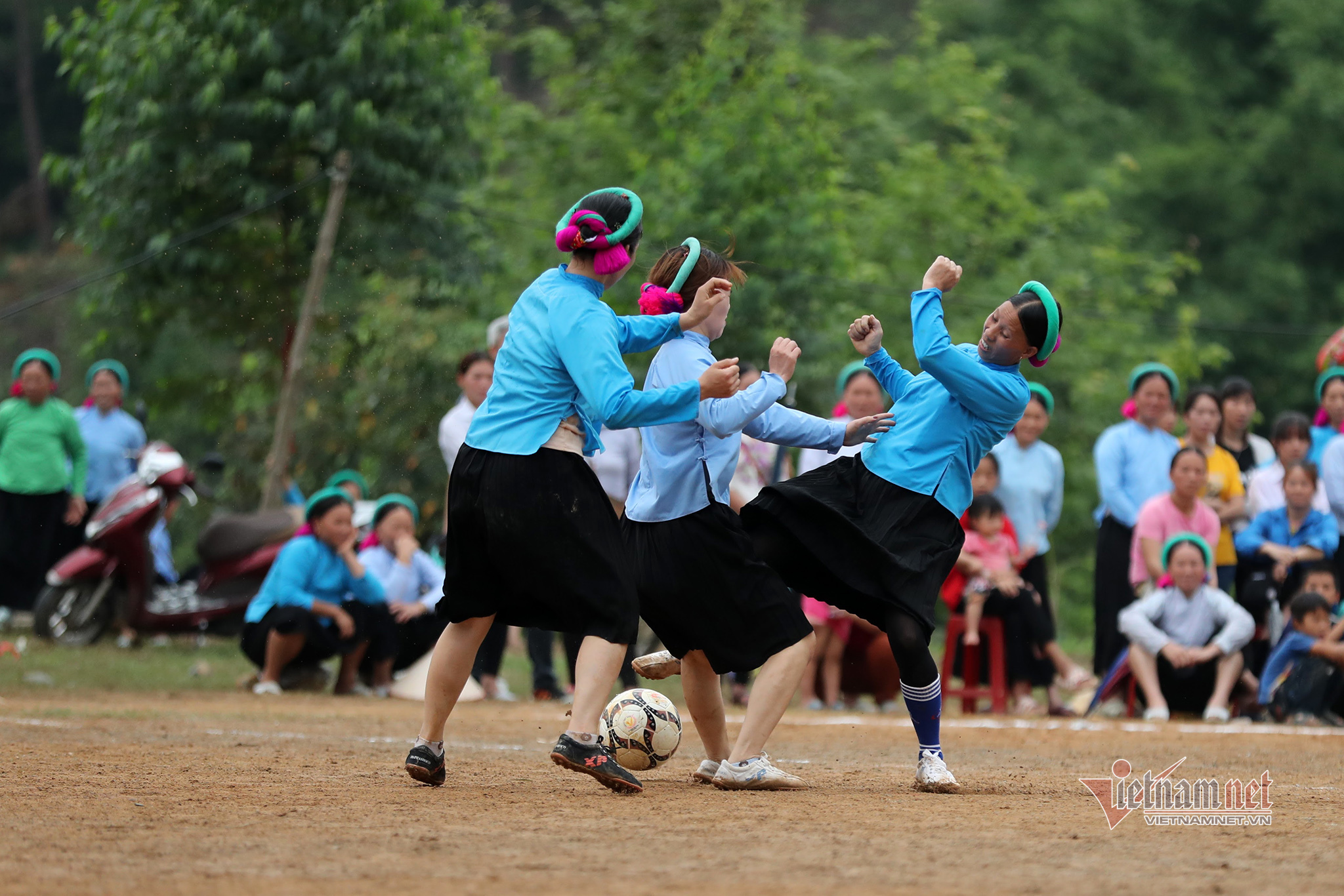 The game attracts many tourists.
Pham Quang Vinh

Vietnamese players are working hard to make their World Cup dream true, especially since North Korea recently decided to withdraw from Asian Cup qualification.