Vietnamese bands Super V and O2O Girl Band participated in the 2021 Asia Song Festival on October 9, with the event also featuring a number of other famous Asian artists.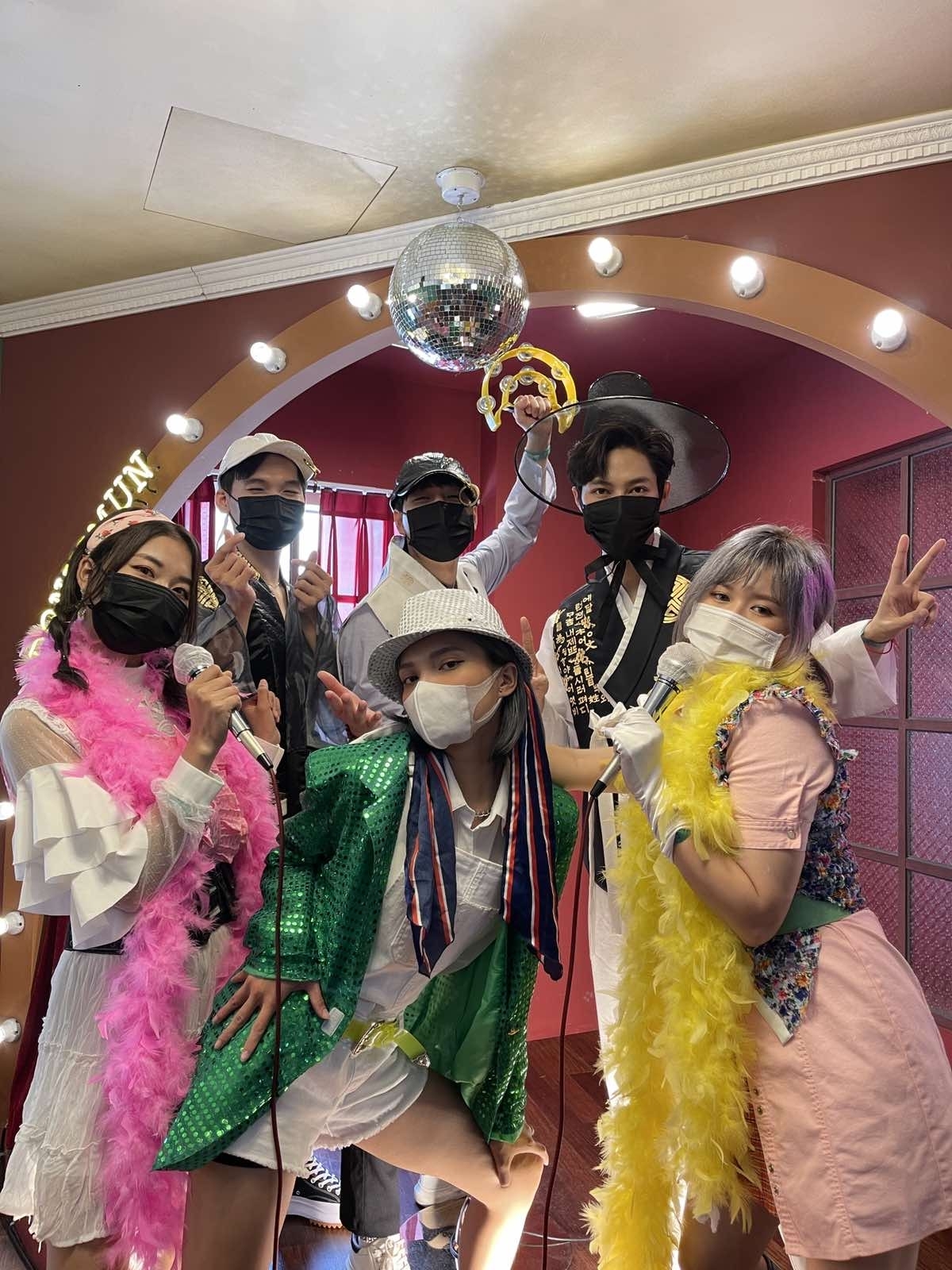 Local artists spent a total of three months preparing to take part in the major Asian musical event, which was held in Gyeongju City in the Republic of Korea (RoK).
Their performance took place without an audience present due to the impact of COVID-19, with the show being live broadcast on the RoK's KST channel on October 9.
O2O Girl Band also joined in with exchanges with fans following their performance.
Other K-pop artists such as Dara, BamBam, Brave Girls, and Pentagon were also involved in the festival.
The Asia Song Festival has been held annually since 2004 for the purpose of boosting cultural exchange between K-pop and Asian artists.
Previous Vietnamese artists participating in the festival include Ho Ngoc Ha in 2009, Noo Phuoc Thinh and Slim V in 2006, Dong Nhi in 2017, Vu Cat Tuong in both 2018 and 2019, and Trong Hieu in 2020.
Source: VOV

Vietnamese artist Nguyen Bao Khanh is set to represent the nation by competing for the title of Best Southeast Asia Act at the 2021 MTV Europe Music Awards, or the MTV EMA, which is scheduled to take place in Budapest, Hungary, later this year.