The 2021 season of the V.League 1 will begin on January 17, following an announcement made by the Vietnam Professional Football JSC (VPF) during a press conference held in Hanoi on November 20.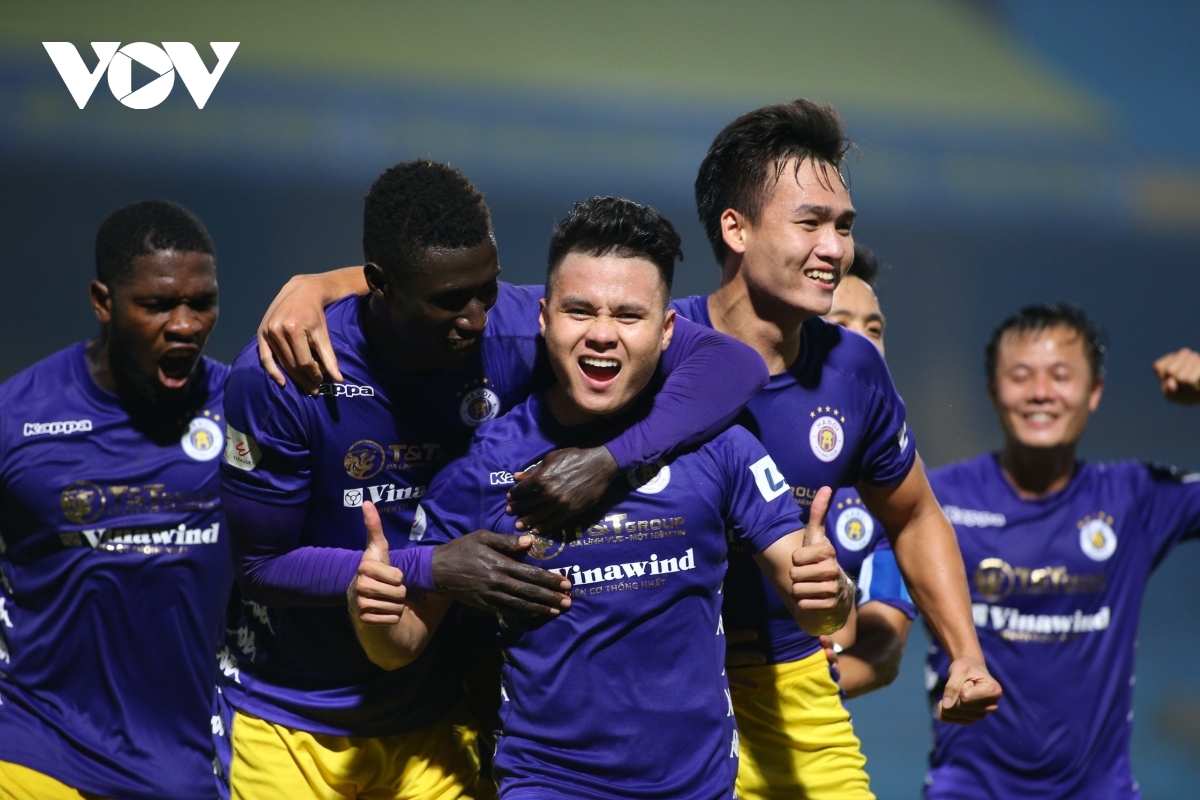 Tran Anh Tu, president of the VPF, said the tournament is due to conclude before September 30, 2021, in order to allow footballers to join up with their national teams in preparation for international tournaments.
The V.League 1 2020 season was the first time that local football clubs competed in a special format due to the impact of the novel coronavirus (COVID-19) epidemic. The recently concluded season saw 14 teams divided into two groups, A and B, according to their league position after the first phase.
The second phase involved eight teams in group A competing for the championship title, whilst six teams in group B fought for the right to maintain their place in the league, with the weakest team being relegated to the V.League 2 for next season.
Tu noted that the V.League 1 will follow the same format whilst COVID-19 prevention measures would be kept for the duration of the tournament next year.
The National Super Cup will see V.League 1 champions Viettel FC and take on National Cup winner Hanoi FC on January 9, 2021. VOV