Actress Nhung Kate will travel to Hungary to act in "The Continental", a prequel to the John Wick series.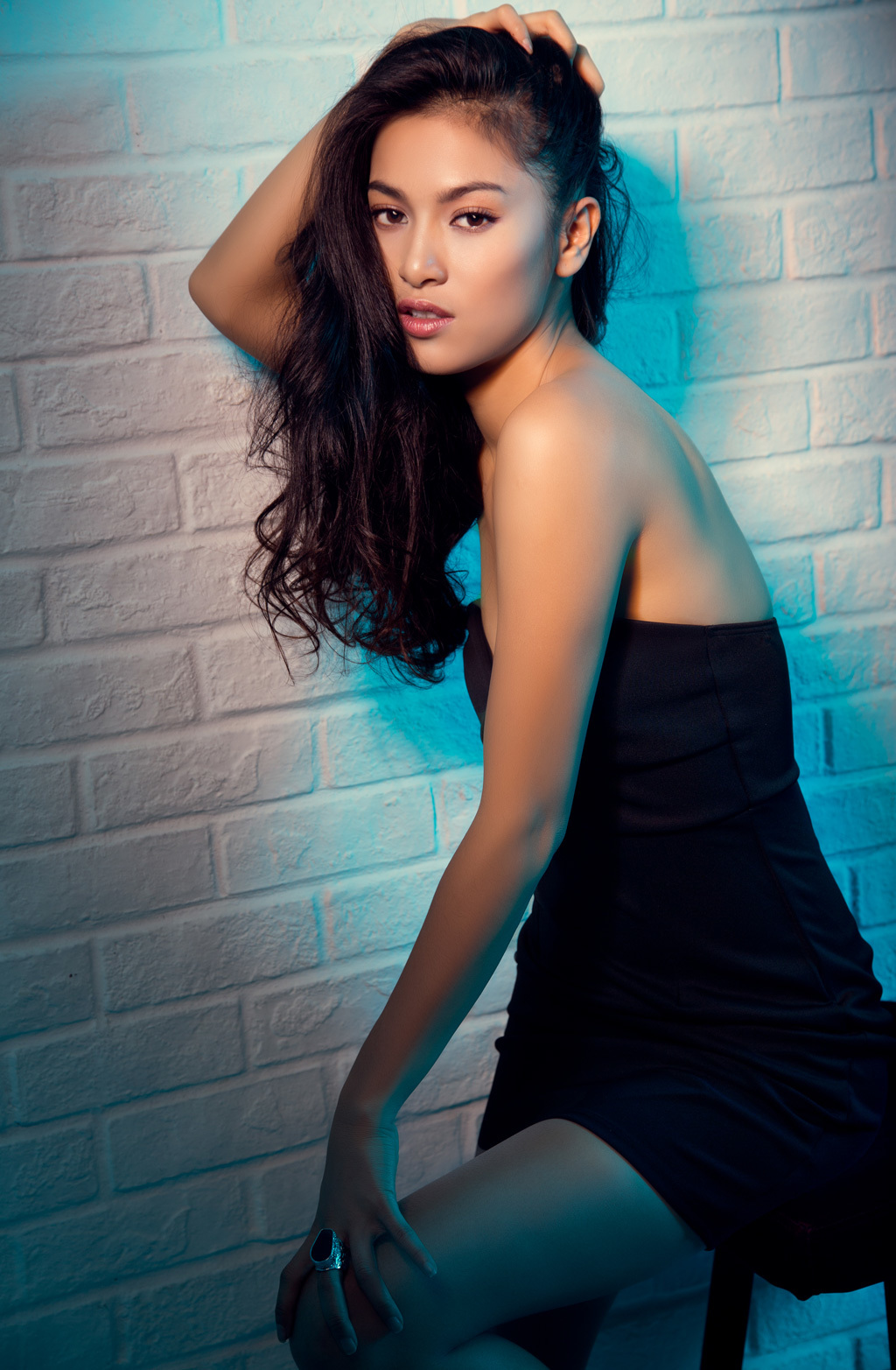 Actress Nhung Kate.
According to Variety, the cast of "The Continental" series, a John Wick prequel, has just been announced, with the main roles for Mel Gibson, Colin Woodell... Other stars include Hubert Point-Du Jour, Jessica Allain, Mishel Prada, Ben Robson and Nhung Kate.
In the series about the criminal world, Nhung Kate's character is a killer named Yen.
Nhung Kate officially confirmed the information on her personal page on October 20. "I'm very happy to share with you: Nhung will be playing in The Continental project, a prequel to Keanu Reeves' John Wick series. The Continental will be a TV series about a special three-night event, produced by Lionsgate Television for Starz".
Filming of this movie will begin in November in Budapest, Hungary.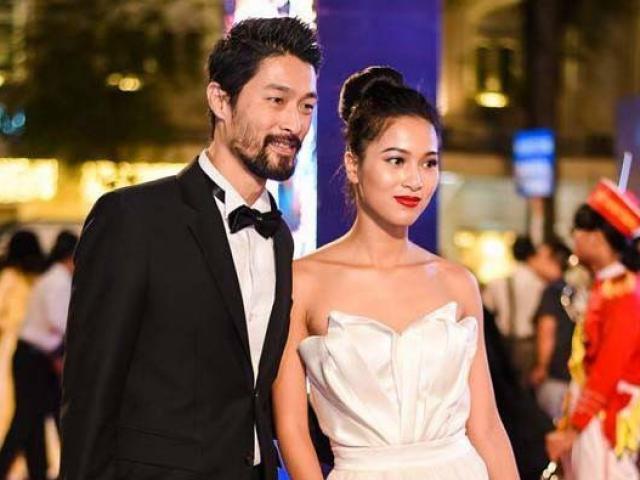 Nhung Kate and her boyfriend Johnny Tri Nguyen. 
Nhung Kate noted the fate that helped her get there started three years ago. After watching a film she starred in, director Oliver Stone contacted her management company in the United States to invite her to act. That project was postponed, but she stayed in touch with the company, encouraged by them to develop her acting skills. A few months ago she got invitations to participate in the new project. After filming a few scenes for the audition, she was accepted. The actress has been practicing martial arts for the past two years. Her boyfriend, actor Johnny Tri Nguyen, who is also a kungfu master, helps her practice English and martial arts.
Nhung Kate was born in 1989 in Hai Phong. She studied acting at Hanoi Art College. She starred in many films such as: Grandma doesn't like to eat pizza, The secret of the golden triangle, Soul capture, Super thief, Cho Lon Dust, The Housemaid, Bitcoin Heist and Three. Her role in The Maid earned her nominations at the Blue Star Award and the Vietnam Film Festival, as well as the Special Jury Prize at the 2017 Los Angeles Film Festival.
According to Deadline, 'The Continental' will explore the origin behind the hotel-for-assassins, which increasingly has become the centerpiece of the John Wick universe. This will be accomplished through the eyes and actions of a young Winston Scott (Woodell), who is dragged into the Hell-scape of a 1975 New York City to face a past he thought he'd left behind.
The John Wick trilogy has grossed almost $600 million worldwide. The films have been scripted by Derek Kolstad and directed by Chad Stahelski. John Wick: Chapter Four is currently shooting in Germany, France and Japan with Reeves reprising his assassin character.
An Na

Come and Go, the Japanese film starring Vietnamese actor Lien Binh Phat, will be screened in theatres across Japan tomorrow.