Viettel FC will represent domestic football in the group stages of the 2021 Asian Football Confederation (AFC) Champions League after their recent glory in being crowned V.League 1 winners.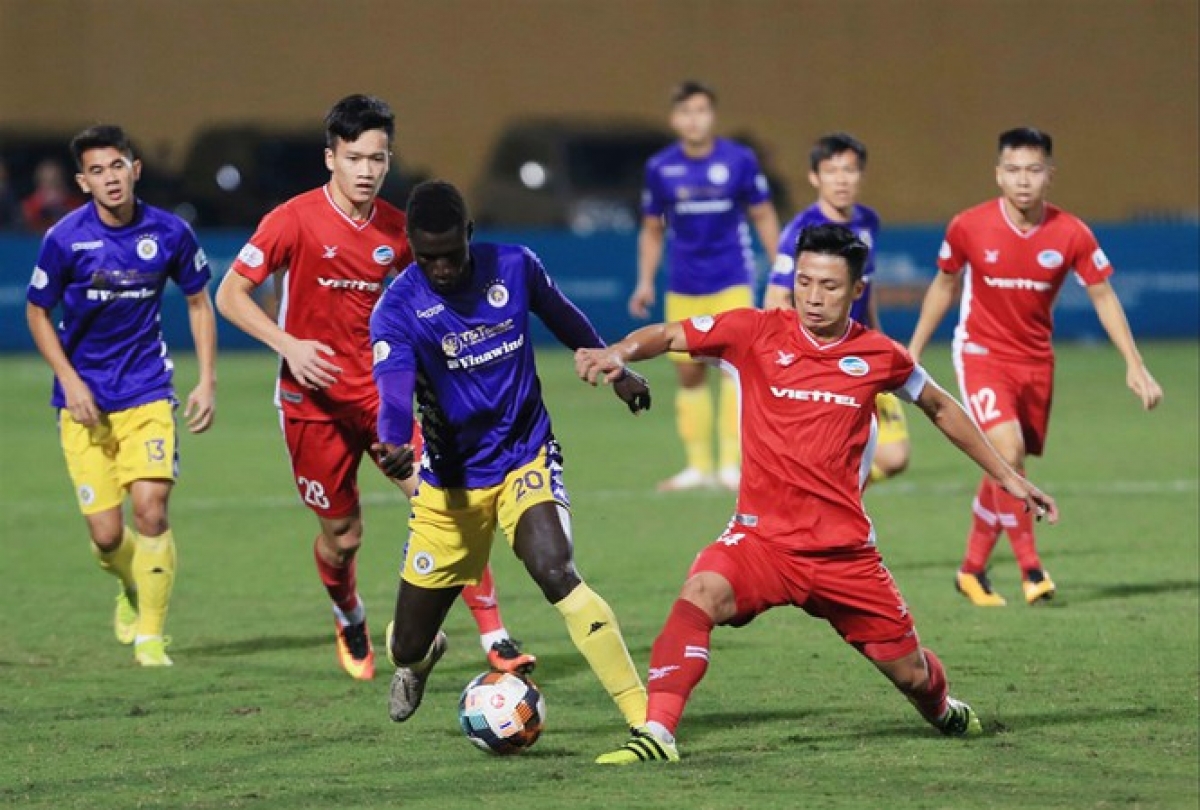 The AFC announced in June that the number of clubs competing in the tournament's group stage will increase from its current number of 32 to 40 for next year's competition.
Vietnam is to be granted one slot in the group stage of the 2021 AFC Champions League and zero play-off slots, meaning that Viettel FC, in their role as the 2020 V.League 1 champions, will be the only local team able to participate in the tournament.
Most notably, this will mark the first time since 2016 that a Vietnamese club has taken part in the AFC Champions League.
The AFC Champions League is scheduled to take place from February 8 to November 27, 2021.
Furthermore, Hanoi FC, winners of the National Cup 2020, will represent the nation in the continent's secondary club competition, the 2021 AFC Cup. VOV