Vietnamese representative Kieu Loan together with 59 other contestants participated in the swimsuit and evening gown segments of the semi-finals of Miss Grand International 2019 in Venezuela on October 23.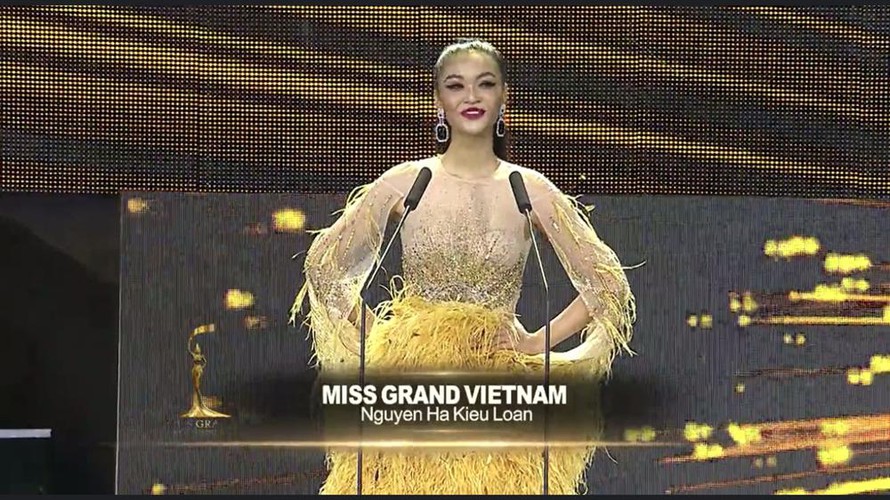 Kieu Loan appears in a spectacular jumpsuit designed by Do Long in the evening gown segment. The outfit features eye-catching sleeves which are covered in feathers.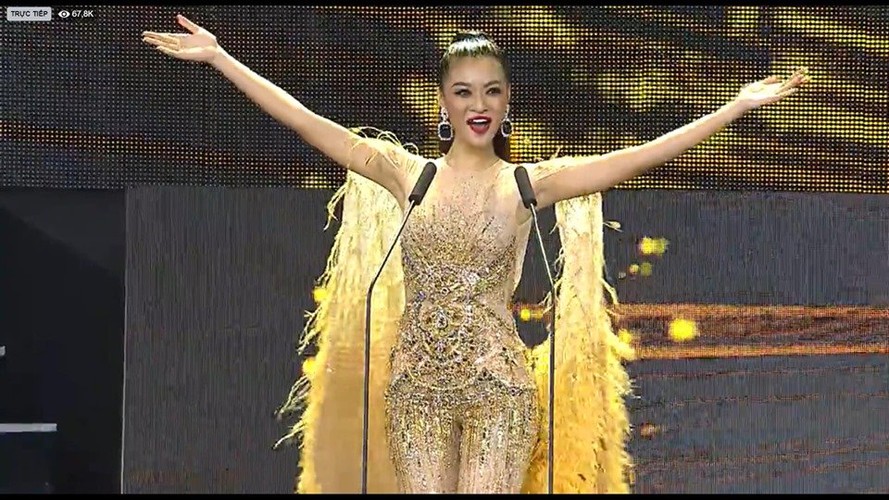 The jumpsuit itself is a bespoke piece, most notable for the unique feather cape sleeves.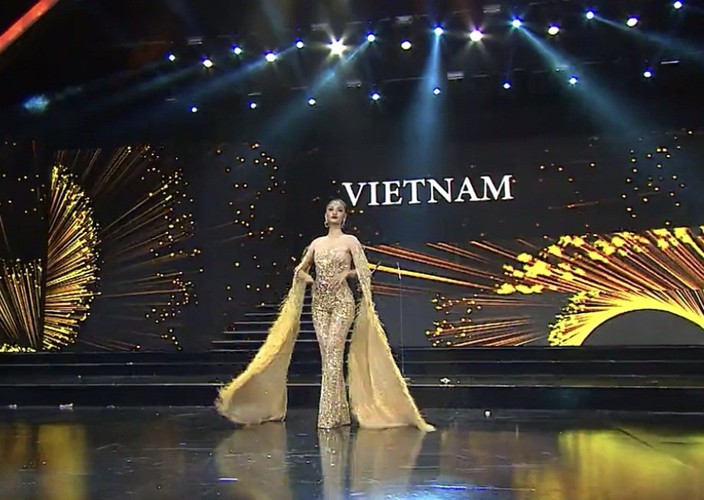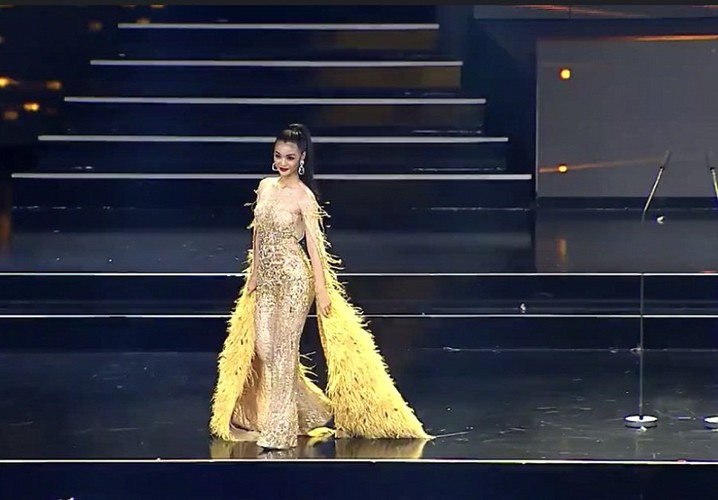 Held on October 23, the beauty pageant's semi-finals welcome the participation of 60 beauties from nations worldwide.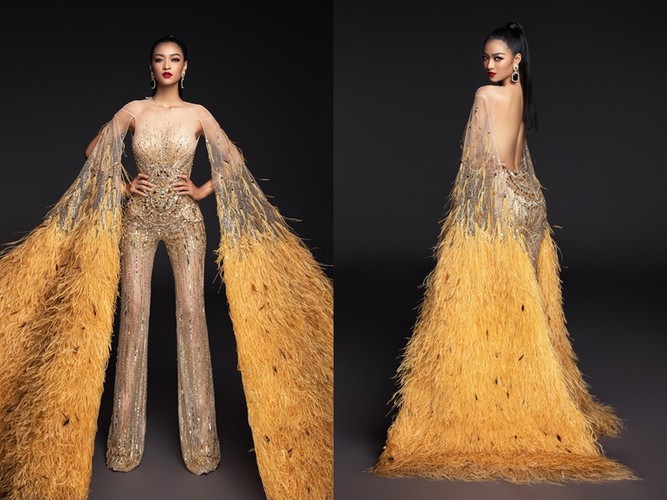 Previously the Vietnamese representative had shown images of her evening gown. The beauty hopes that the outfit will allow her to strut confidently on the catwalk, whilst also showing off her magnificent figure.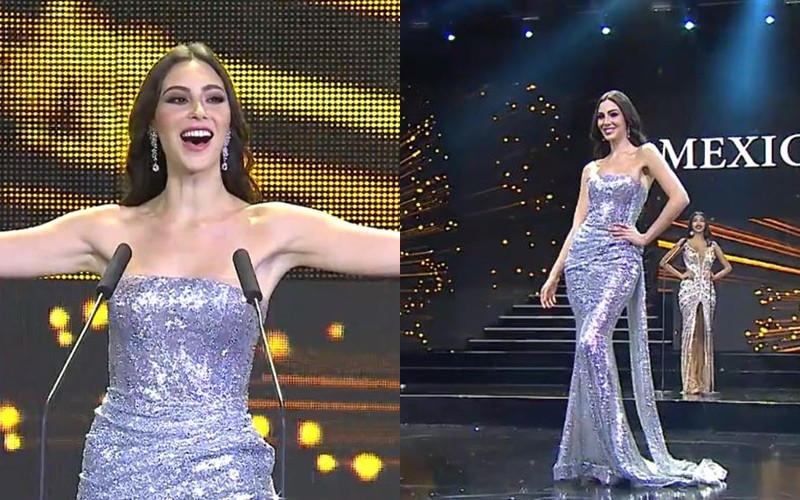 The Mexican representative has been one of the outstanding faces of the pageant so far.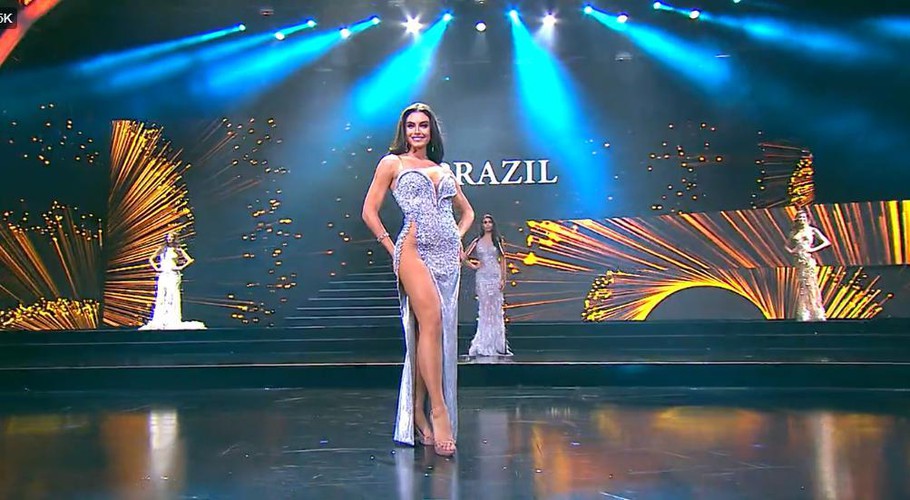 Miss Grand Brazil puts on an impressive performance during the pageant's semi-finals.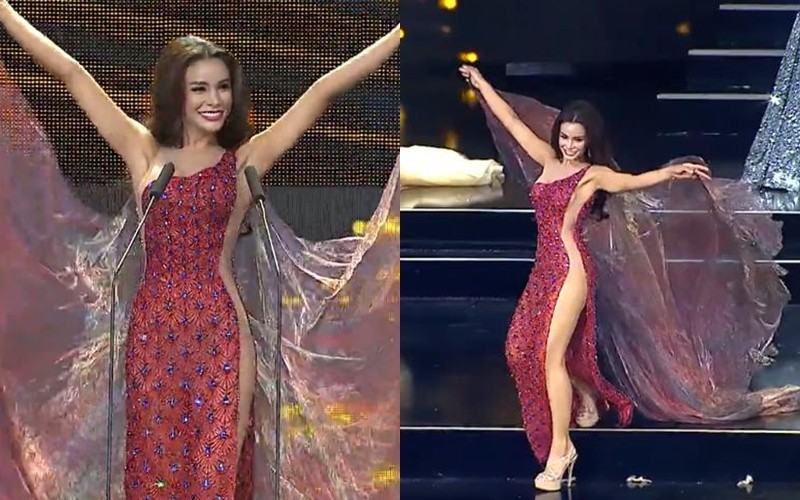 Miss Thailand takes part in the competition's semi-finals.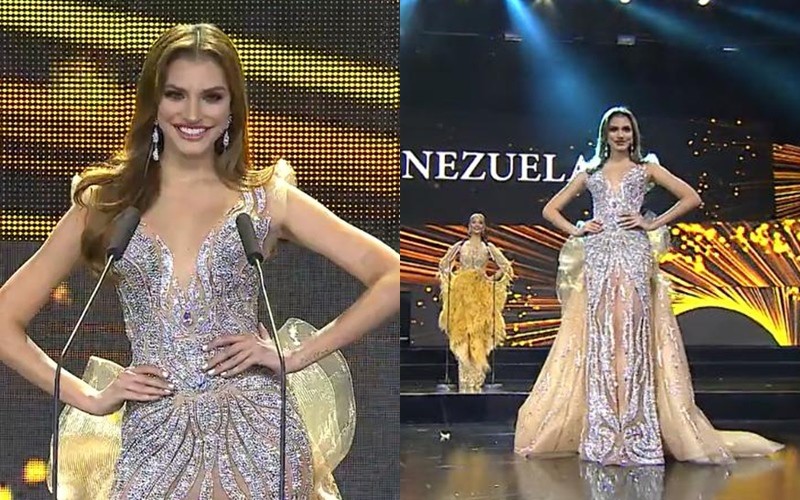 The entrant from host nation Venezuela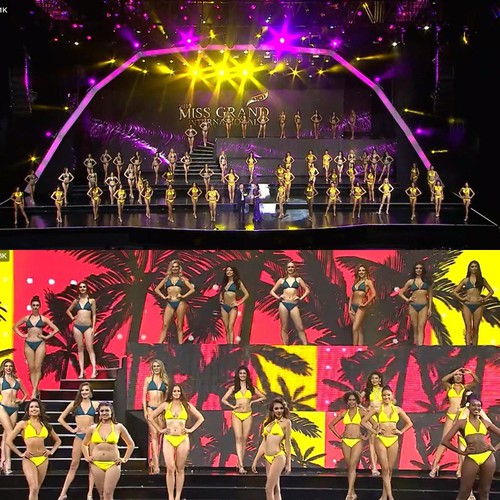 All 60 contestants compete in the swimsuit segment.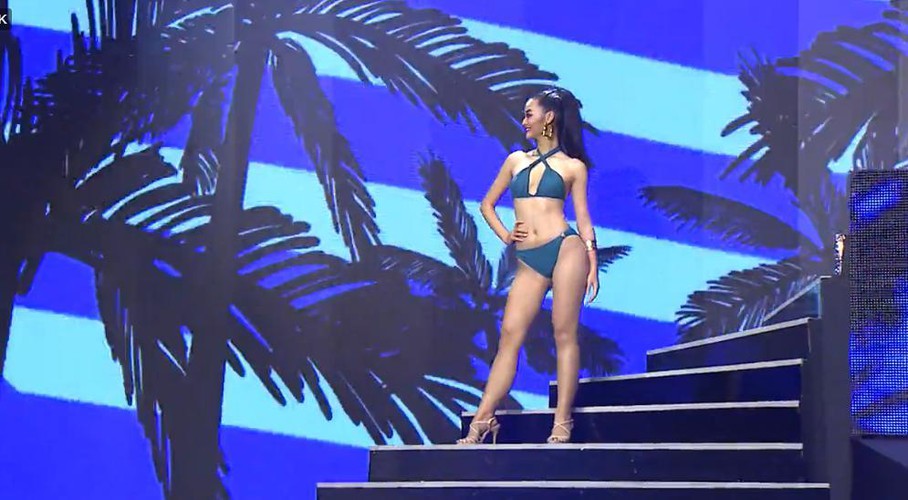 The Vietnamese girl stands at 1.72 metres tall and measures 81-60-95.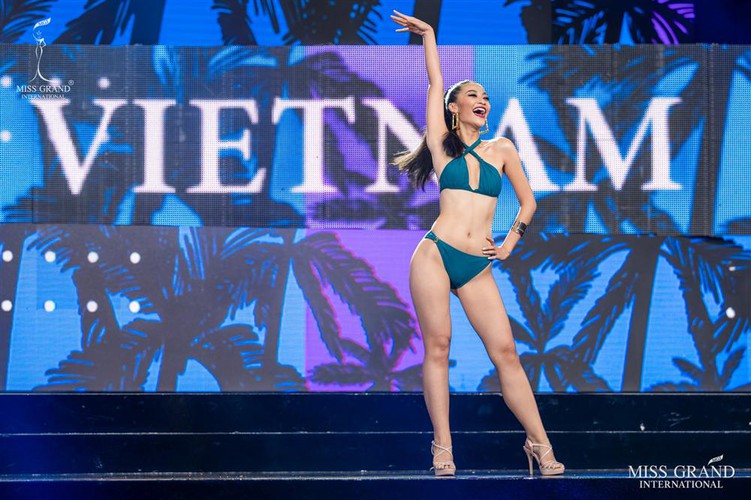 Kieu Loan displayed both confidence and professionalism whilst on stage.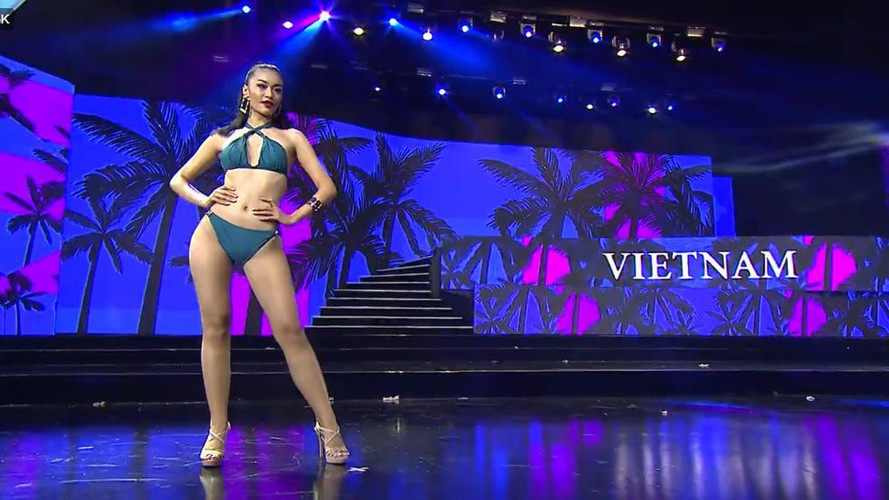 The grand final is set to take place on October 25, with the Vietnamese beauty expected to record a strong finish in the pageant.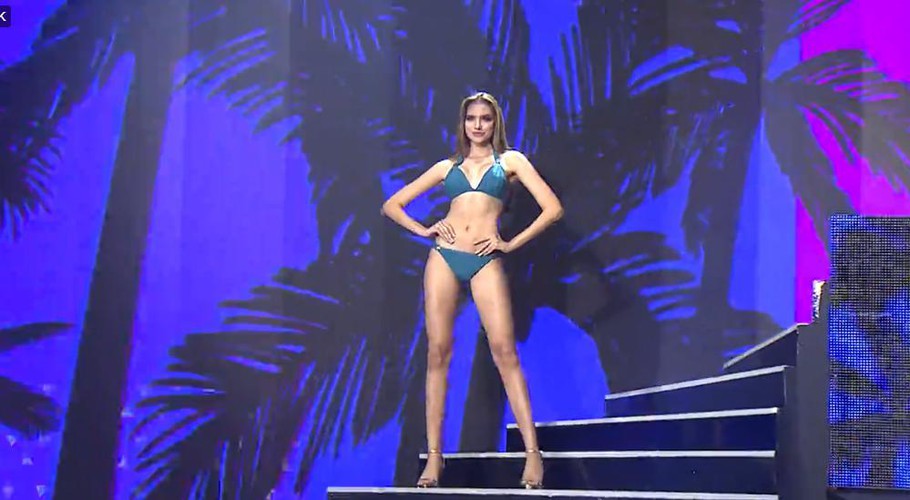 A performance put on by Miss Grand Venezuela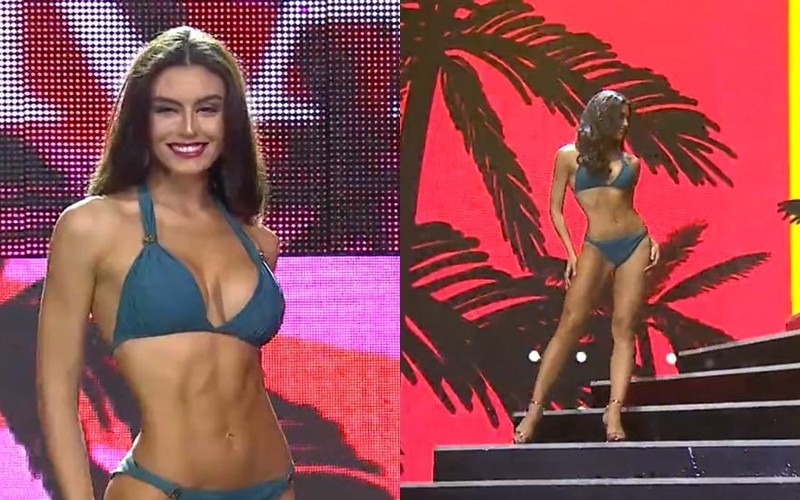 The Brazilian contestant unveils her wonderful figure during the swimsuit competition.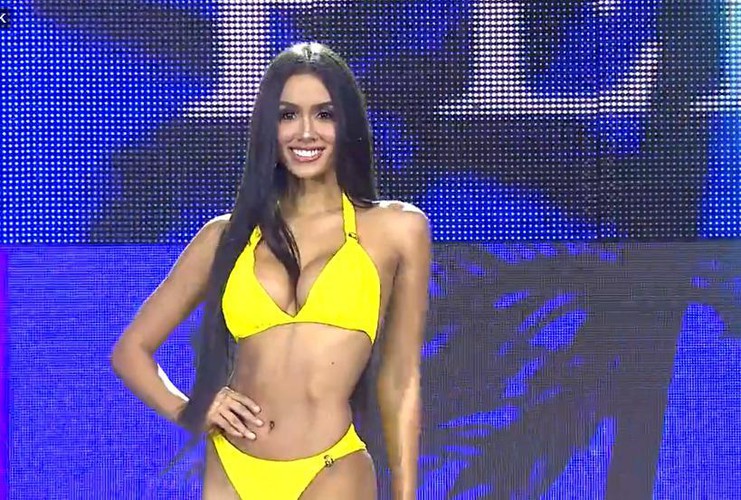 Miss Grand Peru dazzles in a yellow swimsuit.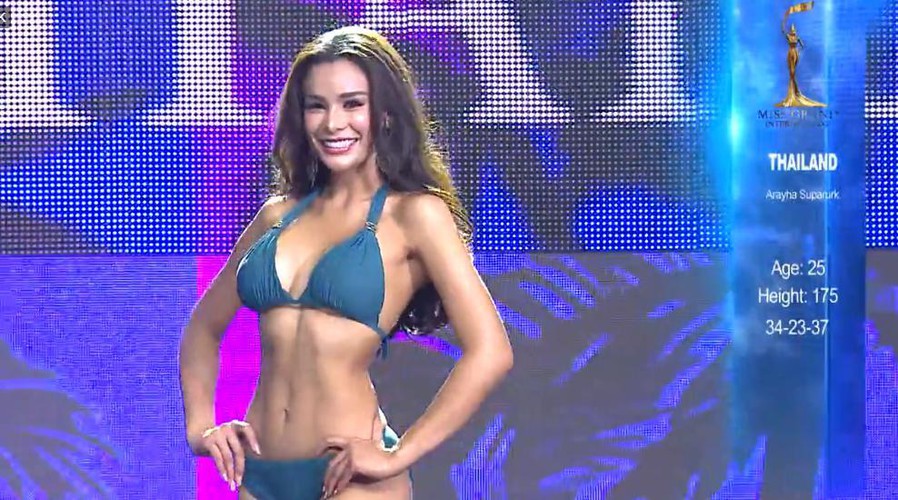 Miss Grand Thailand appears on stage in the swimsuit segment.
VOV/Miss Grand International

Kieu Loan, Vietnam's representative at Miss Grand International 2019, has released a number of images featuring the outfit she will wear during the national costume segment of the ongoing beauty pageant in Venezuela.

Kieu Loan, Vietnam's representative at Miss Grand International 2019, has been placed sixth in the Top 21 of the Historic Crowns Fashion Show as part of the pageant in Venezuela.