Many provinces have proposed building their own airports, but if there are high-speed rail routes, many people will not choose to fly a 300-500km distance.
High-speed rail is more convenient than air
In 2017, during a business trip in Japan, when moving from Tokyo to Osaka, Le Minh Tuan from Hanoi chose to take the Shinkansen high-speed train instead of a plane.
Although the flight time from Narita Airport (Tokyo) to Kansai International Airport (Osaka) is only 1.5 hours compared to 2.5 hours by Shinkansen, overall Shinkansen train is still convenient and more time saving than flying.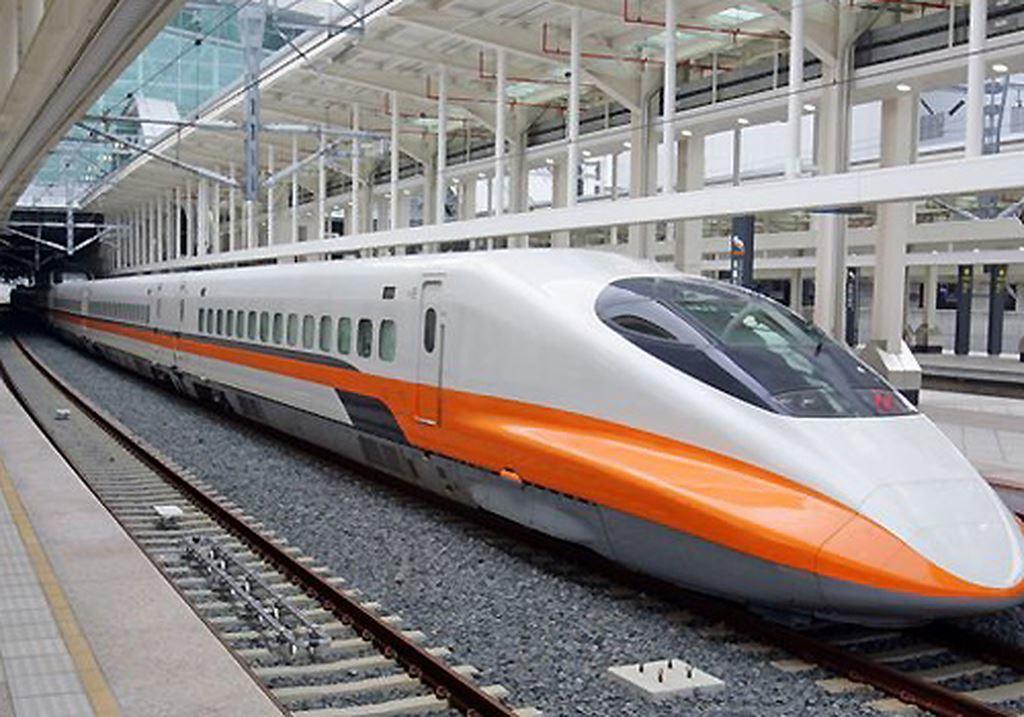 "Flight time only takes 1.5 hours but it takes time to go to the airport, check in and baggage consignment… So the total time is longer than using Shinkansen high-speed rail. Shinkansen runs smoothly, has full services, and has wifi, so passengers can work on the train. The train operates absolutely punctually. There is no delay or flight cancellation like taking flights," Tuan said.
Tuan's choice is nothing new to people in developed countries. But in Vietnam, if traveling a distance of 600 km (from Hanoi to Hue or Da Nang), most people choose to fly because it is more convenient and much faster.
Because of the convenience of airlines, many provinces want to have airports to facilitate travel, attract investment, and promote socio-economic development, and tourism.
Ninh Binh province is located close to Hanoi, with a convenient highway system. The time to Hanoi's Noi Bai International Airport or the Tho Xuan airport (Thanh Hoa province) is only slightly more than one hour, but it still wants to build its own airport.
Many provinces have proposed having their own airports because there is no high-speed railway. However, if there is a high-speed railway system in the next 10 years, then many localities near Hanoi with the high-speed railway passing through will not need an airport.
General Director of the Vietnam Railway Corporation Vu Anh Minh said that when there is a railway with a speed of 200 km per hour or more, no one will fly from Hanoi to Vinh (Nghe An). At that time, railway stations will connect via roads, and people will just need to go to railway stations to take a trip.
Even for the long haul from Hanoi to Ho Chi Minh City, which is now considered one of the four most air dynamic routes in the world, according to experts, when there is a North - South high-speed railway, the number of air passengers will significantly decrease.
Be cautious investing in airports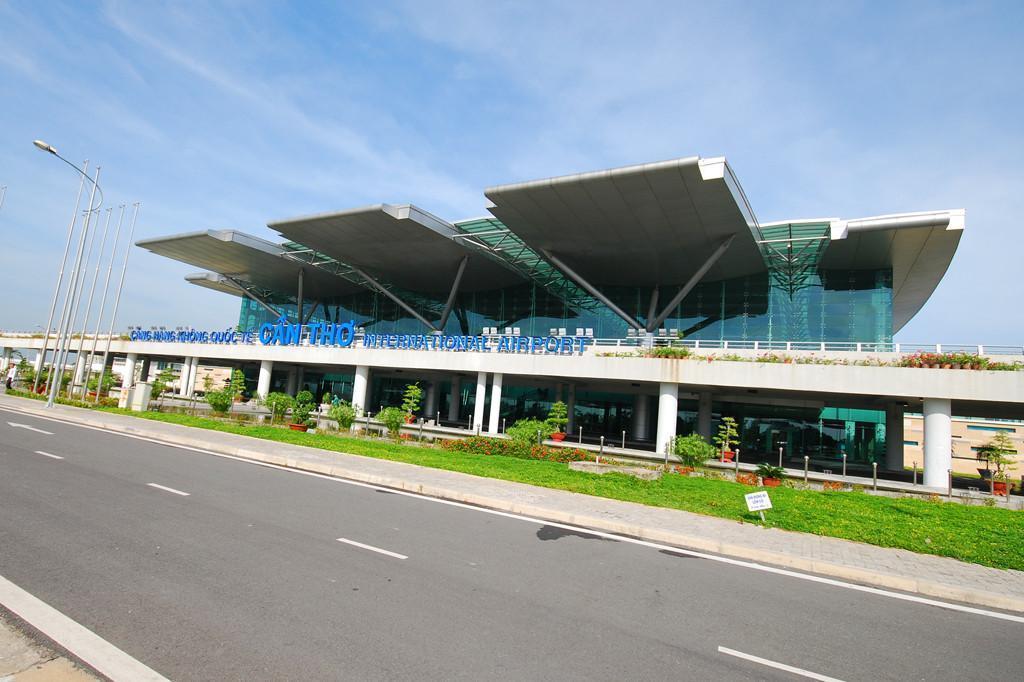 While many provinces want to build their own airports from now to 2050, only six out of the current 26 airports in the country are working at a profit, including Noi Bai, Tan Son Nhat, Da Nang, Cam Ranh, Lien Khuong, and Phu Bai. The remaining airports are operating at a loss.
Can Tho International Airport was built more than 10 years ago, but on its peak day, the airport only welcomes 10 flights. At the time this airport was built, the authorities identified that 12 provinces in the Mekong Delta with 20 million people needed to have a regional airport. But when it was put into operation, few people chose to travel by air.
Deputy Minister of Transport Nguyen Ngoc Dong noted that local governments must carefully calculate when building an airport because investment in airports is huge. If an airport does not operate fully, losses are obvious.
A developed country like Japan does not build many airports but instead focuses on developing high-speed rail. If compared with investment in the airport, construction of high-speed rail is more efficient.
High-speed railway required
According to Vietnam's railway development strategy to 2020, with a vision to 2050, part of the North-South high-speed railway would be put into operation.
Under the plan, Vietnam would study the construction of a new high-speed railway line with the gauge of 1435 mm, prepare conditions for the construction of routes connecting Hanoi and Ho Chi Minh City, and the sections Hanoi - Vinh, Ho Chi Minh City - Nha Trang would be built first.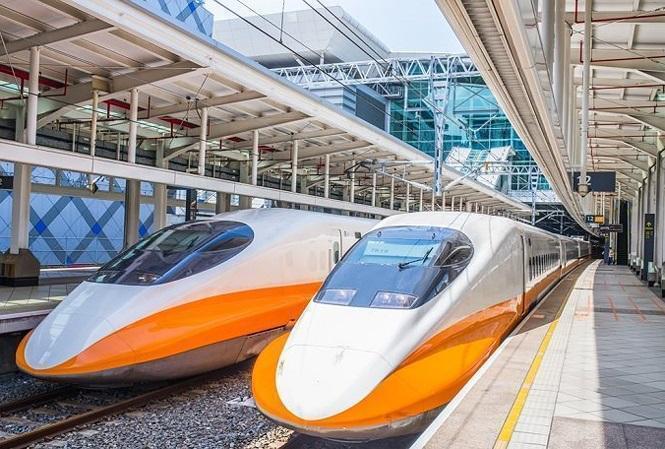 The consortium of TEDI - TRICC - TEDIS consultants assesses that by 2030, if Vietnam only focuses on investment in road, aviation, waterways and upgrading the existing railway, it will fail to meet transport demand.
The transport capacity then will lack about 100,000 passengers and 34,000 tons of cargo per day and night.
With the outstanding advantages of capacity and transport speed over medium and long distances (average annual carrying capacity of 100 -140 million passengers), high-speed rail fully meets the transport demand.
If there is a high-speed railway, the distribution of population will be more reasonable. People will not flock to major city centers such as Hanoi and Ho Chi Minh City, and localities will attract better investment, creating more jobs, and contributing to reasonable population allocation, reducing pressure on big cities.
The high-speed railway project is being studied by several ministries before it is submitted to the Government for consideration and then to the Politburo and the National Assembly for approval.
Previously, the Ministry of Transport submitted to the Prime Minister a pre-feasibility study report for the North-South high-speed railway project with a length of more than 1,500km passing through 20 provinces and cities, with total investment of $58.71 billion, designed speed of 350 km/h, operating speed of 320km/h, and divided into two phases of construction.
Phase 1 is scheduled in 2020-2032 with a total capital of $24.7 billion and phase 2 is in 2032-2050, with total capital of $34 billion.
Vu Diep

Integrating national and inter-regional railways with an urban transport system is a direction that can be chosen by megacities like Hanoi.

Following numerous requests made by localities nationwide to the Ministry of Transport about their desire to build airports, concerns have been raised by the public and economic experts regarding their feasibility and economic efficiency.