Vietnam is considering an unprecedented support package, including tax reductions, interest rate subsidies and cash to people. However, the package needs to be tailored to the economy's size or it will cause "side effects", an expert has said.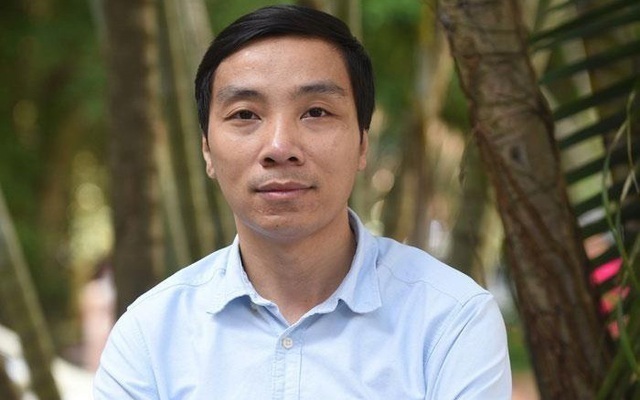 Associate Professor Dr Pham The Anh
Associate Professor Dr Pham The Anh from National Economics University (NEU) discusses the issue in an interview with VietNamNet.
The information about a large-scale program to help people and businesses overcome difficulties and recover the economy worth tens of billions of dollars through tax, fee and interest rate reductions has caught special attention from the public. You are one of the experts who have expressed concerns about the program. Could you please explain why?
Some ministries and I have differing views on fiscal and monetary space for support measures. Of course, I believe there should be measures to support people and businesses. However, it's necessary to recognize risks, and exactly define the fiscal and monetary space which would determine a reasonable scale of support, sources of support, and the time for support.
It's necessary to clearly define the fiscal and monetary spaces to design reasonable policies.
Is there still large fiscal and monetary space for the Government to launch large-scale support policies?
We shouldn't just look at the scale of the package to help people and businesses, but at the general panorama of Vietnam's fiscal deficit in comparison with other countries. Some analysts say the scale of Vietnam's support package is too small, just 2.5 percent of GDP, while other countries have spent 10 percent of GDP. But it's unreasonable to make such a comparison.
The spending to support people and businesses is just a part of total state budget expenditures. Therefore, in order to find out how much to loosen fiscal and monetary policies, it's necessary to analyse the budget deficit.
Vietnam's budget deficit in normal conditions is nearly equal to the budget deficit of other countries when they launched large-scale fiscal support policies.
If compared with ASEAN-5, including Thailand, the Philippines and Indonesia, the countries with similar characteristics as Vietnam, you can see that Vietnam's budget deficit is usually 4 percent of GDP, while other countries, after launching a series of support policies, also have a deficit of 4-5 percent of GDP.
If we launch the support packages with the value equal to 10 percent of GDP like other countries, this will cause serious budget deficit. So, my recommendation is, when talking about support policies, the first thing that needs to be done is defining the state budget deficit level that is unbearable for Vietnam, and then design the support packages.
After that, based on the deficit limit, we would have to transfer money from other sources first, such as savings from spending and unnecessary expenditure cuts, and finally, think of borrowing money for the support package.
Some analysts say Vietnam's public debts are low, so it can feel safe to borrow more money. However, I have to remind you that public debts are low because we have revised the GDP. In fact, the ratio of public debt to total budget collections, and debt payments to total budget collections are increasing. And public debts in figures continue rising.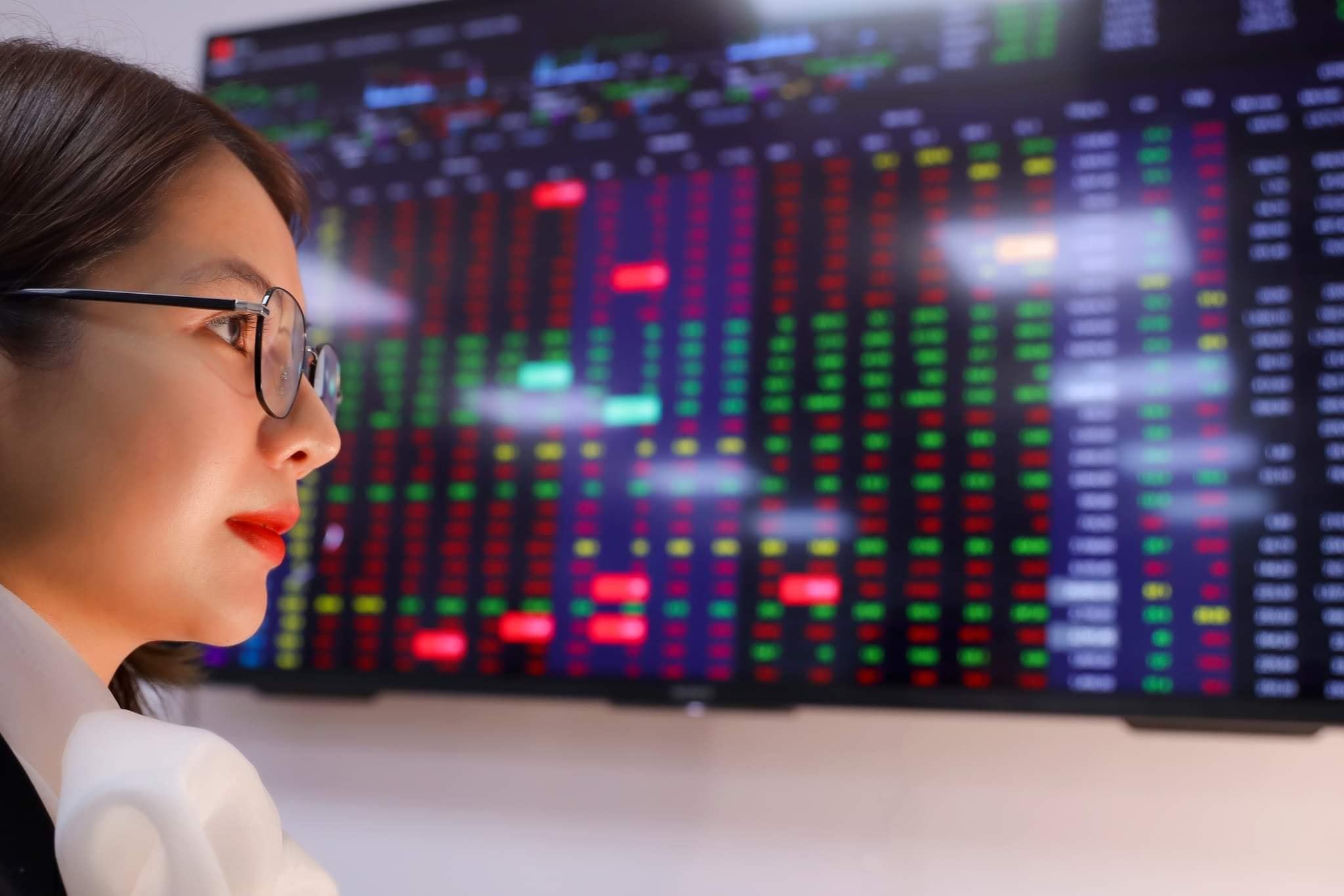 The Ministry of Finance (MOF) has recently estimated that public debts in 2022 would exceed VND4 quadrillion, or triple the state budget collection. The figure will be closer to the VND5 quadrillion threshold by 2025.
Therefore, in order to calculate the risk of public debts, it's necessary to compare public debts with the state budget collections. The collections remain unstable, depending on the sale of land and state owned enterprises (SOEs).
In the upcoming years, if the revenue from land and SOE sale decreases, the ratio of public debt to total budget collections will be increasingly high.
I don't think that there's still much fiscal and monetary space to design the support packages, which are unrealistic, and then we would have to borrow money or print money to implement the support.
Also, we should not consider forex reserves as a space for fiscal policy, because forex reserves are not our budget, but are the resources for us to implement the economy's obligations towards the world outside (imports, debt payment, foreigners' capital withdrawal etc…). Forex reserves have increased, but inconsiderably if compared with the openness of the economy.
What will happen if we don't thoroughly calculate the size of the support package?
This may lead to macro uncertainties. A big budget deficit would lead to money supply increase because in Vietnam, fiscal and monetary policies are not independent from each other, but have close relations.
We should also remain cautious about the opinion that interest rates could be slashed further. If deposit interest rates are too low, money will flow out of the banking system. The cash flow will head for the asset markets, such as stock and real estate if the monetary policy is loosened excessively.
What if too much cash goes to securities and real estate markets?
Once the interest rates are too low, banks will find it more difficult to mobilize capital. Moreover, the pressure on information is very strong. Statistics still cannot show all the pressure, but you can see that the prices of many input things are increasing rapidly.
Large-scale fiscal and monetary packages of up to hundreds of trillion of dong within a short time will pose very high risks.
I think the size of the support package needs to be within the budget deficit limit, about 4-5 percent of GDP, i.e. the level bearable for the economy and not causing macro uncertainties.
What are the possible consequences?
They will be like in 2009-2011: the money supply will soar, leading to asset bubbles. Investments will be poured into stocks and land. After that, inflation will come. If this happens, we will have no other choice to control inflation than by raising interest rates, which will make businesses suffer. Bad debts will appear and the financial system will weaken. 
Luong Bang

"I could not believe my eyes," said Tran Thanh Son, head of the human resources department of Song Ngoc Garment Company when talking about the current busy production lines at his company.

After crises in the past, Vietnam's economic growth became sluggish and it took many years to achieve full recovery. Economists have warned that this may occur again in the post-Covid period.