Improving the state apparatus is an objective requirement that needs to be resolved soon.
Regarding the Ministry of Agriculture and Rural Development, this ministry does not only govern agriculture. Thus, this department is almost not part of creating links between farming and animal husbandry and the processing (food) and supporting industries (fertilizer, animal feed).
Previously, Vietnam had the Ministry of Agriculture and Food Industry. As for the ministry's "rural development", the management of bridges, roads, schools and health stations all belong to other ministries.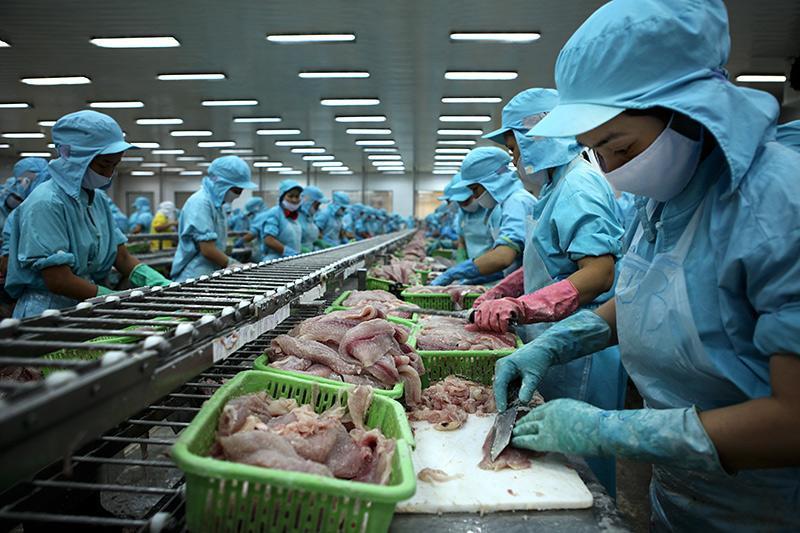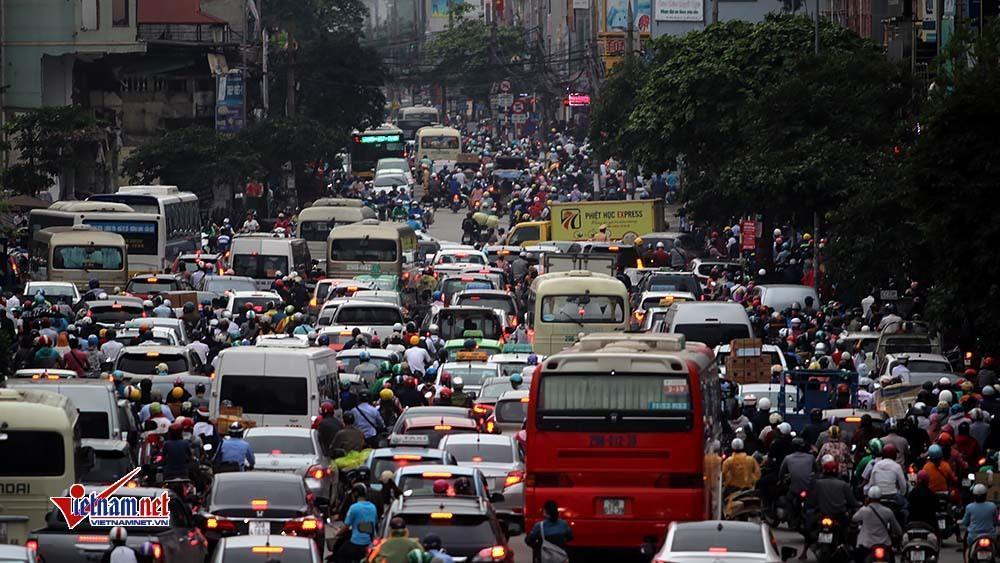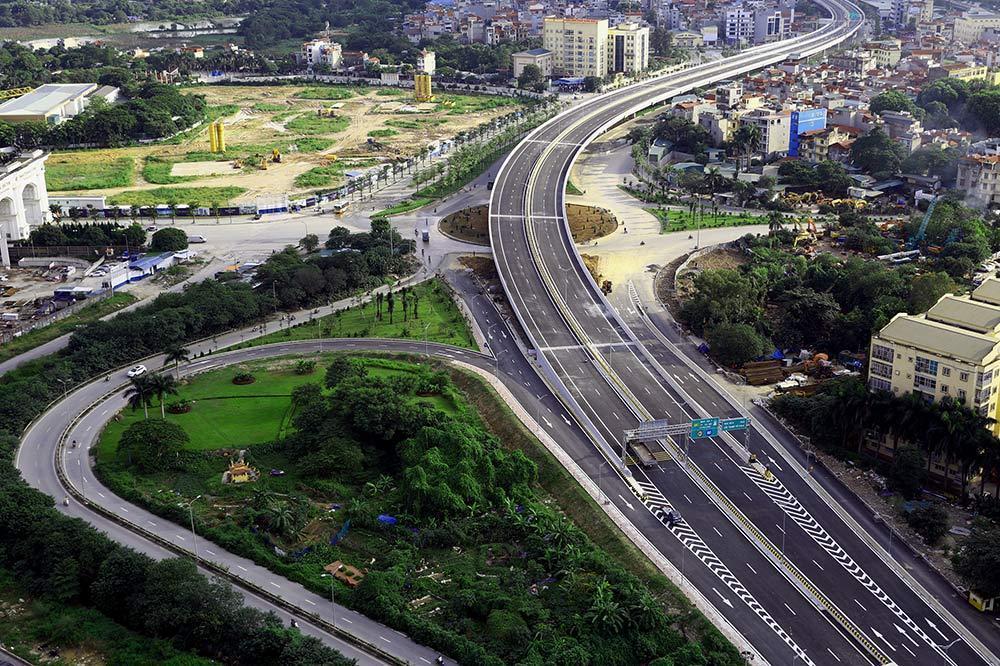 This is a typical ministry of Vietnam, because it not only performs multi-sector management, but also performs multi-ministry management in the government. It is impossible to deny the achievements that this ministry has made for the economy over the years, but since it has to spread its forces to perform its work, which cover many fields, many jobs belonging to transportation have been left behind.
Thus, includes traffic congestion at all levels, on provincial roads, highways, expressways and in centers of many cities. It includes the outdated railroad industry, and maritime shipping capacity with low capacity for a country with a coastline of more than 3 thousand kilometers like Vietnam.
In order to be suitable with the economy that has been and will be renovated with increasing speed and scale according to the guidelines and policies set in the resolution of the XIII Congress of the Party, the completion of the state administrative apparatus is a requirement that needs to be addressed.
This is not aimed at merging ministries once again, but to define the right roles and tasks among ministries in the functions, tasks, powers and responsibilities of the system of state administrative agencies.
Recently, the Government proposed changing the name of the Ministry of Construction to "the Ministry of Construction, Urban Development and Housing".
Dr. Dinh Duc Sinh

In early March, the People's Committee of District 6 in HCM City put into use the first automatic administrative document receipt and return machine, dubbed administrative ATM, in Vietnam.

Reforming the state administrative apparatus is a national policy which has been noted in resolutions of all eight national congresses of the Communist Party of Vietnam during the 35 years of Doi Moi (reform).