With eight editions of the competition already under its belt, Vietnam's Next Top Model has certainly made a big impact and has left a good impression on viewers.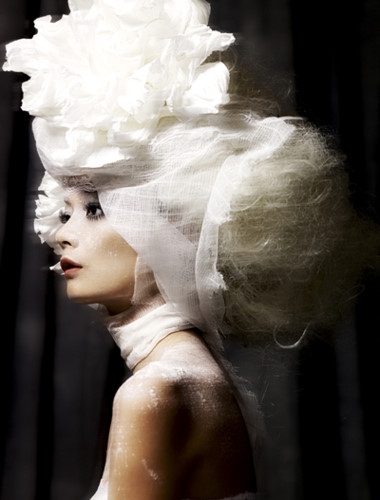 Ahead of the start of Vietnam's Next Top Model (VNTM) 2019, let's review some memorable photos which were awarded Fist Call Out (FCO) in the previous eight editions: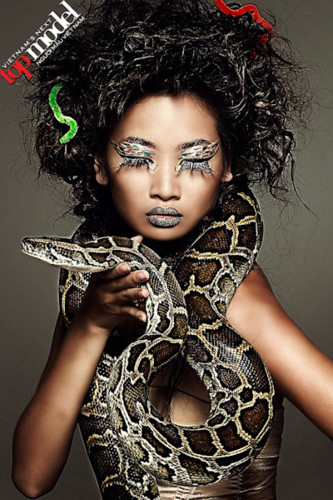 Giang Huong poses alongside a python back in the first edition of the VNTM contest in 2011.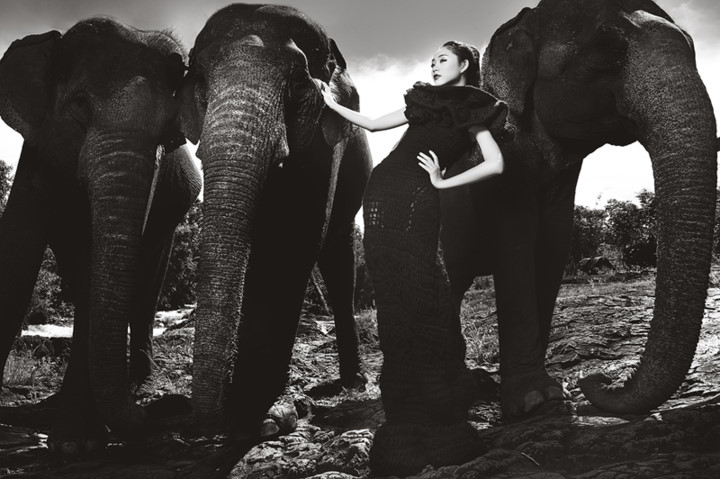 One of the Top 6 challenged herself by taking a photograph with an elephant in 2011.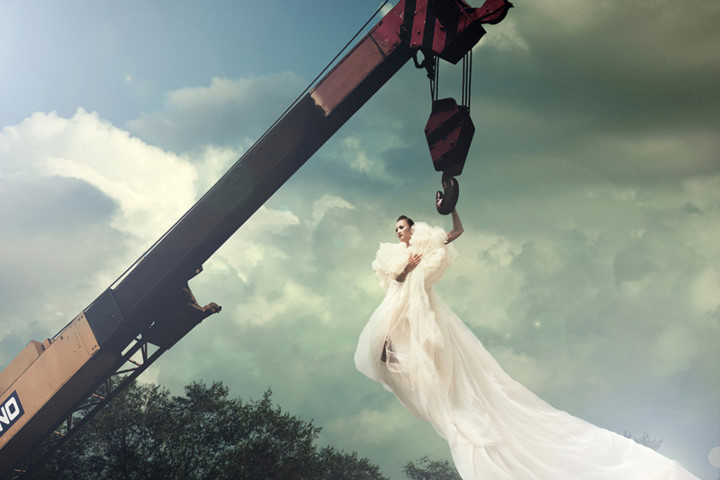 Le Thuy being held up by a crane in the first edition of VNTM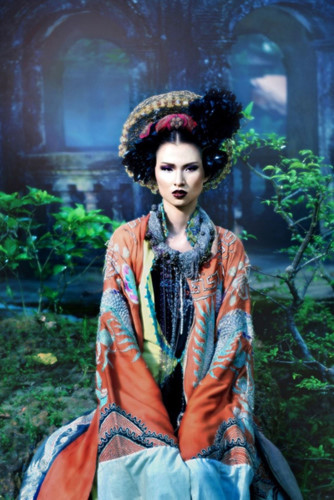 Wearing a classic make-up style, Cao Thien Trang appeared mysterious in 2012.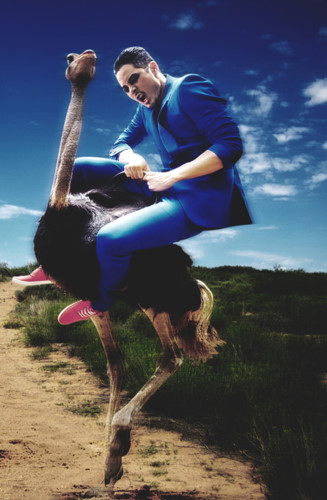 The 2013 edition of the competition saw male contestants compete for the first time. Duong Mac Anh Quan from Hanoi won a segment thanks to this photo with an ostrich.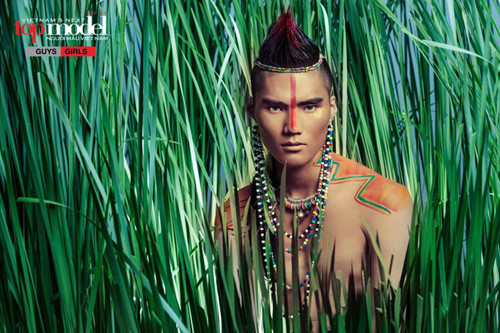 Quang Hung appearing in the body painting segment in 2014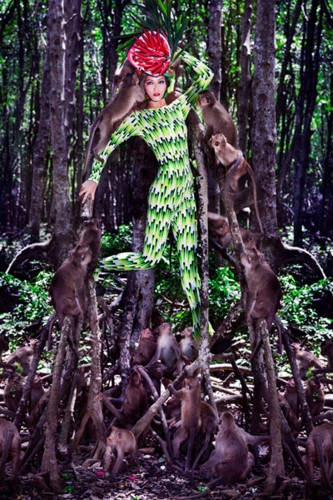 H'Hen Nie won the FCO photograph in a shot with monkeys.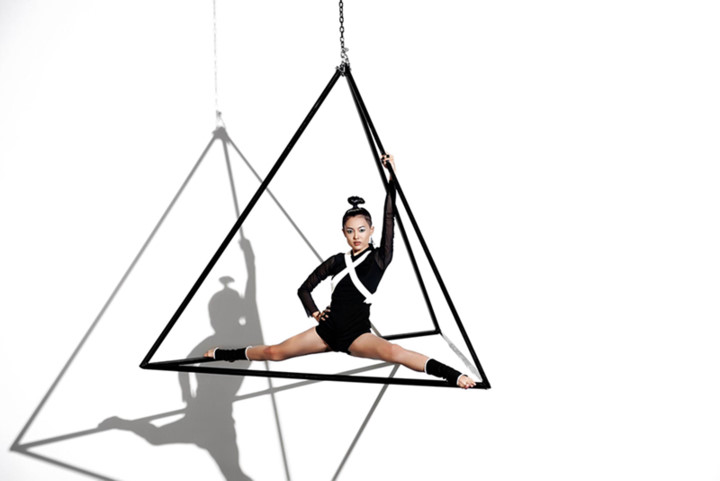 Thanh Thanh La, also known as Fung La, impressed viewers in a snap themed "Breaking the rules" in VNTM 2016.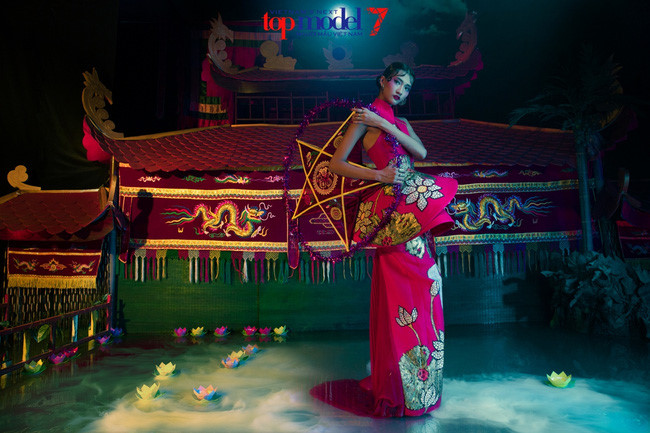 In VNTM 2016, model Thuy Trang posed in a competition with the theme of "Mid-Autumn Festival".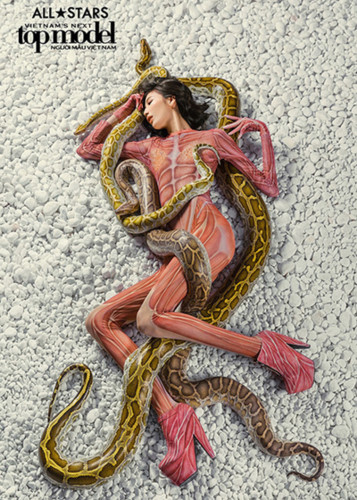 Cao Ngan takes a photograph with a python.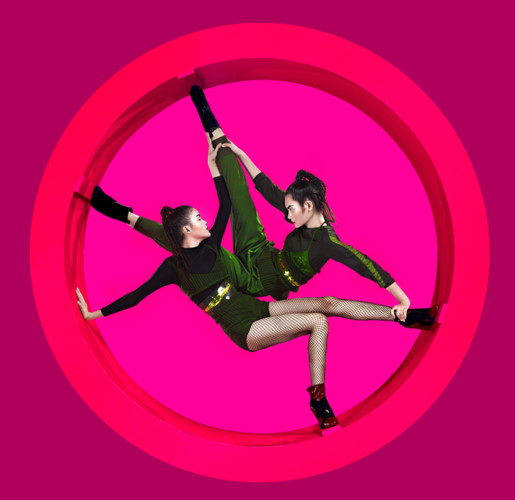 Kim Dung and Cha Mi appearing in VNTM 2017
VOV